Kyoto "Takioo Shrine" where a woodcarving dragon with a total length of 8 meters for the first visit to Dragon year lives on the ceiling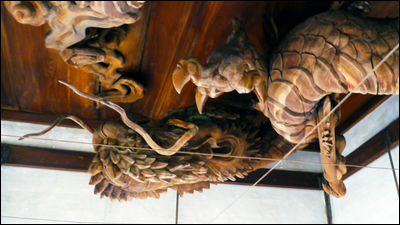 As a result of seeking a shrine that is suitable for the first visit to the year of the Dragon, I found a dragon of huge wood carving to say "Takioo Shrine" in Kyoto where it is being held, so I went to visit it.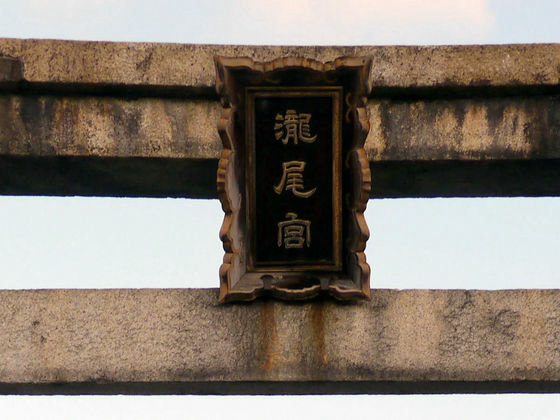 The place of "Takioo Shrine" is here, 718 Honmachi Higashiyama ku Kyoto shi 718.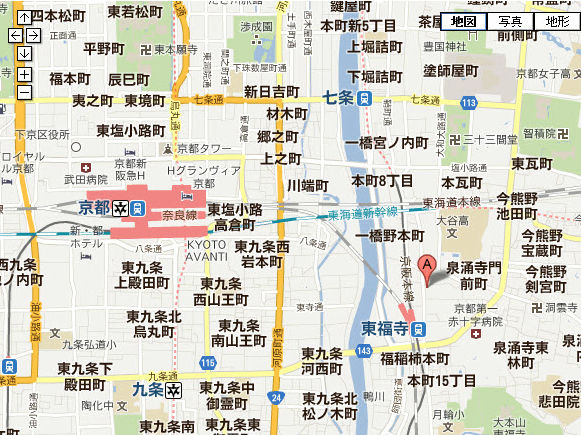 Change from Kyoto station to JR Nara line and get off at the first Tofukuji station.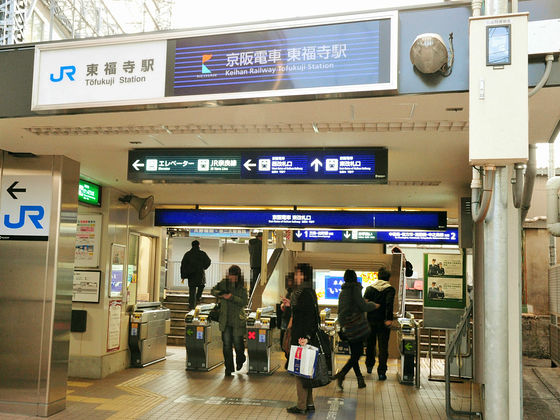 Go out the ticket gate of the station and turn left after seeing the Takoyaki restaurant located in the place of Suga.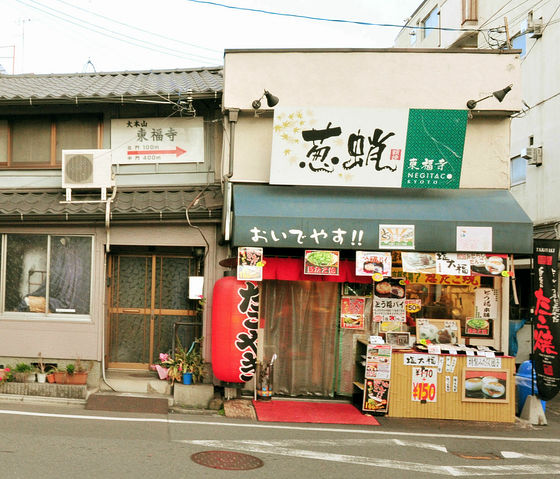 The shrine will be visible on the right side in about 2 minutes on foot.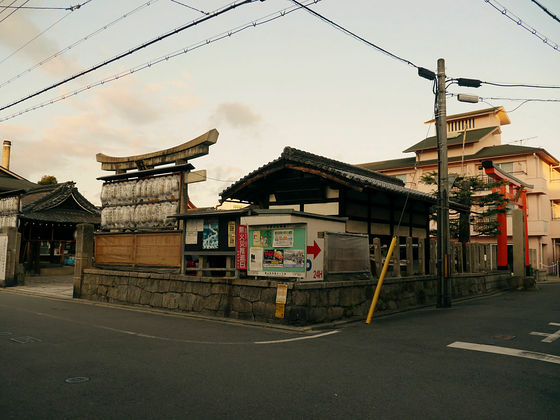 There was parking lot, too.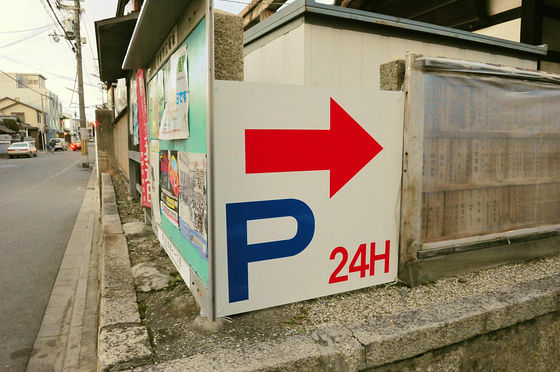 The front of the shrine is like this.



The precincts are not so wide. Even if it is seen every corner, it seems to be able to visit in about 10 minutes.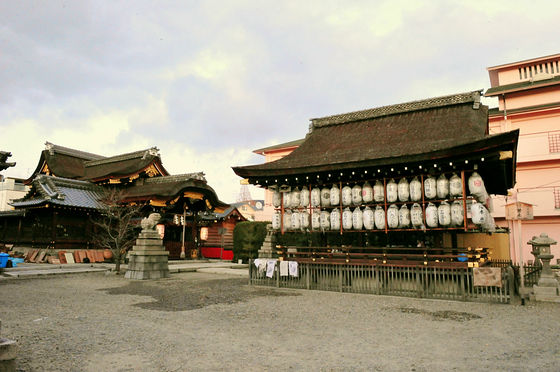 Hall of worship. I will visit here.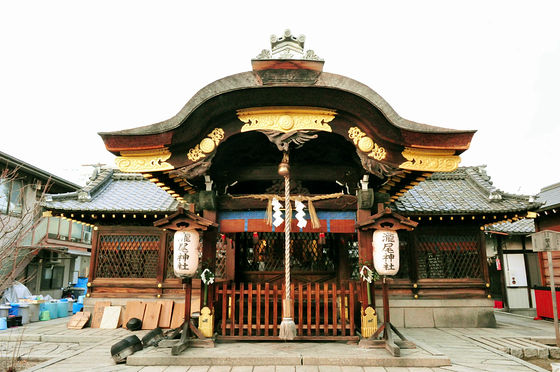 There was a wooden monkey in front of the main hall.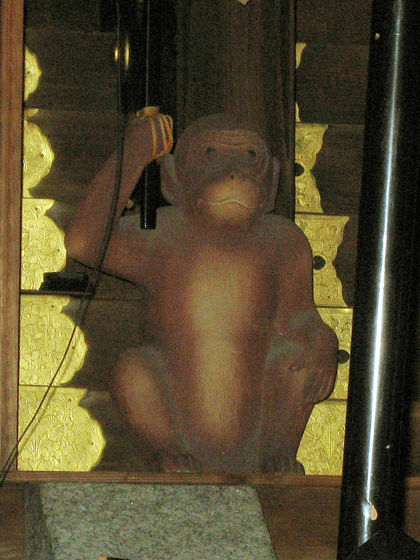 I entered the right side of the building and found another torii.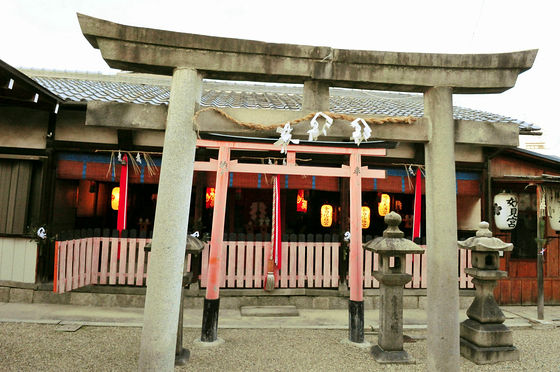 There was a small Inari shrine.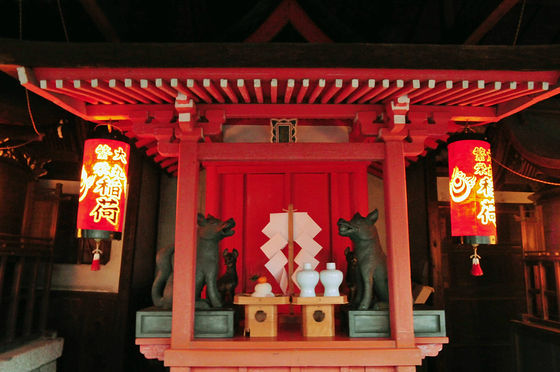 This is Kanpira Shrine.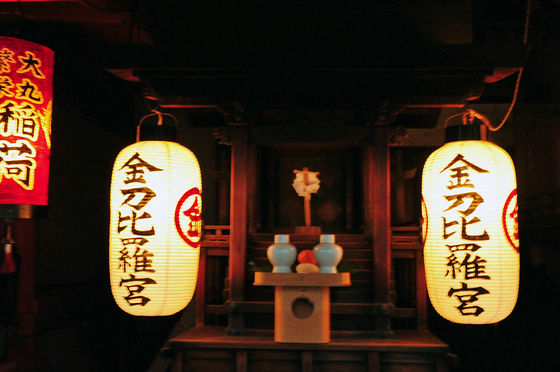 There was also Takio Tenman-gu Shrine. It is advantageous to be able to visit one shrine collectively.



This is a building where wooden dragons are festival.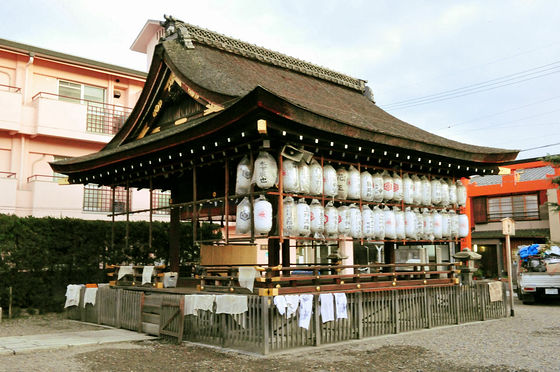 You can climb the stairs and enter inside.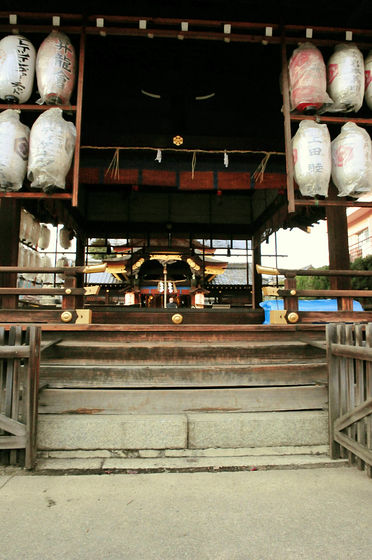 There are slippers, so my feet are not cold.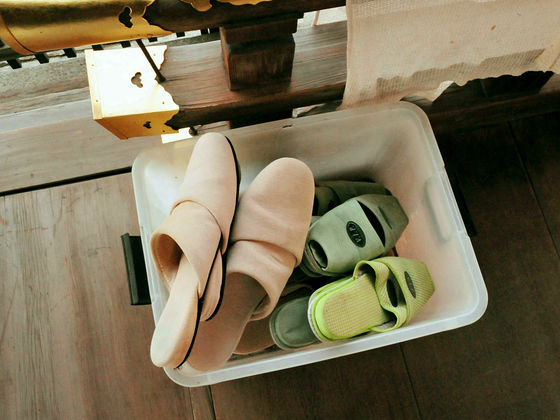 This is a wood carving dragon. The total length is about 8 meters and it is big enough to cover the ceiling.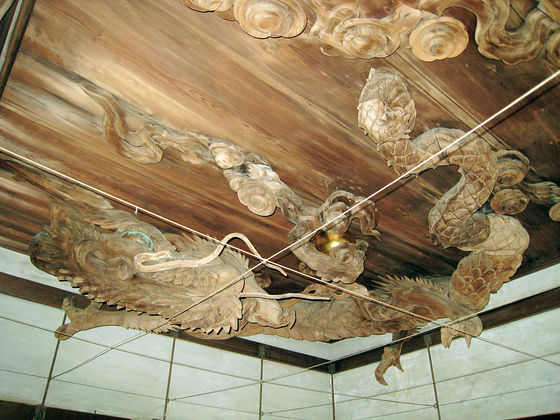 On the lower right is an aunt "I came to visit Kyoto from New York". Compared with her you can see the size of the dragon.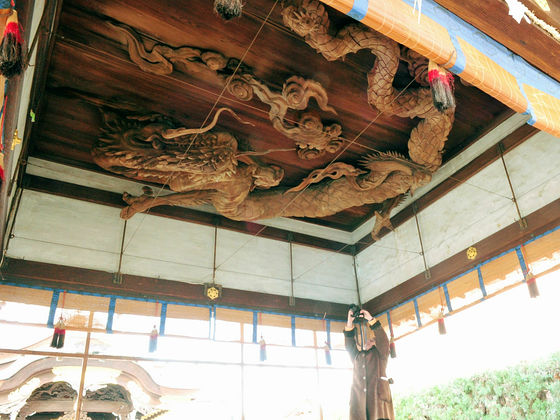 With the grain making use of the grain, the pattern of the nail part looks like a real creature.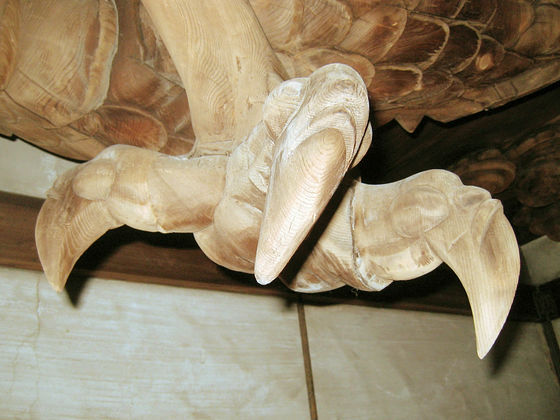 There were also many jewels that are often drawn with dragons and sets.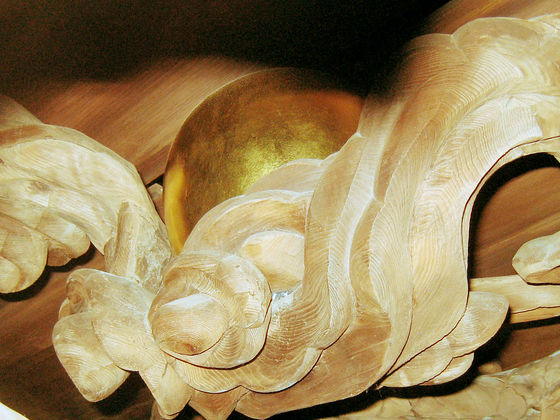 Head with long beard and sharp scales.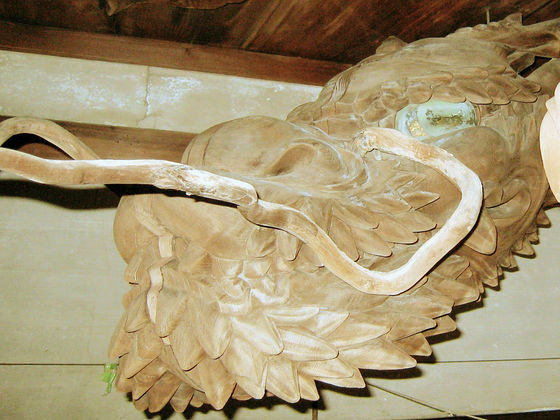 Entering just below the dragon, you can see it in front of your eyes so powerful full marks. It is about 3 minutes by train from Kyoto Station, so people who live near are recommended as a shrine to visit in the year of Dragon.