A hammock stand that allows you to use a hammock anytime, anywhere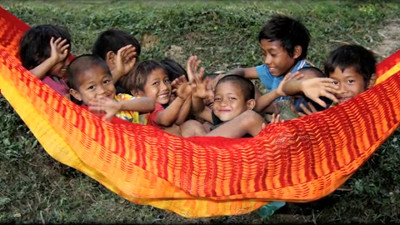 A hammock stand that fulfills a selfish wish called ... ... wants to be restlessly wrapped in a hammock anytime and anywhere has appeared.

Yellow Leaf Hammocks
http://yellowleafhammocks.com/

Yellow Leaf Hammocks: Do Good. Relax. By Joe Demin - Kickstarter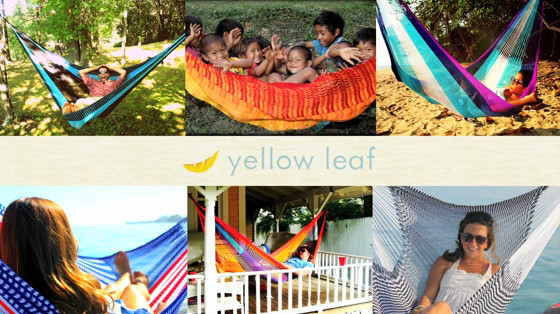 Designer Joe Demin was impressed by the wonderful hammock he met when visiting a friend and going to Thailand. I decided to take this back to the country.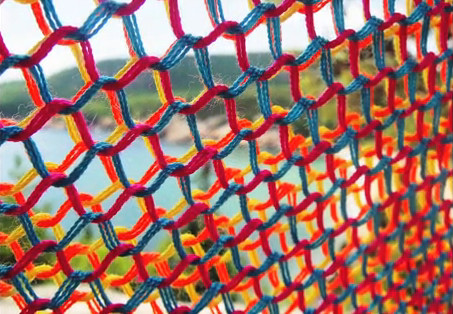 A hammock is made is Mlabri, a small village where you divide into the mountains.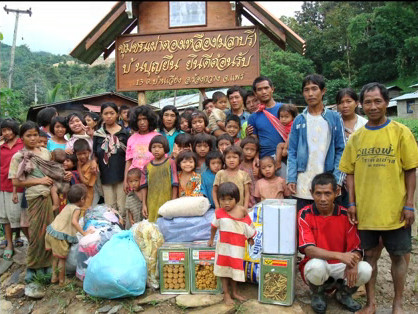 One of the main industries in this village is a fabric, but there were many things that could not be bought even if going to sell to a neighboring village across a mountain. Knowing this situation, Demin said he decided to sell a hammock through the net.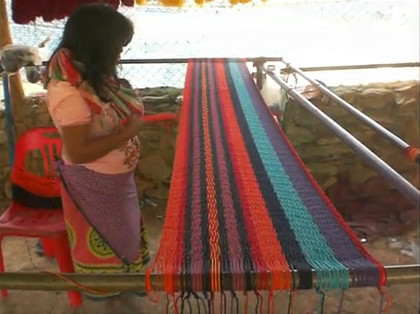 Women engaged in textiles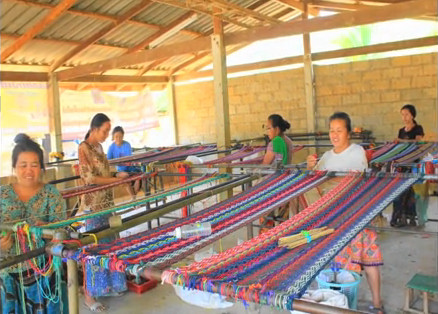 Braided big hammock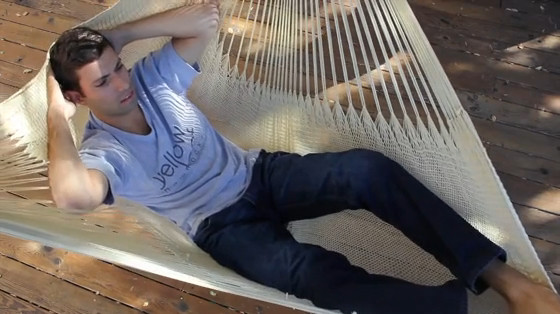 Very spacious size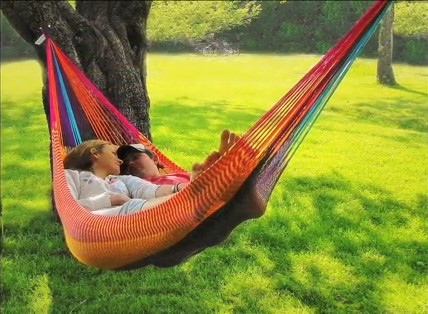 This time, Demin suggests it is kore. Although it seems to have nothing to do with the hammock, ...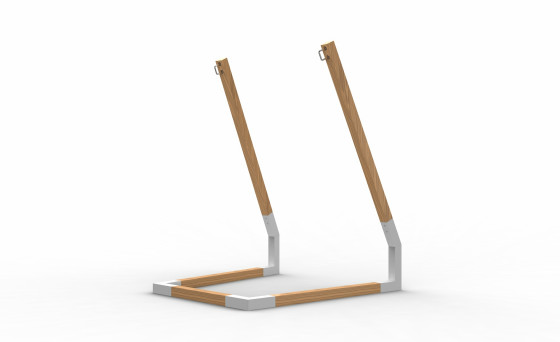 By passing through the hammock like this, it is a stand that makes it possible to use the hammock even in places where there are no hooks for hammering a hammock.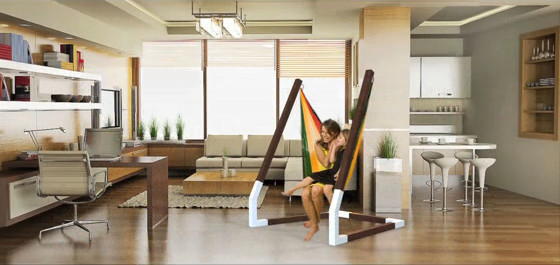 With this you can use a hammock as a substitute for a sofa anywhere in the room.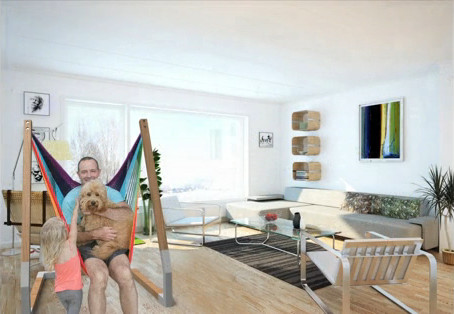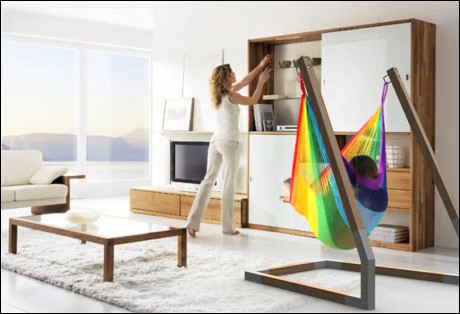 The size of the hammock handled by Yellow Leaf Hammocks is 210 dollars (about 16,000 yen) in King size (three people available), 160 dollars (about 12,000 yen) in Queen size (2 people available), 1 Those for people are $ 135 (about 10,000 yen). This hammock stand gathered investment more than the planned amount at Kickstarter, so it will be produced in the future.
in Note, Posted by logc_nt