Life Light stand with LED light that you can see the location of lifesaving wheels at a glance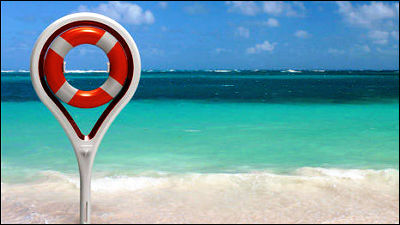 He tried to help people seeing a drowning person in the sea but he could not find the lifesaving lifesaur for lifesaving, and it took time to rescue ... ... so that the floating stand stands upright on the sandy beach, with LED lights In a dimly-lit place or evening, I made sure to know the location of the life-saving announcement at first sight "Life Light"is.

Life Light - Lifesaver, Buoy & Emergency Light by Tso Chu - Hao, Hsiang Hao - Tien & Chuang Tsung - Hua »Yanko Design

Life Light is a floating stand that added LED lights to the edge part. There is a hook at the top of the stand, it is possible to hold the floating ring with a rope. LED light works with water battery.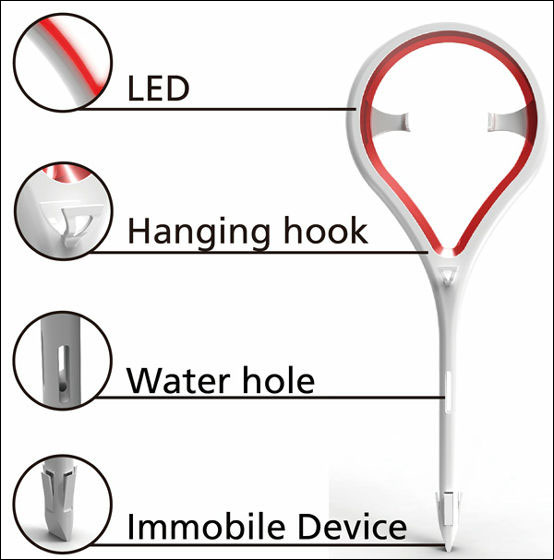 When Life Light sticks deep into the sandy beach, the stopper will open and it will be difficult for it to come off, so there is no fear that the stand is falling down unnoticed, useless when in emergency ......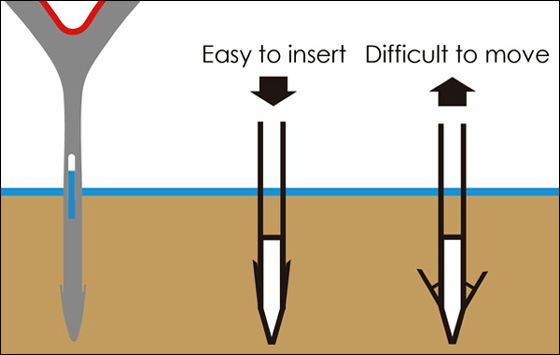 The stand erect on the sandy beach lets you know the location of the floating ring at a glance and prevents the rescue from being delayed by looking for a flotation.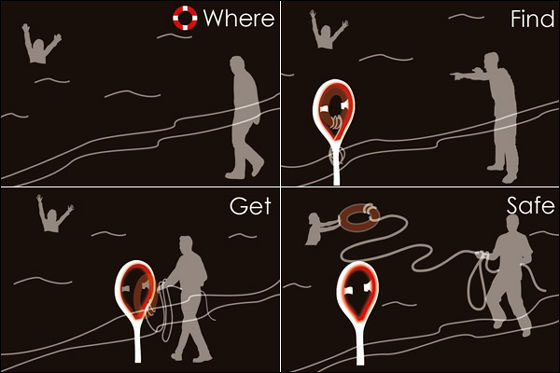 Of course, it is easy to understand in the daytime, thanks to the LED lights, you can quickly find it even when the visibility is bad, such as at night.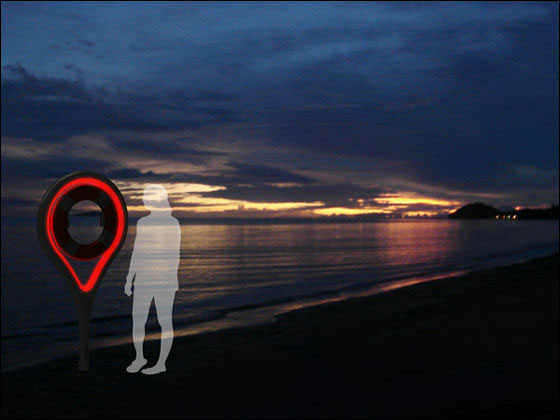 Moreover, it can be used not only in the sea, but also on the watersides such as dim water ponds and swamps.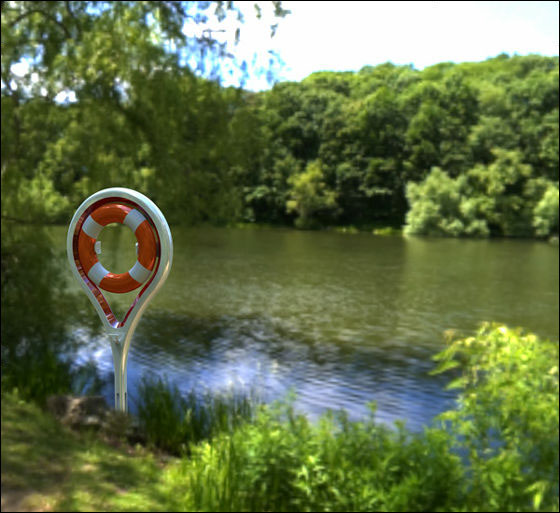 As I go up to the sea, since the tension goes up, I accidently forgot that I can not swim and I have drowned .... There are also instances that I can say that it is always necessary to deploy near the waterside.



In addition, although Life Light is a concept design at the present stage, if happening happens in the ocean, the most important thing to save lives is promptness, and it seems quite useful if actually made.