An image that can be seen by one shot when the difference between the policy of Apple and Samsung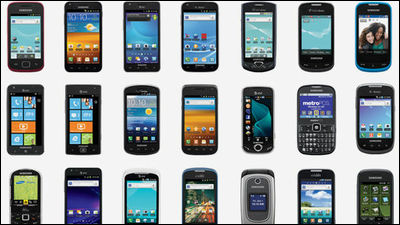 Speaking of Apple and Samsung, in the smartphone and tablet marketPatent lawsuits are raised, woken up, beaten or beatenThen it is supposed to be unknown what is somehow, and they are mutually exaggerating that they are mutual pakuri, but the difference between the policies of both companies is blatant although there is similarity of individual products.

Coffee Time: Market Share vs Profit - journal - minimally minimal
http://www.minimallyminimal.com/journal/2011/11/16/coffee-time-market-share-vs-profit.html

In the case of Apple that thoroughly narrows down the product lineup and simplifies it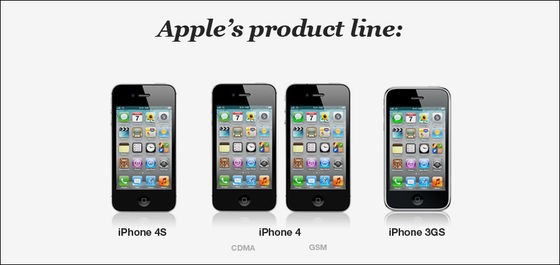 And in the case of Samsung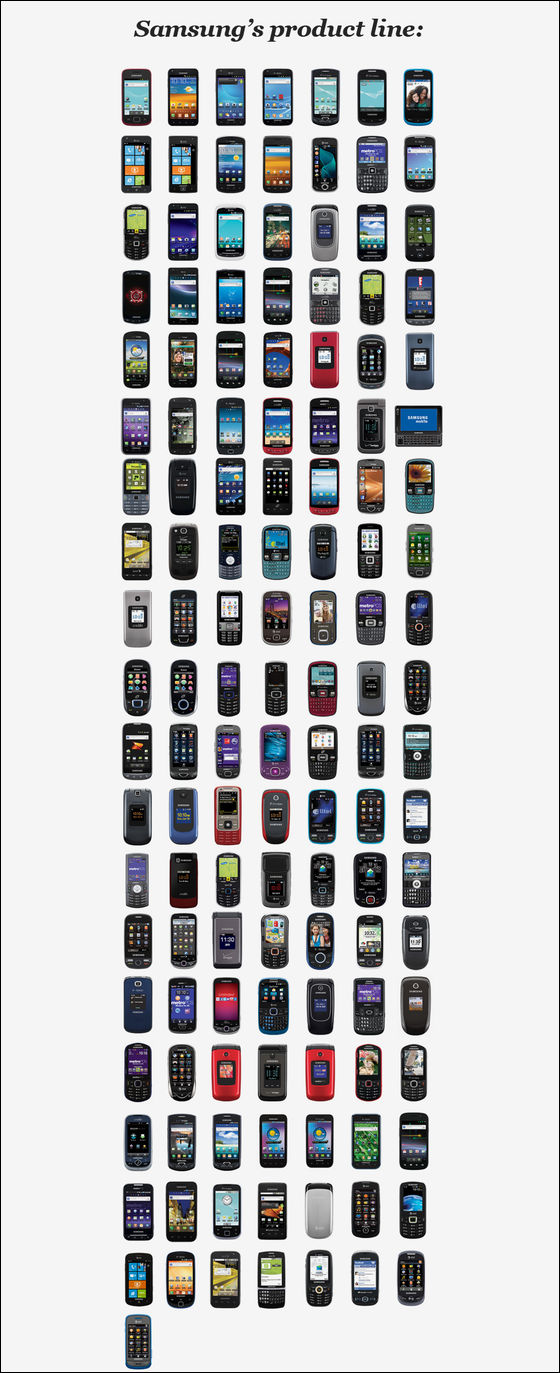 The difference is blatant.

In addition, Samsung has been filed a lawsuit seeking to suspend the sale of "Galaxy Tab 10.1" due to Apple's "too similar to the iPad" around the world, but since it is too similar and truly winning, "Galaxy Tab 10.1N "We are releasing a minor change model that alters the design to avoid sales injunction.

Galaxy Tab is back! Samsung Galaxy Tab 10.1 N ab sofort in Deutschland zu haben (Update) mobiFlip.de

The top is a new model, the bottom is a model sued for litigation. Although it is slight, it is supposed to have a width on the left and right, and a stereo speaker is arranged there, but ... ....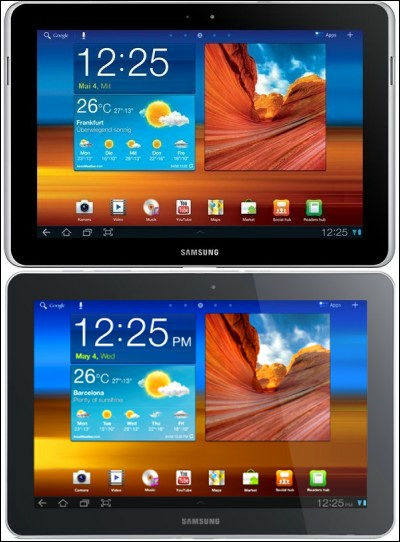 in Mobile, Posted by darkhorse