You can collapse the cup into a "folding portable cup"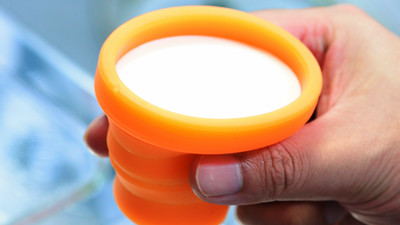 It is inconvenient if you do not have a cup when you have to take a medicine with a little going out, or brush your teeth. However, it is a strange story to move a cup in a bag every time. It is convenient at such time, its name is also "Foldable mobile cup"is. It is a product that seems strange as to why the product of such a concept was not so much when it comes to hand at Suguremono which has won the Good Design Award.

This is"Foldable mobile cup"It is 480 yen in tax included.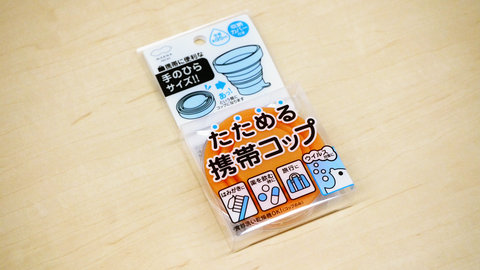 This size at the time of being sold. There is a cup in this.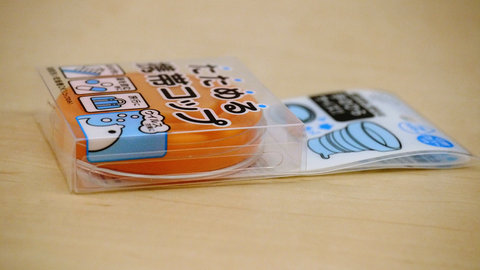 The thickness is only 1.5 cm.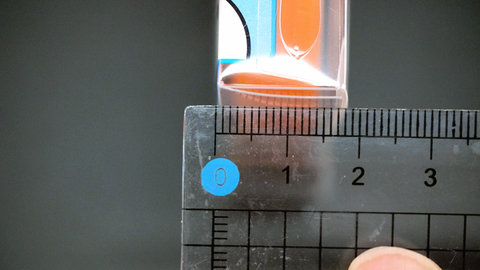 Diameter is 6.7 cm, deployed height is 5.7 cm.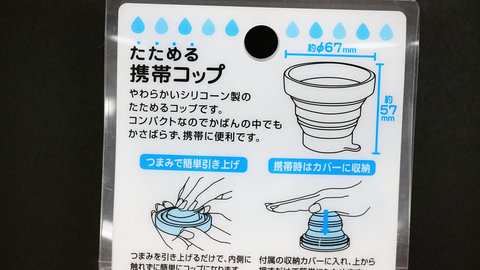 "Tatami portable cup" with transparent storage cover attached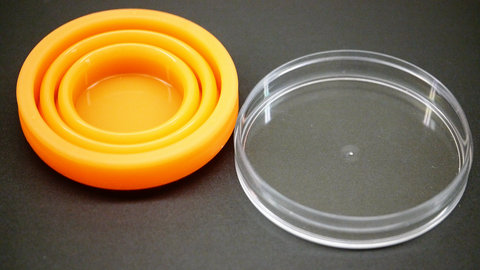 It's about the size you can put on your fingers.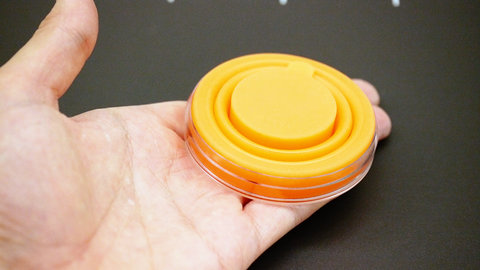 When deploying, pull the knob attached to the bottom.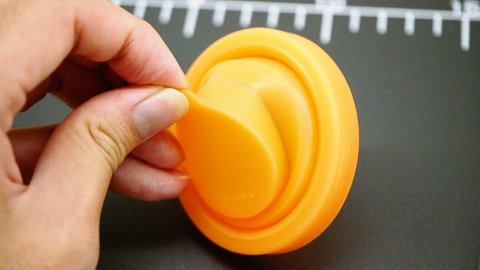 Then the ponkon and bottom grow like this, it becomes a cup.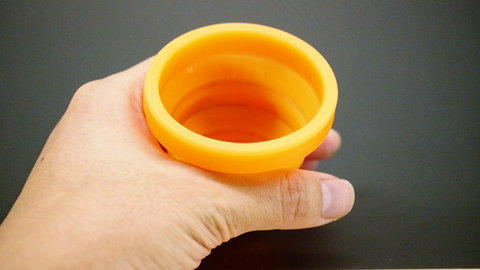 The capacity is not so much as 95 ml, but it is adequate size when traveling or tooth brushing. By the way, since the heat resistant temperature is 200 degrees hot water is okay, but burns are careful.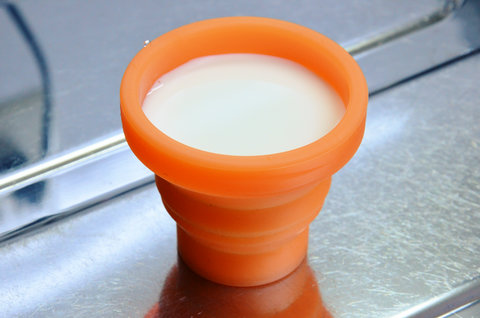 After use it should be rinsed carefully OK.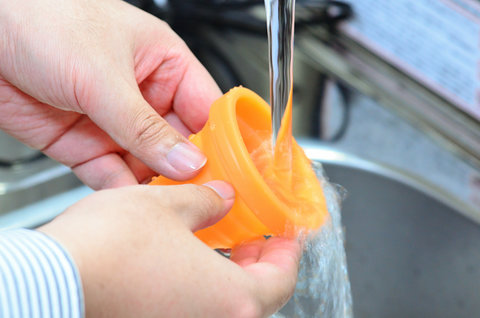 After use it put on the cover in this way ... ....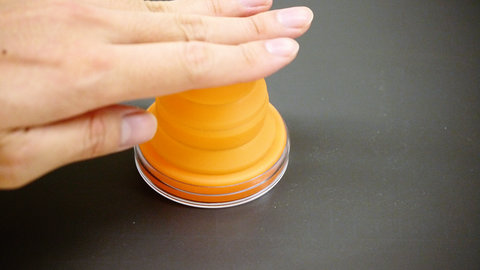 Press it tightly to fold it.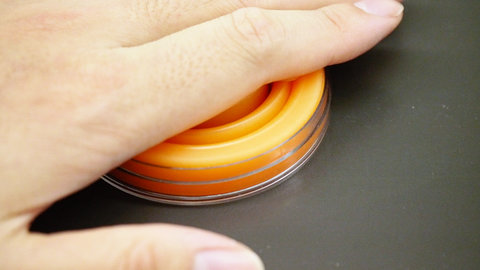 This is compact and portable.