Wooden iPhone stand "BaseStation for iPhone 4" sticking to storage of cord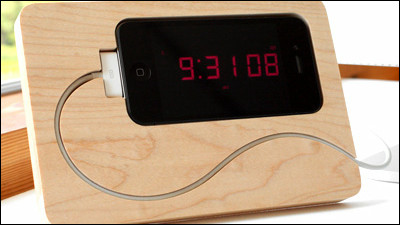 If you are using an excellent mobile phone like the iPhone, you will want to stick to the way you put it. Whether it is a cool interior with a metal stand or a flashy color stand to make a room accent, or preference, but this "BaseStation for iPhone 4"Is a wooden stand, and you can store the code with a slight sense.

In addition, there are items that can be placed even with the wooden iPhone 4 case attached, you will be able to handle the iPhone 4 as a warm interior.

【Rakuten Ichiba】 【iPhone 4S compatible】 New iPhone lifestyle, a new stand for iPhone "BaseStation for iPhone 4" Hacoa wooden iPhone case also compatible: Kikuya

This is BaseStation for iPhone 4. We can choose Maple made and Walnut made, and one is 4,200 yen including tax.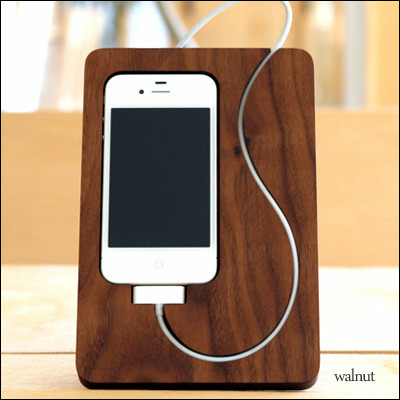 It is a stand which can store iPhone 4 with a cord.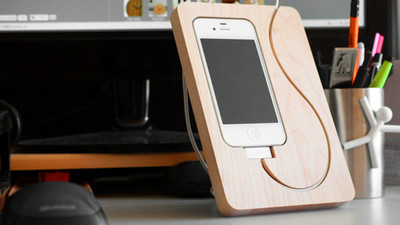 Installation and removal of the iPhone, and changing horizontally and vertically are easy.

【Hacoa】 BaseStation for iPhone 4 Wooden iPhone case also compatible - YouTube


IPhone 4 ......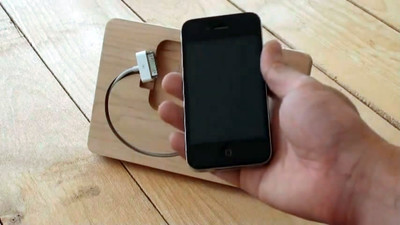 Just connect the cables. The size is almost perfect.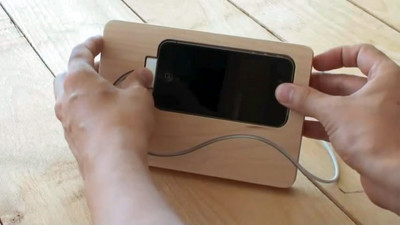 On the reverse side, there is a hole in the part where the Apple mark of the iPhone is exactly, and by pushing here, it is easy to remove the iPhone. Also, you can remove the back post and change the location.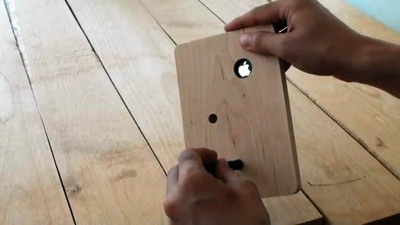 This makes a quick change to a vertical stand.



The Hakoa brand of Kikakaya who is producing this stand also makes a wooden case for iPhone 4. This stand is designed to be able to put on with the case attached.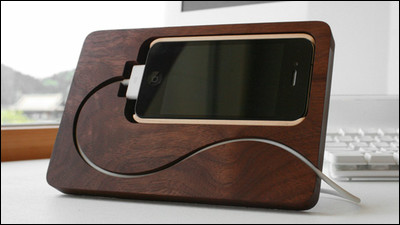 The iPhone 4 case "Wooden Case for iPhone 4" looks something like this, with maple made, walnut made, rosewood made, one tax included 6825 yen. However, we are out of stock now, the next shipment is from the end of November release.

【Rakuten Ichiba] 【Case for iPhone 4S】 【26th bullet ● Early reservation reception】 Wood case for iPhone 4 case (iPhone) 【Wooden product】 【Hacoa brand】 【Pre-1101】: Kikakaya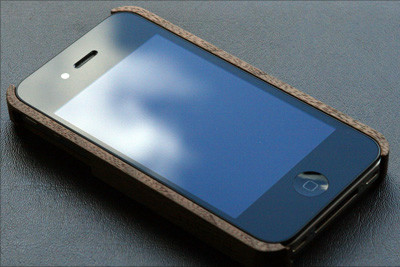 It is a design with a sense of quality.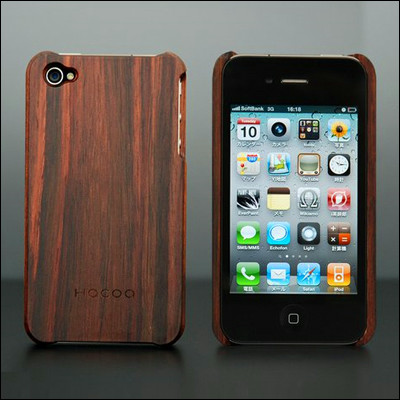 Color matching even with iPhone 4 white.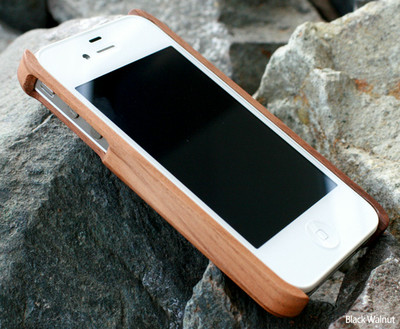 If you completely cover the surroundings, it makes it difficult to operate the volume button, so we have a wide opening.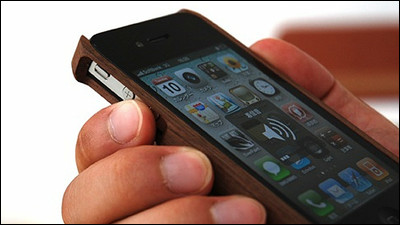 If there is hope, it is also possible to put the designated illustration by laser engraving on the back side.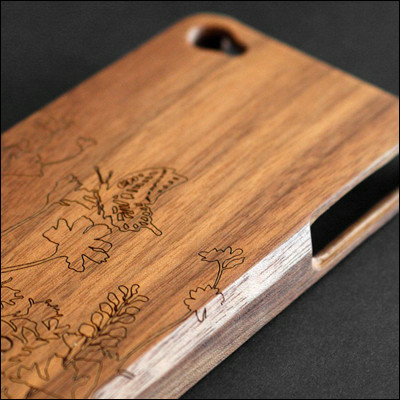 Hachoha representative Mr. Ichibashi who is making these, said, "Whether there is an excitement that people can obediently receive it, we want to set standards there," he said, We talk about our commitment to manufacturing. If you read the following interview, you will realize why the impression you receive when you look at Hacoa's products is different as well.

Way 01. In the process of making hands | In the surroundings of wooden miscellaneous goods Hacoa (Hakoa) depicting today with monozukuri

Do not scratch the iPhone, practical shock absorbing cover andCover that looks interestingAlthough it is also good to put on, I would like to attach a suitable cover to good items of design as well.