A number of original PC cases full of impact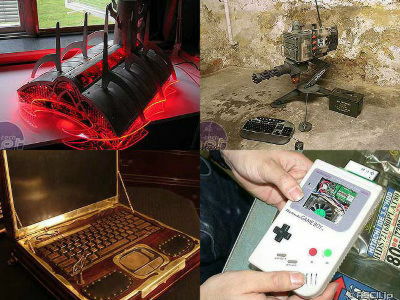 Commercially available PC cases are bored with many common designs too, but it seems that they can make their own handsets and transform themselves into pretty ingenious PCs. From the antique style to the kind of weaponry, I admire that it can be changed so far depending on the ingenuity.

Pictures are as follows. Batman style PC case.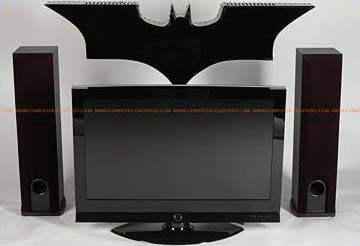 The back side looks like this.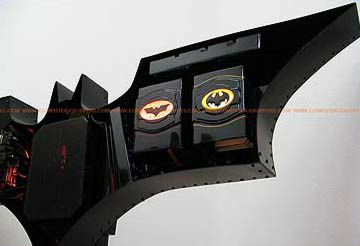 Antique style PC case. The button on the keyboard looks like an old typewriter.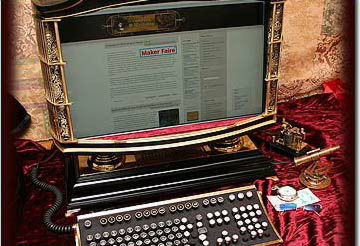 Equipment is also arranged in antique style.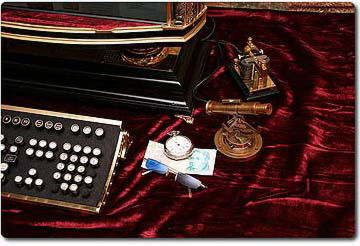 An antique feeling drifts, a wooden PC case. There is a spring in the lower left part of the keyboard.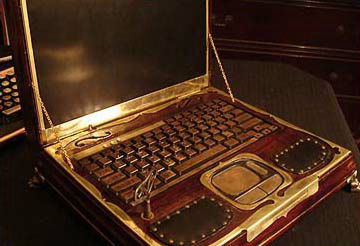 Inside is like this. Does it really move?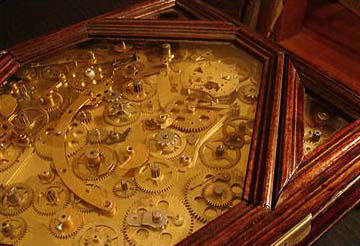 The exterior of the PC has become a weapon.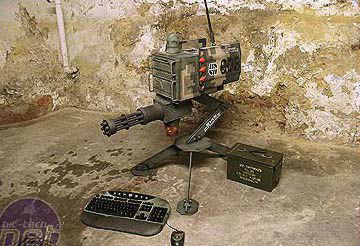 Game Boy PC case. It is just packing into the case of a game boy rather than a PC case.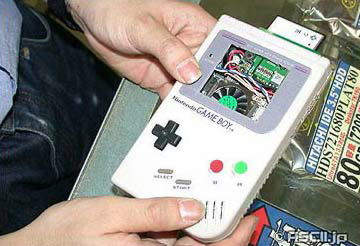 It seems that you can insert a compact flash from the cartridge part.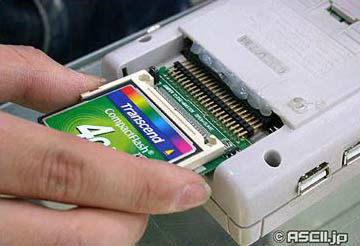 PC case with a tire shape. It's cool with mufflers on.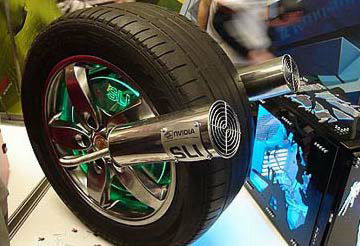 The back side looks like this. I feel like a precision machine.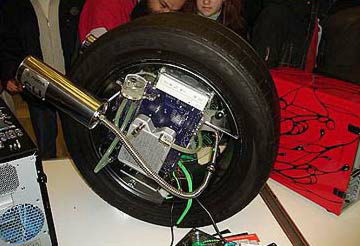 A PC case like an image of insects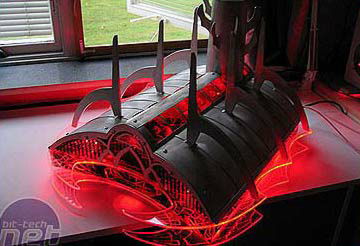 CD / DVD tray will come out from the mouth.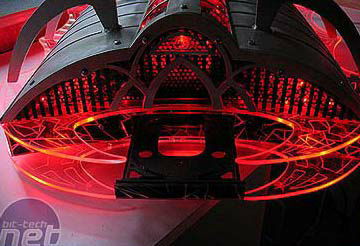 Other PC cases can be referred from the following.
25 Awe Inspiring Custom Computer Case Mods The Hottest Gadgets
in Note, Posted by darkhorse_log