World celebrities who did cosplay in the 19th century Russian troops general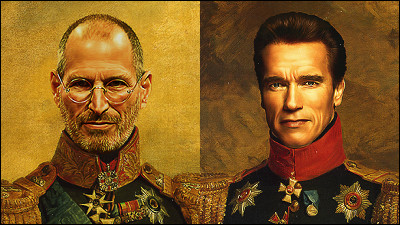 Portraits appeared like world celebrities such as Steve Jobs and Arnold Schwarzenegger doing cosplay of the 19th century Russian troops general cosplay. This work is painted by George Dawe's painter, based on a portrait modeled on the Russian general who defeated Napoleon in 1812, Steve Payne fitted the face of a world famous person with a sense of incongruity.

Replaceface

Because I wanted the name of superstarMichael jackson. Military uniforms suits themselves as if they were wearing everyday items.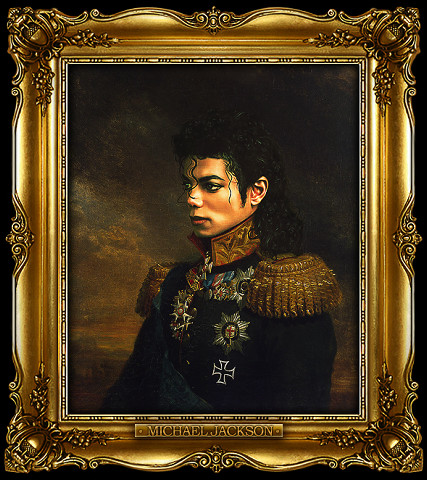 Co-founder of Apple famous for Mac and iPhoneSteve Jobs. The other dayResigning from the CEOIt became a hot topic.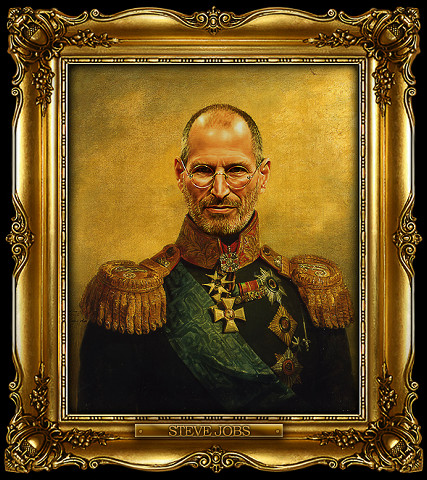 movies"Scarface"Or"GodfatherFamous for the seriesAl Pacino.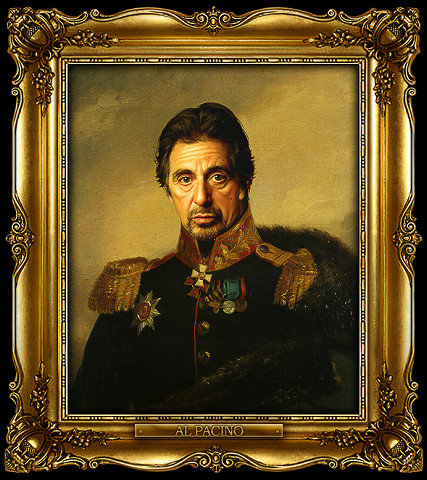 Sean ConneryIs a movie007The man who served as the first James Bond of the series.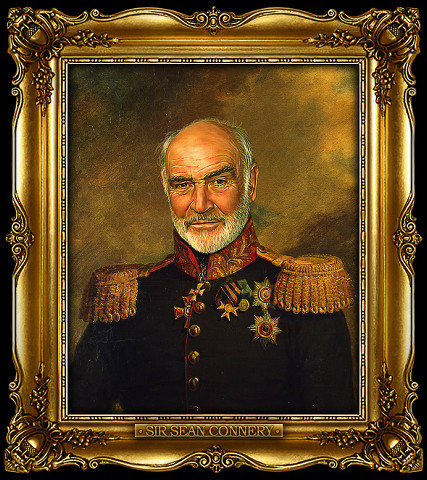 I keep growing masterpieces thoroughly even when I am old.Clint Eastwood.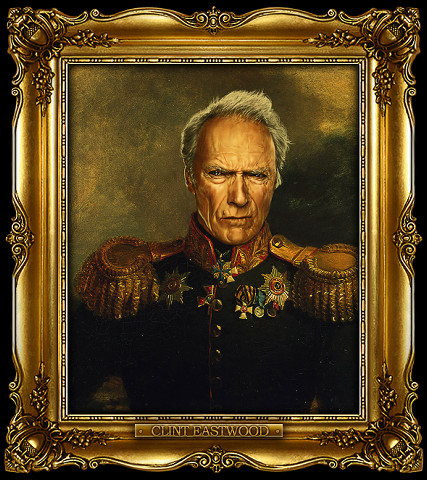 At the beginning of this year, after the term of two terms of seven years, the action actor who retired from California GovernorArnold Schwarzenegger.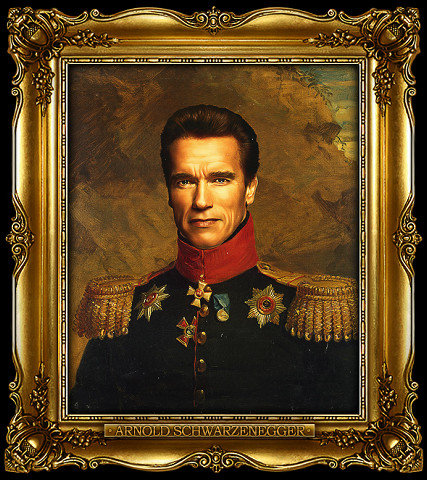 George W. BushWas in the US President from 2001 to 2009.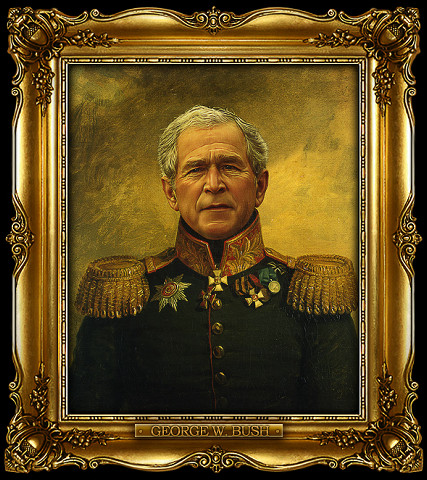 Called "King of rock and roll"Elvis Presley.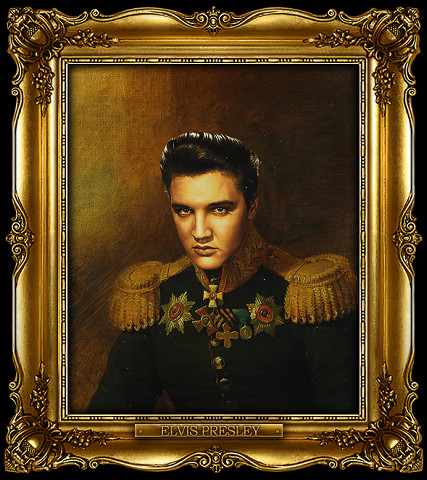 "Godfather PART II"Or"Taxi driverThe criminal movie image is strong likeRobert De Niro.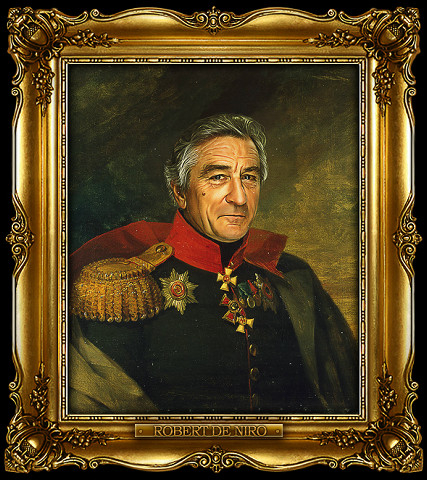 Have a reputation for acting skillsMorgan FreemanIs "In the sky of Shawshank"Or"Million Dollar Baby"We have appeared in movies such as.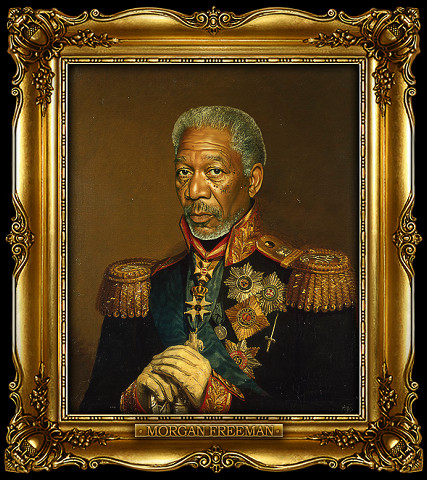 "Lord of the RingWe made the world known to the world in seriesElijah Wood.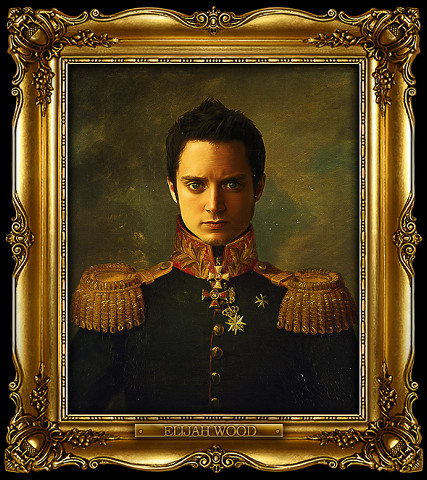 Bruce WillisIs "Armageddon"Or"Six senseAlthough it appeared in a hit work such as "Die HardThere are many people that the impression of the series is strong.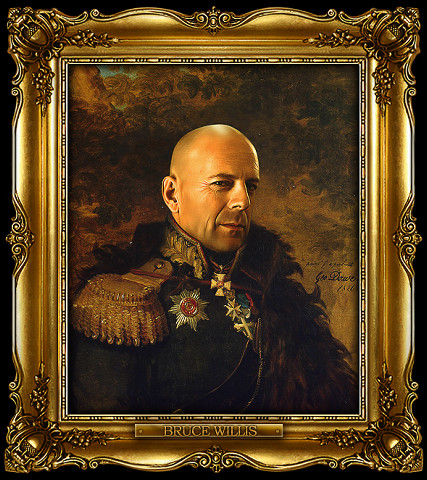 "SpidermanI sold my name at once in seriesToby Maguire.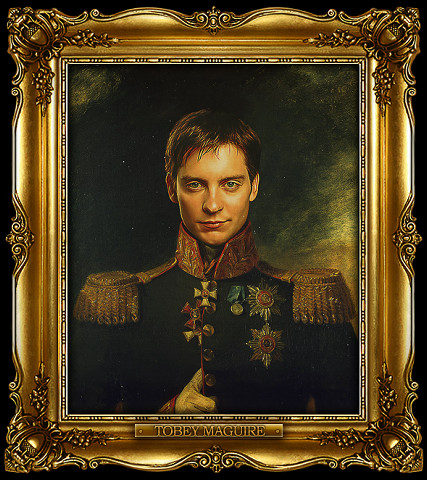 Born from New ZealandRussell CroweIs "Gladiator"Or"Beautiful Mind"Is a representative work.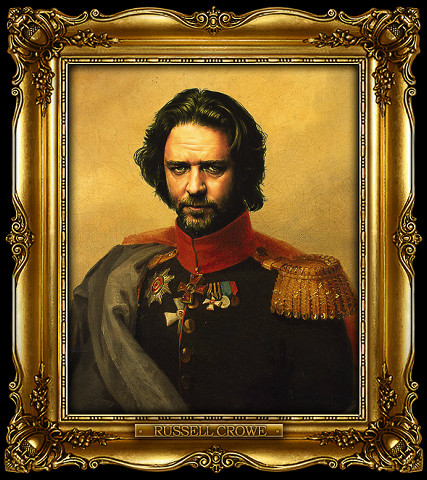 "1997"Good Will Hunting / Journey, "00 's"BourneSeries, and recently "Green zone"Or"Invictas / those who do not loseHe has appeared inMatt Damon.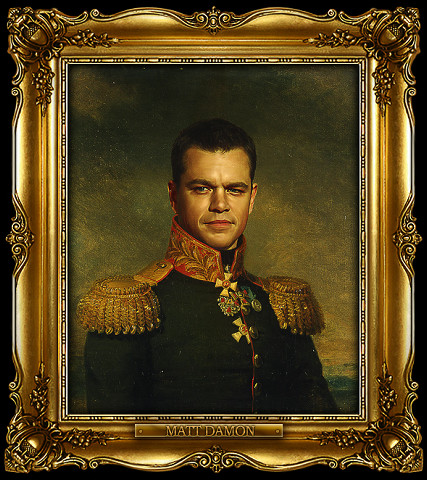 Series latest work "Mission: Impossible / Ghost ProtocolWaiting for public disclosureTom Cruise.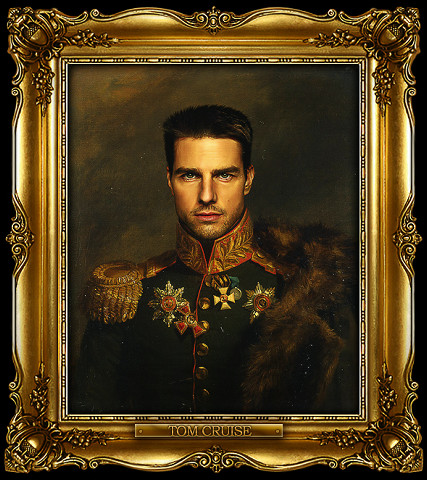 SF TV drama series "New Star RecFamiliar with captain Jean-Luc Picard who appears in "Patrick Stewart. in recent years"X-MENIt is also famous as the Professor X of the series.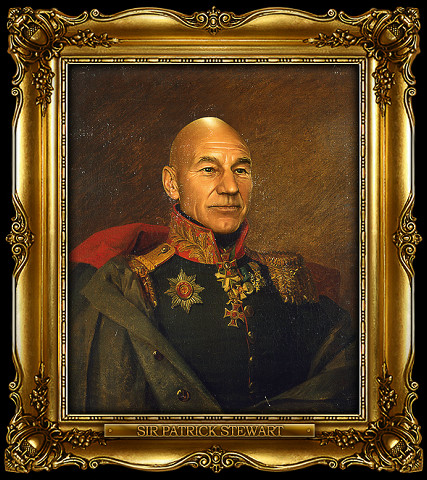 "007"The sixth generation (ie current) James Bond served as a seriesDaniel Craig.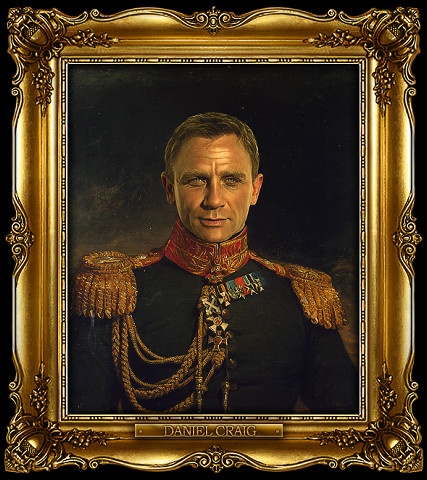 "1987"Wall Street", A comedy movie aired on Japanese television"Major League BaseballSeries and "Hot shotHe appeared inCharlie Sheen.