"NINJA GAIDEN 3" exhibition that will make you want to continue cutting enemies forever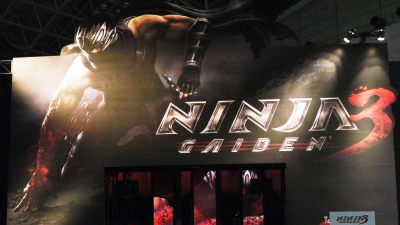 Team NINJA of Koei Tecmo Games releases the latest "NINJA GAIDEN" series"NINJA GAIDEN 3"But,Tokyo Game Show 2011It was exhibited at Playable. It is possible to play quite a volume until the first boss battle, and if it is a fan it is one of the booths that we would like to visit.

NINJA GAIDEN 3

KOEI TECMO booth's "NINJA GAIDEN 3" section.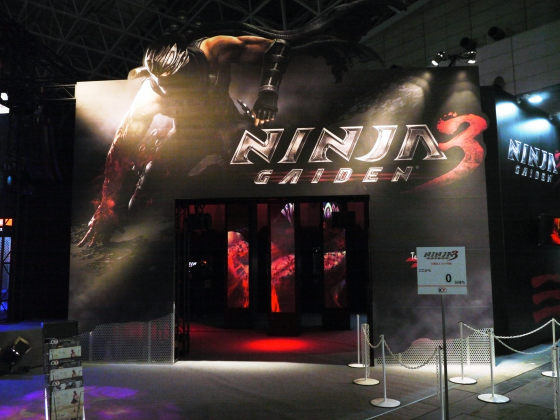 It is limited to 17 years old or older to try the test.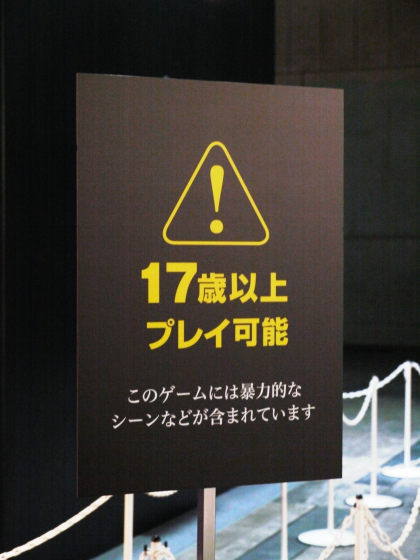 Inside is like this. There are about 10 test stands, and both have Xbox 360 edition.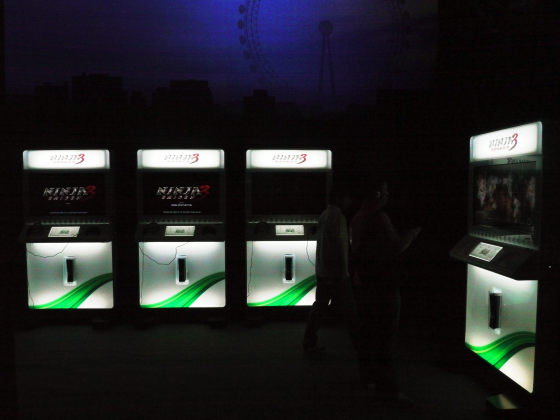 Immediately after the opening day of Business Day 2, some overseas media were visiting for shooting.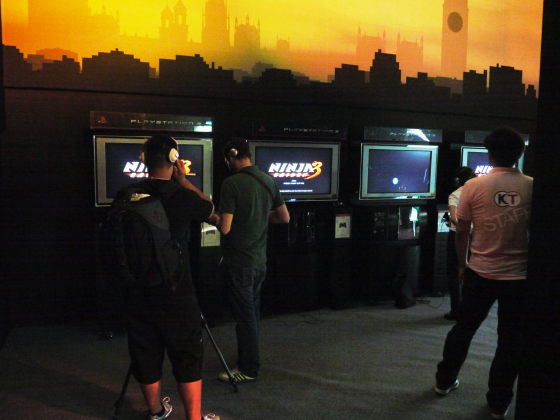 The movie below is a trailer movie released for the Tokyo Game Show 2011. It is talked about the curse that was put on the arms of the protagonist Ryu Hayabusa.

NG3_trailer_TGS2011_JP.mpg - YouTube


While you are cutting the enemies during the game, a red-like pattern like blood appears on the right arm of Ryu. A curse called "a murderer's hatred" is that the curse erodes the right arm as the enemy slashes and the right arm is eroded, it eventually reaches the whole body and dies.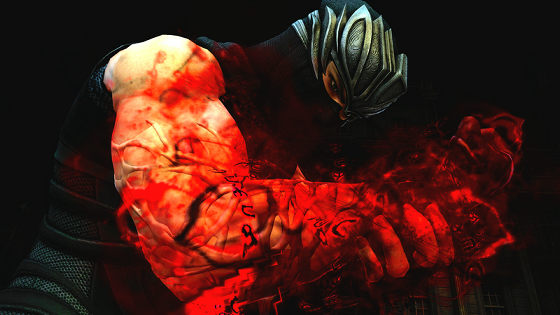 When this right arm glows red, when you enter a command, Ryu demonstrates superhuman power and speed, and can continue to deliver a tremendous power attack in succession.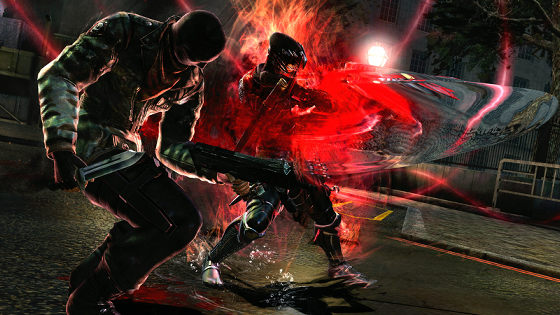 An enemy armed with various weapons appeared. Even in this trial version, terrorists equipped with rocket launchers will shoot munitions bombarded for the hero mercilessly.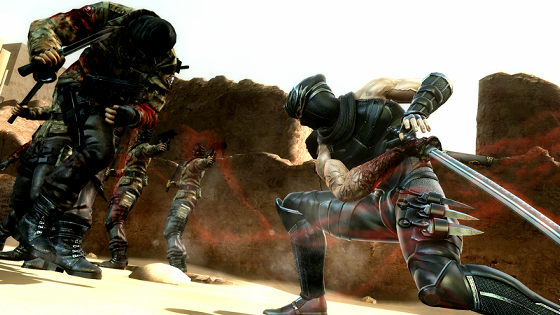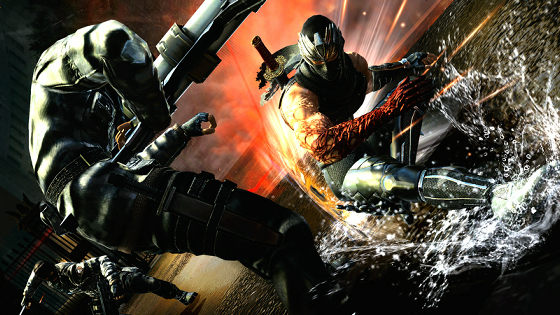 Masquerade of a mask that also appears in this trailer movie.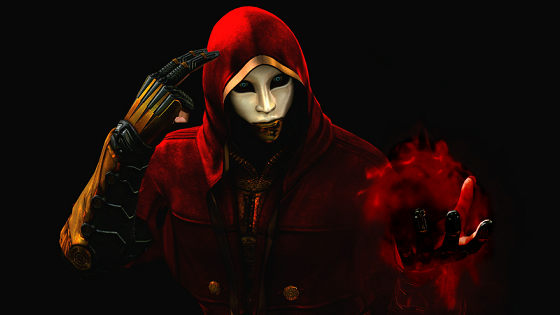 It is also a user of the sword and plays an intense fight with Ryu.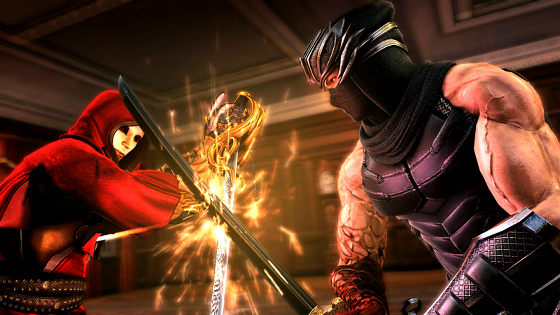 A huge tank also appeared. In the trial version of Tokyo Game Show 2011, it is possible to actually fight this enemy. Destroying the iron aircraft with a sword, the battle in which the sense of speed and heaviness intersect is not a series fan but it was finished in quality that seems to be hooked once it is experienced.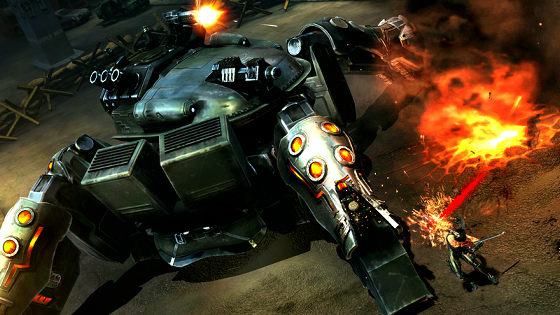 In addition, the movie below was taken at E3 2011 and you can see a part of the battle with the masker 's battlefield.

Ninja Gaiden 3 E3 2011: Boss Fight (Man with mask) - YouTube