Tasting "Sukiya Bean Moyashimon Beef Bowl" caught "Eating Rice Oil" in Beef Bowl


From today as a new menu of the favorite house "Beef bowl"A beef bowl of" self-developed "" eating oil "and sesame sauce appeared on the beef bowl, so I had lunch at lunch.

Menu information | Sukiya

Arrived Sukiya.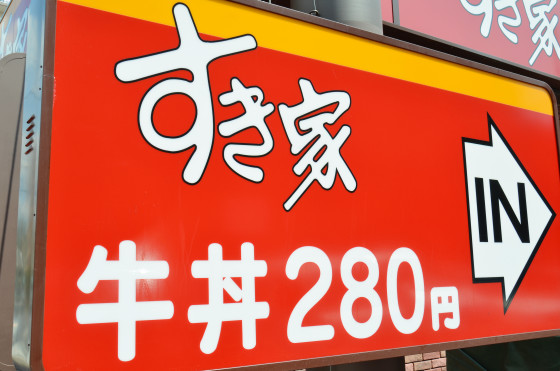 There is a banner that tells the arrival of new products outside the store.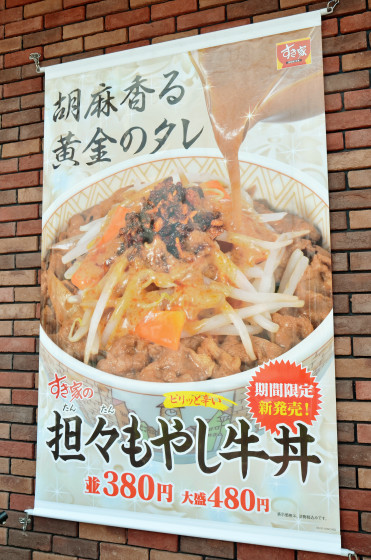 Notification of new items also to the seated table. "Tamaya Moyashige Beef Bowl" is on average 380 yen, 815 kcal.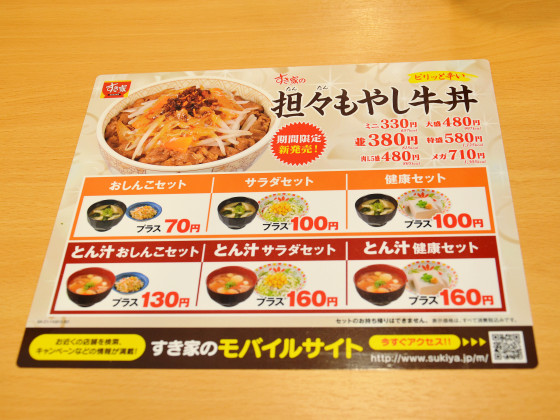 And "saliva bean sprout beef bowl" made into a salad set came quickly.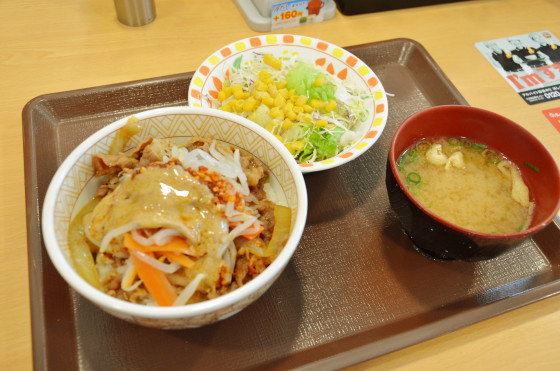 Unfamiliar things are put on ordinary beef bowl.



There was quite a lot of "Eat Larry Oil" that was familiar to me. It seems to be using fried garlic.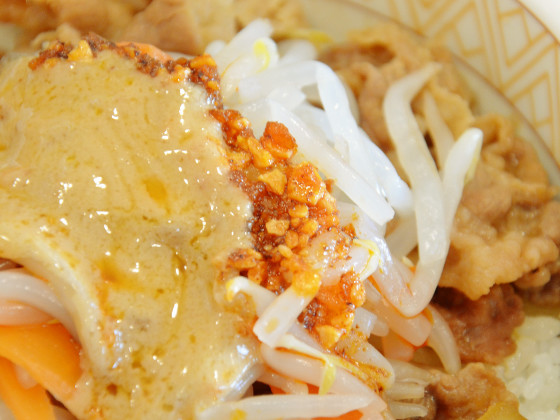 Plenty of sesame sauce and unusual carrots and moppy in beef bowl.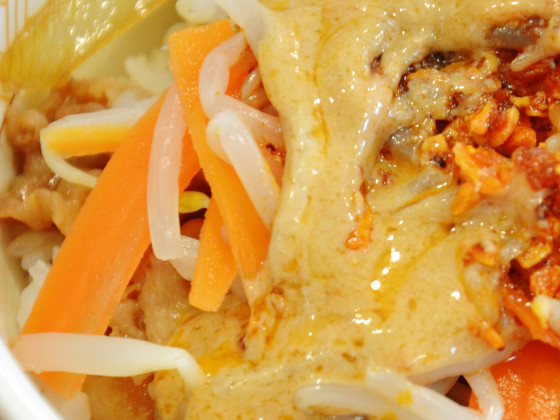 I will get you. If you try it with Morimori, the spicyness of "eating lucian oil" is conspicuous beyond expectation. It's quite hard to combine with sour sesame dress. Rice is exactly the same greasy texture as when "eating rice oil to eat", and moxi and carrots as shakiaki have relaxed their weight. As for the essential beef, compatibility with the fragrant garlic and spicy of "Eating Rice Oil" is good, but the taste becomes too strong and it is slightly heavy. It was a new product that seems to be suitable for an empty stomach "I want to eat a menu I had a bit of trouble today."