Customized tickets for "Keio !!" customized tickets on the Keihan Otsu line for 1 day all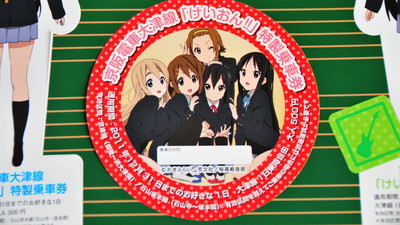 Alongside the line at Hama-Otsu stationI purchased a special ticket "K-on !!". This time Otsu line (Keijin Line & Ishiyama Sakamoto line) 1 day free tickets × 6 pieces became one set, one set 3000 yen. Limited purchase of up to five sets per person, limited sales of 7000 sets were done.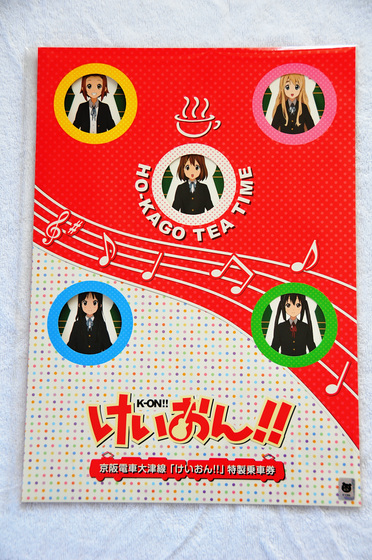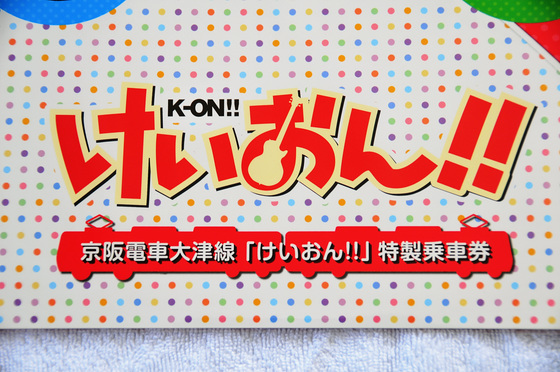 The back side looks like this.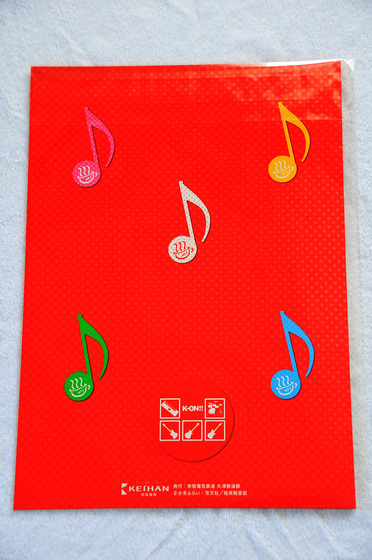 Each part where the face of the character is visible is a round window.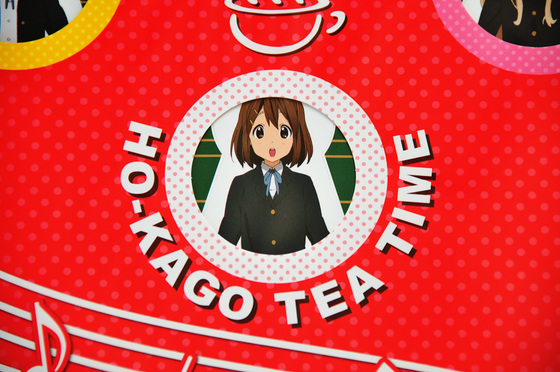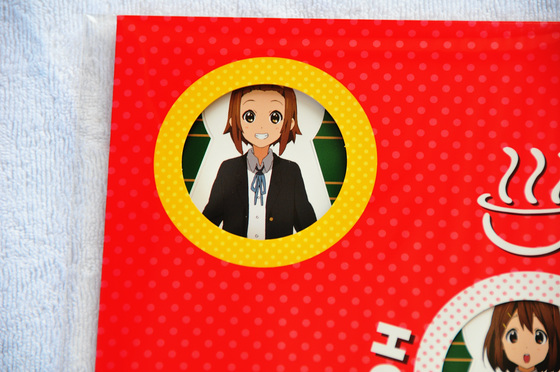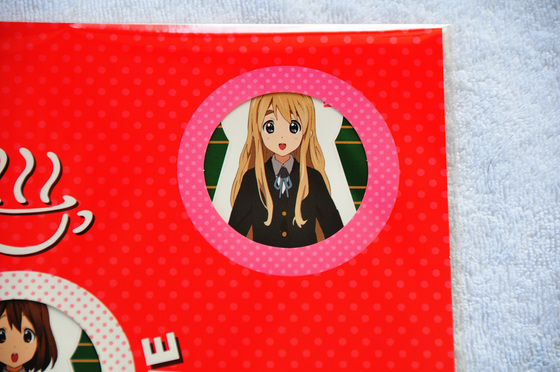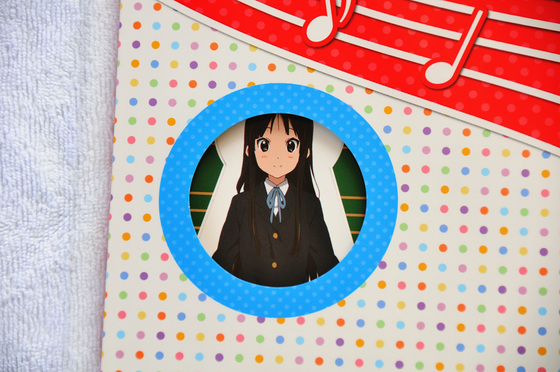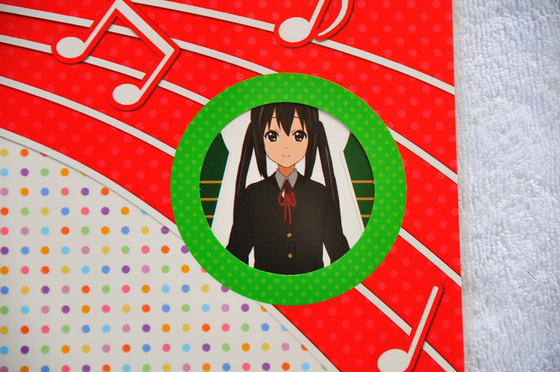 It will look like this when it opens.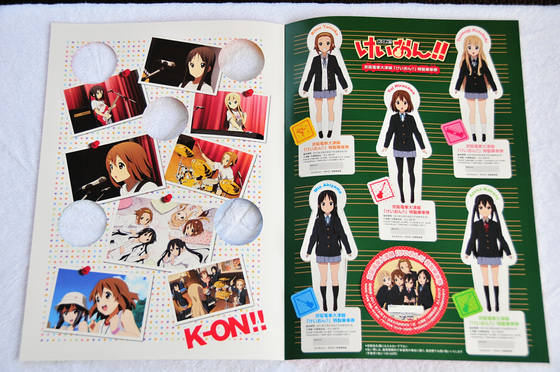 Design like memories of tea time after school like lots of photos are lined up.



And a ticket.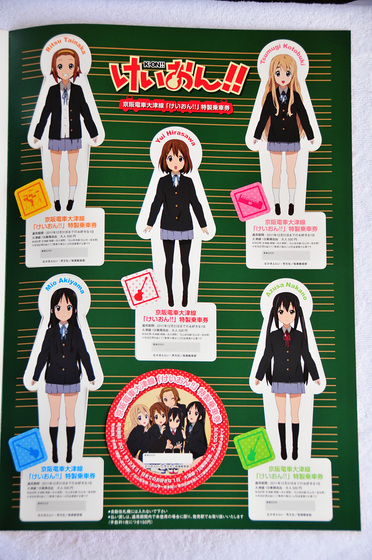 Each character is a special ticket for the Keihan Otsu Line, one by one. This is a free pass where the Otsu line gets free to board one day for as long as 31 December 2011 as a favorite day. Because this is a set of 6, it is 3000 yen.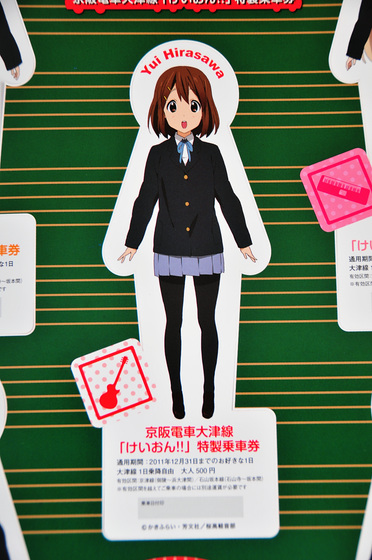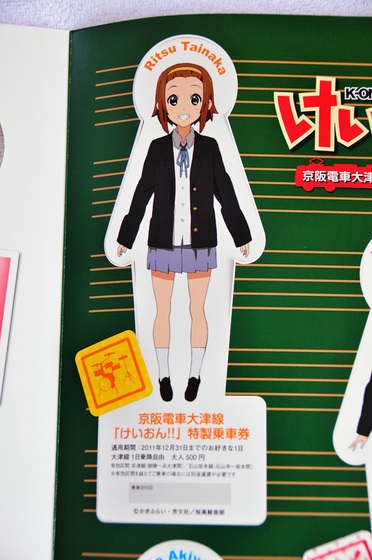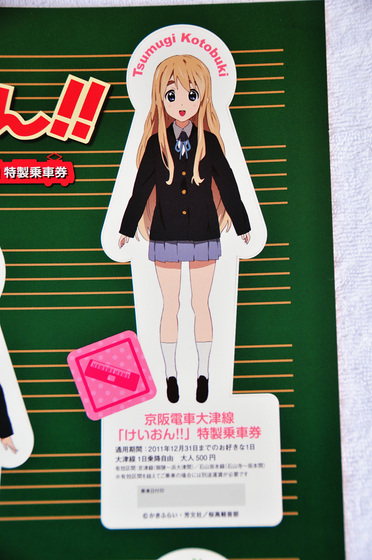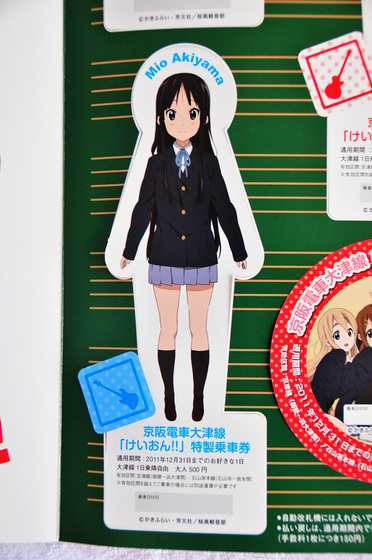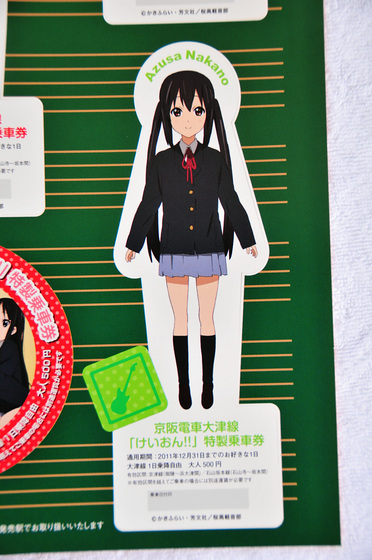 There is one design of each character's design, and there is one design of five designs nestled together. There was no serial number etc this time.