The song is too good and it is a funny deodorant power CM 60 seconds version, Miguel and Takanori Nishikawa compete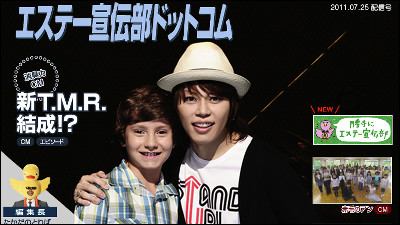 T.M. RevolutionNishikawa Takanori, A CM video that Miguel competed with as a boy who became famous with CM of "deodorizing power" singing "Shoshu ~ Riki ~" with a tremendous singing ability was released on Este's special site, and TV It is now possible to watch as many times as you wish, as long as you like, the long version 60 seconds version that is hard to see.

Este Propaganda Dot Com | Deodorant CM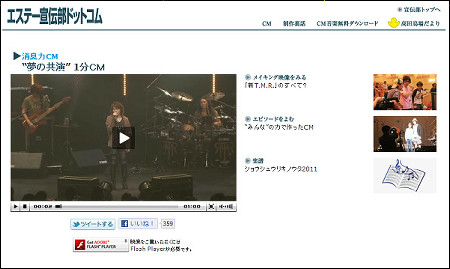 The one that shot the TMR live encore is the CM as it is. Mr. Nishikawa points out to the audience and calls "We have prepared a special gift today."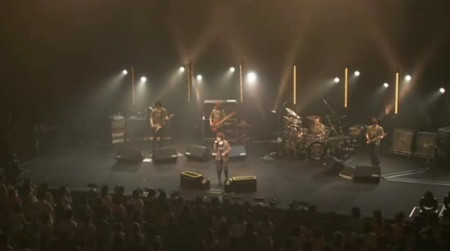 Miguel walks on her desk with the call "Come, Miguel!" And appears while singing a song of "deodorizing power".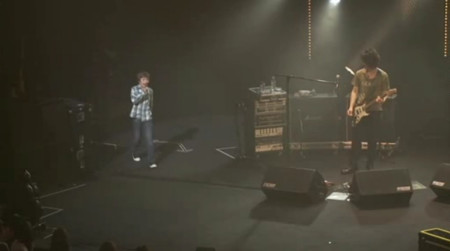 The audience seats that the tension rises so much.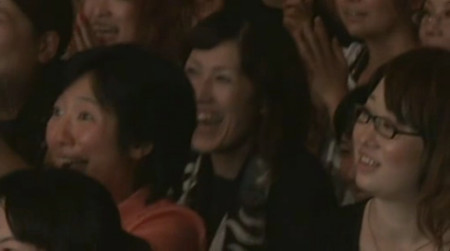 Two people singing out that melody with "La La ~ La ~ La la la la la ~ ~". Incidentally Nishikawa sang with exactly the same original tune as Miguel 's released high tone, arranging such as lowering octave and singing is not pear at all. It's nice sort of singing each other without hesitation, but it is amazing that two people can hear perfectly.



Two powerful singing voices combined together to create an overwhelming sounding sound and it has evolved into an unusual situation that it is fun and it is interesting.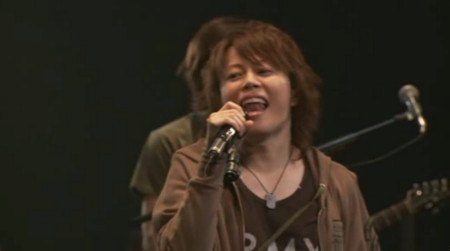 I sing a song fairly as "Shoshu ~ Riki ~" with a nice singing voice, I think that it ends here ...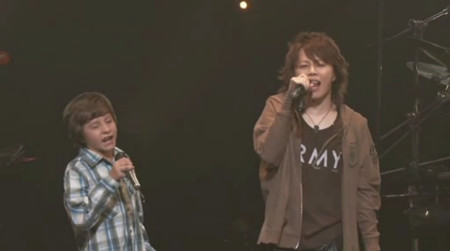 The band that was waiting in the back begins playing and the moist and singing way up until now is like a lie, Miguel begins to sing in longitude.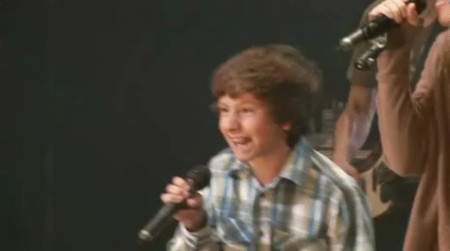 The song "deodorizing power" of the rock arrangement created for this day is much fiercer than the original song. The two people will sing in a whirlwind.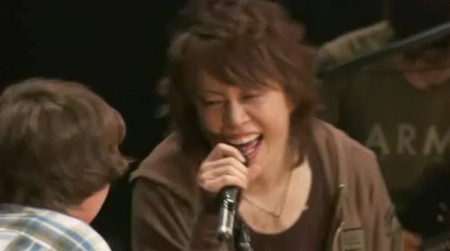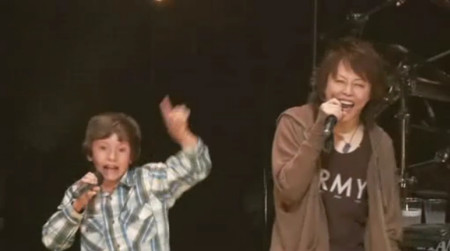 But no matter how intense the song it is, shime naturally "Shoshu ~ Riki ~"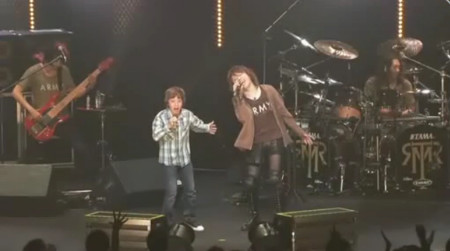 After singing, Nishikawa san said "Miguel ~!" And turn the water ......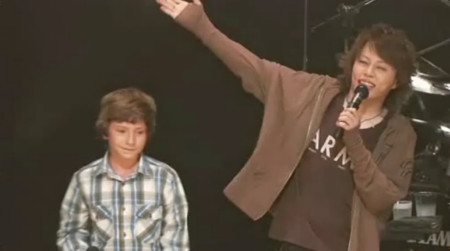 Miguel said from the bottom of his bellyNamae Dake Demo Oboe Teka Ette Kudasa ~ I! It is! It is!(Please remember just the name, please go home) "Screaming. The gap with overwhelming singing ability is too intense comment.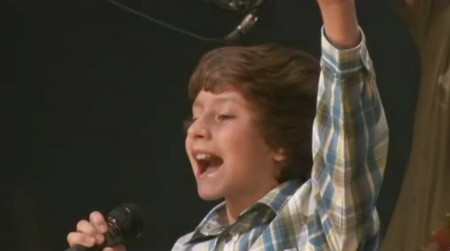 "Thank you so much !!!"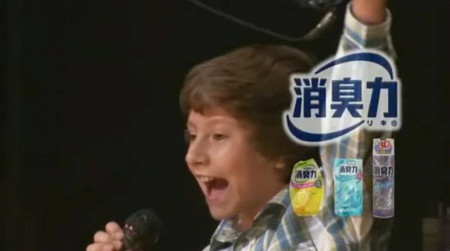 And in the last photo of "deodorant power" will be caught up in the image Sumi. Although the phrase "Shoshu ~ Riki ~" still remains in this ear, if this picture is not displayed, if it is not displayed, it is likely to accidentally forget that it is a commercial product of "deodorizing power" High quality is.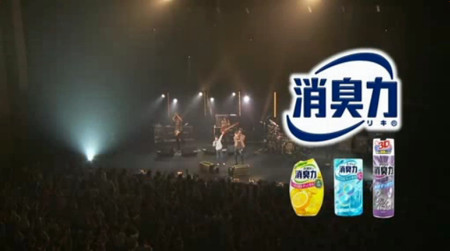 The familiar sound logo and chick are displayed and finished.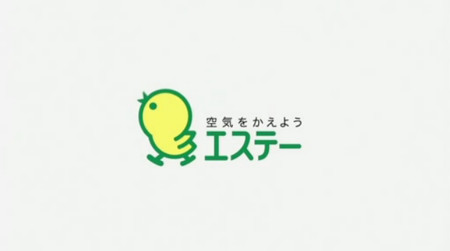 After the contest, I took a commemorative photo and Mr. Nishikawa was tweeting from the stage quickly.

Emergency visit from Portugal! Miguel and "deodorizing power" It! By Takanori Nishikawa (TMR 15) on Mobypicture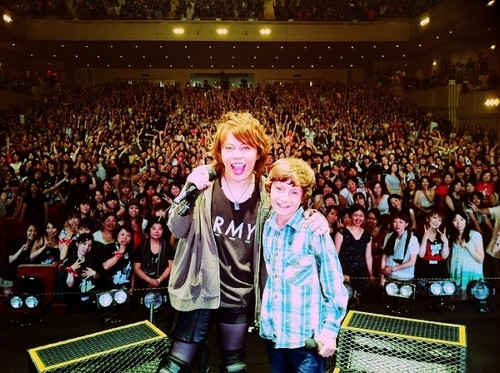 When I started tweeting the fact that TMRevolution left Toshinori Nishikawa singing "Song Deodorizing Power" songs that Miguel sings, and tweeted about it, the stories spread among various fans In the beginning, it was a talk about the level to show off at a live MC, but finally it was said that the story passed to Este public relations department manager.

Togetter - Everyone in the Nishikawa cluster who reacts to Toshinobu Nishikawa's tweet that he copied the song of Este "Deodorizing Power" CM, etc.

The public relations manager himself also talks about what this CM has been realized at the following link.

Este Propaganda Dot Com | Deodorant CM Episode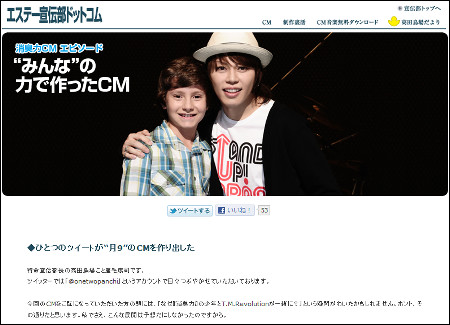 Even after the TMR Live on July 16th on which this CM was recorded, Miguel is vigorously performing live activities and a photograph of a poster of the charity concert held at Atre Kichijoji on July 19th is on Twitter It was talked about.

It was decided to come to Japan on Twitpic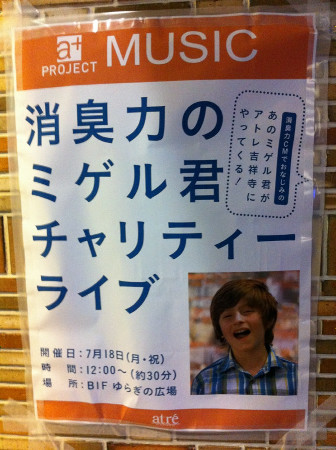 The state of the live at Atre can be seen on the video uploaded to YouTube. At the end of singing, I am shouting like "CM Namie Dake demo Oboe Teka ette Kudasa ~ a !!!" as well as CM. Even so, the singing ability is too stable.

Miguel you familiar with deodorizing powerful commercials Charity Live 1 - YouTube

Miguel you familiar with deodorant powerful commercials Charity Live 2 - YouTube

There is also a blog who is following Miguel's activities in Japan and since the last update is July 24, it is possible that he is still staying in Japan, so I will reveal that beautiful voice again somewhere Maybe there is a possibility.

Self esteem Propoen - Department of Gerumi Miguel ♡ Japan report Archive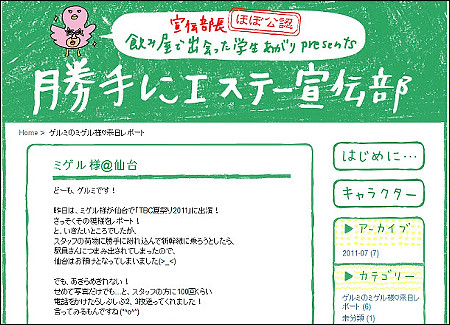 in Video, Posted by darkhorse_log