From a hero to a monster, cosplay of otoko who are too rich in variations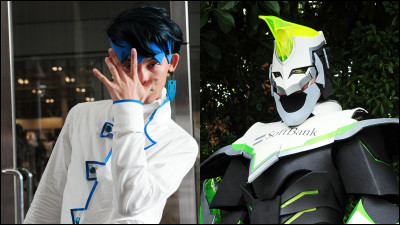 "Wonder Festival 2011 [Summer]"At the company booth"Super Sonico" and "Hatsune Miku","Madokaga" and "God only"There were companions who did the cosplay of, but in the free zone where ordinary cosplayers can participateDolorsHe was caught up by his arms as he ascended to the fullest.

"Mobile Suit GundamAppeared inAggieHowever, the iron nail was also movable and the mono eye was moving.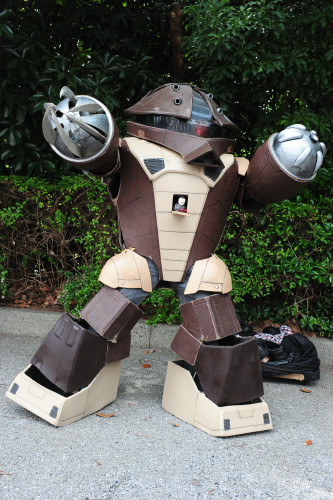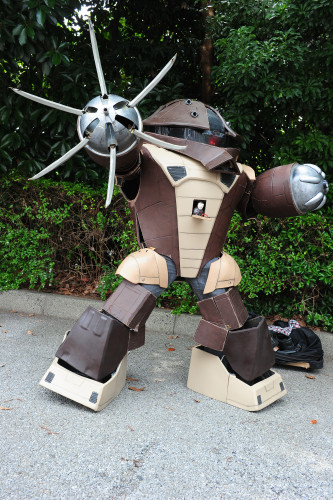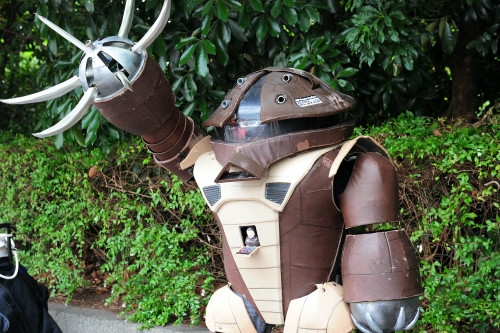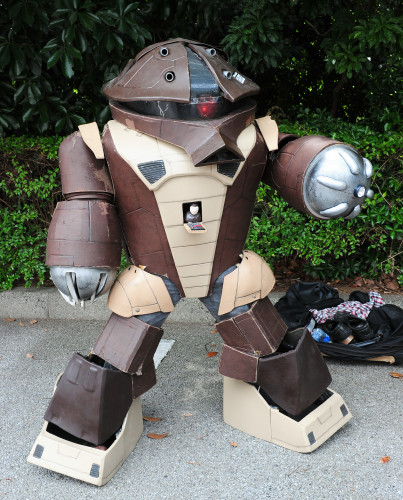 Popular anime currently on air "TIGER & BUNNYFrom Wild Tiger.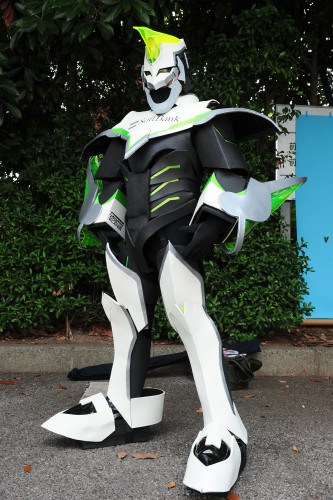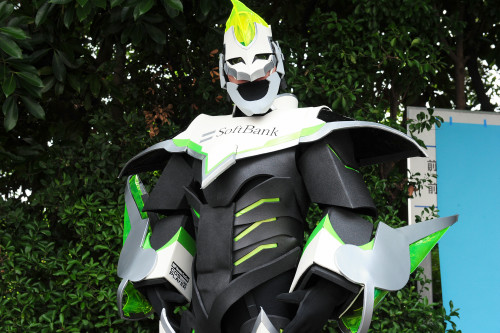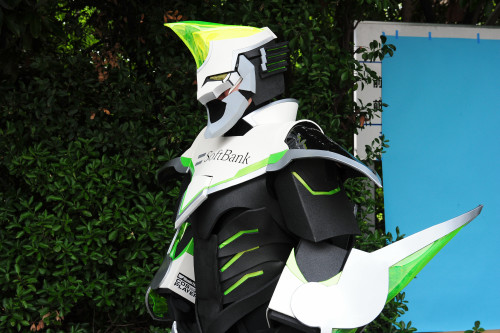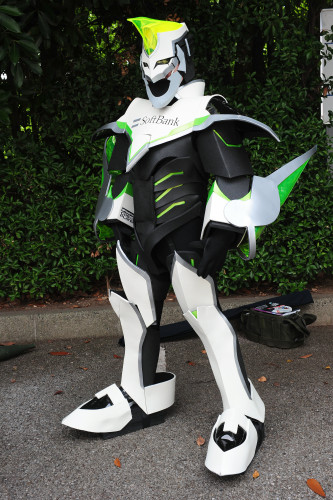 "Resident Evil seriesIt is Leon · S · Kennedy appearing in "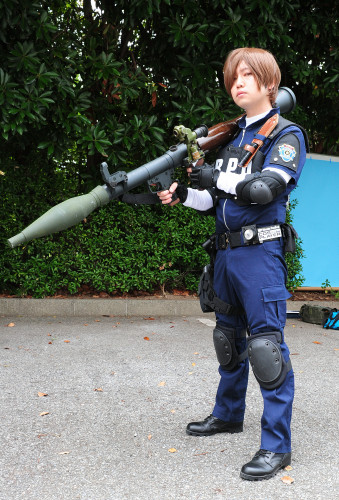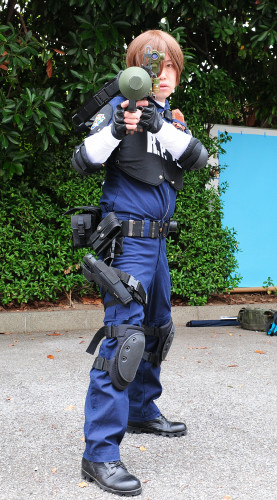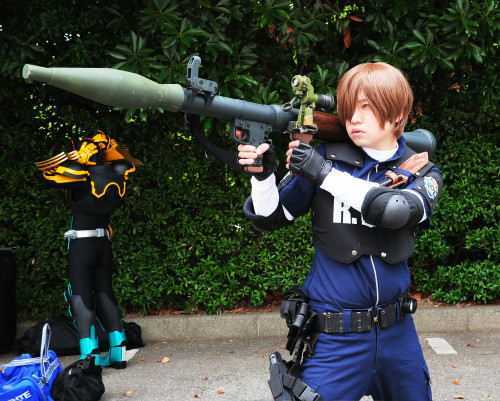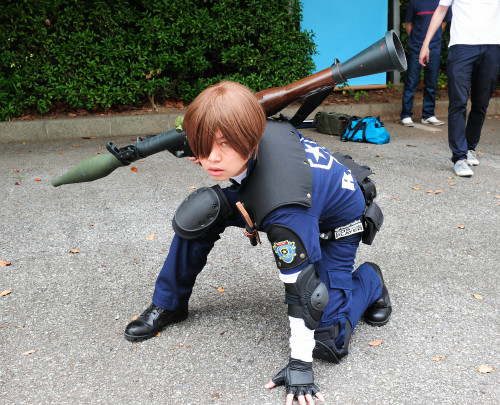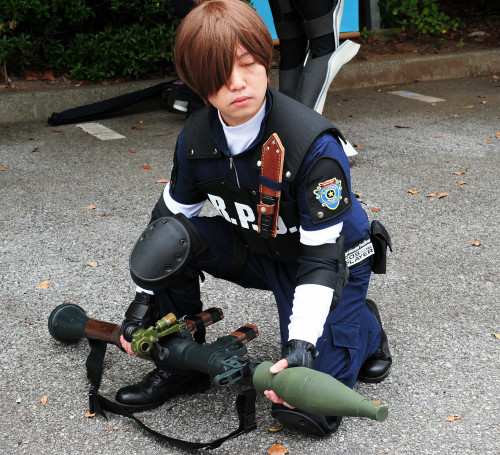 The movie was also a monumental monument "WatchmenFrom Rorschach, a popular reader, from.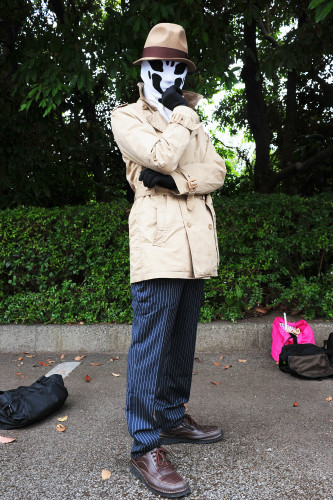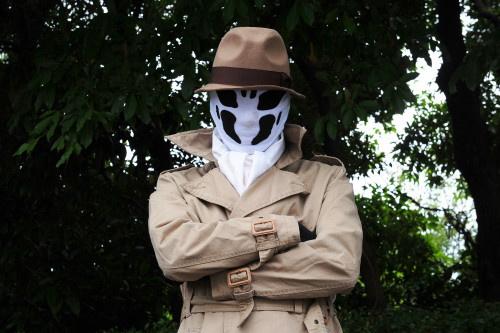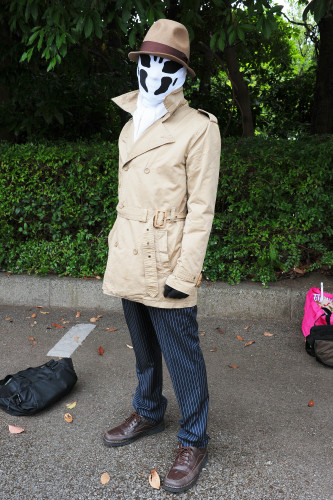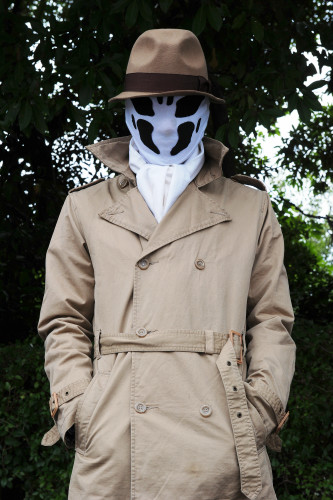 The two of them are live-action movies "GANTZ"I wear Ganz Suit and I also have one X gun.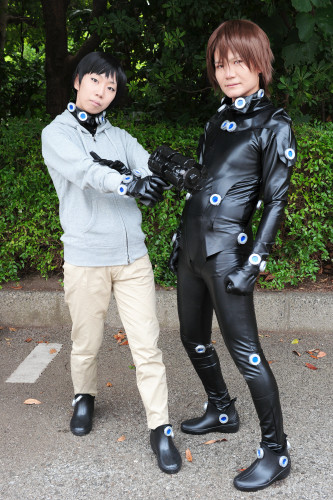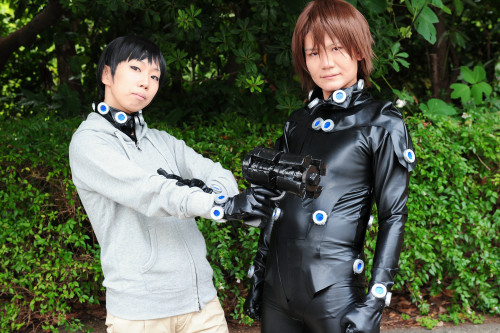 I walked with Nosonoso with four legs "Monster Hunter Portable 3rdThunder Wolong Dragon Jin Owha.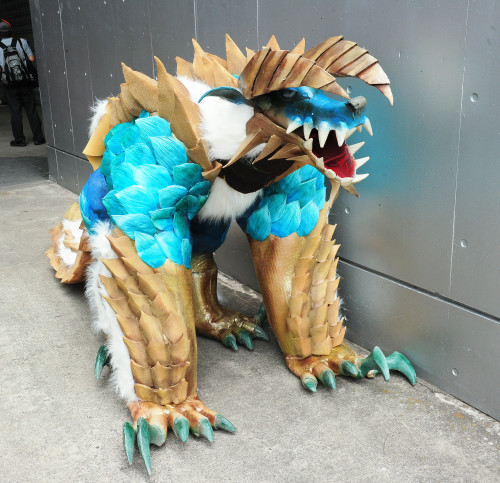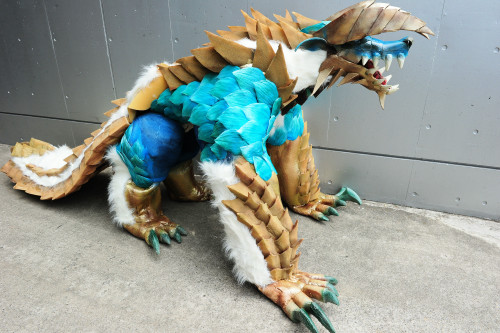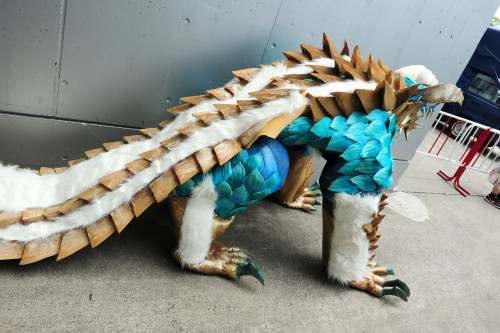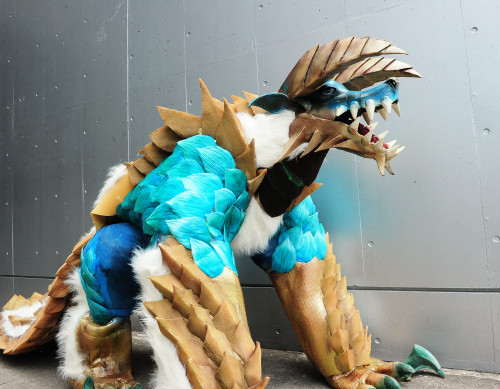 "Crimson pig"The main character PORCO ROSSO was also participating as a dealer.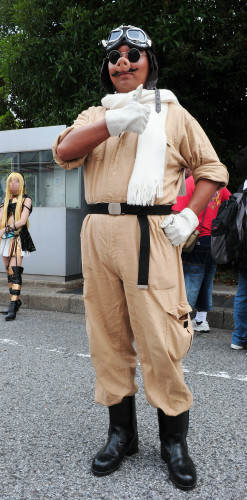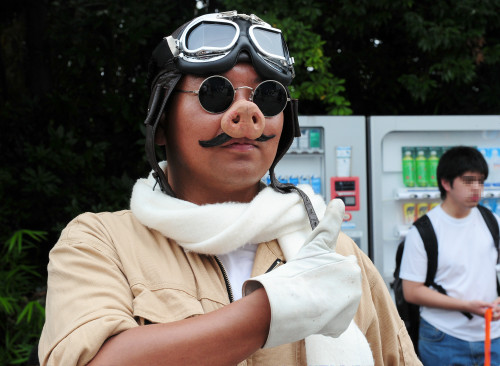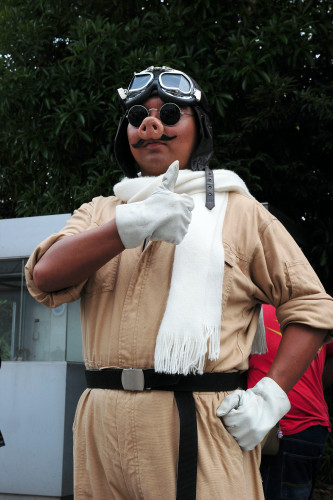 As a trainee wearing an analog TV and an ascii art of 2channels in the head "KumarA combination wearing a mask with the motif as a motif is announcing a ground analog shutdown. This day was exactly July 24th.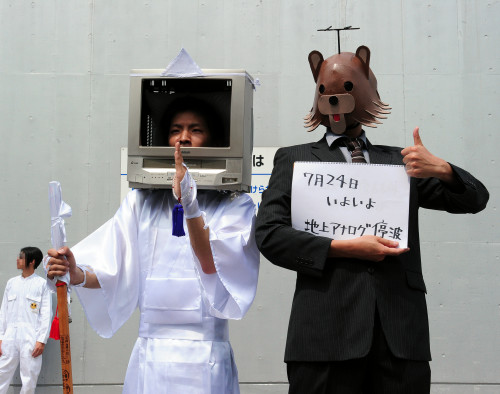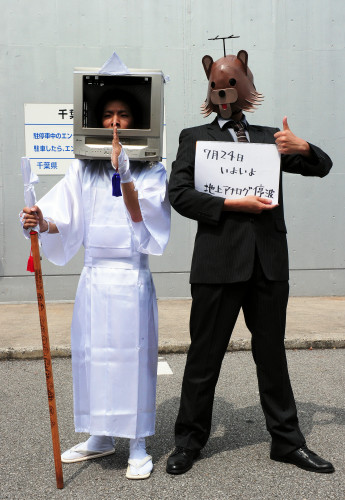 Famous Ascii Art "Doing husbandThere was a "do not do husband" known as a buddy.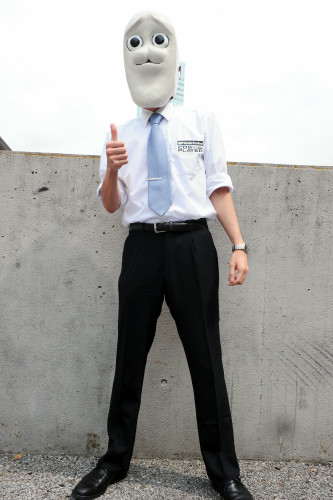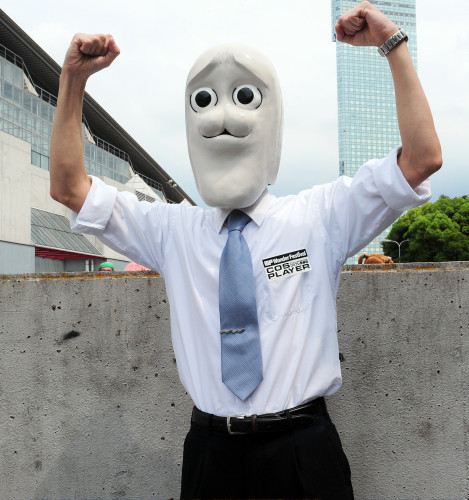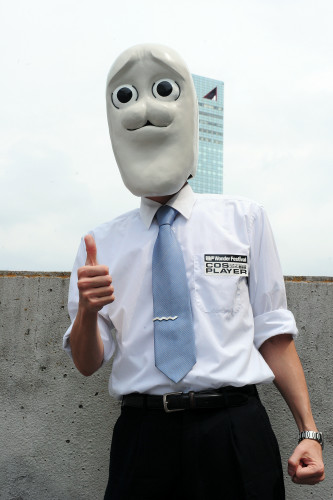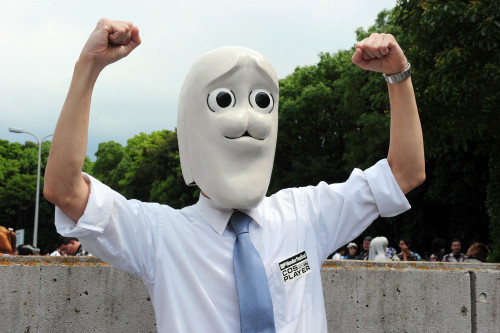 "Arakawa Under the BridgeAlso the village head of the village.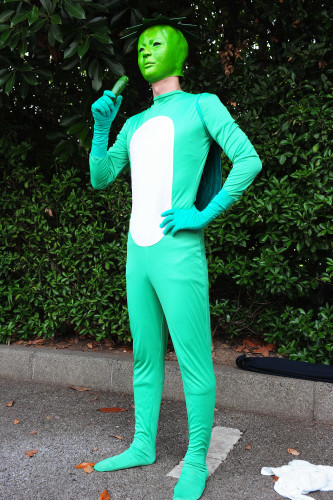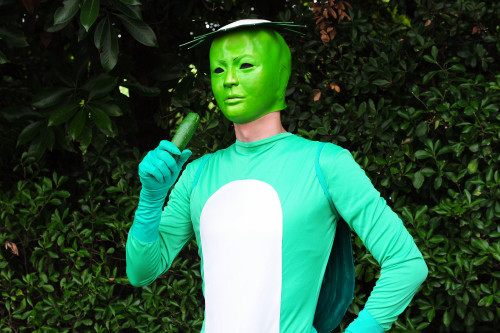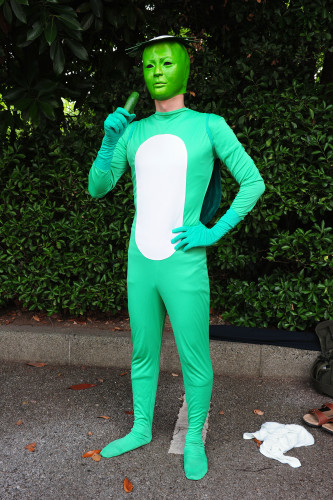 Many figures have also appeared"Magical Girl Madoka ☆ Magica"Kyubebe.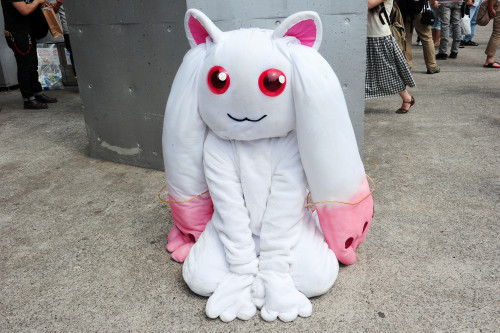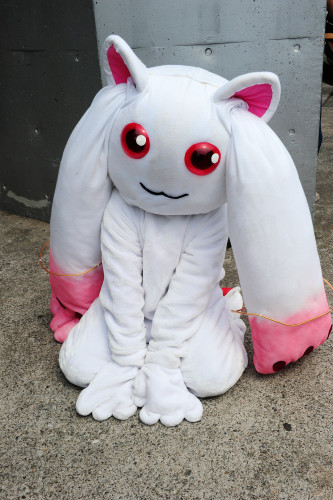 "Full Metal Alchemist"Alphonse Elric has appeared.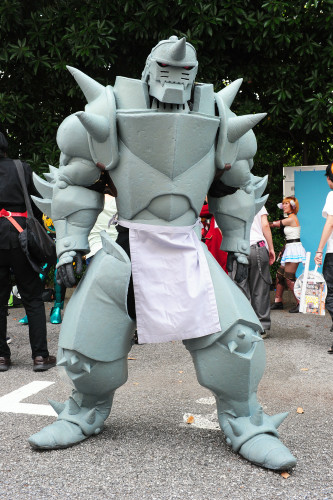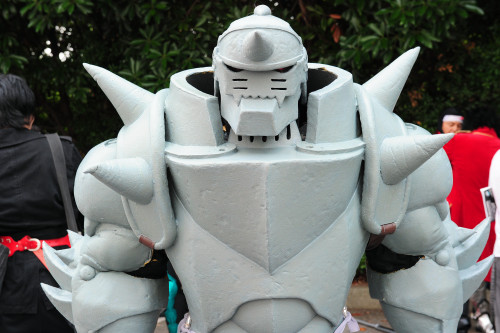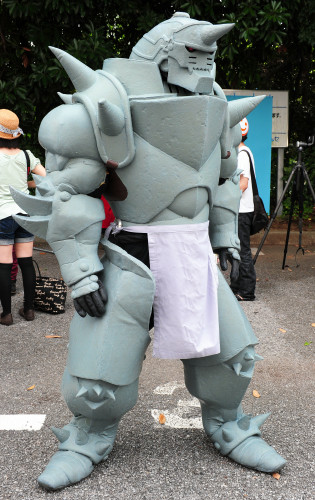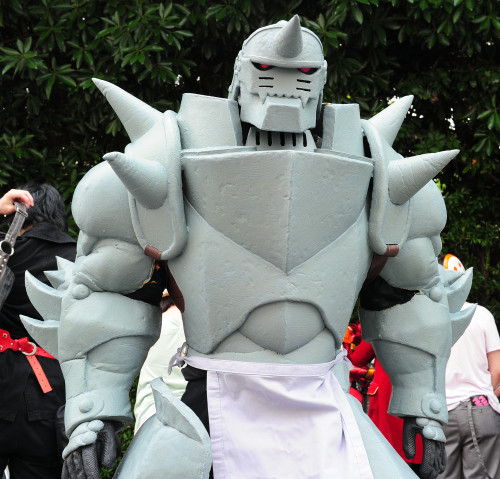 "Godzilla vs BiolanteFrom monster biolante flower beast form.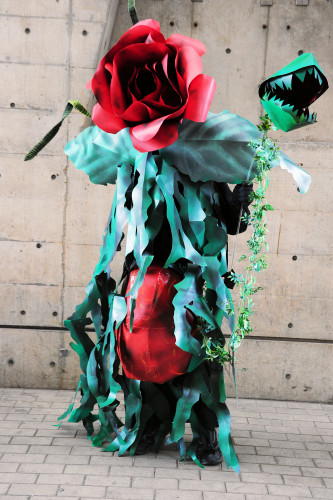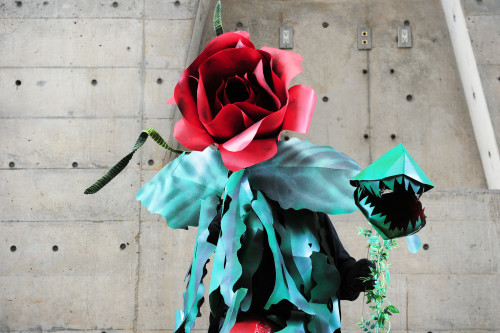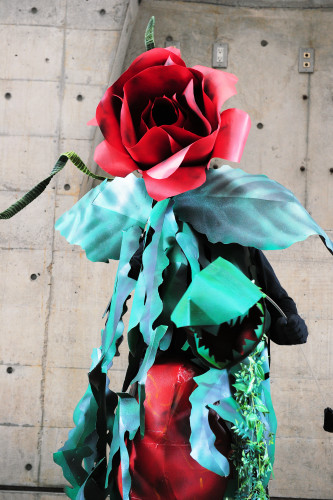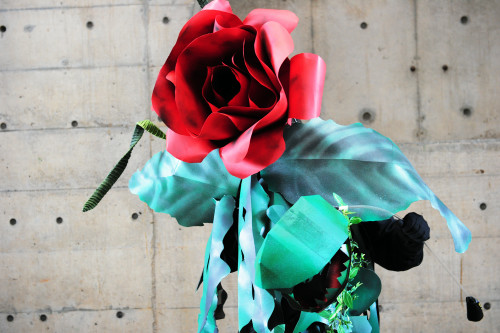 "JoJo's Bizarre Adventure Prat 4 Diamonds Can not Break"Kishi Rinka will show off various JoJo standings. Is it a version of "Shinbashi Rinzai does not move - Rokubozaka"?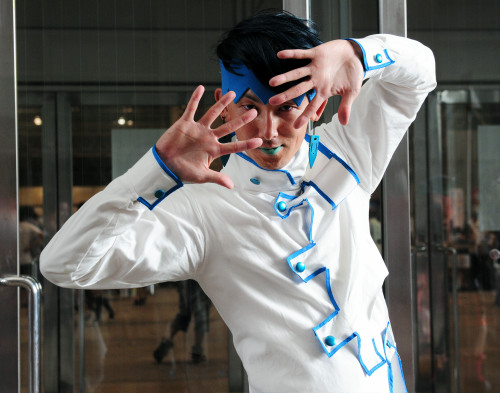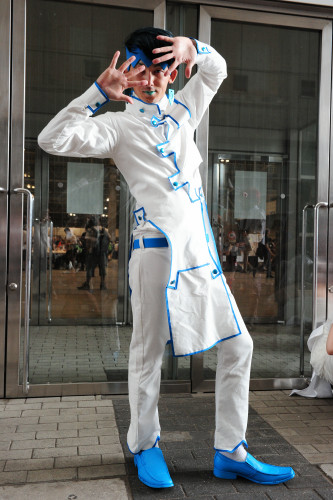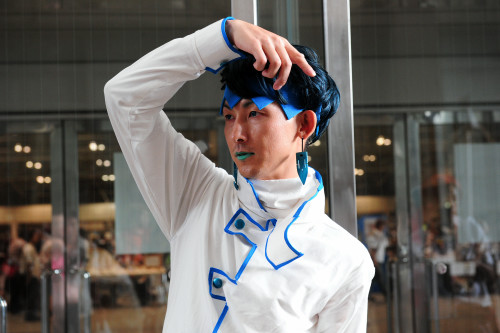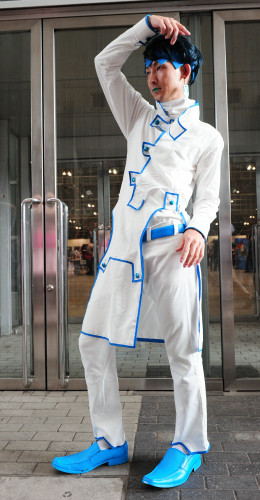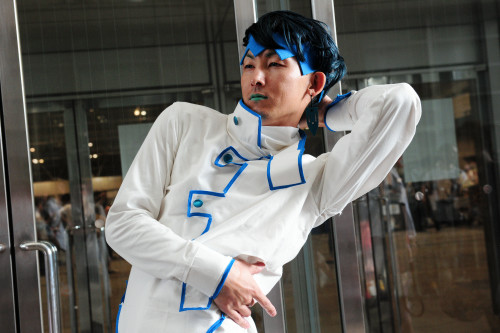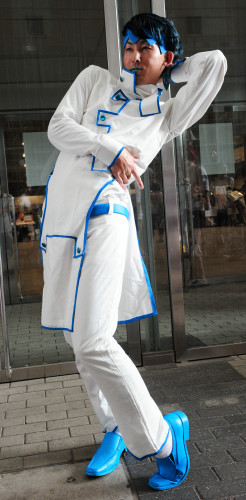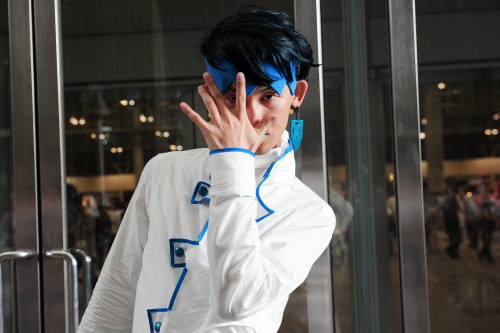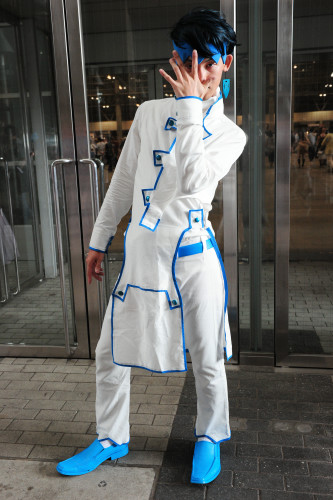 A long tongue, a strangely adorable monster.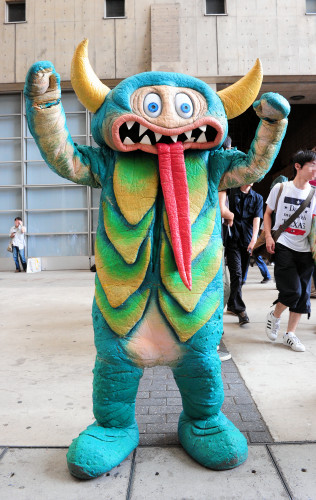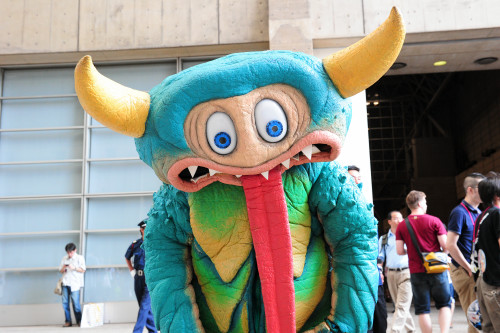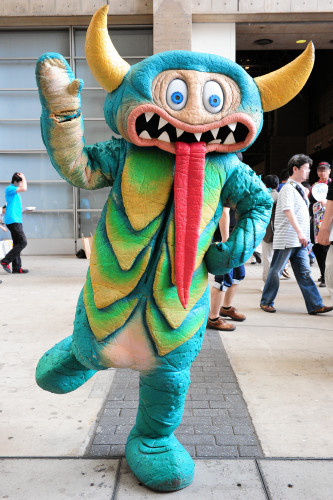 "KinnikumanIt is Phechiman appearing in.