A photo book of fascinating poses with a high level of reproduction of female cosplayers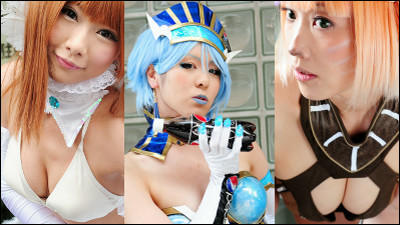 The cosplay article of
'Wonder Festival 2011 [Summer]
' that ended in enthusiasm was also the last. Cosplay companions such as '
Super Sonico
' and '
Mado Magi
', dollers who can withstand the
heat, cosplay boys
who are enthusiastic,
beautiful girl cosplay by cute girls
, famous cosplayer Ushijima
, so far We have posted a total of 6 cosplay articles, but there are still many high-level cosplayers, so please enjoy it to your heart's content.
From the popular anime '
TIGER & BUNNY
' currently being aired, Blue Rose appears with Pepsi Nex in one hand. I saw many blue roses at this Wonder Festival 2011 summer.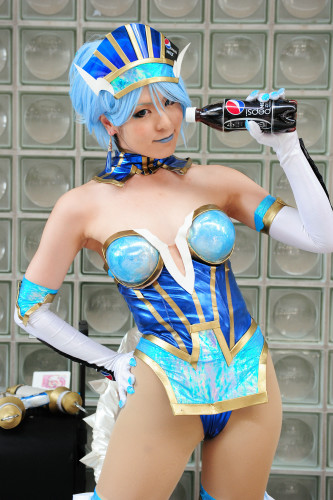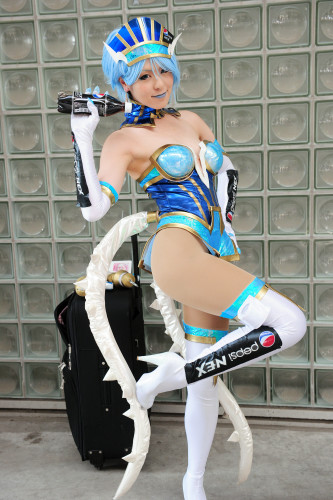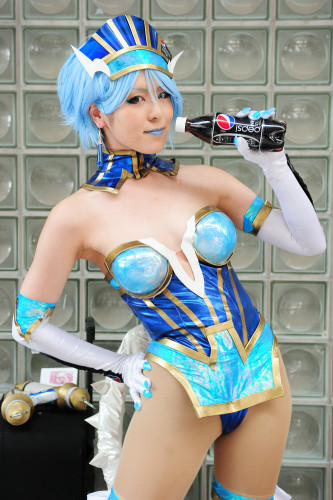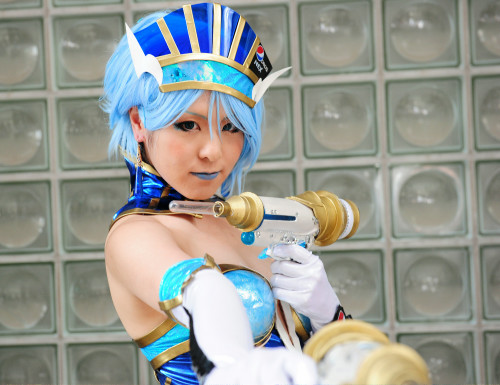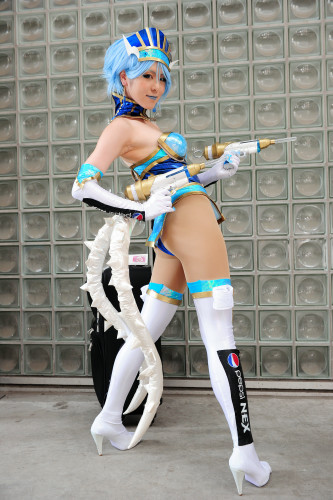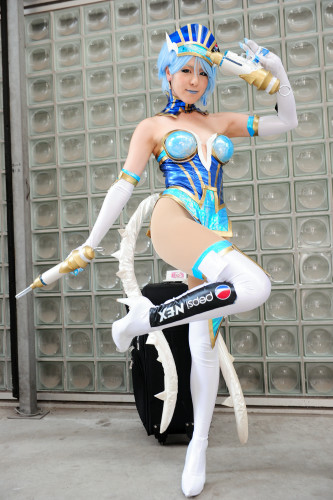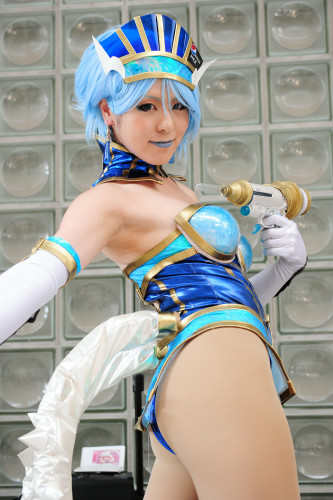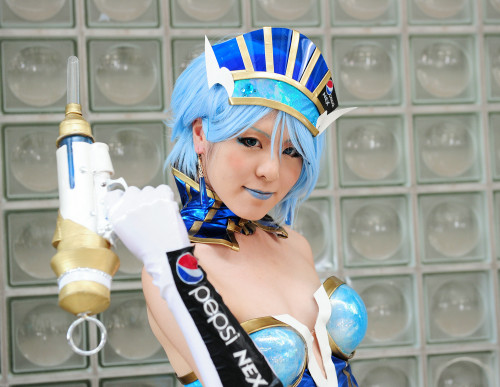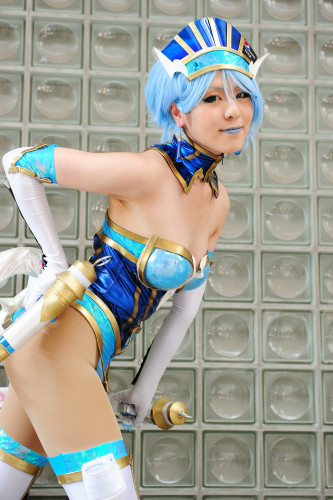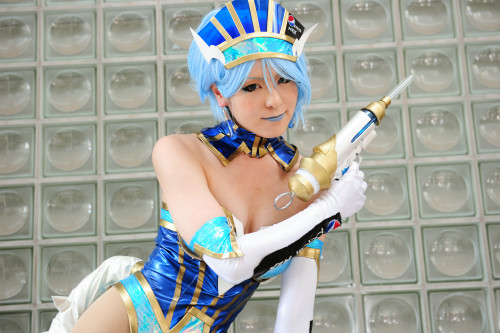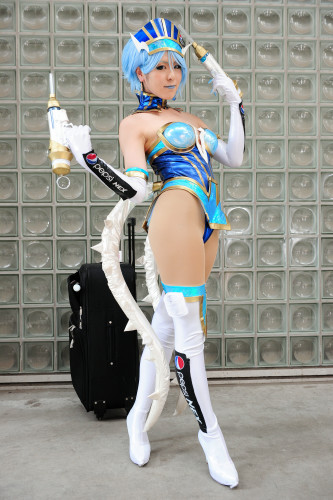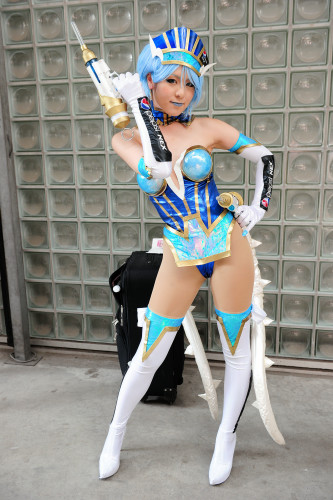 This is the Oiran version of
'Macross F
' Sheryl Nome, which has become a standard cosplay.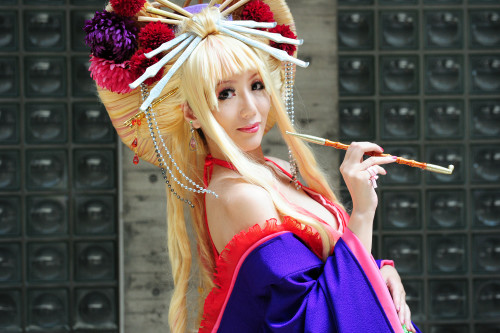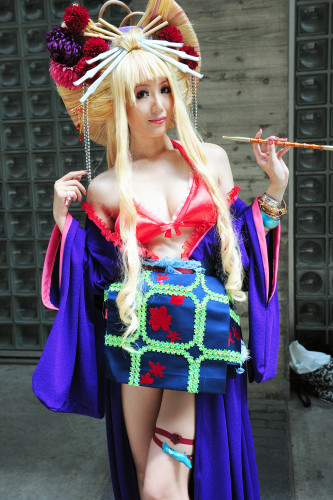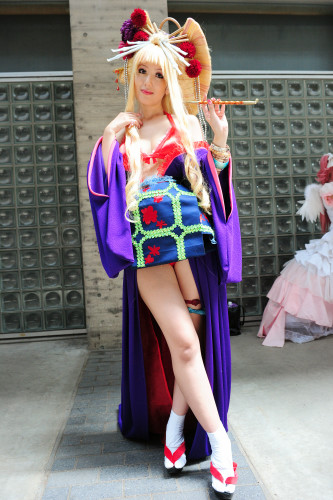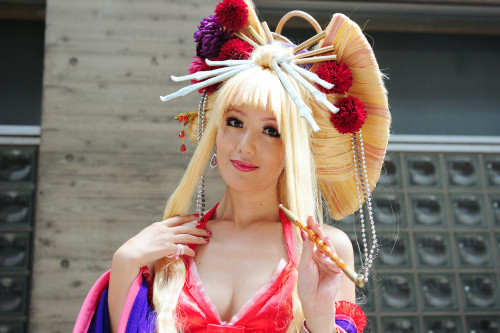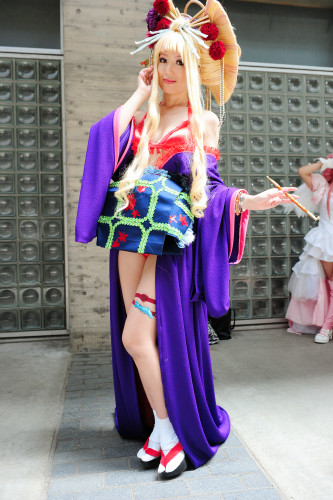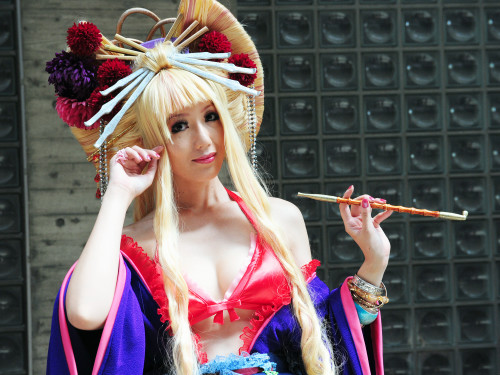 This is
Erica Kuramoto from RAITA
's douujinshi 'Magical Girl'.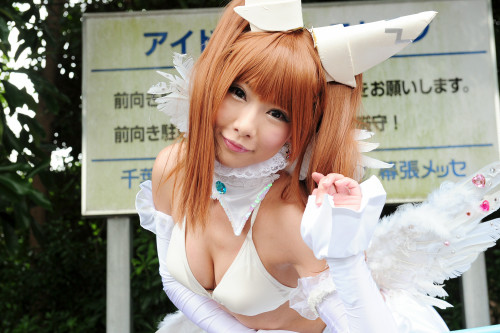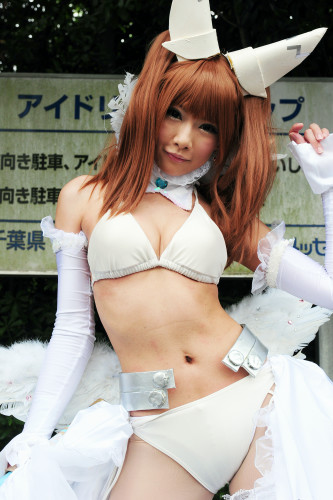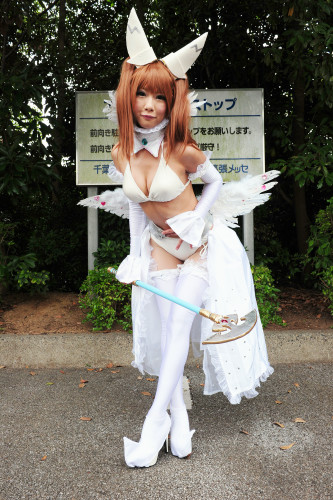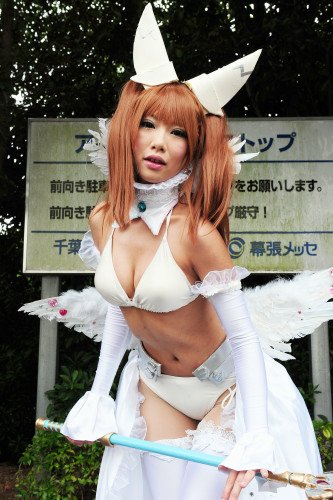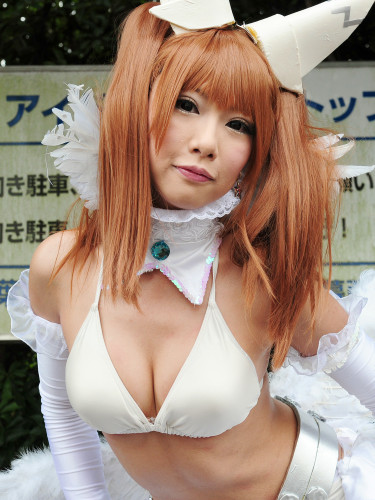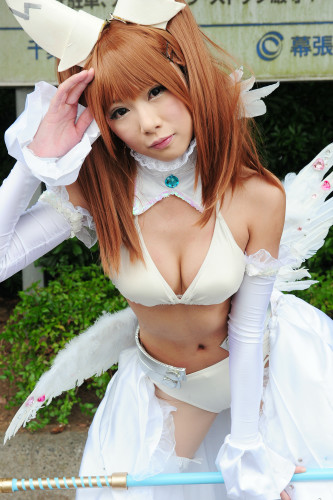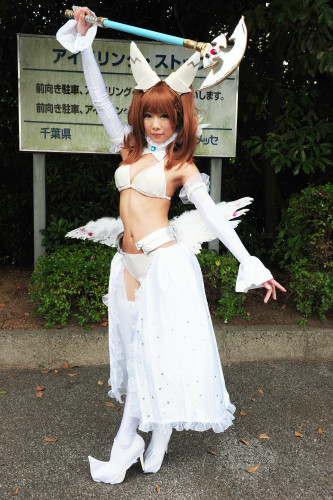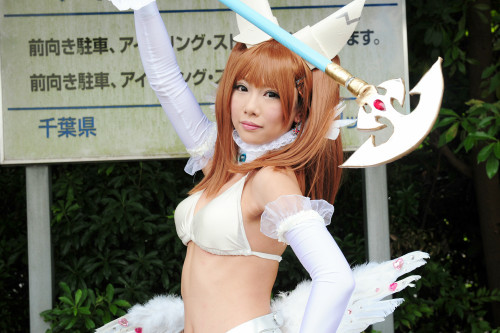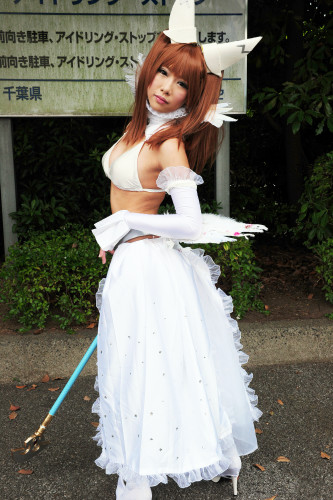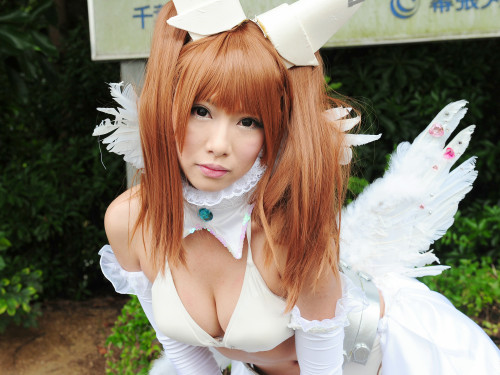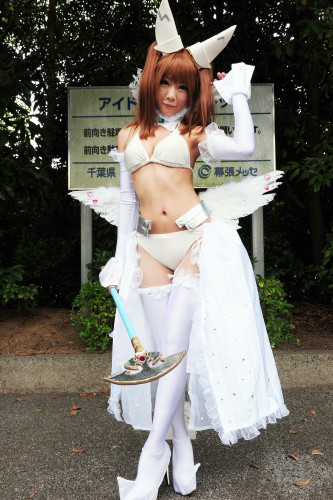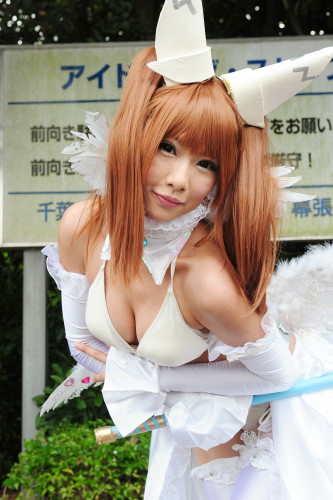 It is a race called Misura that appears in
'FINAL FANTASY XI'.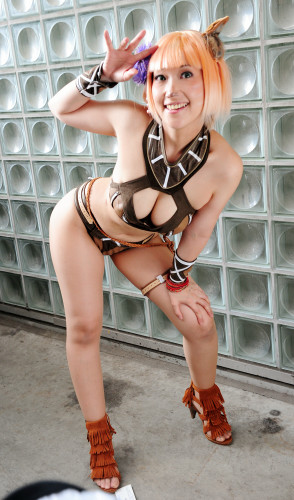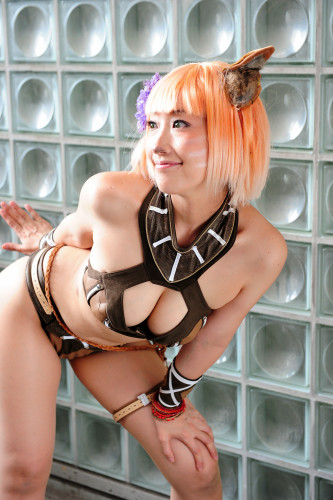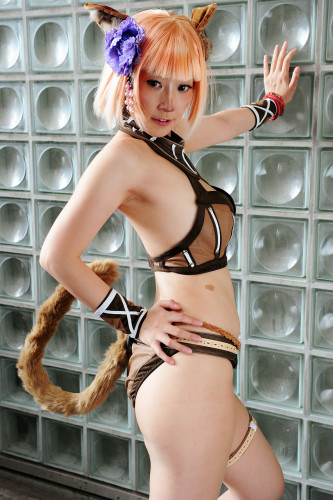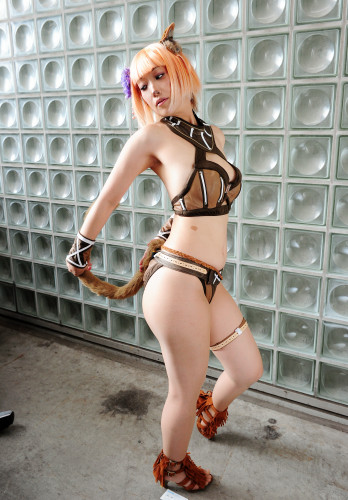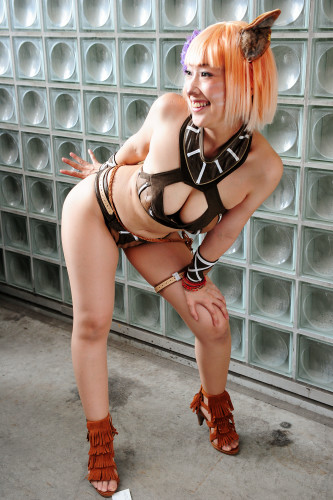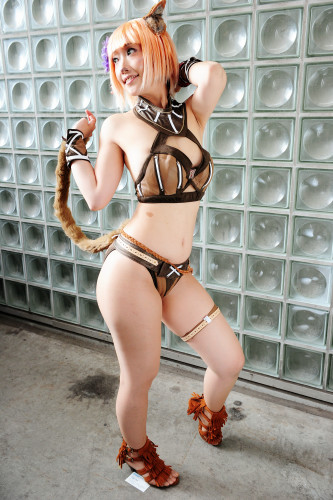 There was a trio of Nefertari Vivi, Boa Hancock, and Nami from the nationally popular '
One Piece'.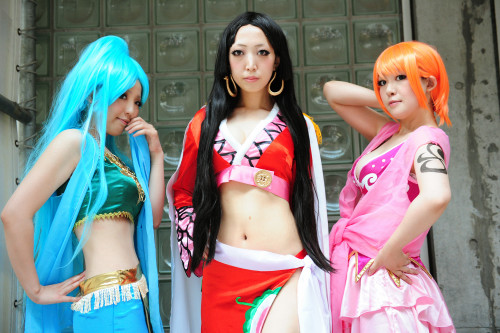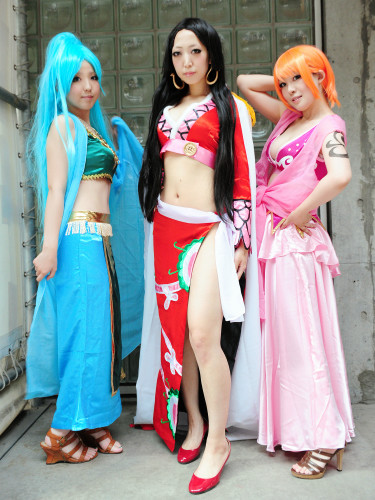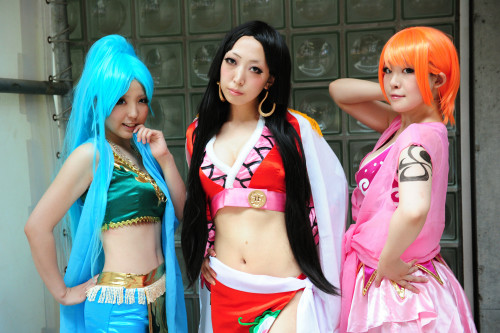 Nefertari Vivi.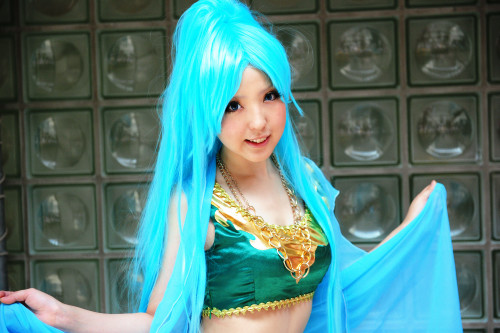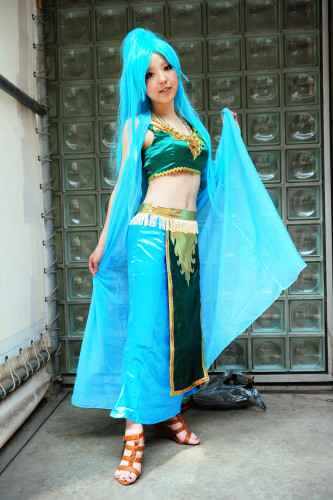 Boa Hancock.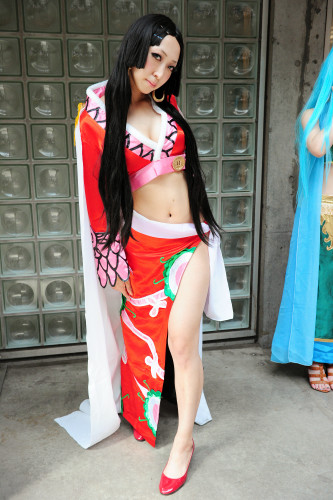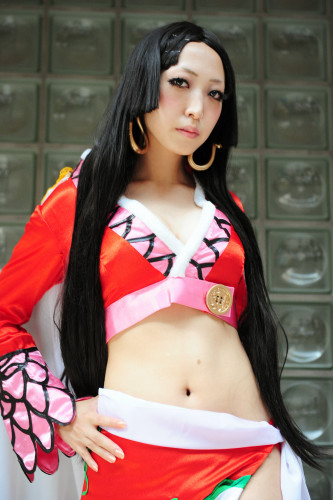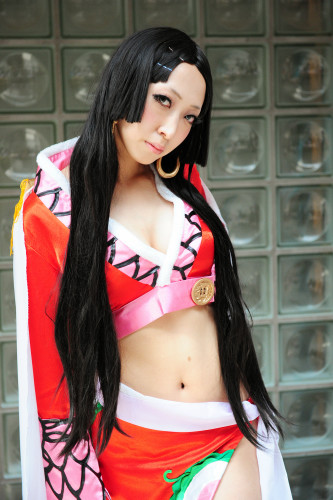 This is Nami.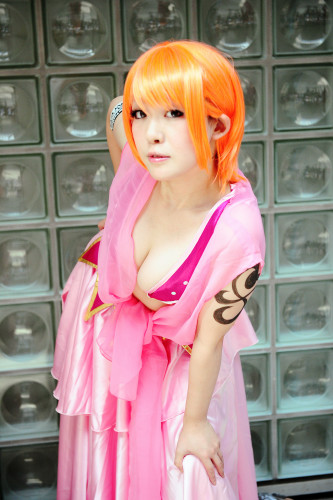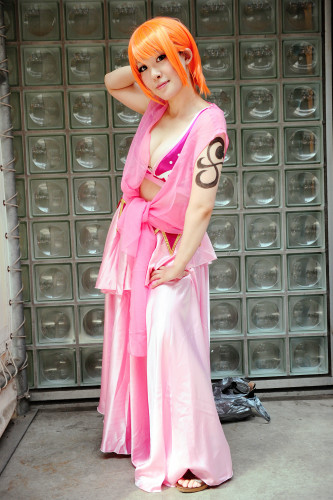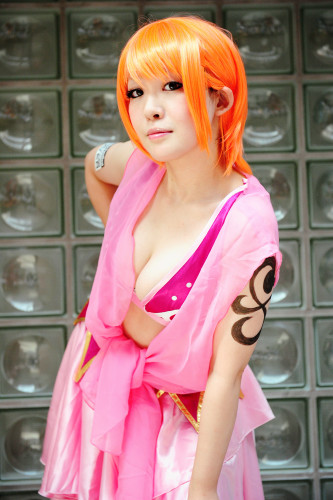 Junko Enoshima from '
Danganronpa'.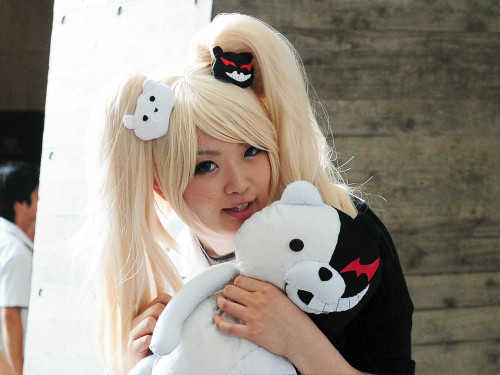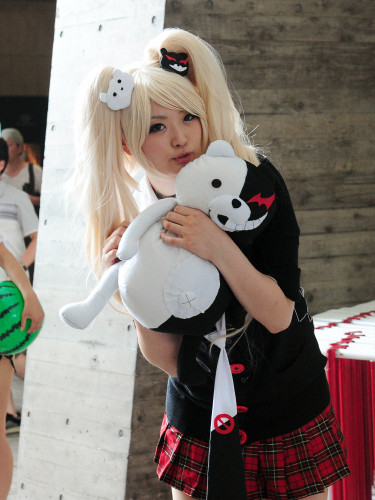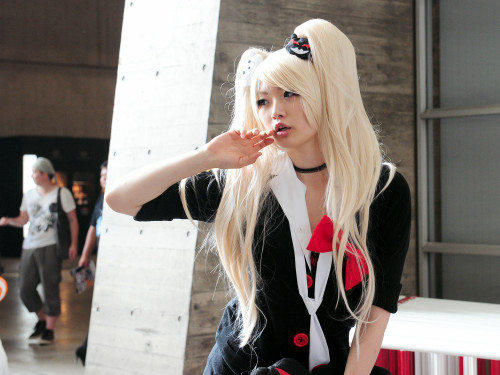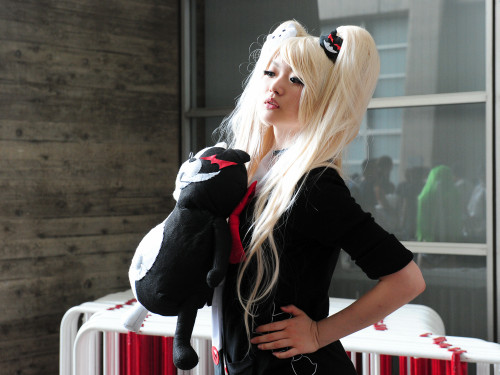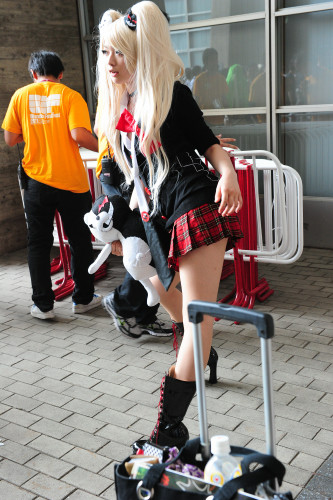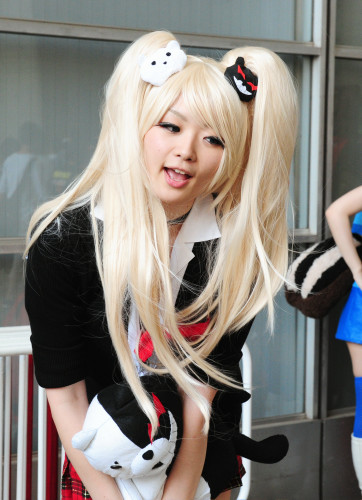 Erio Fujiwa, the heroine of '
Denpa Onna to Seishun Otoko'.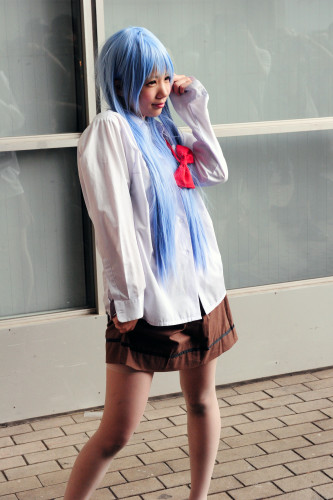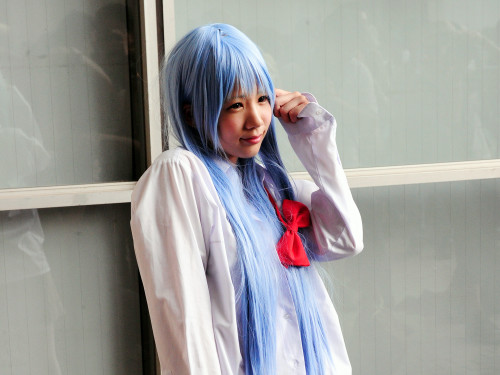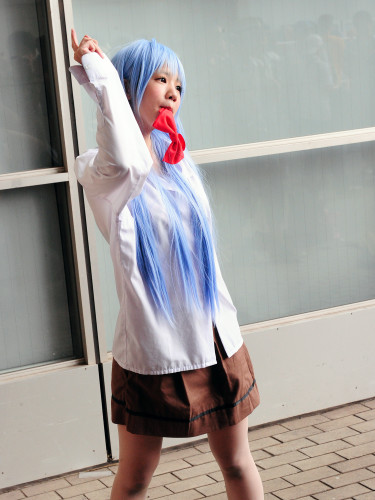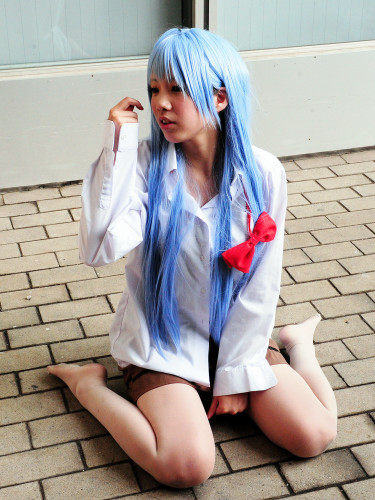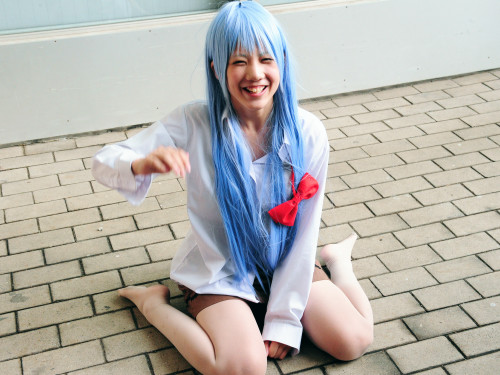 The last is Nana Chigusa from
'Nana and Kaoru'.