Female cosplayers have high recreation level and fascinating poses photo collection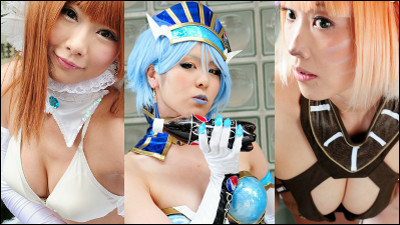 I ended up being enthusiastic "Wonder Festival 2011 [Summer]'S cosplay article was also the last. "Super Sonico"Or"MadokaCosplay companion, such as "Do not be beaten with the heatDoor,Mature enough cosplay male,Cute girls cute girls by cute girls,Famous Cosplay Year UshimeamaAnd, although I have posted a total of 6 cosplay articles so far, there are still many high level cosplayers, so please enjoy it altogether.

Popular anime in the air now "TIGER & BUNNY"Blue Rose appeared on Pepsi Nex with one hand. In this summer festival 2011 I saw a number of Blue Rose.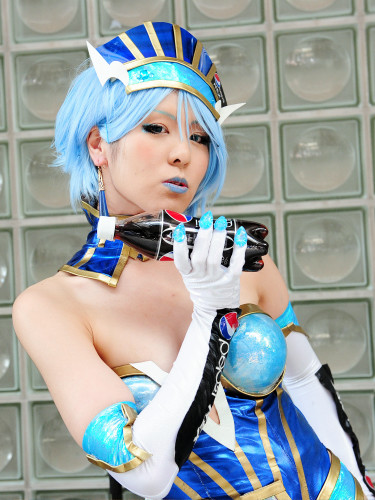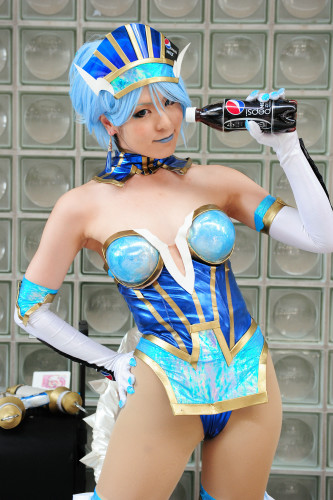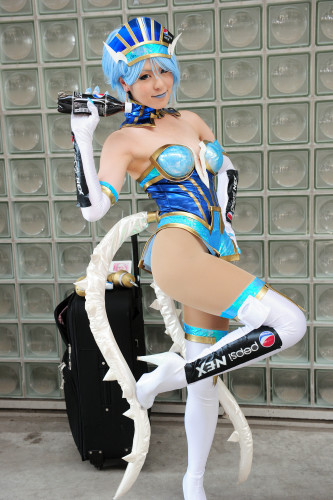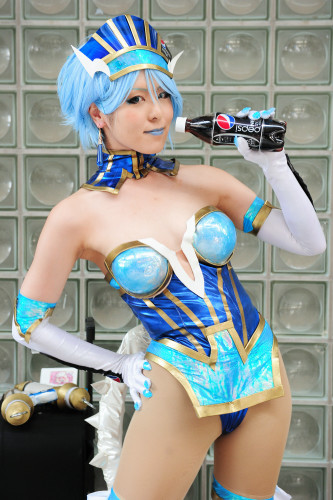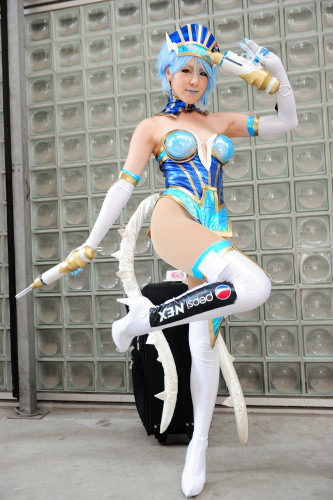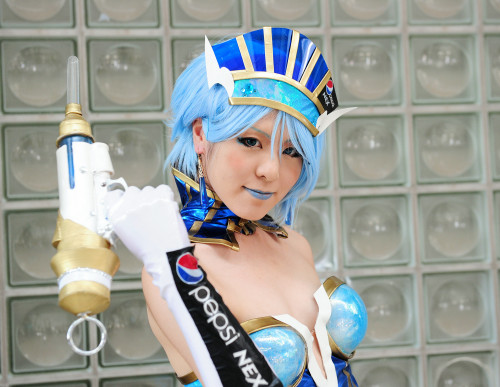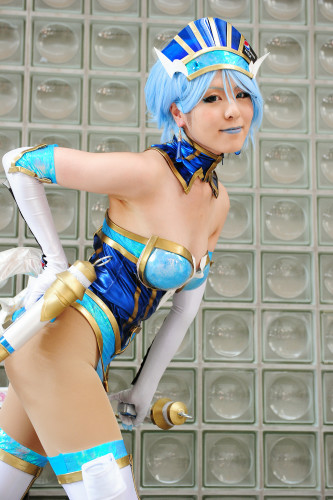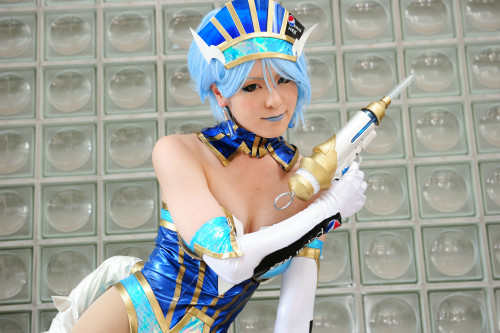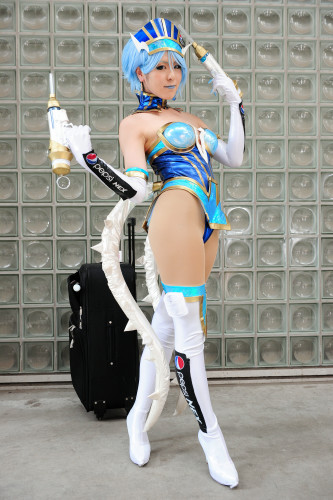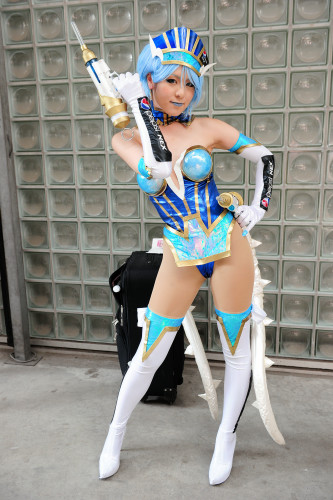 It is becoming a classic cosplay, "Macross F"Sheryl Nome's Okagi version.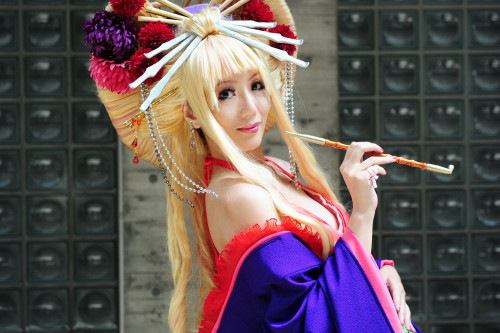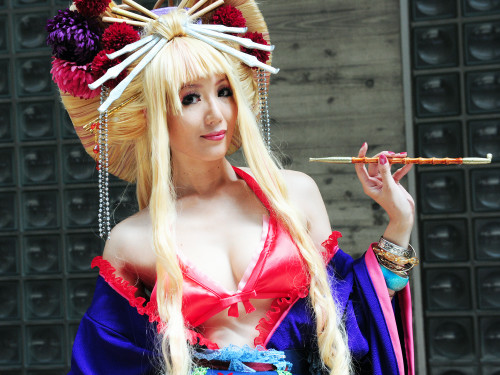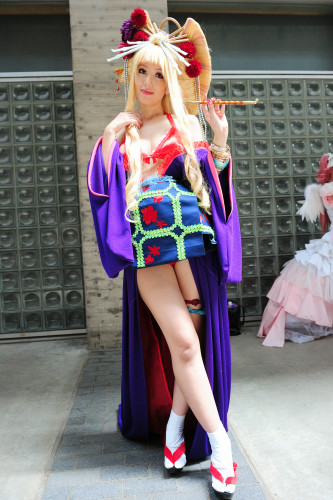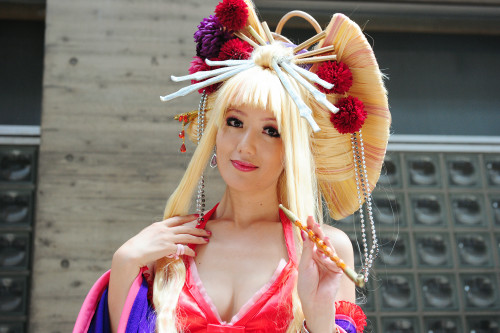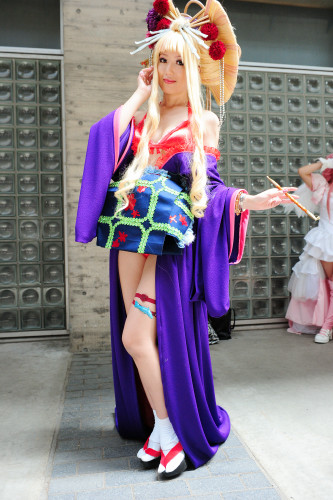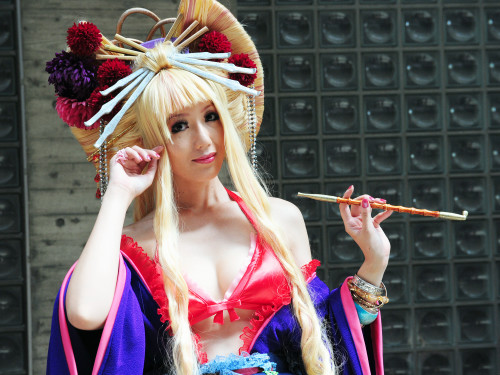 This is,RAITAKuramoto Erika of a doujinshi "Magical Girl" by.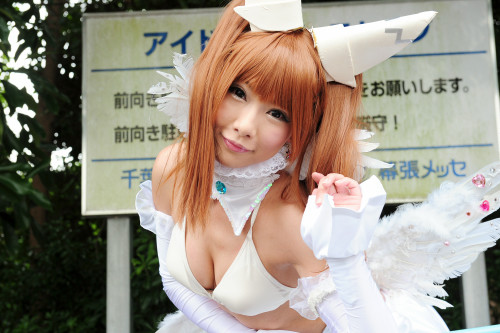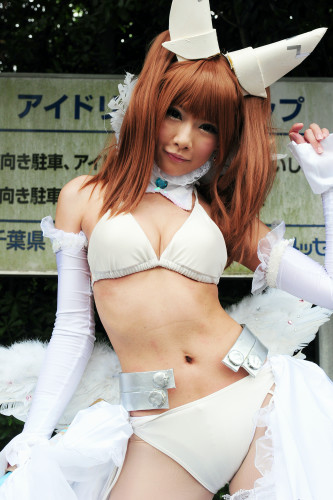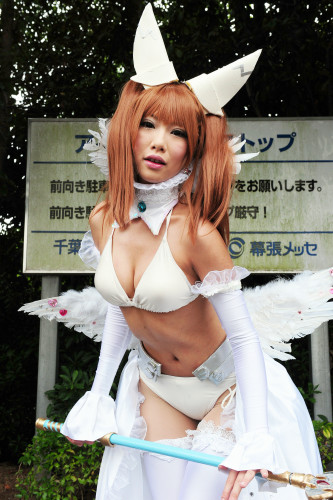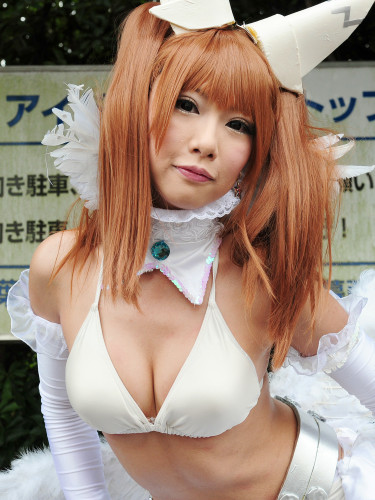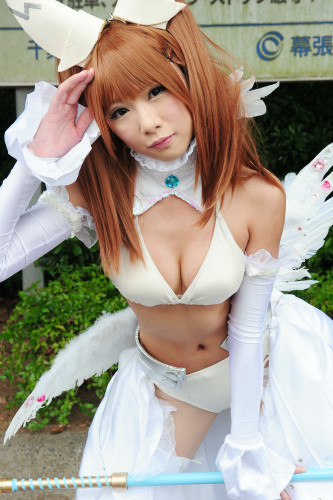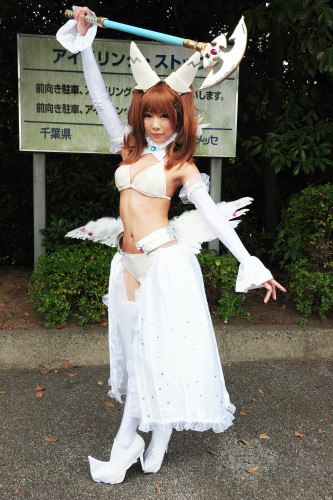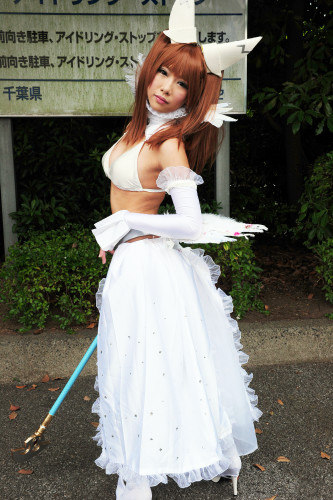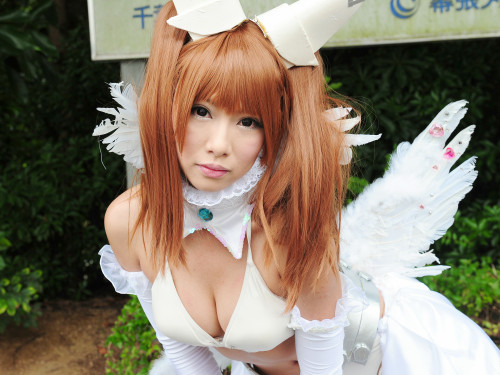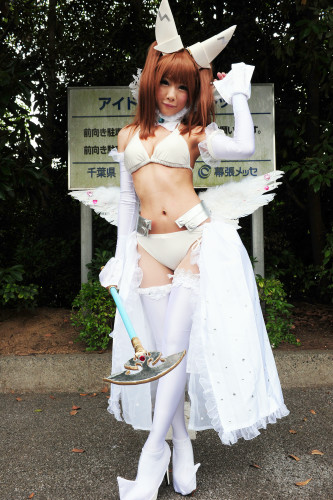 "Final Fantasy XIIt is a tribe named Mithra that appears in.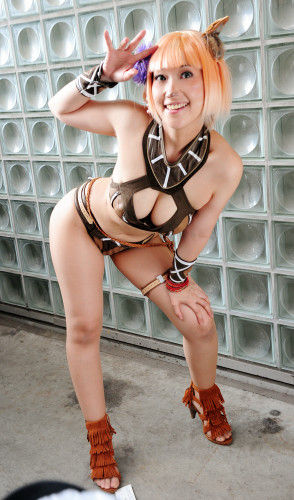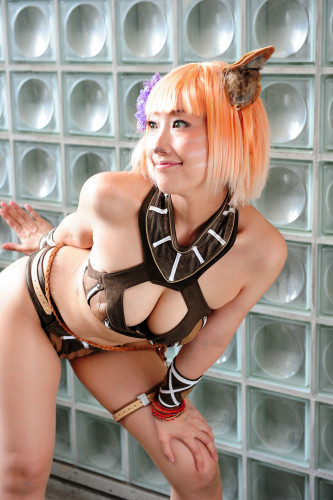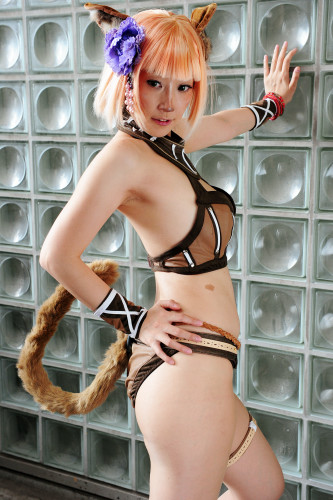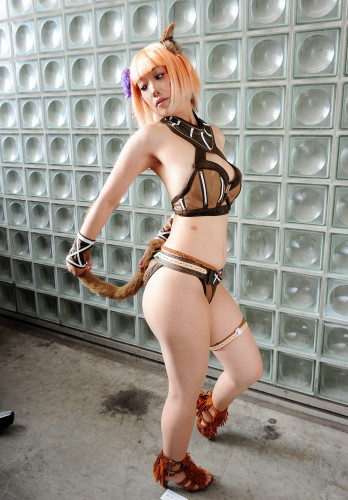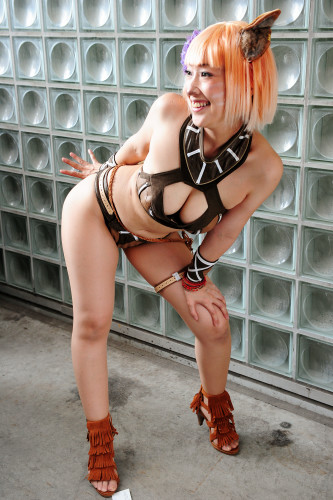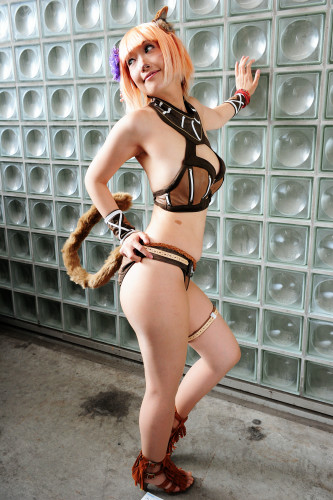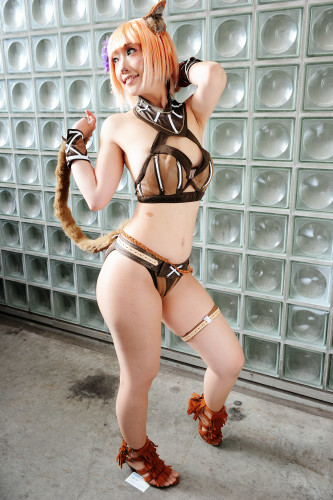 Boasting a national popularity "one pieceFrom Nefertari Vivi, Boa Hancock, Nami's trio.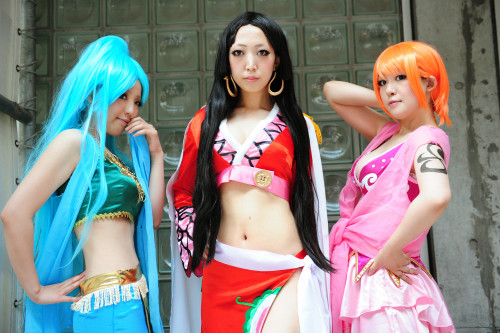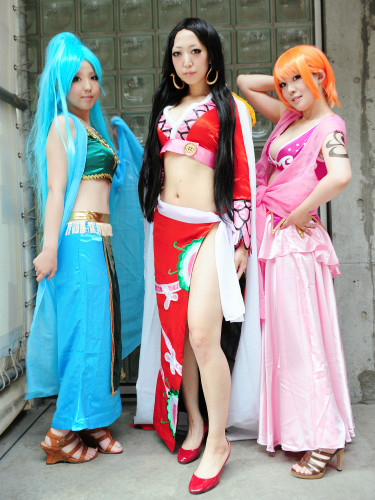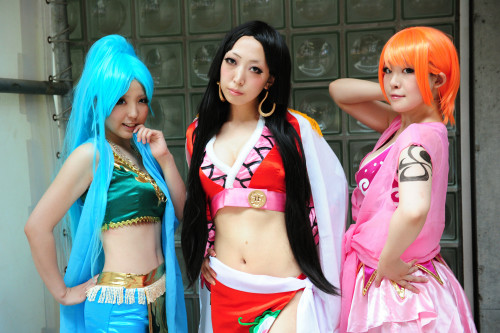 Nefertari · Bibi.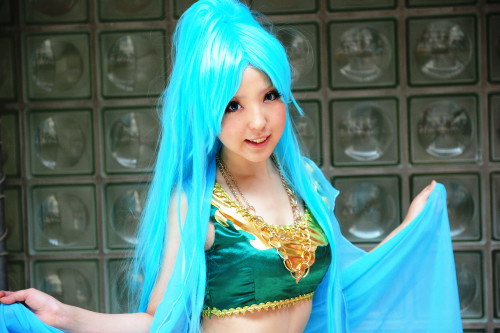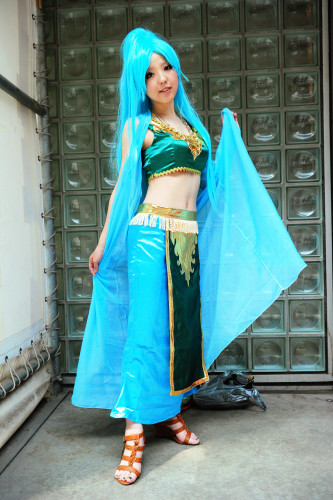 Boa Hancock.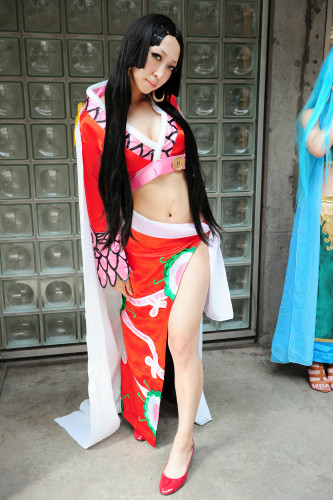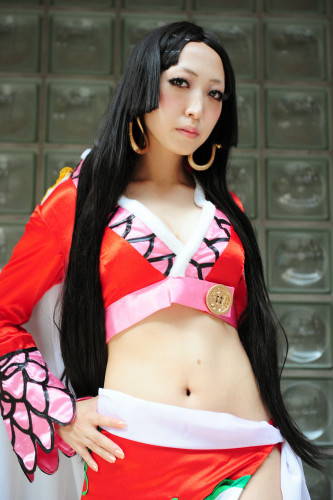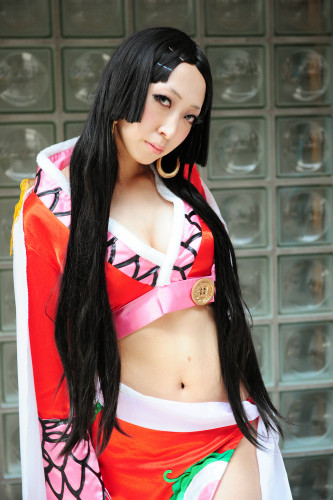 It is Nami.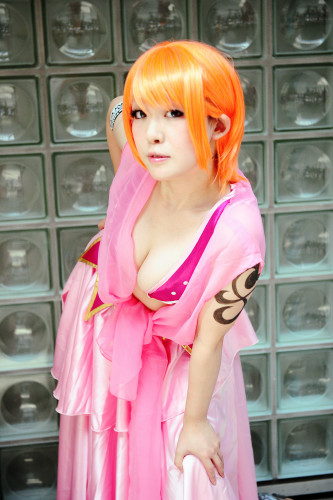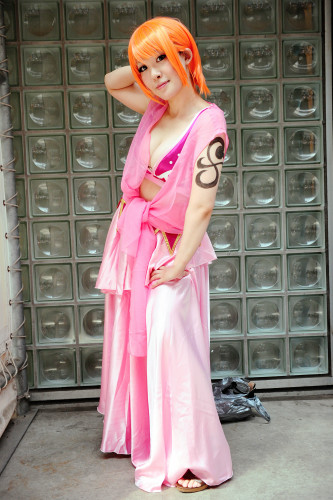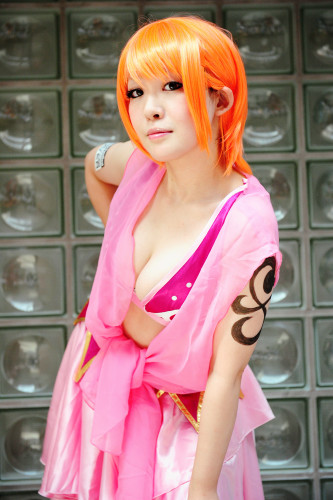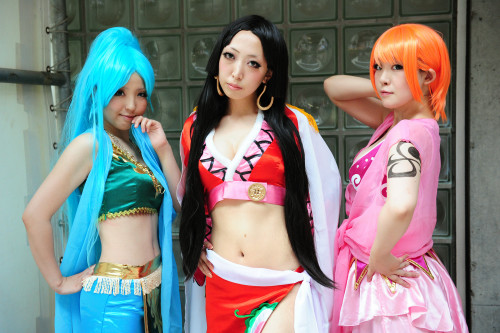 "DanganronpaFrom Enoshima Shiko.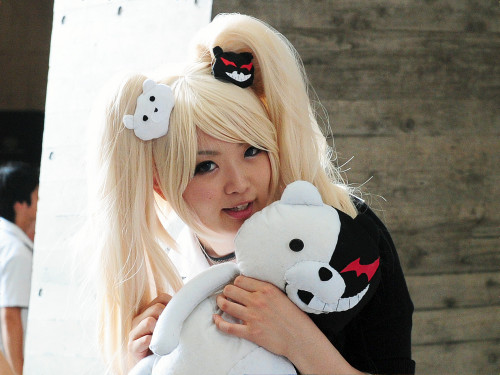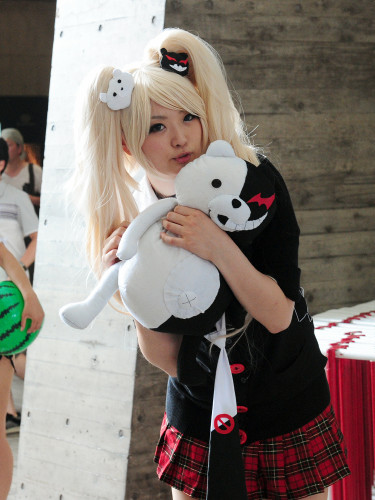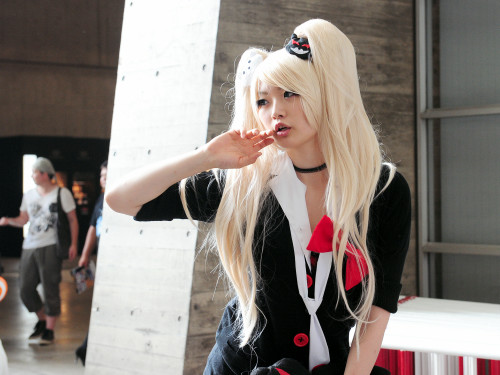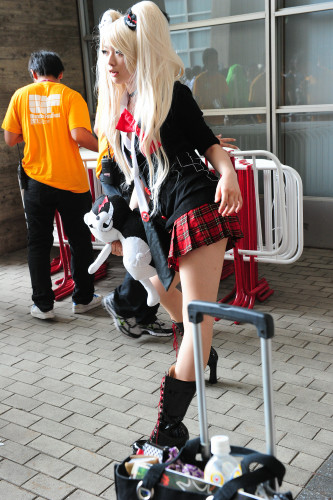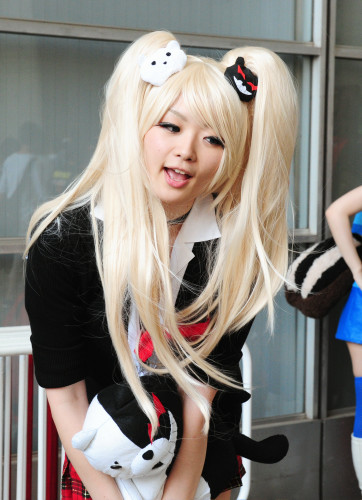 "Denpa Onna to Seiuchi"Heroine, Towa ero.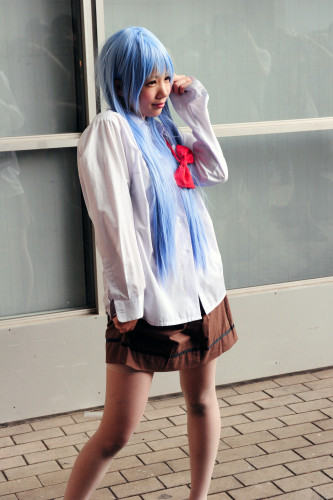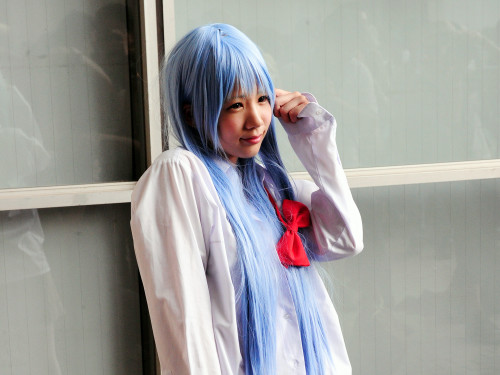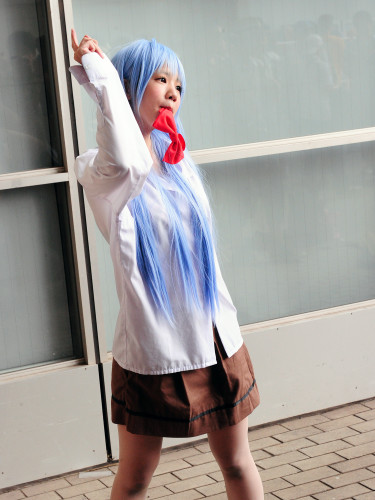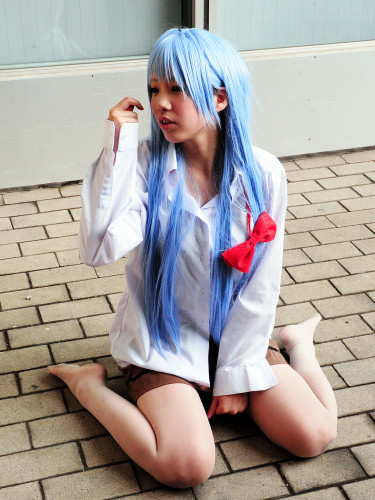 Last is "Nana and KaoruFrom Chigusa Nana.