SIC Showa rider etc. Kamen riders gathered on "Soul FES 2011"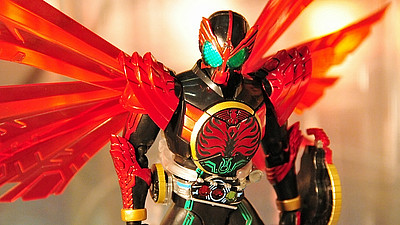 The S.I.C. series is a series that is mainly three-dimensionalized with special interpretation of special effects heroes, but it will be held on July 16th and 17thSoul Festival 2011You can also see the appearance of Showa riders who will be lineuped one by one.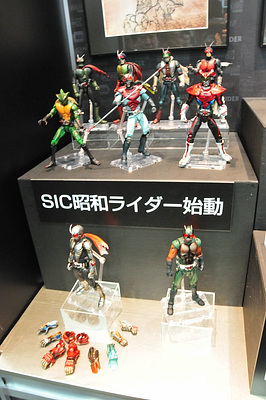 This is a completely different person from the image illustration, when I was watching on TV.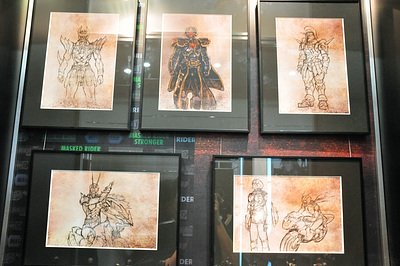 Kamen Rider 1



Kamen Rider 2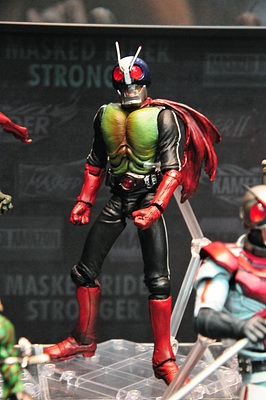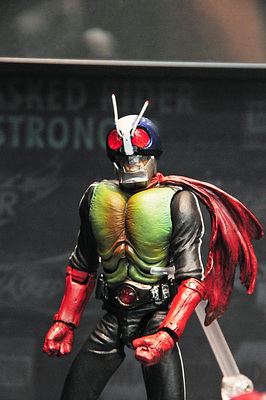 Masked Rider V 3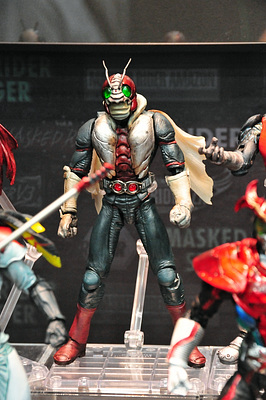 Rider Man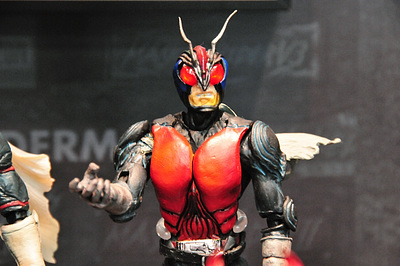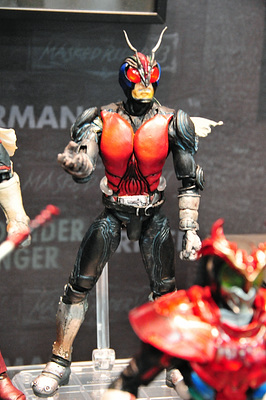 Masked Rider Amazon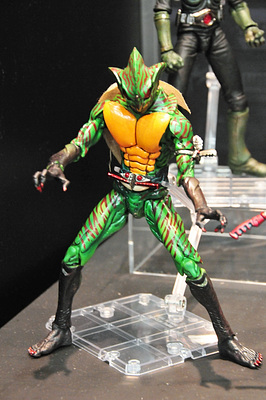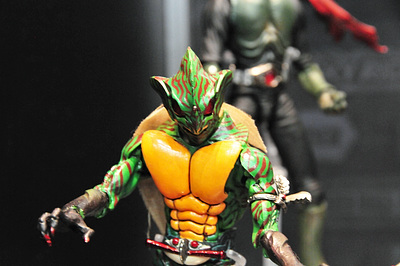 Masked Rider X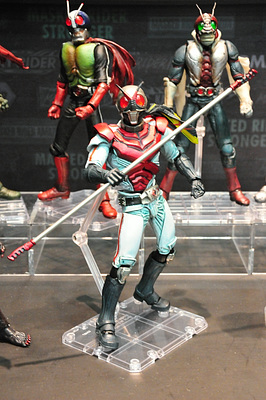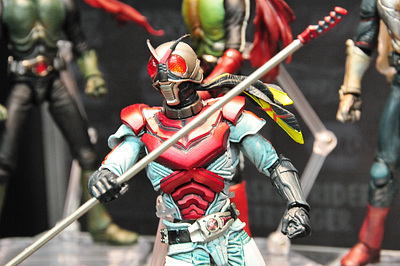 Kamen Rider Stronger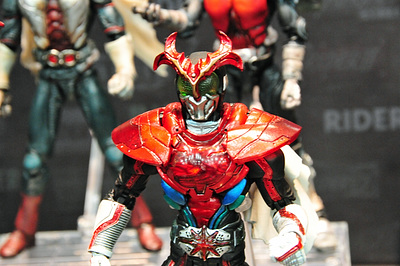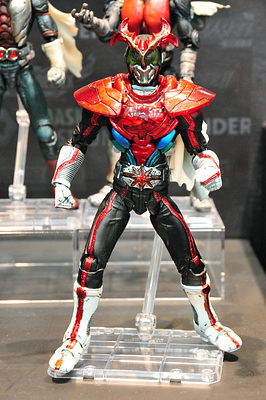 Kamen Rider Super 1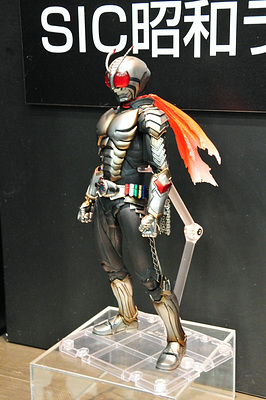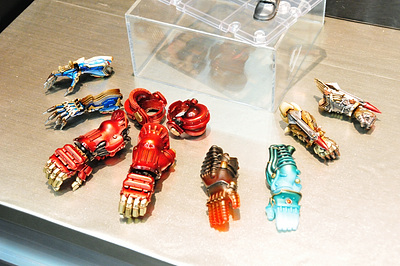 Sky Rider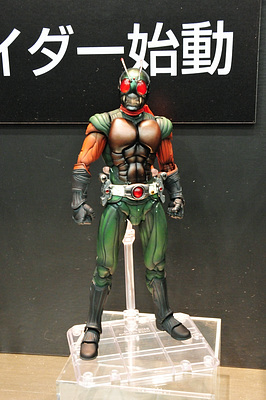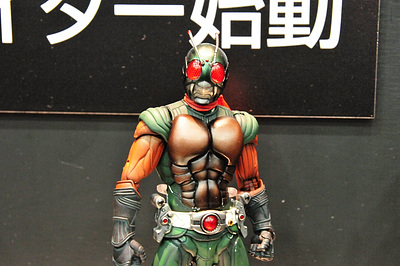 Various forms appear in Kamen Rider Faiz which is a Heisei rider.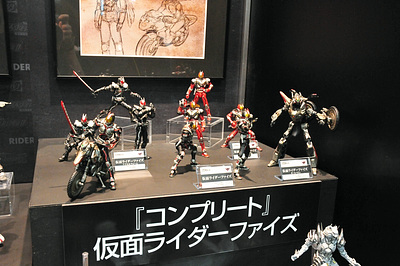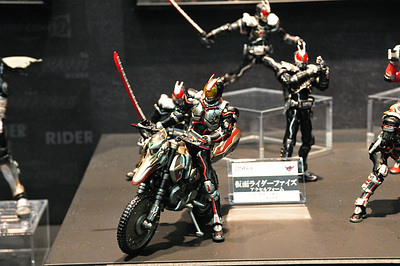 This is an accelerator form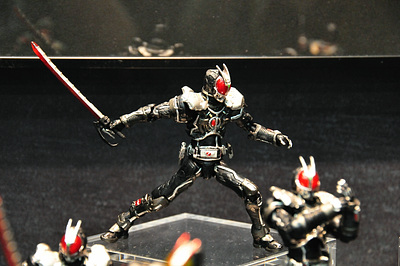 Blaster form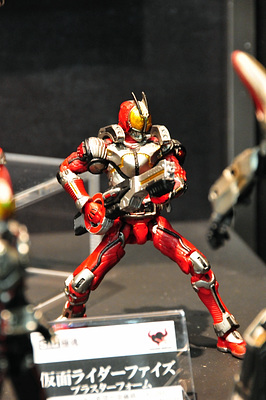 AUTOBASING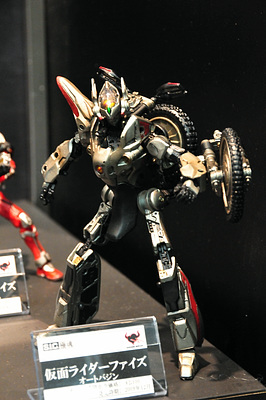 Kamen Rider Kaiser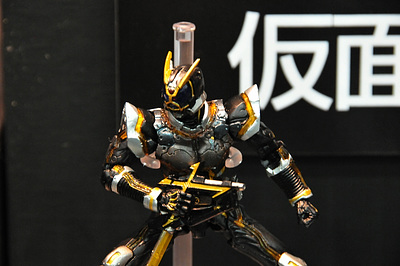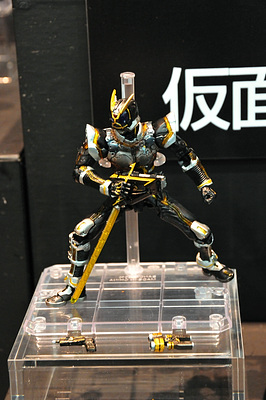 Sidebasher (Masked Rider Kaiser's bike)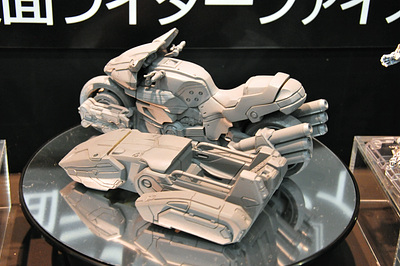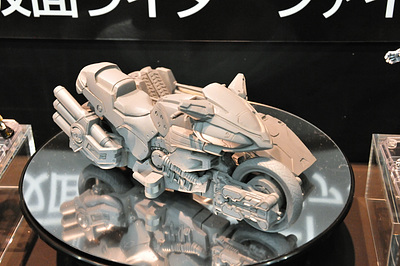 Wolf Orphnog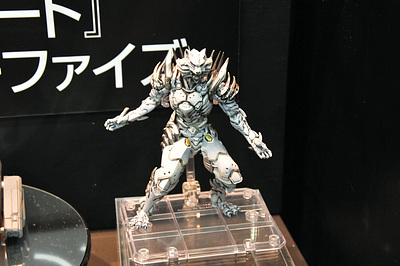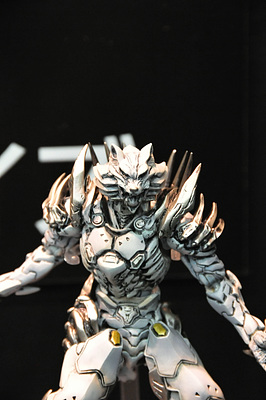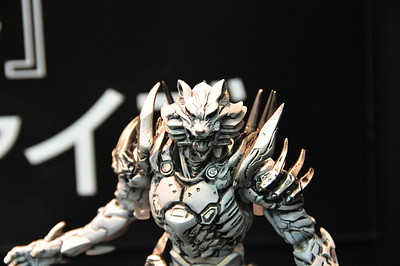 Of course not limited to S.I.C., various forms of Kamen Rider Oze, Kamen Rider Birds, Ankh are also appearing one by one to S. H. Figuarts one after another.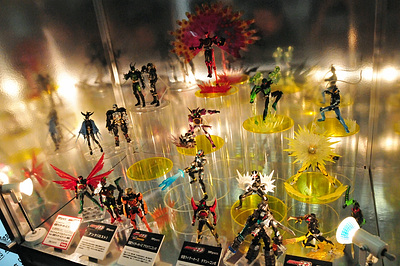 "Masked Rider Os Takajaba" is a magazine mail order released on August 31, "S.H. Figuarts Collection Book feat. Masked Rider & Super Sentai".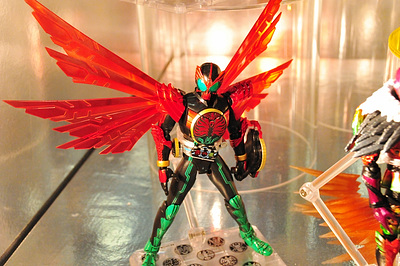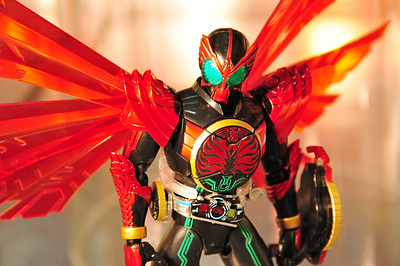 "Masked Rider Oze Tamashi Combo"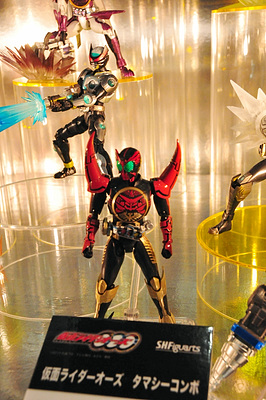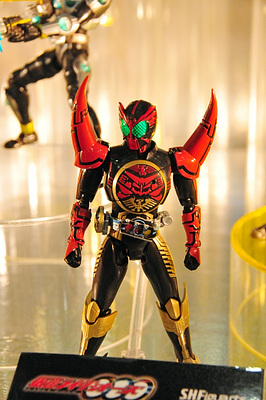 "Masked Rider Os Bra Kawani Combo", he seems to be distracted by the unique color reproduction.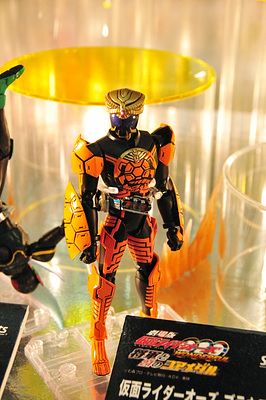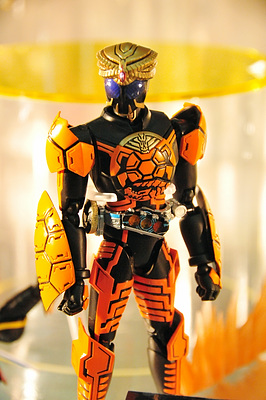 "Masked Rider Birds CLAWS Set", a figure replacement gimmick is fully reproduced.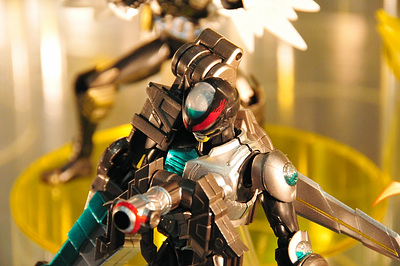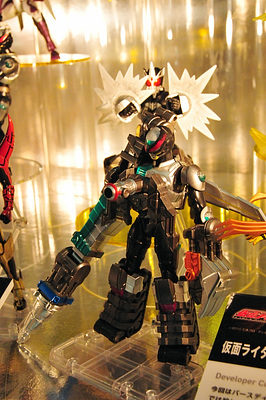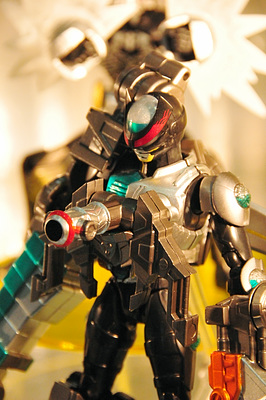 "Ank (Lost)"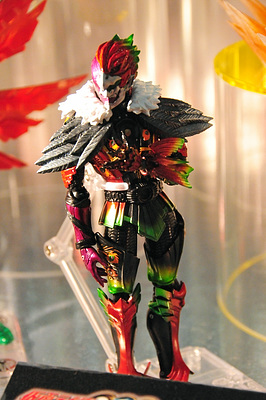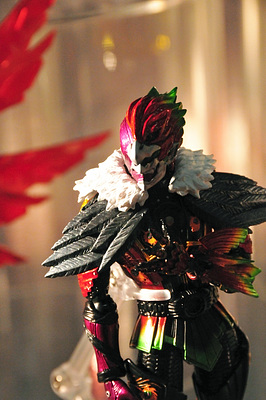 In addition, various combos of oz were coloring the space with an effect.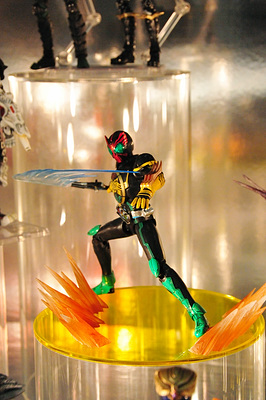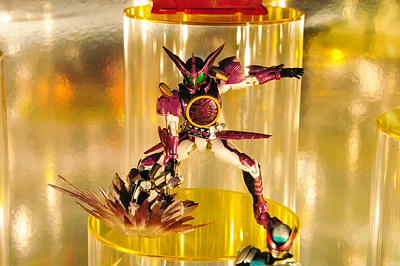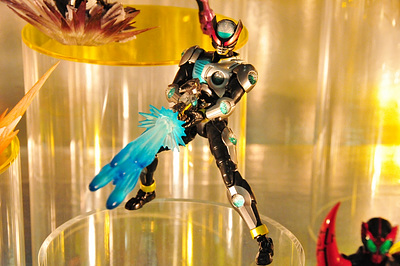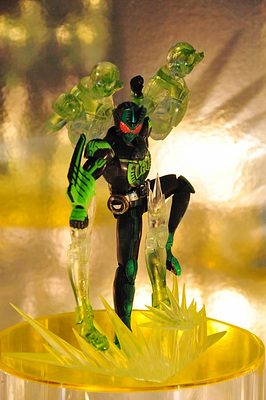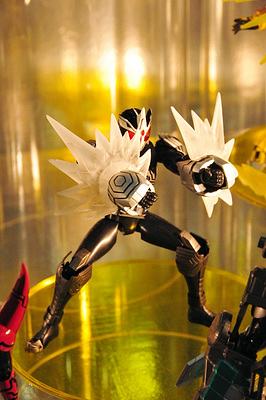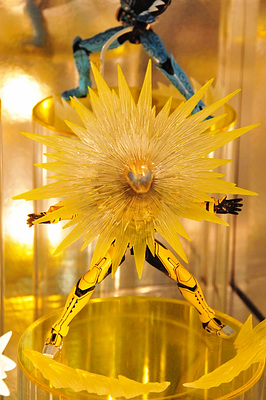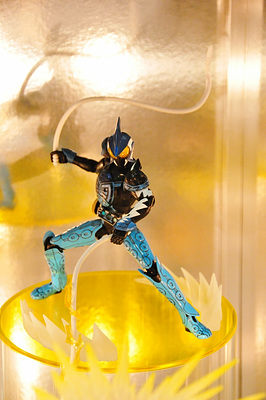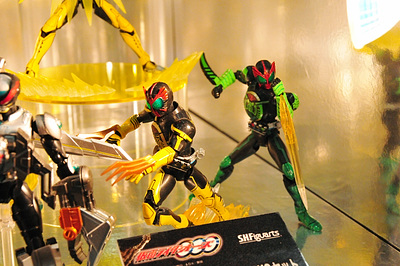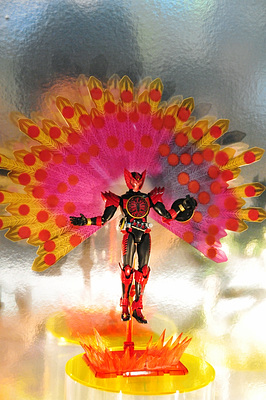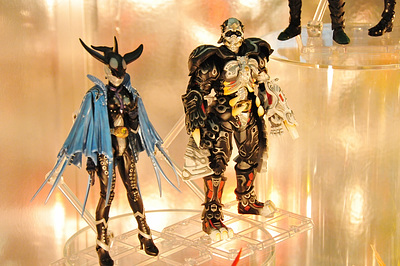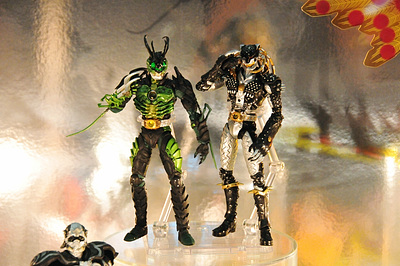 Kamen Rider Ryuki & Drag Rider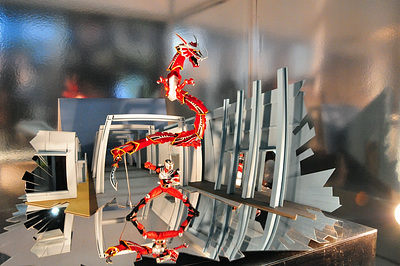 It is decorated with mirrored worldlike diorama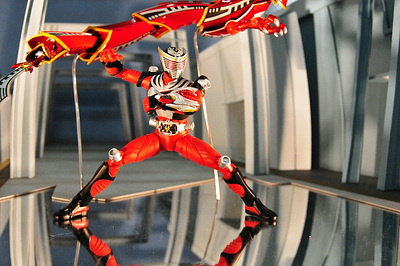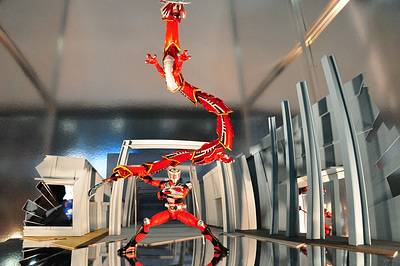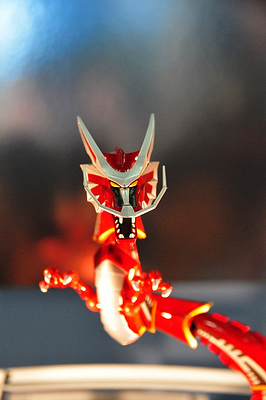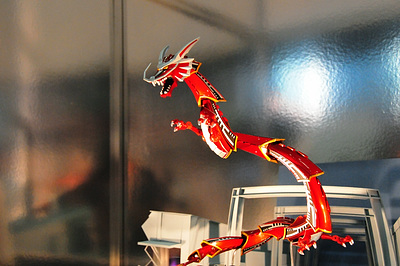 Kamen Rider Kaiser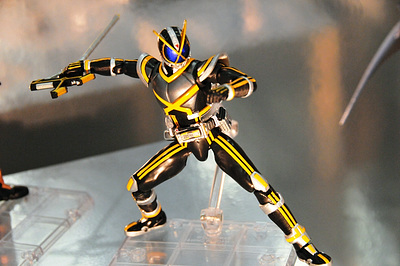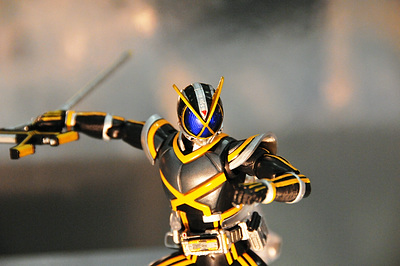 Lio Trooper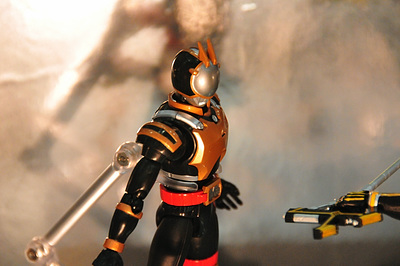 Masked Rider Eternal, Masked Rider Eternalal Flare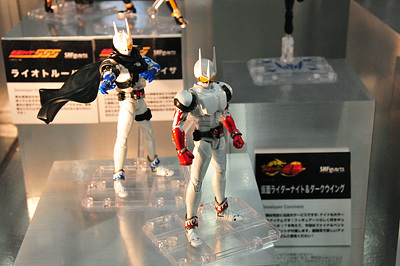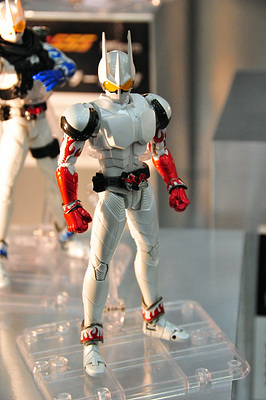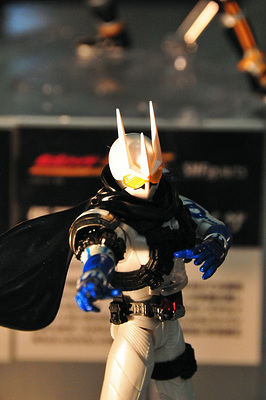 Kamen Rider Night & Dark Wing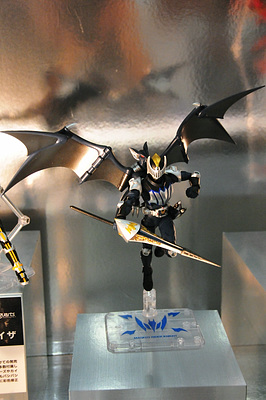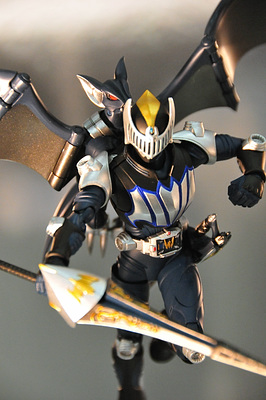 Ryuki & Dragguider, where he decides to kick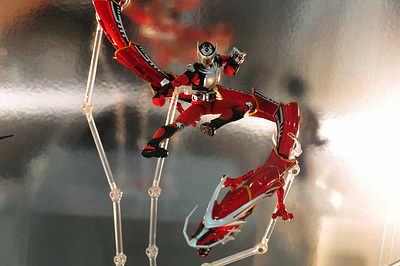 Kamen Rider Ou Nazi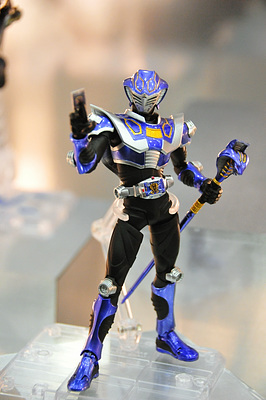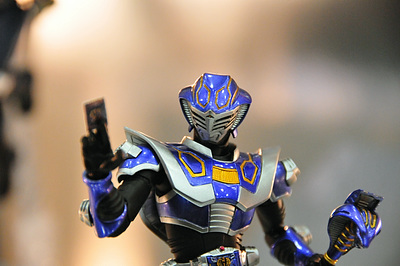 Kamen Rider Zolda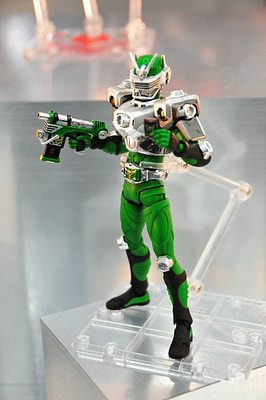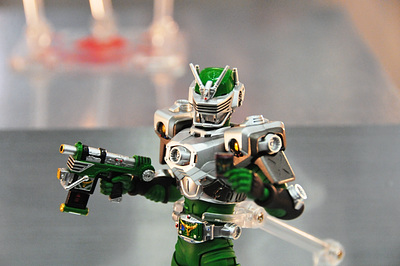 Kamen Rider Den-O Climax Form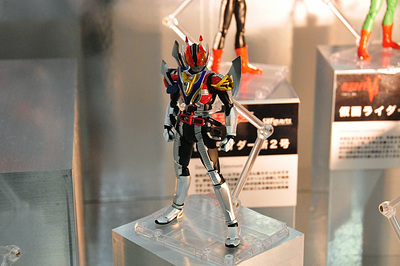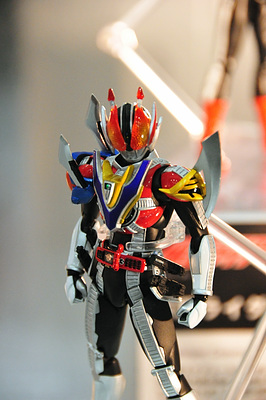 Masked Rider No.1. It clearly shows the difference between S.I.C and S.H.Figuarts that appeared at the beginning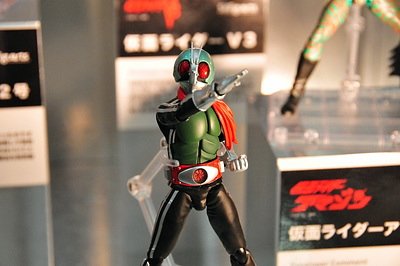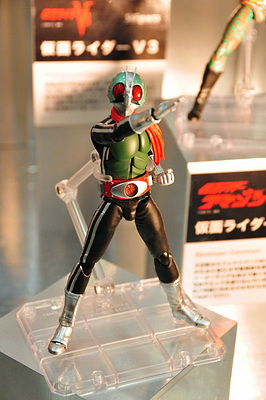 Kamen Rider 2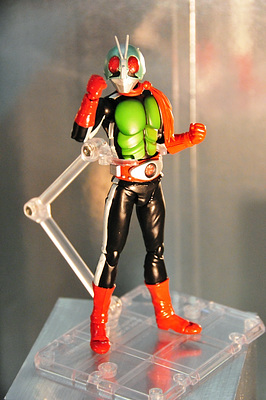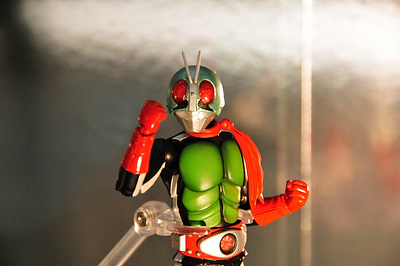 Masked Rider V 3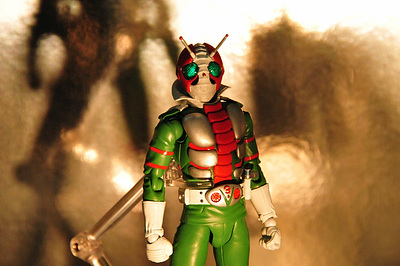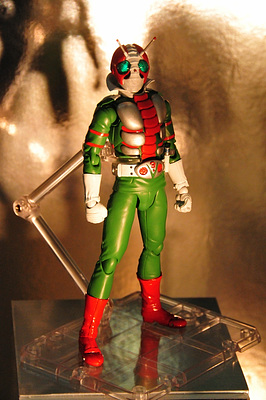 Masked Rider Amazon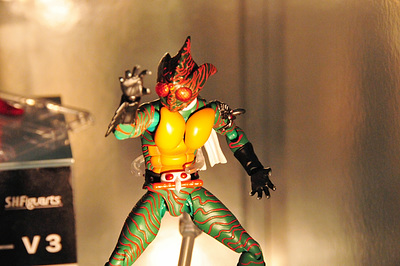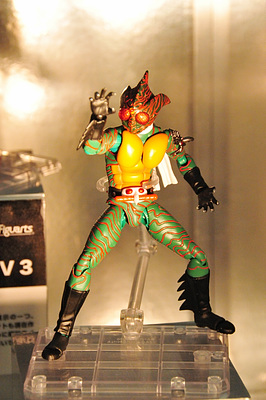 "Masked Rider Oze" broadcast finishes in August and from September "Masked Rider Fourze" will start. Although it is a quick story, I am also looking forward to three-dimensionalization here.