Slim silhouette "Masked Rider Fourze" Soft Vinyl Figure & 1st Lottery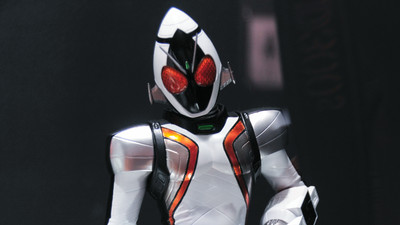 On August 28th "Kamen Rider Oze"Will celebrate the final round, from September 4 a new Kamen rider series"Kamen Rider Fourze"Begins. "Chara Hobie 2011At the Banpresto booth, as early as Kobe Rider Foze's Soft Vinyl figures and the best reference exhibits were held.

Reference exhibition "Masked Rider Fourze DX Soft Vinyl Figure 1 In Blister"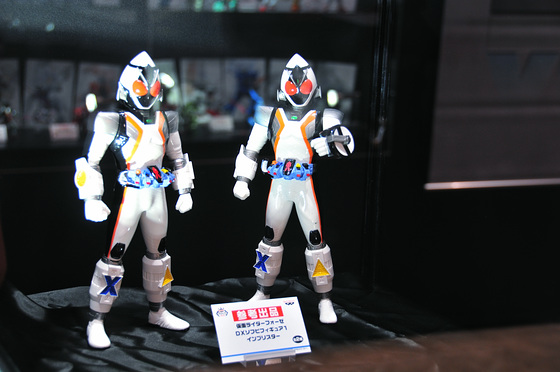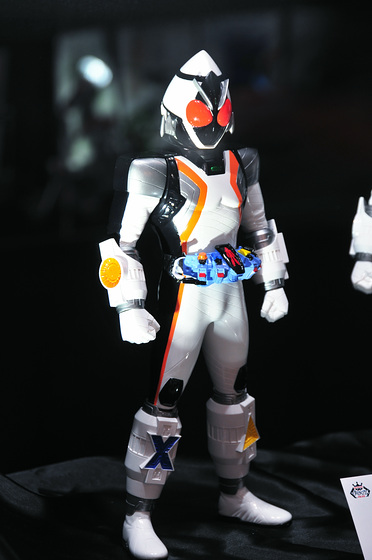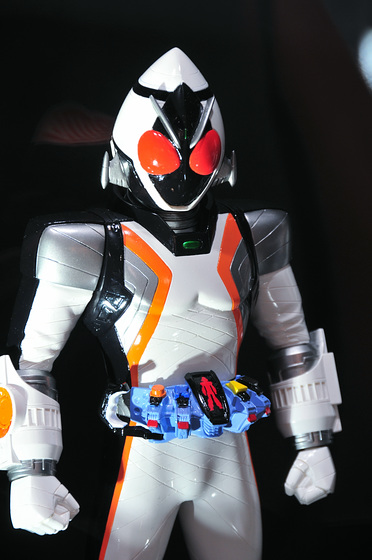 The figure uses a rocket as a motif.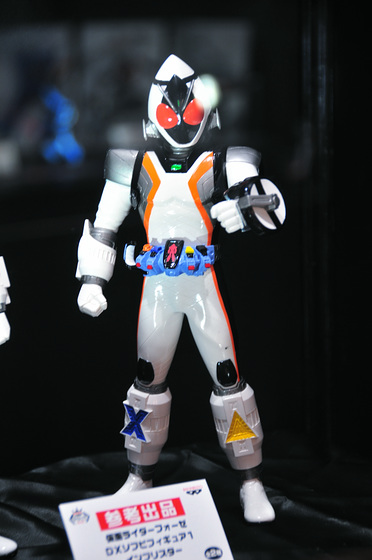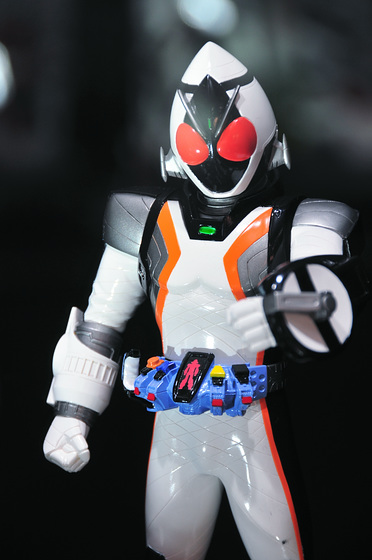 This is the most difficult.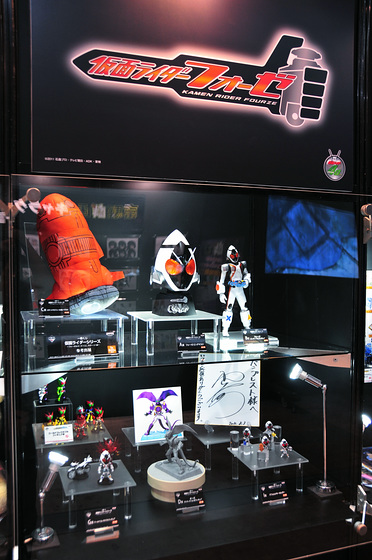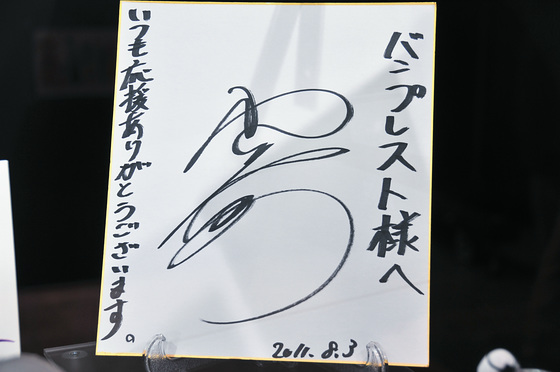 A prize is Fauze Big Mask.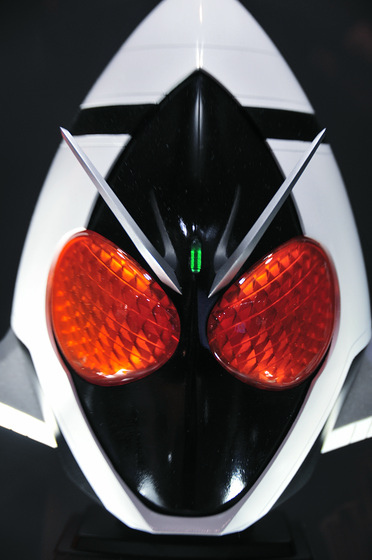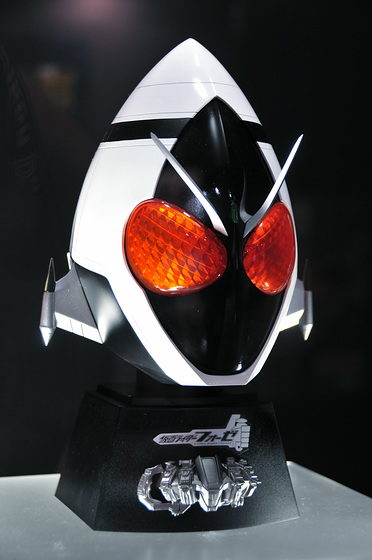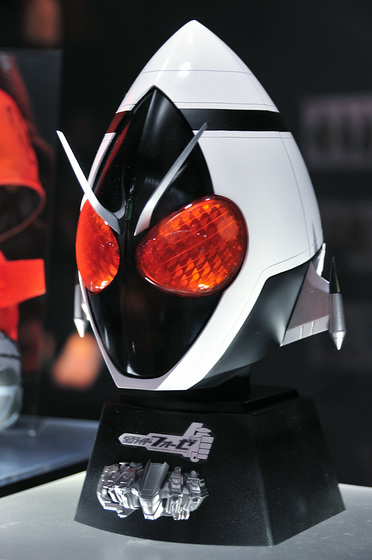 B Award, Fauze Big Soft Vinyl Figure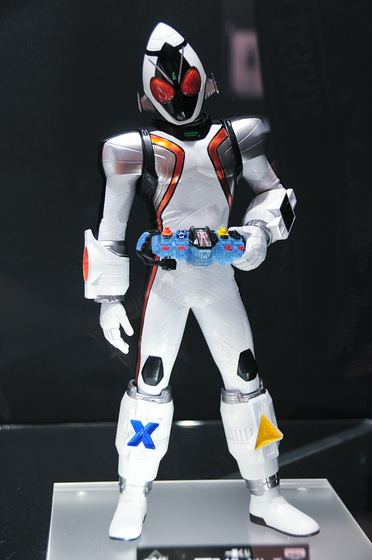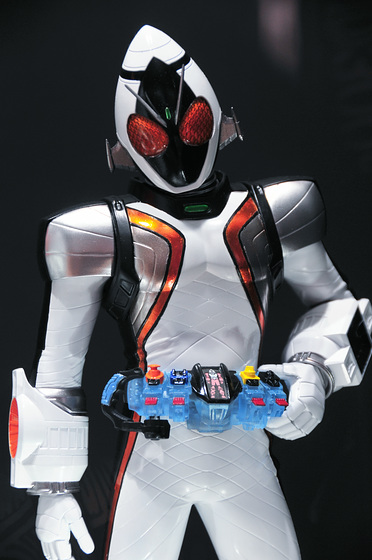 C prize, rocket module stuffed toy. Fourze wears special equipment (module) on both arms and legs, but rocket is one of them, basically used as module of right arm.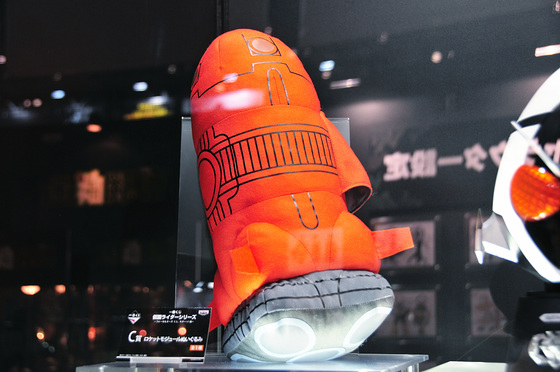 D prize is Osuputira combo figure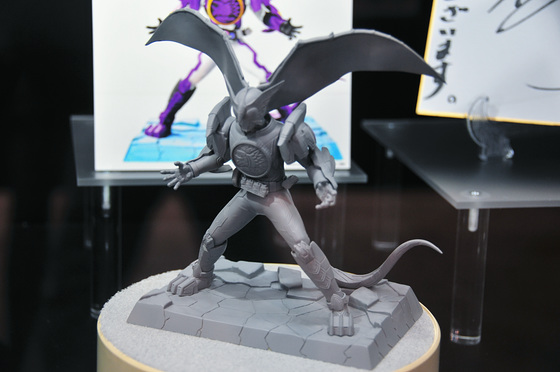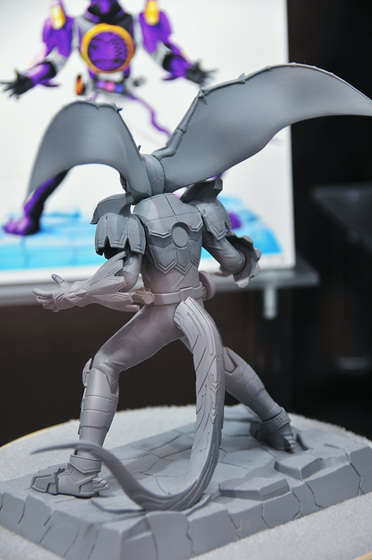 G Award, World Collectible Figure. It is mixed with Fourze and Oze.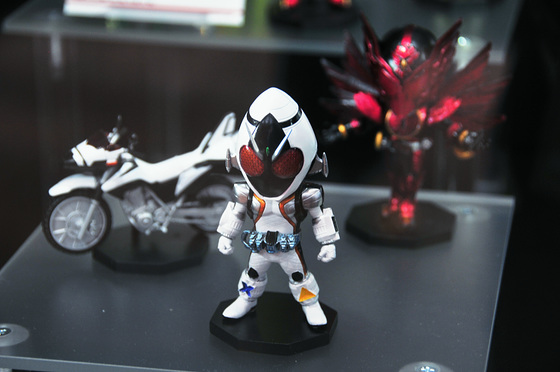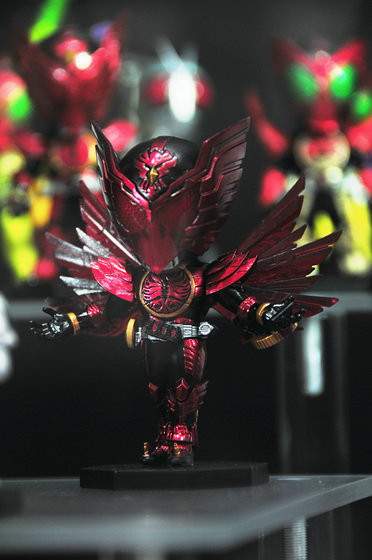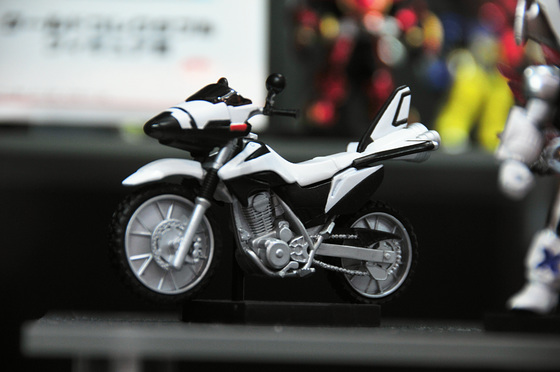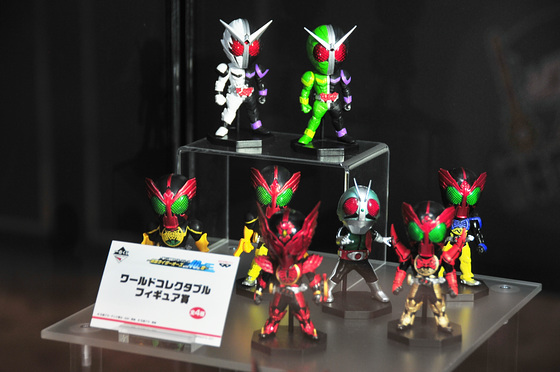 I Award, Deformed Key Holder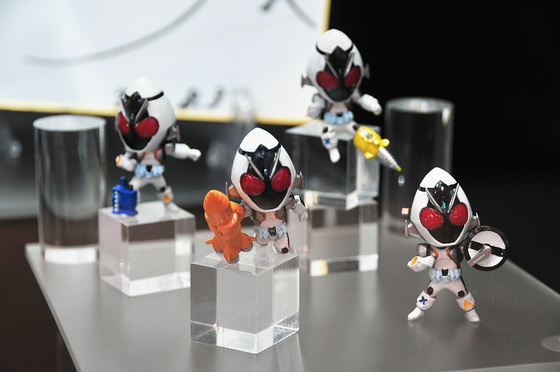 Right arm rocket module in use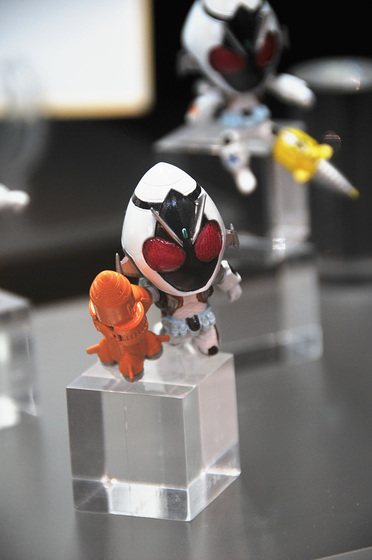 Left arm, radar module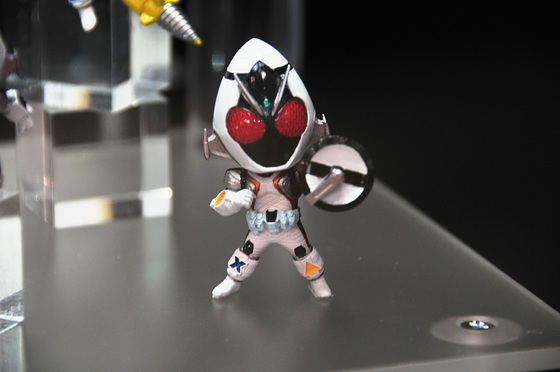 Right foot, launcher module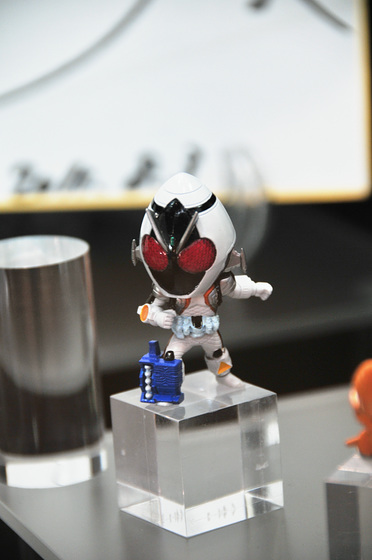 Left foot, drill module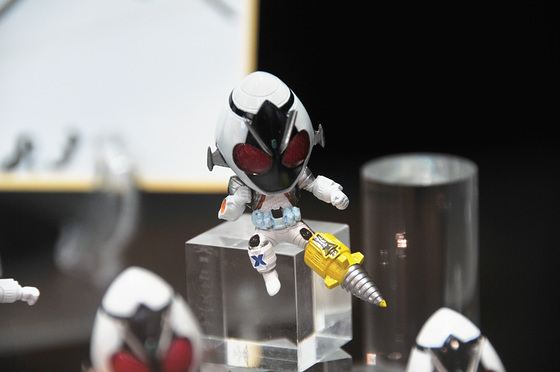 Kamen Rider Fourze will be broadcast from 8th September every Sunday from September 4th.