【Dread: Toi Ito of Animator died, "Demonic God Hideo Wataru" etc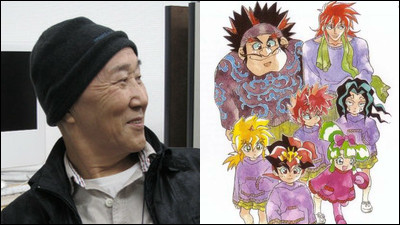 Animator who has been active since the 1960's, Toyota Toyo who was also the promoter of the establishment of JAniCA (Japanese animator / director's association) aiming at improving the status of animator in 2007 was passed away.

This is Mr. Ashida's company, an animator belonging to Studio LiveWatanabe AtsukoThings revealed by. Mr. Watanabe has a career that Mr. Ashida invited him to become an animator when he was at Toei Animation Research Institute. Currently broadcasting "Cat God Yao Yorozu" is in charge of character design, total drawing director and so on.

Twitter / @ nabe _atsu_ live: Because it is with ban. . . Mr. Toyoe Ashida, our company chairman, passed away. For me it is a teacher ... I am a teacher when I was here. . .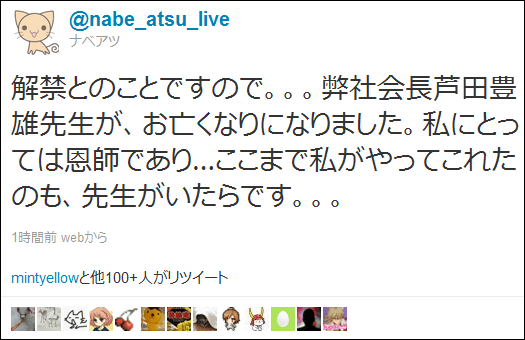 It is representative of studio liveHiroshi God ShinataAccording to Mr., the deceased is July 23. The funeral was held today.

Twitter / @ hiroshikoujina: Studio Live chairman Ashida Toyo made a long sleep on July 23.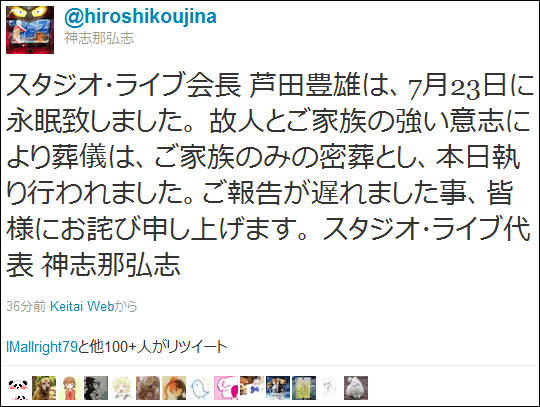 Mr. Ashida was born in 1944. In the 1960s he was active as an animator, and served as a drawing director at "Sasuke" in 1968 and "Moomin" in 1969. Character design in 1983's "Galaxy Drifting Bifam" and 1988 "Demonic Heroes Wataru" etc. is especially famous. In addition, he oversees the director at "Hokuto no Ken" in 1984 and "Vampire Hunter D" in 1985, and he is the coach at "The World of Norie" in 2003 and "Souten Passage" in 2009.

Mr. Ashida's self-portrait.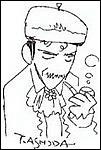 In this article, Minchi Momo of "Magical Princess Minkey Momo" which Mr. Ashida once painted, and cold paper of Roddy of "Galaxy Drifting Bifam" are posted.

"Machiasoubi 2 Poppo street special venue" decorated with signs and posters of famous manga artists and popular voice actors - GIGAZINE

Mr. Ashida was not just a simple animator, he was also thinking about the whole animator, and in 2007 established the Japan Animation and Directing Association (JAniCA) and worked on improving the status of the animator and the director and inheriting the technology . As JAniCA joined the "Literary Arts National Health Insurance Association" in 2008, animators got insurance.

However, Mr. Ashida was dismissed in 2010 as a representative director of JAniCA, and various problems related to it are handled on auproduction sites and blogs.

Which is Ashida! : Oproduction president's diary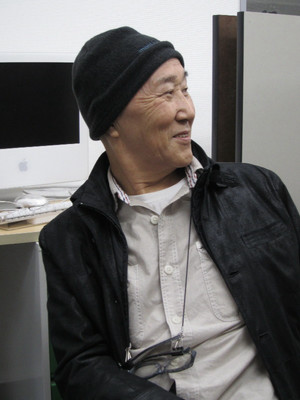 DOniCA (JAniCA problem material)

In April this yearDirector Shigetaka directed by "Rose of Versailles" "Tomorrow's Joe" diedI feel that one giant in the animation industry has disappeared again ... ....