Five-frame cartoon depicting sad encounters and farewells of mixers and fruits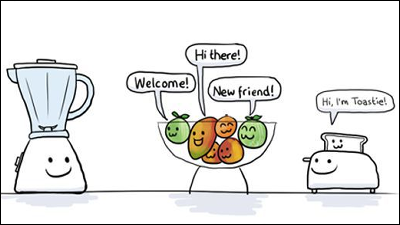 If the personality is in furniture and food, it seems like a comicable material for manga, but the manga to be posted below is a very short frame of 5 frames, which can not be called a fruit and a mixer The sad friendship between the two races is drawn brilliantly.

New Friend | Loading Artist

A new mixer arrived.



A toaster and fruits and a mixer meet. It seems to be accepted favorably.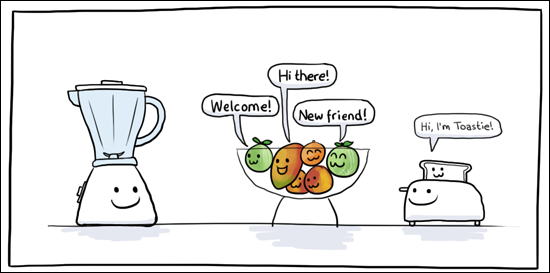 Fruits are transferred to the mixer. Fruits are saying, "Look, apparently we are going to move," "You are our new bowl?"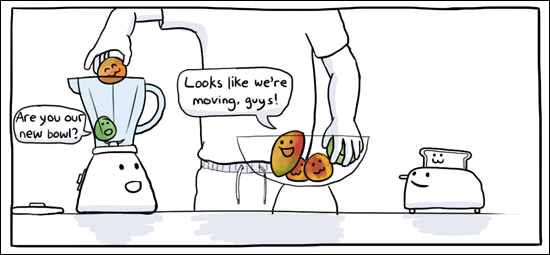 "Hehehe, this is somewhat comfortable!" "Look! I turned upside down!" "Orange, that makes me smile!" "What is this pointed guy?"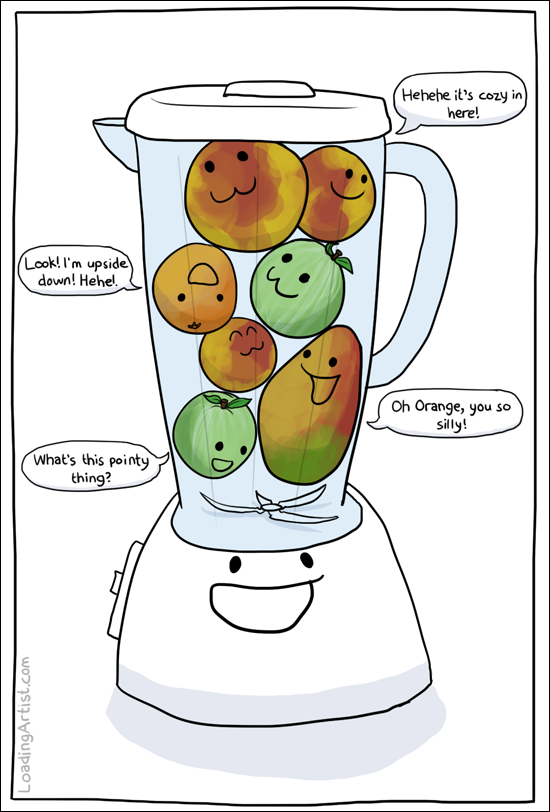 Of course their friendship did not last long.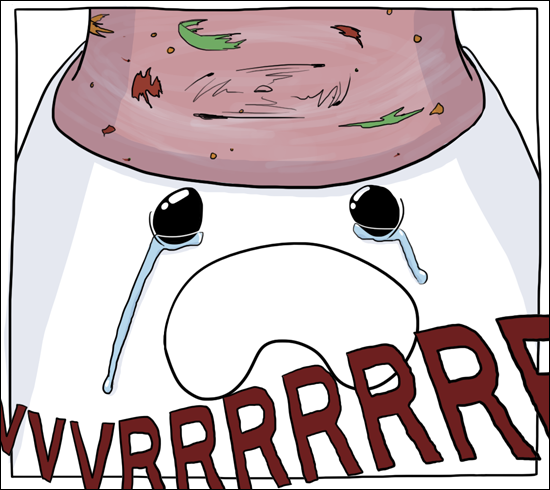 In addition, on this site one manga including black humor is released everyday.

Loading Artist - A webcomic by Gregor Czaykowski