Hakone-machi collaborates with Eva, Reproducing the 2-year A group of "The 3rd Shinmachine Municipal No. 1 Junior High School"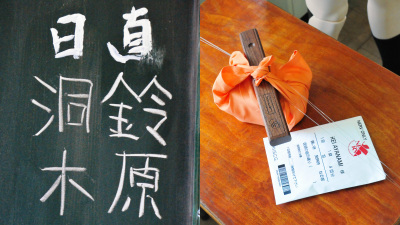 "Evangelion: New Theatrical Edition"As part of the "Electric Power Compensation Plan" event by collaboration of Evangelion × Hakone Machi × TOYOTA at Hakone Town Sengaihara Junior High School which became a model of the 3rd New Tokyo City Municipal 1st Junior High School, the 2nd year A group Shinji passed through The classroom was reproduced.

Toyota Prius PHV Public Car Deployment Commemoration Event Evangelion × Hakone Town × TOYOTA Power Supplement Compensation Plan Power Saving Promotion ver.

Sengaihara Junior High School, which is now used as a school for sports as a city's facility in normal times, has been renamed "Third New Tokyo Municipal No. 1 Junior High School" and its school name has also been changed.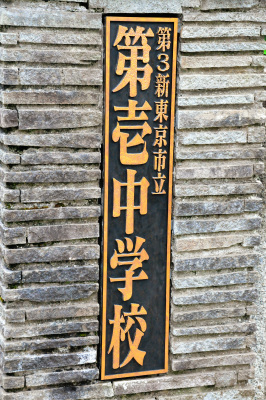 In the school gate there was a sign saying "excluding vehicles full-flight closing suspension period specified vehicles based on the preferential protection authority protection agency law".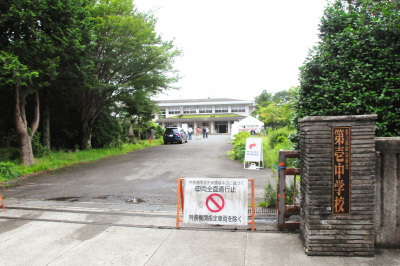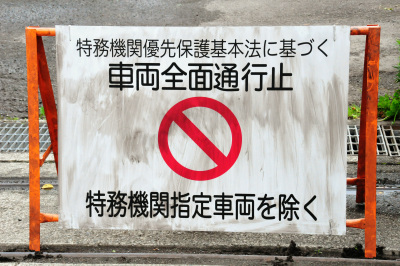 Opening time is from 10 o'clock to 17 o'clock and entrance fee is free.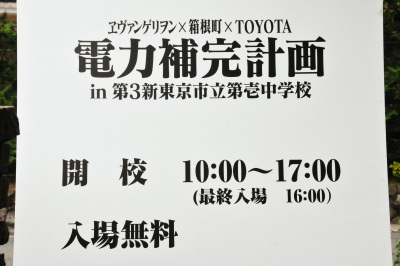 The flag of the 1st junior high school, the flag of the 3rd New Tokyo city, the flag of the Hakone town were respectively posted.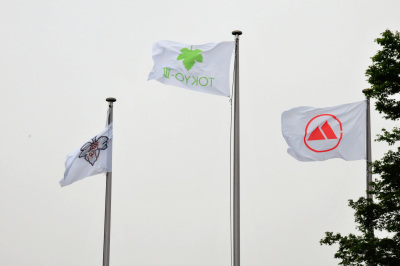 2 years A classroom of A group is decorated with calligraphy works of Touji and Hikari.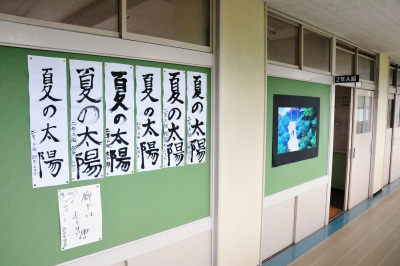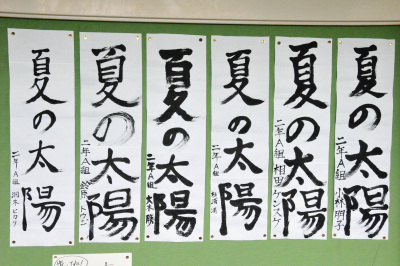 Posting of "I do not run the corridor !!" by the Ichinaka student council.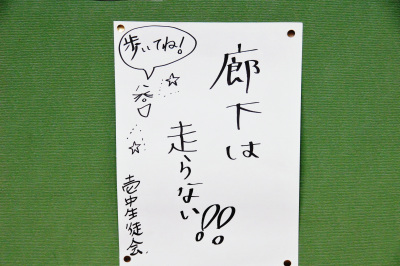 In the classroom, items of the original work are lined up.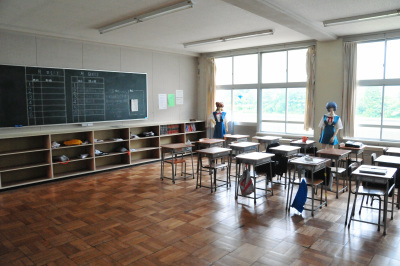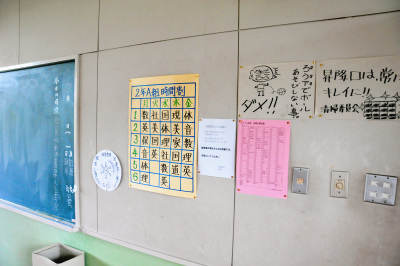 An annual event plan for 2014.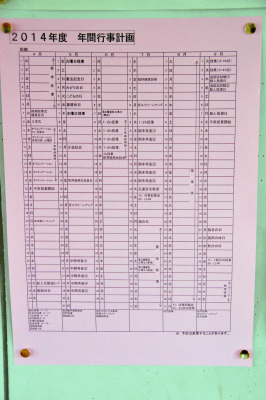 Time schedule is also based on the original.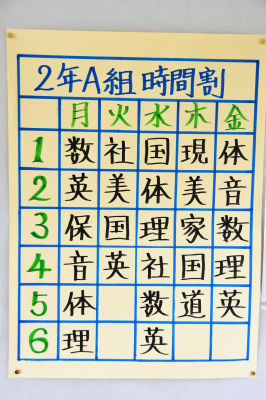 Allocation of cleaning place.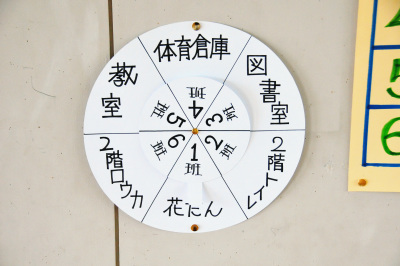 The day and night of this day seems to be Touji and hikari.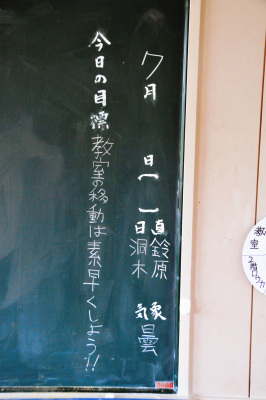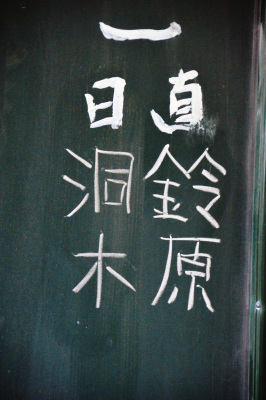 Hubble Space TelescopeObservation result of gamma ray by.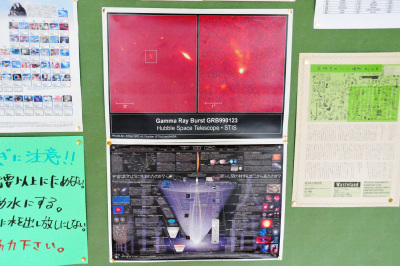 The 17th meeting of the Student Council calling for cooperation in election of the Student Council and recycling.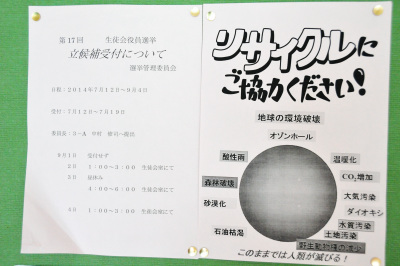 English word table written as "First Year Spelling Contest Base List".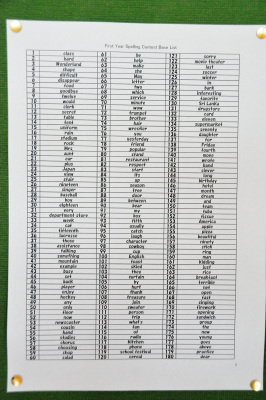 Quarterly free paper "A place of pleasant autumn".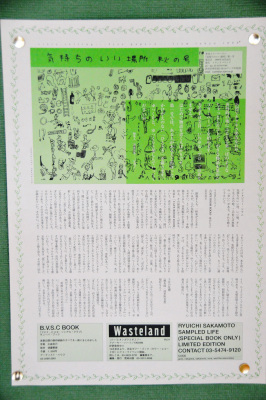 Recruitment posters etc for club activities.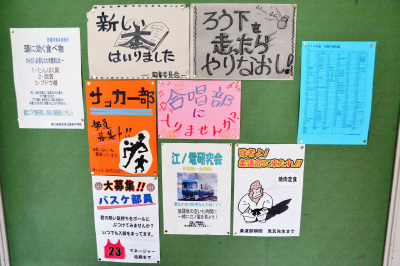 Various postings are also being posted.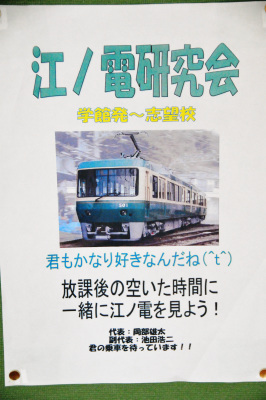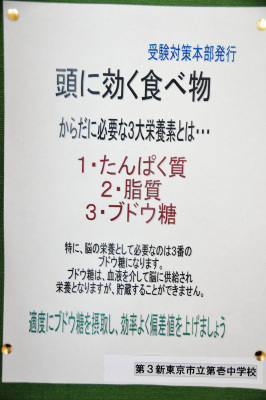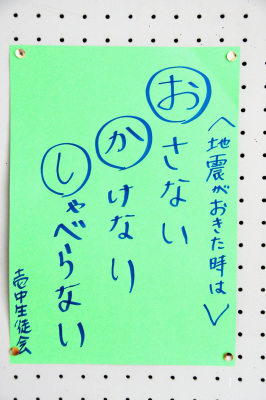 The contents of the timetable table are not those of Sengaihara Junior High School days, but seem to be newly created.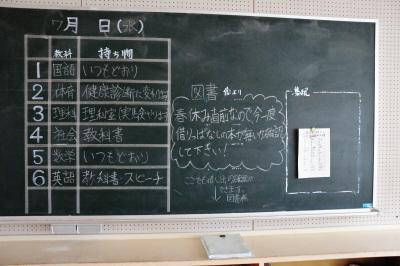 Gym clothes are put on the shelves of the classroom.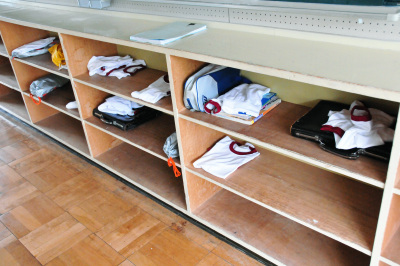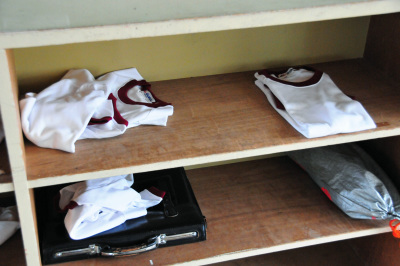 "Shimoraku milk" placed casually on the desk.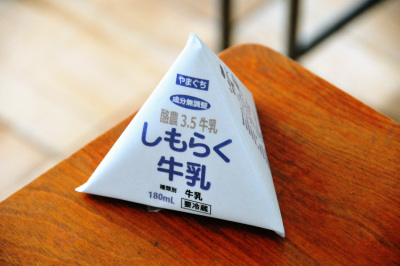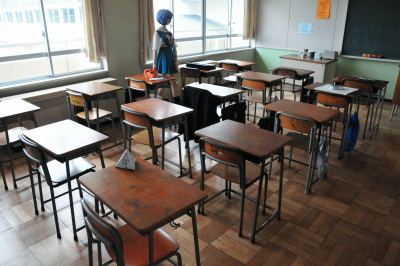 I have Asuka.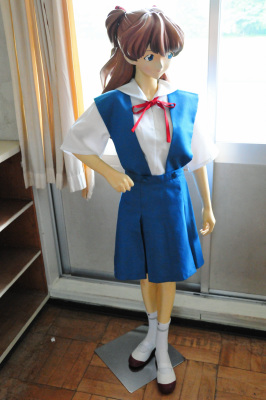 There is also Ray.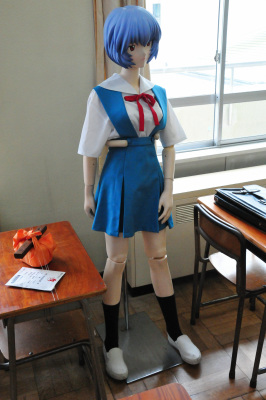 There is a box lunch on the desk next to Ray.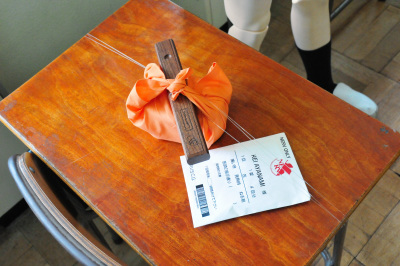 Ray's lunch has medicine.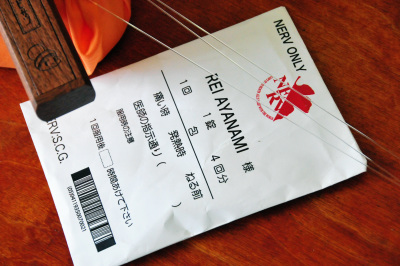 A desk where a class journal was placed. Apparently this is like a hikari desk.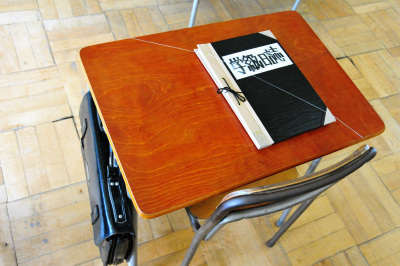 Post it and a pen are put. Apparently it seems that if it is post it it can do graffiti and paste it in the classroom.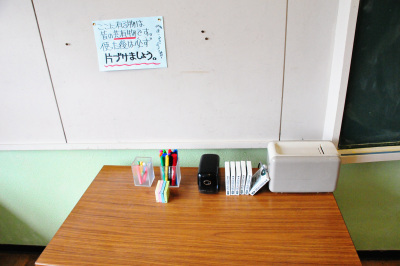 "The thing here is a shared thing of everyone, a poster written that you must clean up after using it."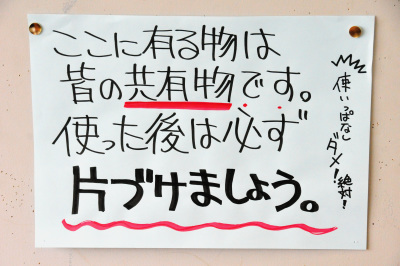 The educational goal of the Third New Tokyo City Municipal Junior High School is listed.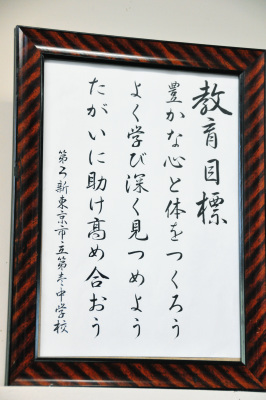 · Continued
Eva × Hakone × TOYOTA collaboration Eva collar and NERV specification Prius emerged