Can also take a commemorative photo with Sanji and Luffy USJ "Sanji's Pirate Restaurant"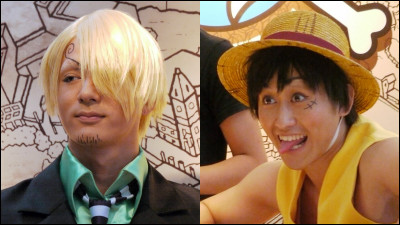 "Universal Studios Japan" has done "One Piece - Premier Summer"Sanji 's pirate restaurant" Sanji produces as one of the highlights of "Sanji' s pirate restaurant". In this restaurant you can enjoy the entertainment show that Sanji and Luffy, who also appears in "One Piece Premier Show 2011" come to the audience in addition to the original menu of Sanji chef's stickers, so it is not an irresistible restaurant for one-piece fans Is it?

One Piece Premier Summer | USJ

This is "Sanji's pirate restaurant".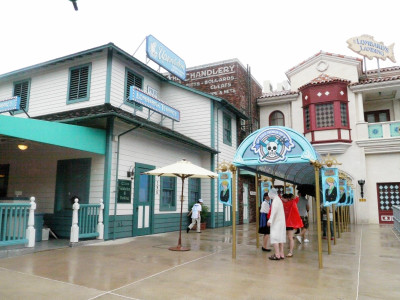 Adults 2580 yen, children are 1980 yen. About 80 minutes of show which you can enjoy while eating cooking is done 3 times a day.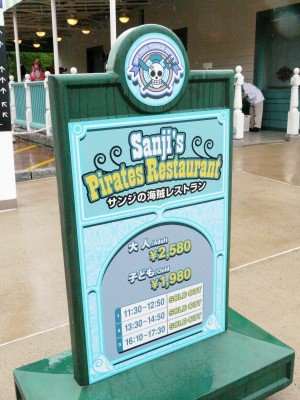 A one-piece mark everywhere.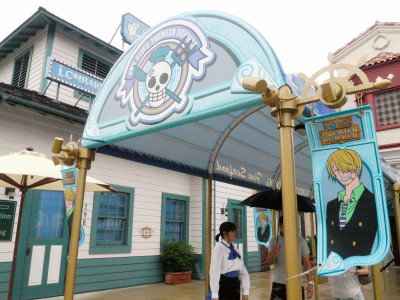 Suddenly looking up at the second floor ... ...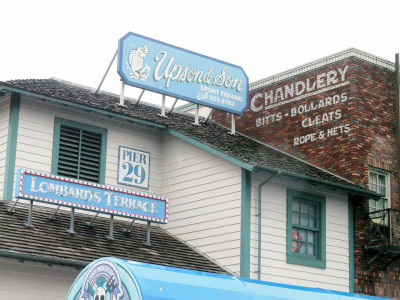 There was a hidden chopper.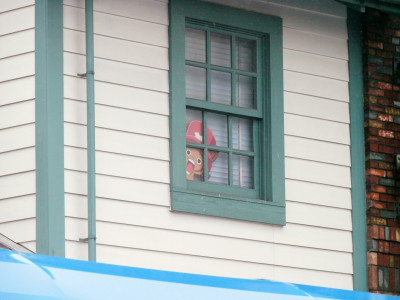 When entering the restaurant it is like this. Interior decoration with quite a sense of quality.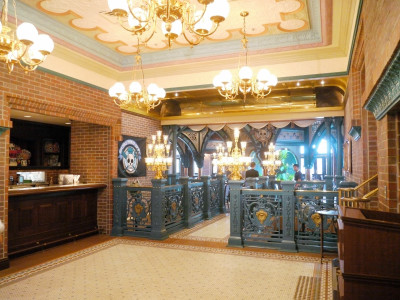 One piece is exhausted inside.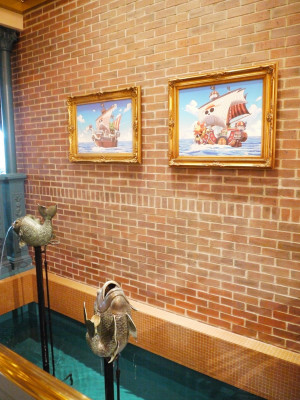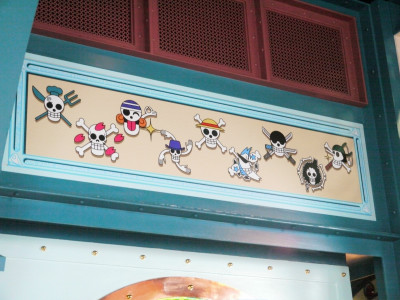 It is a state of the auditorium.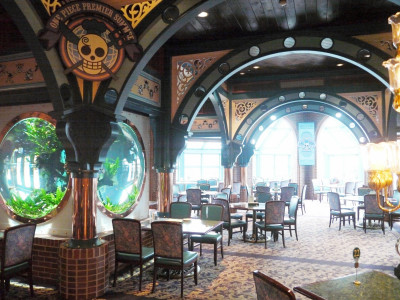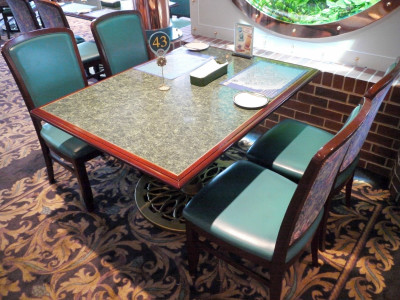 There was also a tank.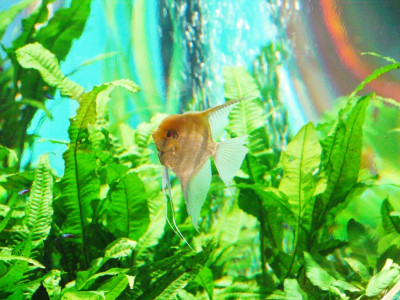 There is a spacious window so it is an open space.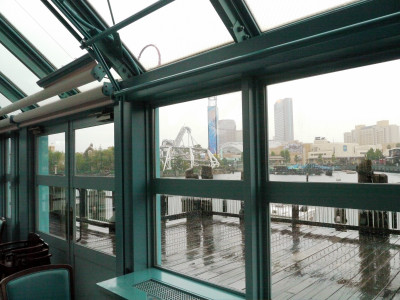 Here is a place to take a commemorative photo.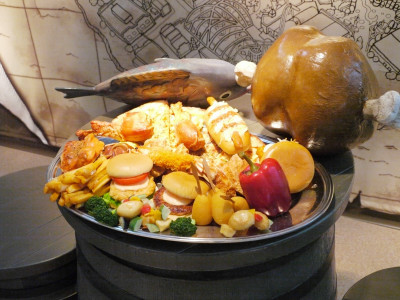 It was time and customers came in one after another. It is only the first day and it is sold out.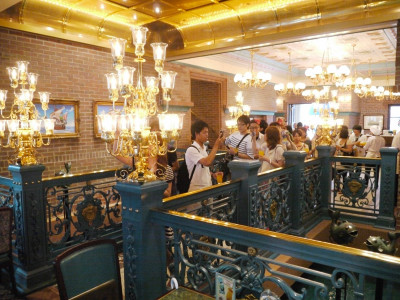 Seats are decided for each number.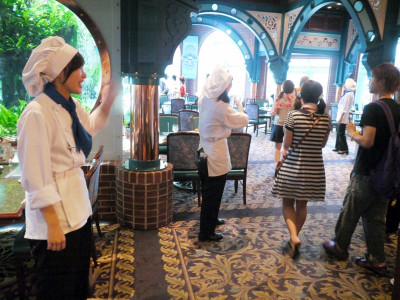 Drinks etc. will be brought first, so let's wait a while.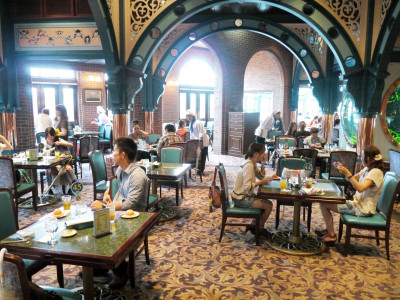 It appeared with music, the chefs who support Sanji.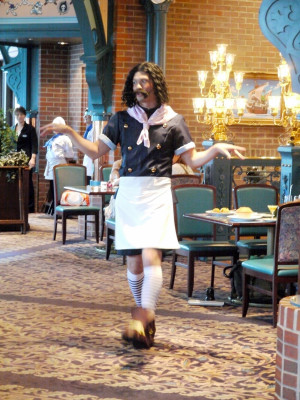 After walking inside the store for a while, call Sanji, the chef's chef.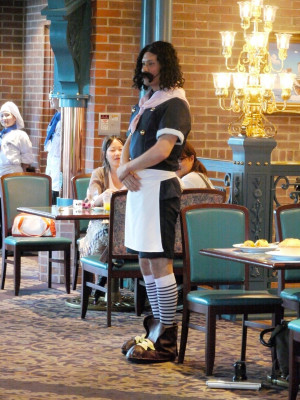 YouTube - USJ "Sanji's pirate restaurant" Sanji appearance scene


I am raging with the shop inside the shop.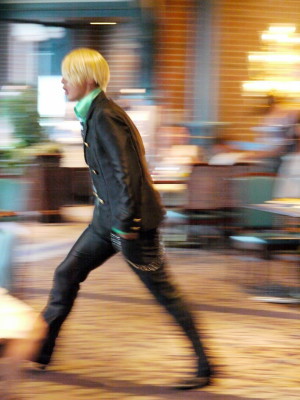 YouTube - Sanjyo of USJ "Sanji's pirate restaurant"


And Luffy appeared.

YouTube - Luffy also appears USJ "Sanji's Pirate Restaurant"


After a single show finished, a photo session with customers. Customers are called in numerical order.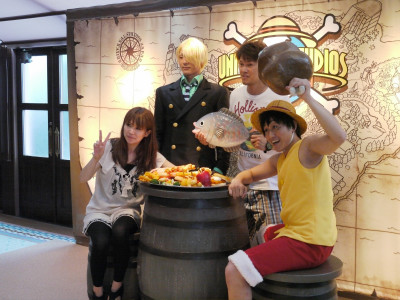 It is a moment when you can get in touch with Sanji and Luffy.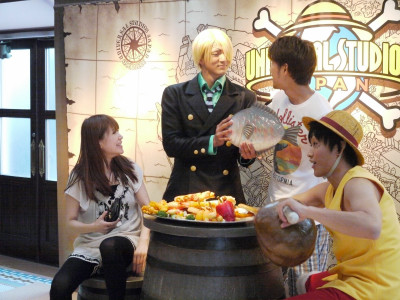 Sanji that shows various expressions.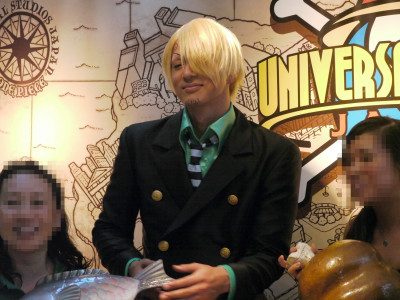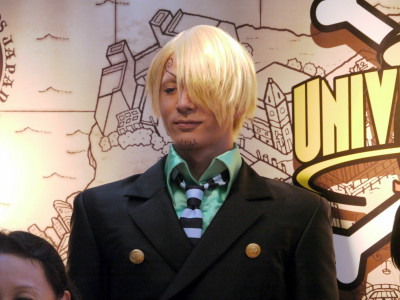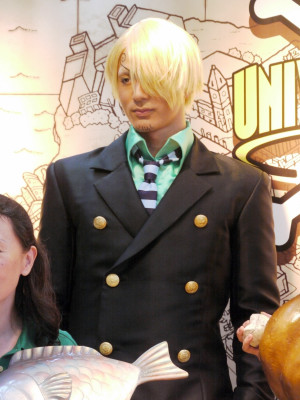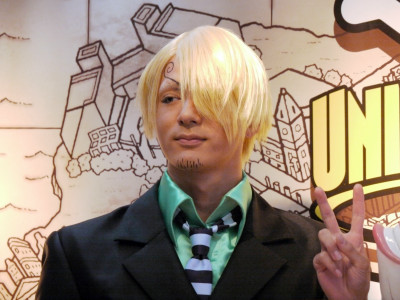 Luffy with big bone meat matches you.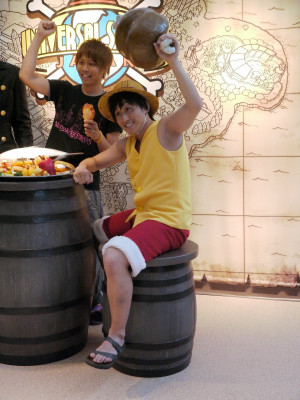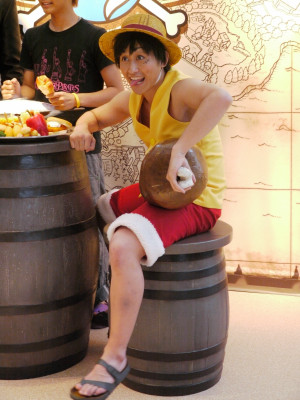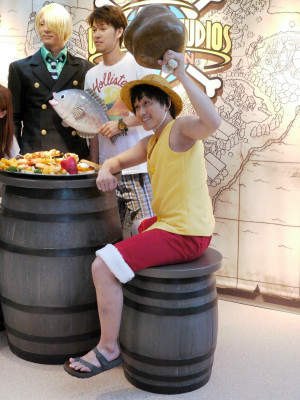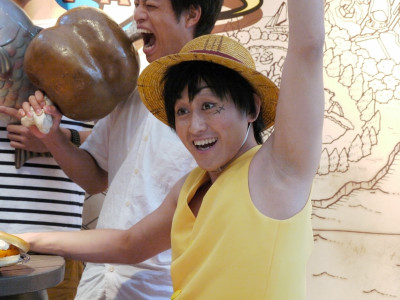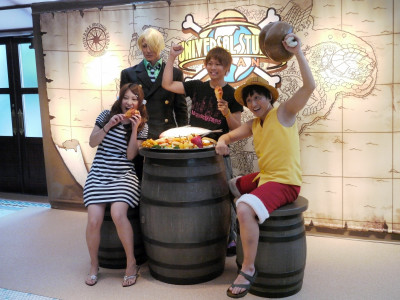 In addition, it is possible to purchase photographed pictures in the exclusive photo frame.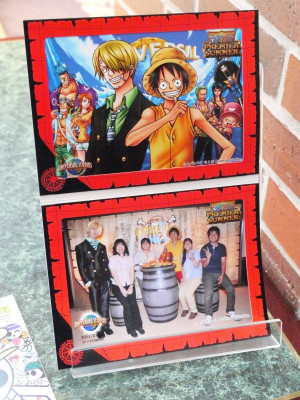 When folding it looks like this.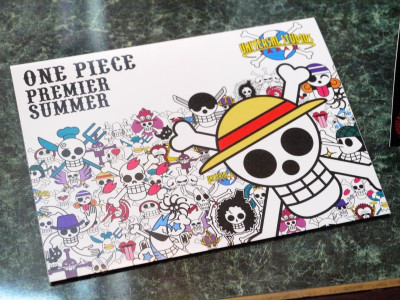 After shooting, I will buy it at a photo shop inside the garden.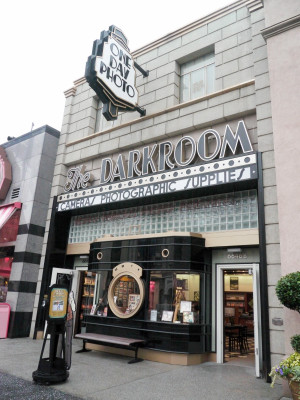 Later, we will also deliver tasty reviews of the dishes served at the restaurant so please look forward to it.

Eiichiro Oda / Shueisha · Fuji Television · Toei Animation Universal Studios.