Chopper's hat also, USJ limited dress original goods Various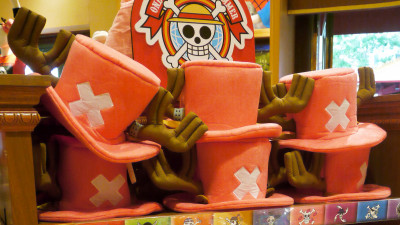 Sanji and Luffy appearSanji's pirate restaurant"And enjoy the name speech"Ace and white beard monumentIn addition to,Brooke makes live music"Universal Studios Japan" of the most unprecedented "One Piece - Premier SummerHowever, during the holding period you can purchase one piece original goods for USJ only in various places in the garden.

One Piece Premier Summer | USJ

One piece goods specialty shop located just in the entrance.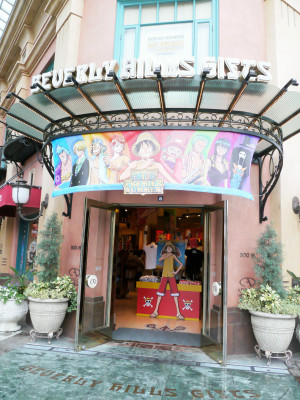 Window is also one side one piece specification.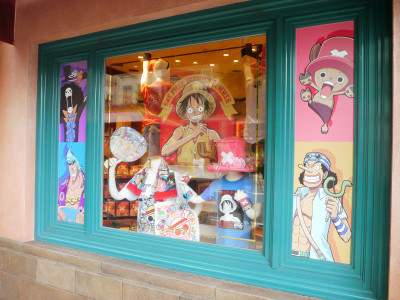 Luffy greets you as soon as you enter the shop.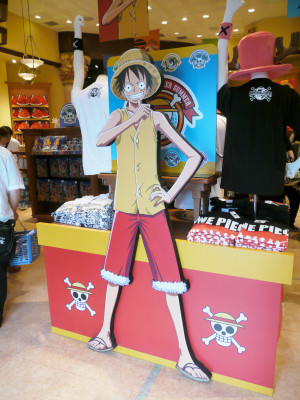 The inside of the store looked like this, people were always crowded.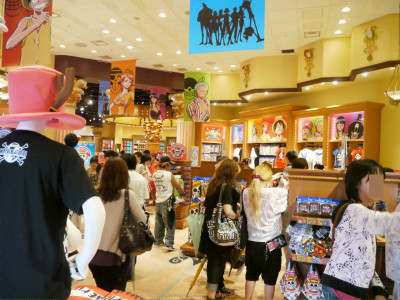 There is also Luffy and Ace's mannequin.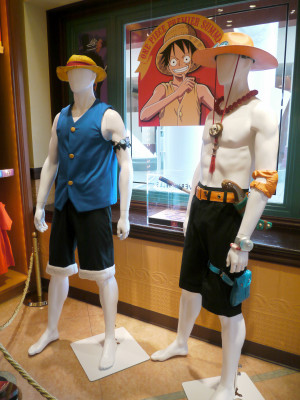 It is a T - shirt and a fan.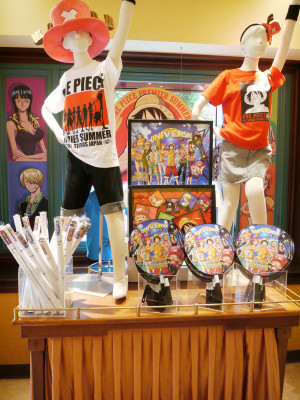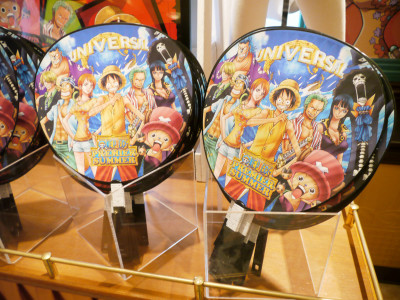 The lower stage is "Wristband" 630 yen.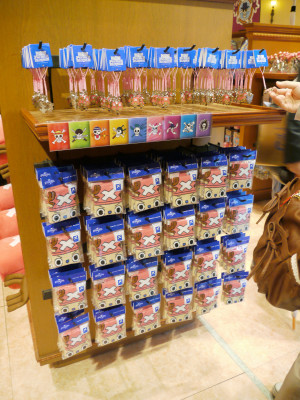 "Flash yo-yo ball" where the ball shines is 1100 yen.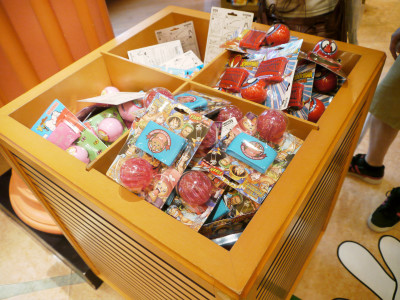 "Towel with hood" sold out in large was 2,600 yen. It might be that you can enjoy the chopper feeling if you hit a hood.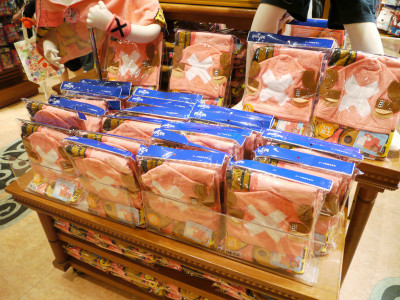 In this bag is "Rice cracker", four breakfast fried bean curd and four curry crackers. The price is 900 yen.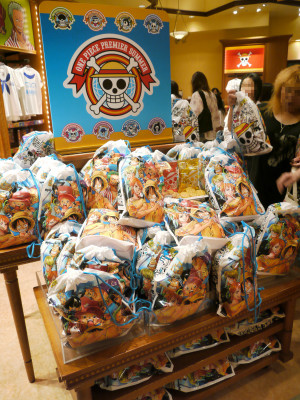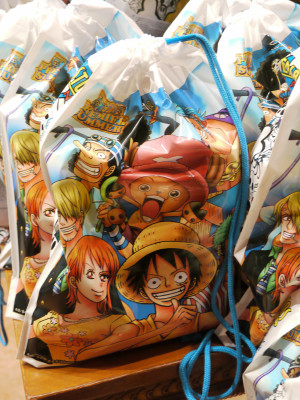 In the upper left there are two "clear file set" 600 yen.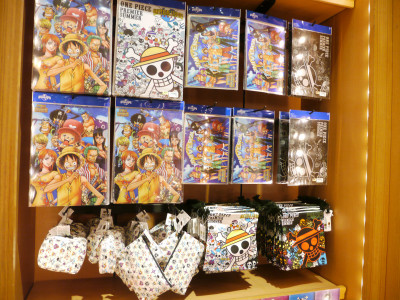 There were also tote bags and bandana.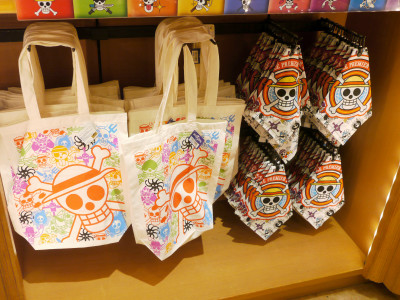 This is "Unisex T - shirt" 2980 yen.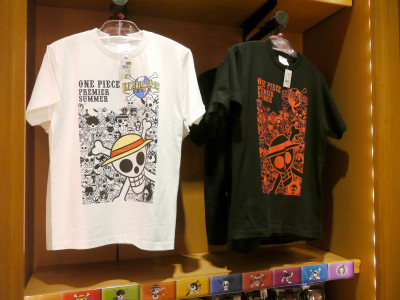 When the mannequin wears it becomes like this.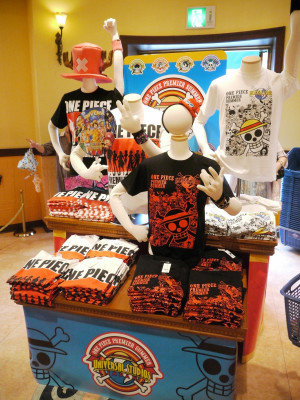 The upper right is "Wristband" 630 yen, the lower row is "Long Towel" 1,800 yen.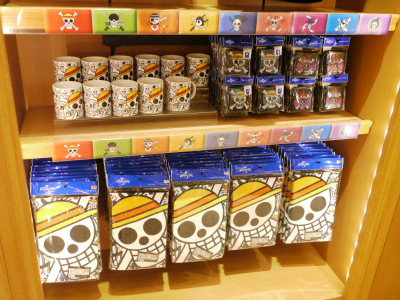 When I spread the long towel it looks like this.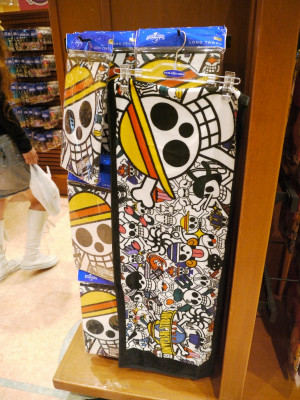 There were other T - shirts. In the center is a face towel.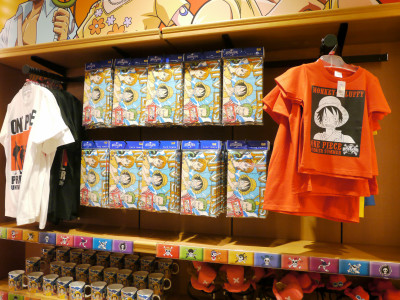 Expanding your face towel will look like this.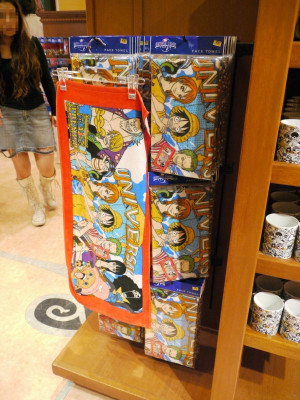 Navy T-shirt that the staff was wearingAlso sold.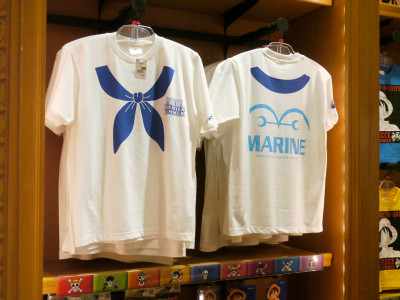 On the far right is "strap set" 1900 yen.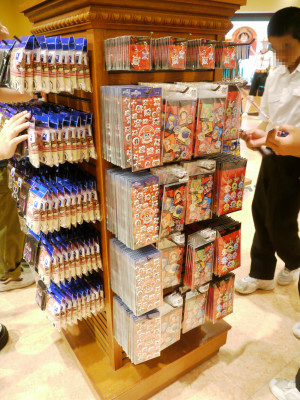 "Plush Hat" which was conspicuous even in the store pretty much 2400 yen. It is a good item that seems to feel the chopper feeling fully.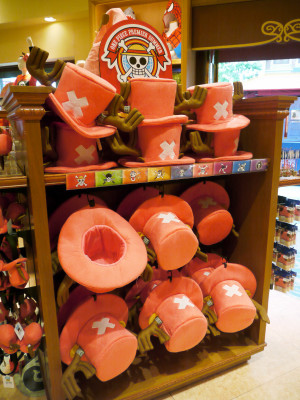 There are Chopper and Ace's headband.



There were also a lot of key holders.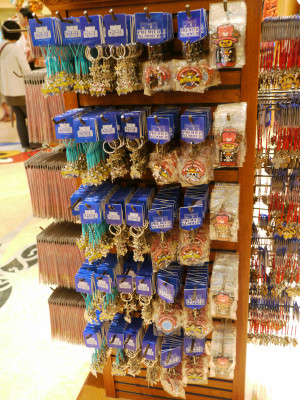 It is a strap etc.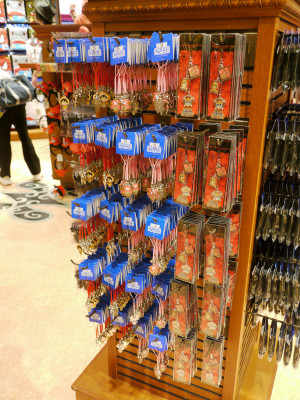 Various mugs.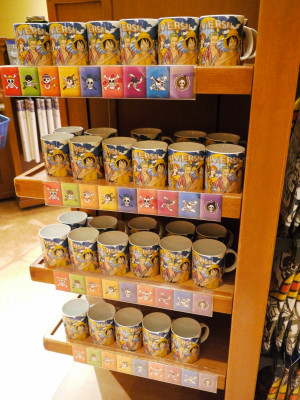 Pouches and more.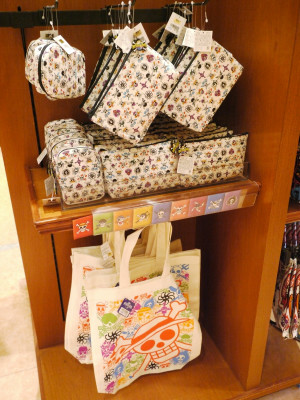 It is Luffy 's mobile phone stand.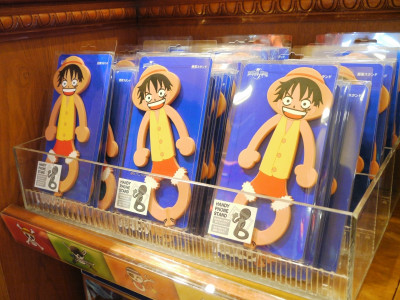 Eiichiro Oda / Shueisha · Fuji Television · Toei Animation Universal Studios.