The city of Arizona swallowed by a huge sandstorm reminiscent of the end of the world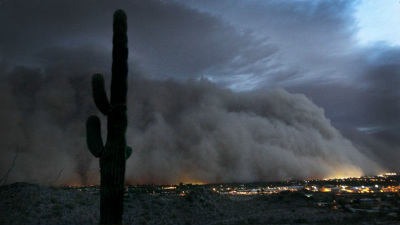 America isArizonaofTucson RegionA large cloud of dust generated in the north goes across the desert,PhoenixIt seems he has swallowed the city of. According to radar data observing the sandstorm, the size of the sandstorm ranges from about 8,000 feet to 10,000 feet (about 2400 m - 3000 m) in height and about 2 miles (about 3200 m) depending on the location.

Phoenix dust storm rolls in from desert as Arizona's monsoon season starts | Mail Online

Phoenix in Arizona is a huge city that is flourishing as a tourist city, with its electronics industry such as semiconductors flourishing, but it is a large sandstorm that is small enough to make small high-rise buildings that appear in the city small.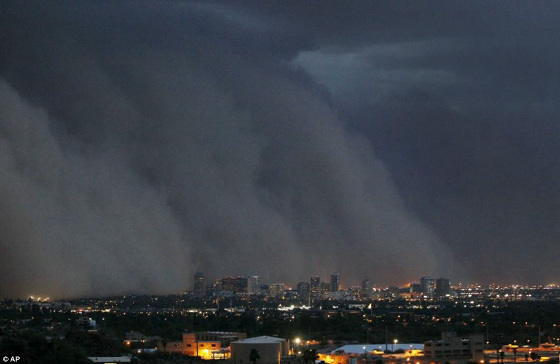 Phoenix is ​​a city built in the middle of the desert, with cactus and palm trees growing everywhere. Every summer, from the beginning of the summer to the end of September, a sandstorm arises due to the seasonal wind, but this time the sandstorm seems to be much larger than the scale of the year. The cloud of huge dust has already begun to collapse when approaching the city, and although the forces were weakening from the beginning, they still maintained a height of at least 5000 feet (1524 m).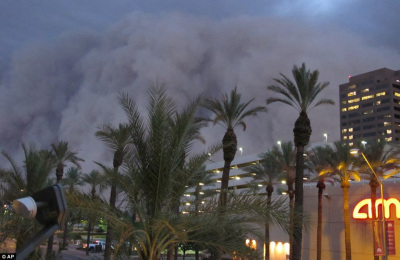 The city of Phoenix wrapped in a sandstorm. It is pitch dark like midnight.



People walking in the city where dust flutters.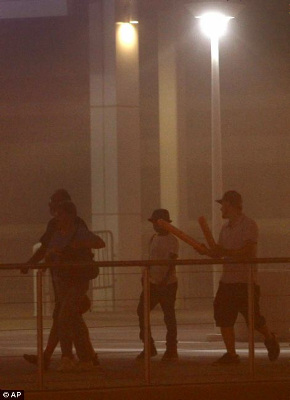 It seems that sand still exists in my eyes.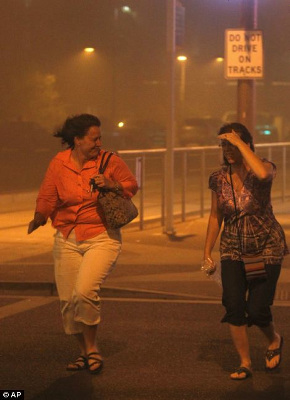 Young people who tea in Starbucks in a sandstorm.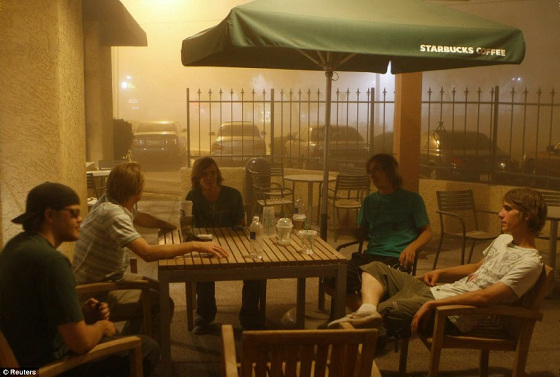 People wearing a mask can also be seen. Airplanes arriving and departing at Phoenix Airport were forced to delay greatly due to the sandstorm.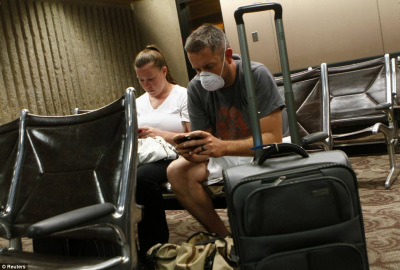 A car in the sand.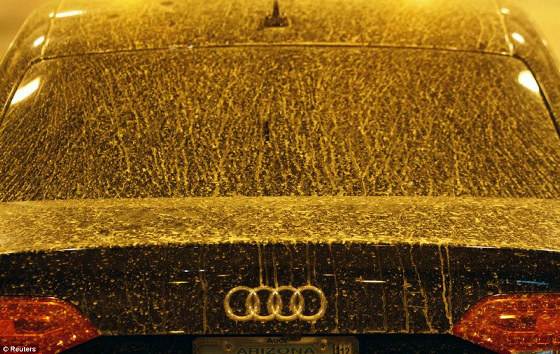 The next day is fine weather. I wash a dirty car with a sandstorm.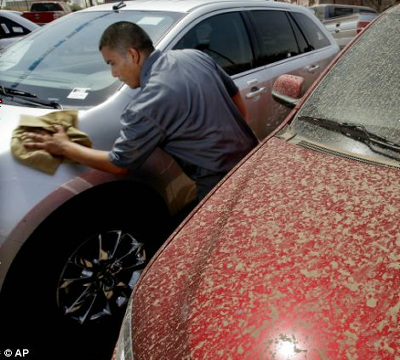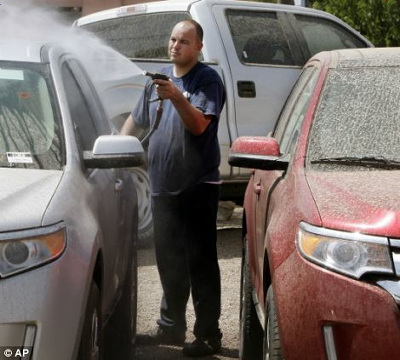 Wheelchair left behind in the sandstorm.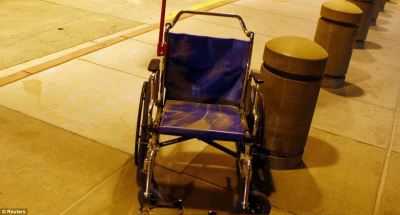 From the movie below you can see the state of sandstorm swallowing the city of Phoenix at double speed.

YouTube - Phoenix Dust Storm Timelapse July 5, 2011


This movie is a picture of a rush into a sandstorm by a car. You can see clearly that outside light is blocked at once when entering the sandstorm.

YouTube - Driving into AZ Haboob HD