A new site of Capcom's "IXION SAGA (Ixion Saga)" appeared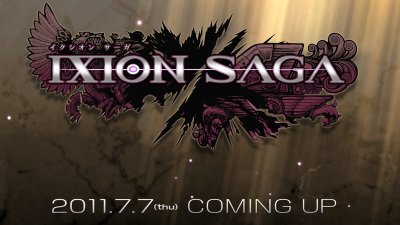 Capcom is a new online game for PC"IXION SAGA (Ixion Saga)"We released the promotion site.

CAPCOM IXION SAGA PROMOTION SITE
http://ixion-saga.jp/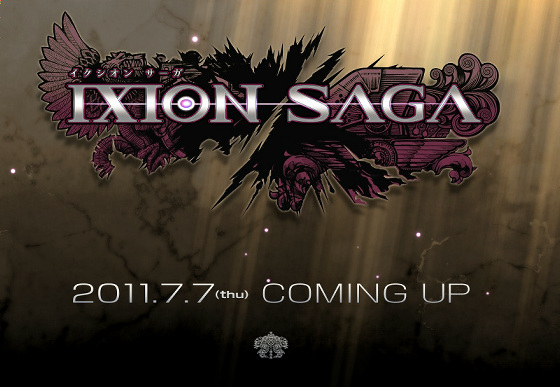 Although the details of the game are completely unknown, at the promotion site, along with a majestic BGM, a logo designed with something like a dragon, shield, machine is displayed.

In addition, at the top of the page, there are icons for sending information on Twitter and Facebook, so that the following character strings can be posted respectively.

Twitter

カプコンが贈る、新作オンラインチーム対戦アクション『イクシオン サーガ』7月7日詳細発表! http://ixion-saga.jp

Facebook

イクシオン サーガ公式プロモーションサイト http://ixion-saga.jp/ カプコンが贈る新作オンラインチーム対戦アクション『イクシオン サーガ』の公式プロモーションサイトです。

More information will be released on Thursday, July 7, so additional information will be waited for.

· Additional notes

In the information disclosure on 7th July, the world view of "Ixion saga" and the system were disclosed.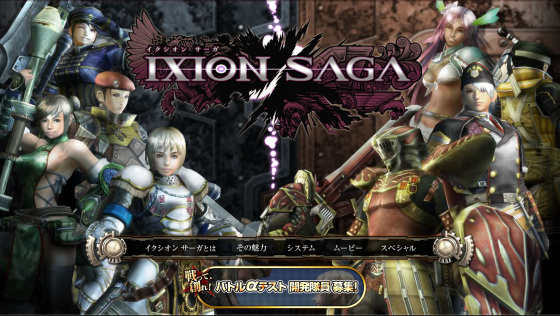 It seems to be a fantasy work where steel, magic, guns and swords collide, set in the world "Mira" protected by the power of life "Alma".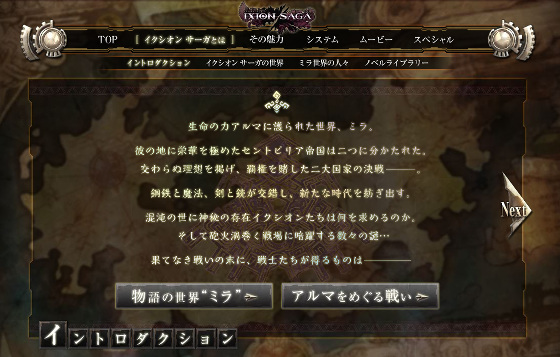 The "St. Pearl Empire" that unified the continent once divided into two countries, "Lagard's Empire" and "Jaguar Park Commonwealth", fighting. Players will be divided into various families that exist in this world, and they will cast their attention on this fight.



More detailed game commentary from the official website.

CAPCOM IXION SAGA PROMOTION SITE
http://ixion-saga.jp/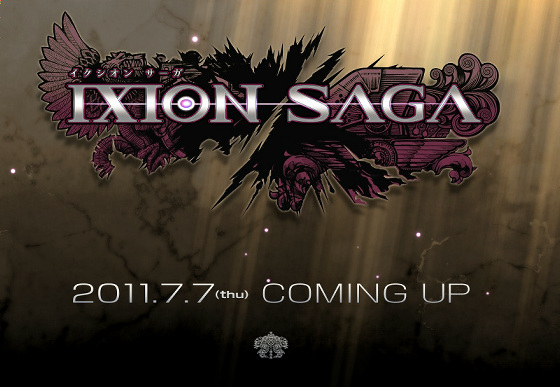 Participants in the Battle Alpha Test are also being recruited.


in Game, Posted by darkhorse_log