Everyday of Picasso, a genius painter representing the 20th century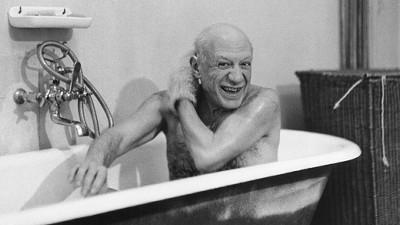 It is an image of the so-called "Picasso's picture", the shape of things seen from various angles is contained in one canvasCubism"As the founder and representative work"Guernica"Or"The girls of AvignonMany works such as "Pablo, Diego, Jose, Francisco de Paula, Juan Nepomceno, Maria de Ros Remedios, Crispin, Crispiano, De La Santisima Trinidad , Lewis y Picasso "and a very long Spanish painter representing the 20th centuryPablo Picasso. A photojournalist, David Douglas Duncan, who was deeply acquainted with such genius Picasso, has put Picasso 's natural everyday landscape in his film.

Flavorwire >> Inside Pablo Picasso's Studio (And Up His Nose)

Afghan HoundAlong with the dog dog "Kabul" that says, Picasso only with briefs and slippers. It is a picture of around 1959.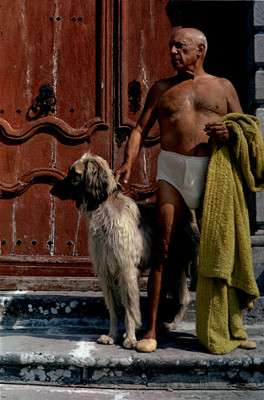 The second wife Jacqueline Roc and Picasso are looking out the window. Shot in 1960.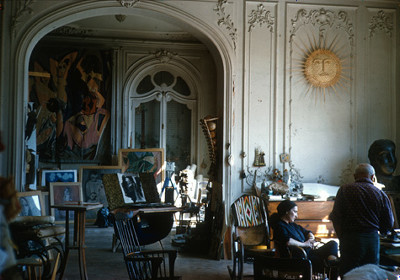 Picasso to bathe. It was taken on February 8, 1956, the day we first met with Duncan.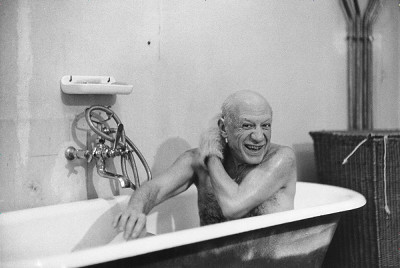 I'm dug in the fish bones. Shot in 1957.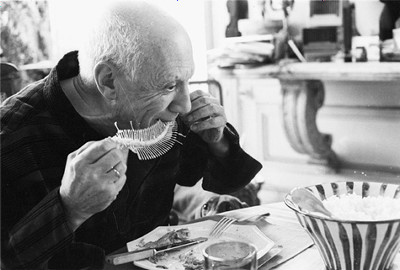 Picasso taken with fisheye lens. Shot in 1963.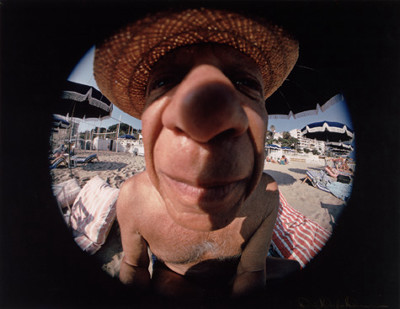 I have just started drawing portraits. Shot in 1957.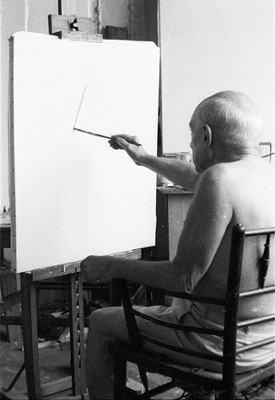 Picasso himself and his picture are mixed like a prism. It is a picture of 1963 or 1964.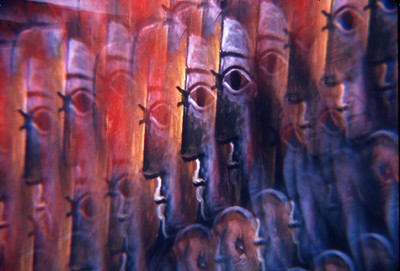 Picasso behind the sculpture with a pregnant woman as a motif. Shot in 1957.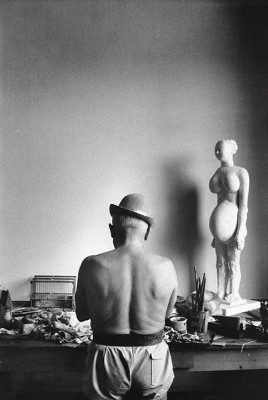 While there are various sculptures, a goat's sculpture is associated with a pet goat. Shot in 1957.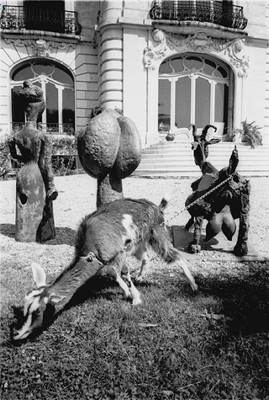 Using the paper rabbit cut from the candy boxDachshundPicasso teasing "lamp". Shot in 1957.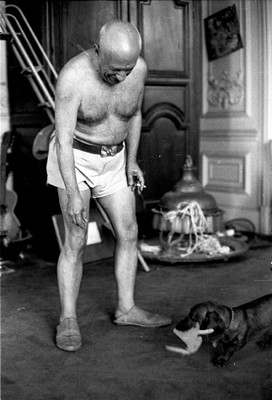 It seems to be Spanish, I am doing a bullfighter 's doing using a towel. Shot in 1957.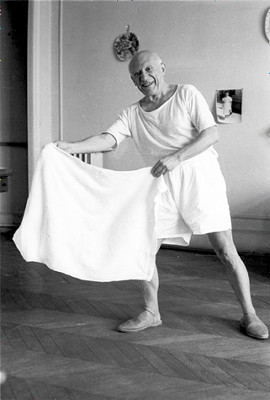 It is a cosplay of an Indian chief. Eagle feathers are actorsGary CooperWhat gifts gifts. Shot in 1960.



I'm showing a picture depicting a lamp toward my dog's lamp. Shot in 1957.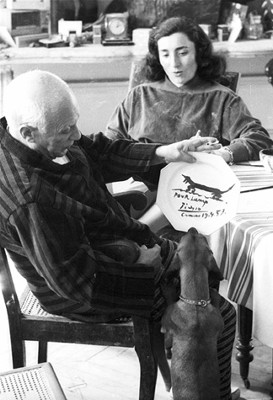 Picasso dances ballet with his wife Jacqueline. By the way, Jacqueline commits suicide after the death of Picasso. Shot in 1957.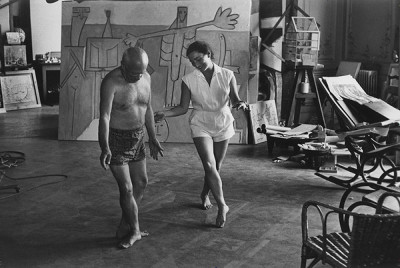 Picasso's daughter Paloma (8 years old) has a drawing which I drew. It was filmed in 1957.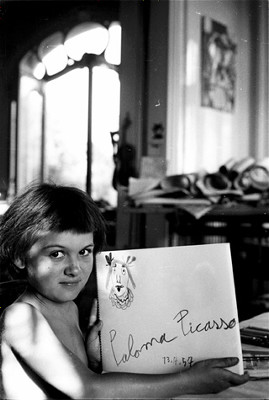 Picasso and Jacqueline who are cleaning up the move. It is a picture in the early 1960's.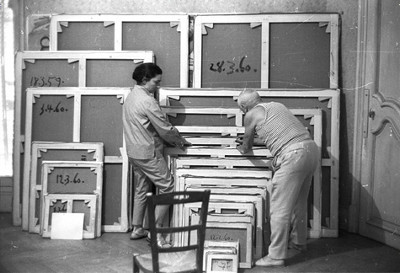 Picasso has lived for several years after purchasing, and now a rainbow is hanging over to the castle of Vorvenalg where the remains are buried. Shot in the autumn of 1959.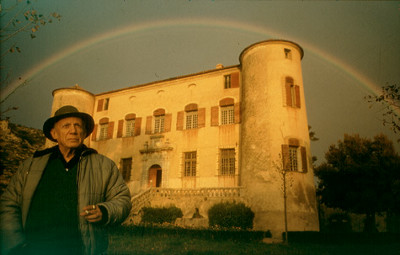 in Art, Posted by darkhorse_log