Portrait picture of nearly 50 years of women in cosmetic case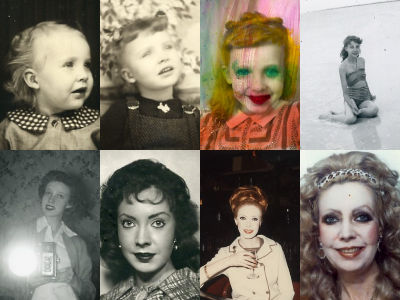 It seems that a lot of portraits of the same woman were packed in a small cosmetic case that I got at a flea market. The date of the photograph was taken from 1938 to the first half of the 1990's, and it shows the woman's age.

Details are as below.
September 28, 1938. I am still a baby.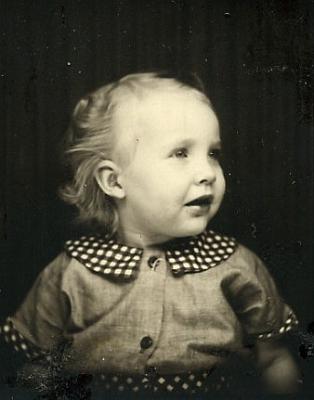 1940. I am growing a little.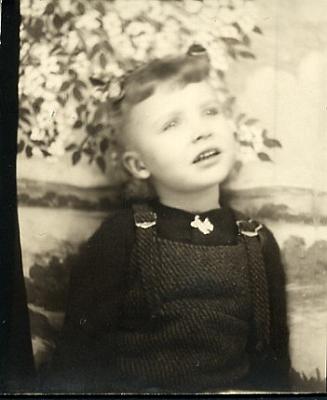 1945. Graffiti is amazing.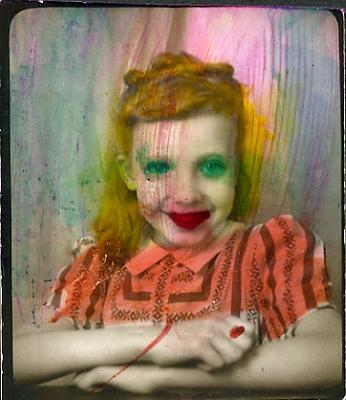 1948. Ten years from the first picture.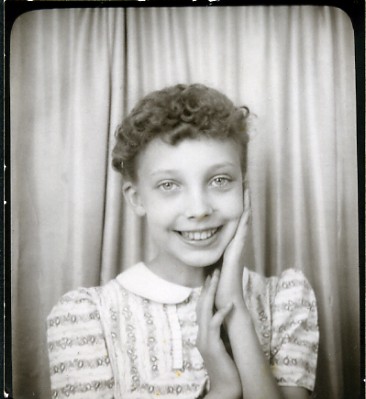 1950.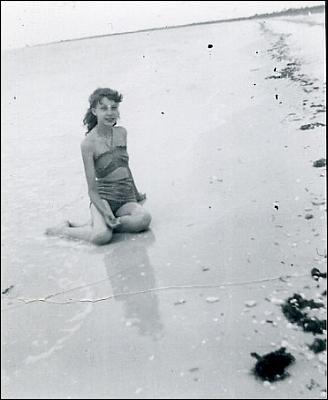 1953. Have you shot with a mirror?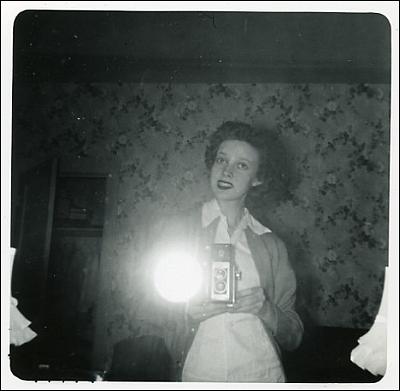 1954.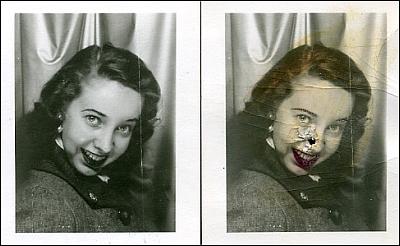 1957. 19 years have passed since the first picture.



1960.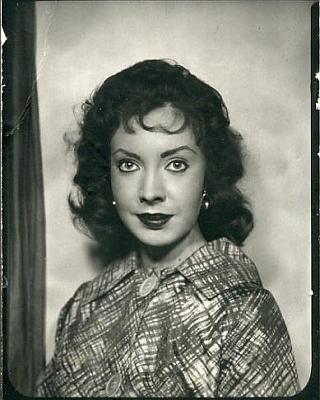 1961. The hairstyle changes considerably.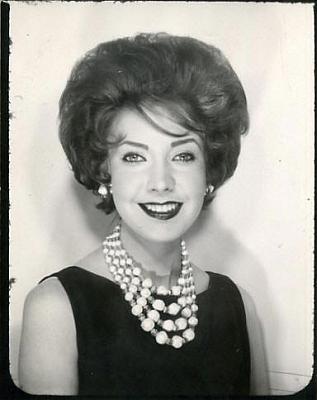 1968. Thirty years from the first picture. Pictures are in color.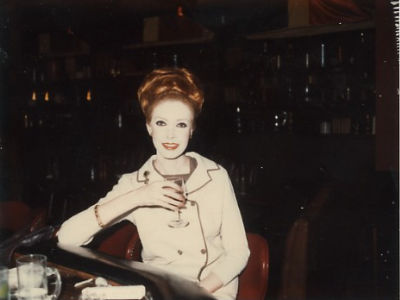 1978. 40 years later.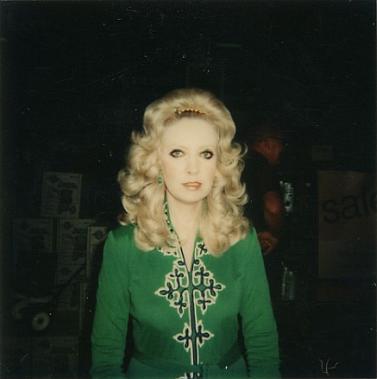 No date. I feel that there is a side-by-side comparison with the baby photo.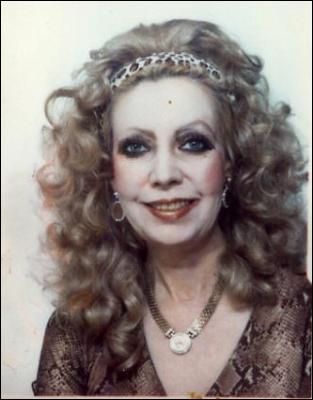 Other portrait photographs can be seen from the following.

The Boat Lullabies The Way Of All Flesh
in Note, Posted by darkhorse_log