A camp with cliffs above 1,200 m above the ground, sleeping while feeling death back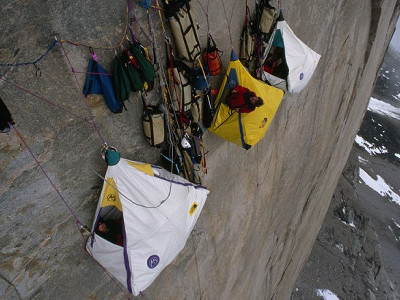 For example, camps in mountain climbing Mt. Everest, the highest mountain in the world, also have unstable climatic conditions and there are not many scenes involving danger, but "Camp with cliffs above 1,200 m above groundIn the case of "something, only the tent is off the beat, there is a danger that you will lose your life soon.

It is a state of a dark adventurer who makes a nightmare in such a thrilling situation.

A dedicated camp is from the following.The Most Dangerous Place to Camp: The Side of a 4,000 ft Cliff Face

Izismile.com - Extreme Hanging Tents (21 pics)

It is located in the north-eastern Canada Arctic IslandsBaffin IslandMountain. It is a hard to believe sight, but I rest my body by hanging tents and luggage in the cliffs.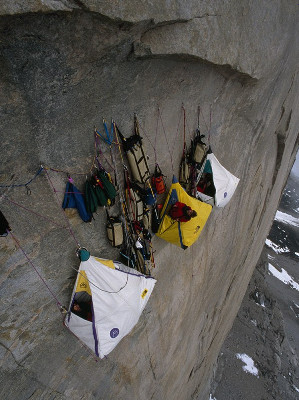 If you do not sleep well and you will be uneasy about taking action, you can not continue climbing unless you restore your physical strength by hanging a tent on a huge cliff wall.



It is as if the direction of gravity is wrong. What kind of thought are you staring at the ground?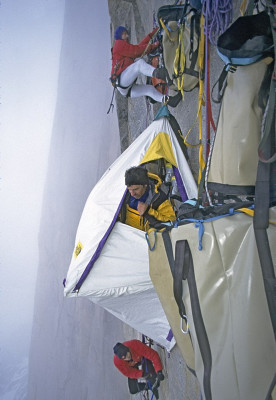 These pictures are both photographers and adventurersGordon WiltsiePhotographed by. Shooting under a tremendous situation seems to be impossible unless the mind and body are trained to the utmost limit.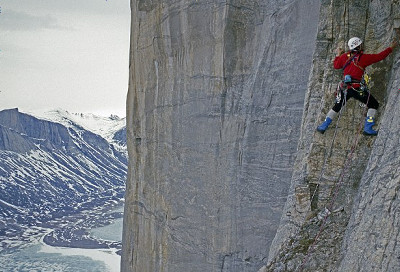 The thrilling photos taken at other places are as follows. There are also pictures that I think as "crazy ......" from an ordinary person, but everything is genuine.

1: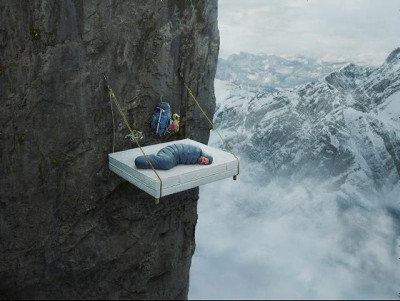 2: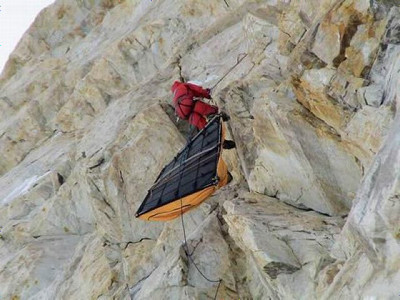 3:



Four: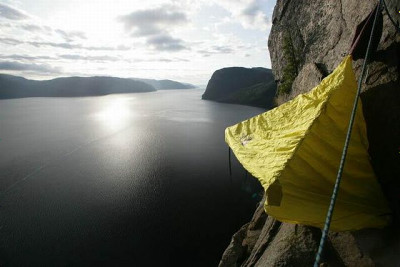 Five:



6: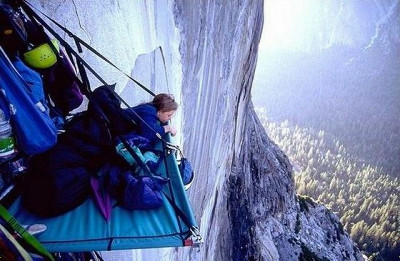 7:



8:



9: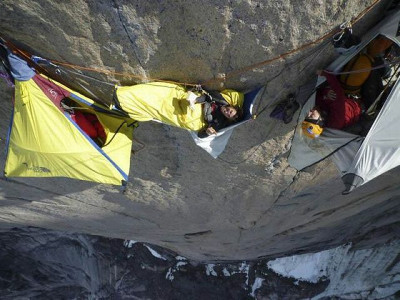 Ten: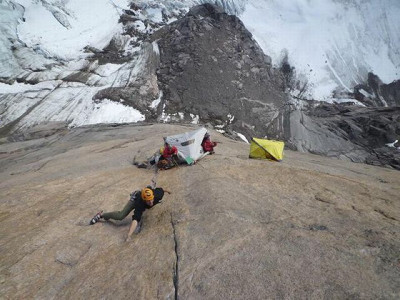 11: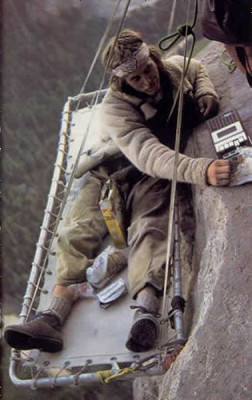 12: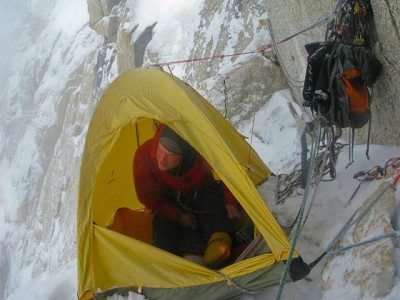 13: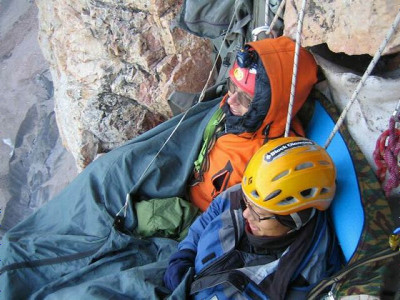 14: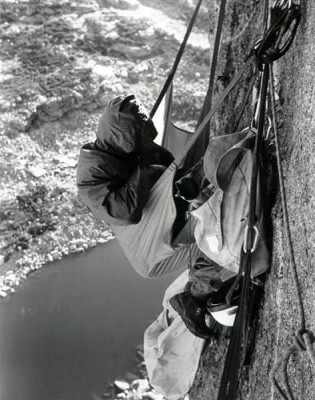 15: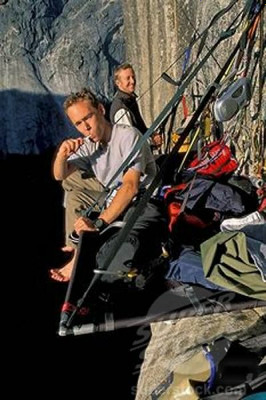 16: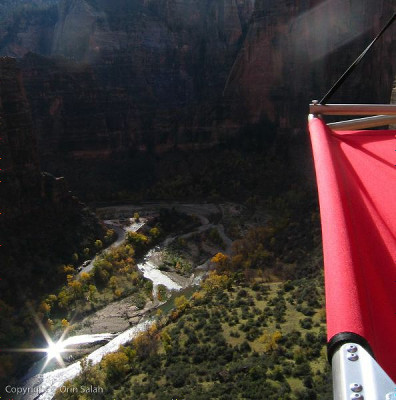 17: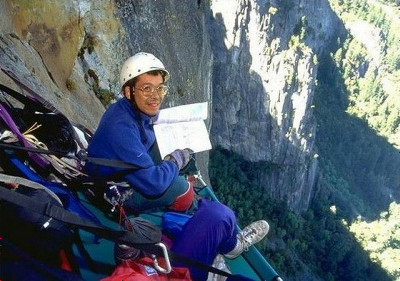 18: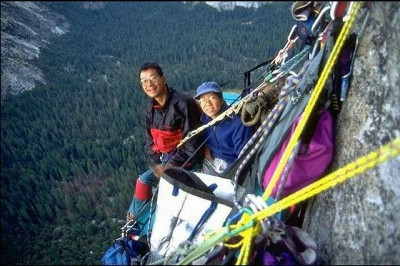 19: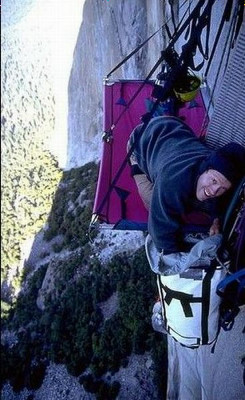 20: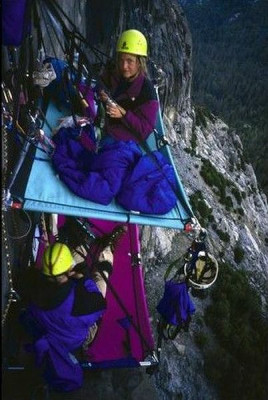 in Note, Posted by darkhorse_log