Photo gallery of rock climbers climbing tremendously harsh mountains such as huge icicles and cliffs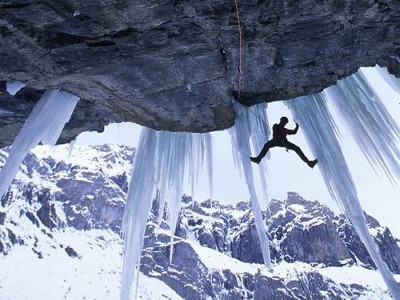 Over 37 years of searching for spectacular scenery, the mountains with the highest altitude in the seven continents that exist on earth "Seven continents highest peakRobert Bosch, a climbing photograph specialist who continues to shoot such as "Rock climberIt is a photo album of ours.

It seems that courage comes to me when I see the human figure who bravely goes up with the tremendously harsh mountain cliff wall in danger of life and side by side situation.

Photograph collection is from the following.Mountaineering in Photographs by Robert Bosch | Oddities, pictures, picdumps, videos, games, celebs, viral content

7 Extreme Rock Climbing And Mountaineering Photographs by Robert Bosch ~ Most Funny Pictures, Weird, Bizarre, Strange And Amazing Stuff

A rock climber that goes through a steep mountain while completely defying gravity. It is a tricky thing that can not be realized without a trained body.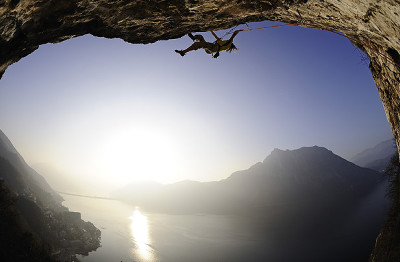 Rock climbing on a snowy mountain where there are plenty of super huge icicles with many times the height of humans. I am concerned whether the icicles will fall.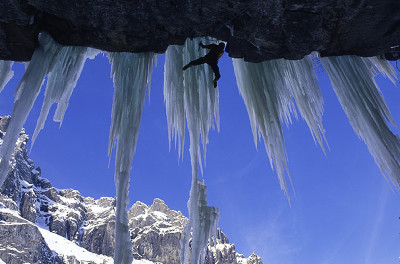 A woman climber that climbs the cliff wall beside the waterfall, a screeching foot.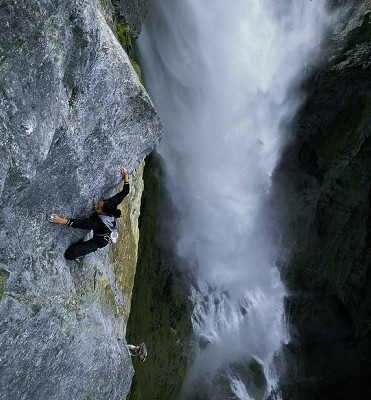 Although it seems to be a facility for practice, it still has a strong height.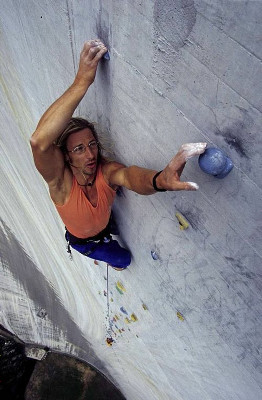 I saw it from a distance. People are like bean-sized.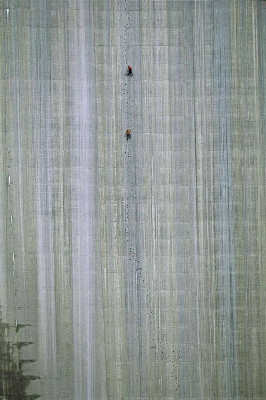 Robert Bosch, a climbing photograph specialist shooting the place where rock climbers are practicing. The shooting side also seems to need substantial rock climbing technology. By the way, Robert is 57 years old.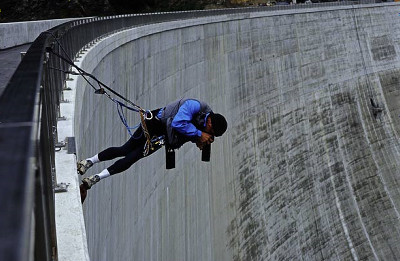 Is it a momentum enough to endure naked upper body even in a snowy mountain that looks very cold?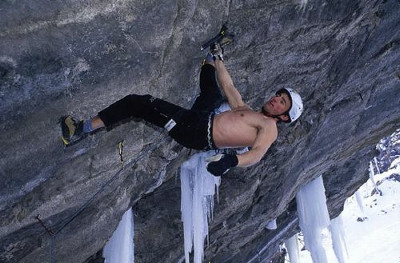 It seems that considerable flexibility is required for this way to go up this cliff wall.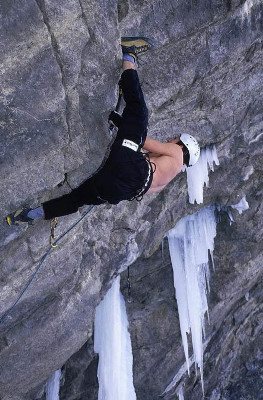 A view of the mountain where the position of the heaven and the earth seems to be unknown.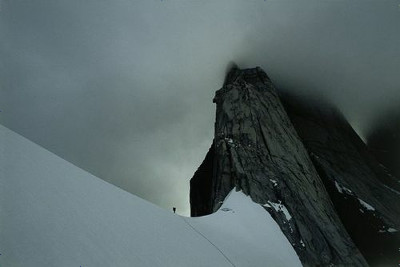 Although it has a lifeline, it seems that he keeps his posture by putting weight on his icicles with his hands and feet.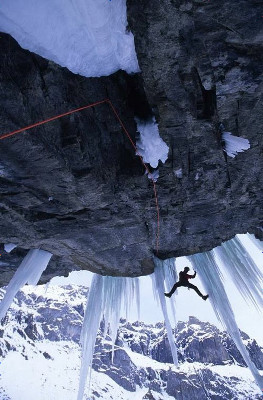 Far from being a rock, it will make the icicle itself a wayIce climbing.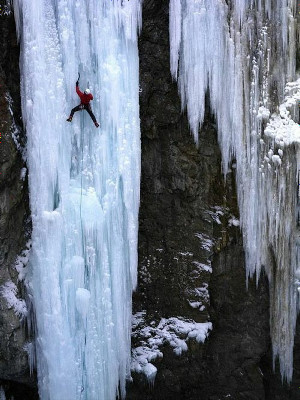 It is the attraction of rock climbing that it is possible to enjoy life in such a superb view as unheard of itself like this.