A cute devil and a heroine are making great use of "A God Only Knows Big Sea" from Aoyama Mio and Nakagawa Kanon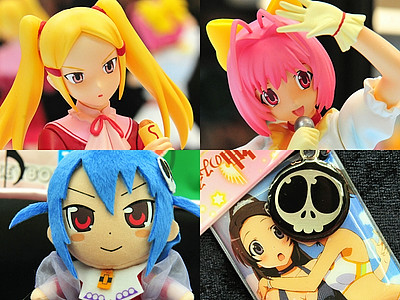 Currently, the second phase of animation is well received "The World God Only Knows"A number of attractive heroines will appear.

The 24th Prize FairSo Sega Prize was the 2nd figure of Akiyama Aoyama and Nakagawa Kanon, the second stuffed toy, Katsuragi Keima, Aoyama Mio, Hakua was out.

Details are as below.
Sekai animation official site knows the god only
http://kaminomi.jp/index.html

Sega Prize 'God only knows Sekai Figure FLAG.2', Aoyama Mio and Nakagawa Kane. It will be in December 1 week.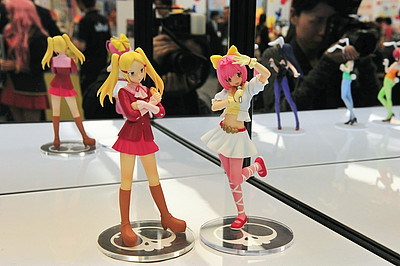 A beautiful woman who is a lady of a large conglomerate who calls everyone "an ordinary people". But actually it is a character that has a gap of ......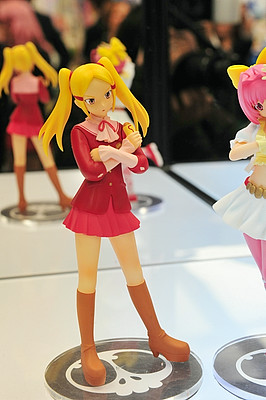 I have om soba bread on my left hand.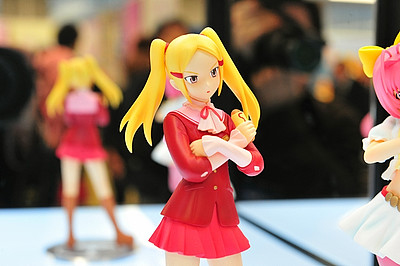 Idol's Nakagawa Kane. I am releasing songs even in work or in reality.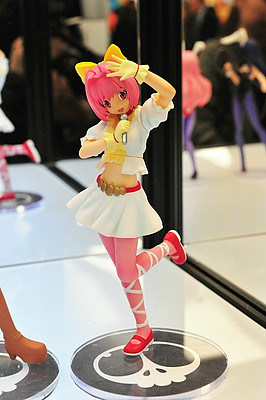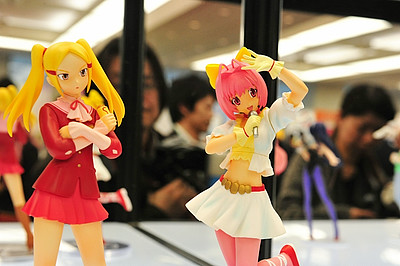 Next, 'God only knows Sekai Plush Doll FLAG.2', scheduled to appear in December 3rd.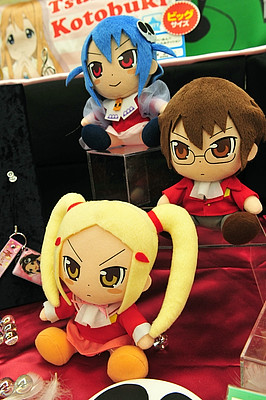 The main character Keima Keima. It is a genius of Gargét strategy with the alias of "God of falling", to try to capture the real heroines from the truth.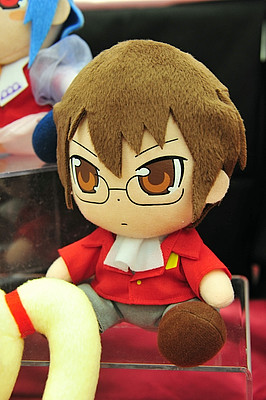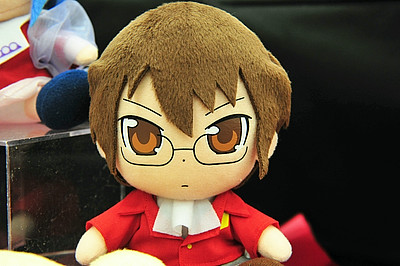 Aoyama Mio.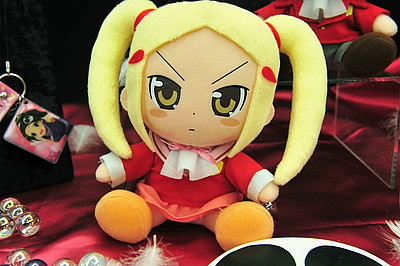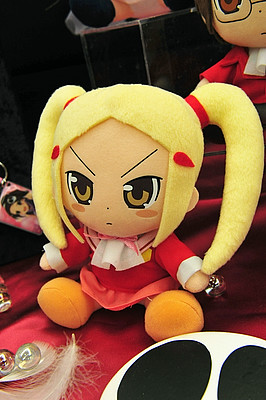 Hakua that appeared as a regular in the animation 2nd term "God Only Knows II".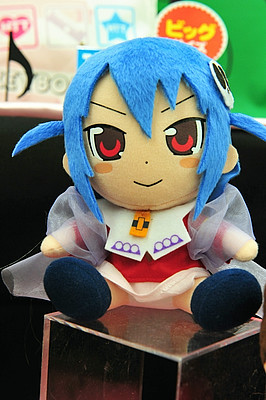 All five kinds, "Mobile cleaner strap with sensor that sees the god of the heavenly suspect" will appear in October 2nd week. The official name of "Running Soul Sensor" is "Magic Detector Type GTS", it is an item that detects a woman possessed by the soul of a devil who came out from hell (runner soul).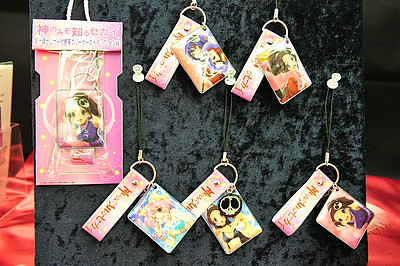 This is a package.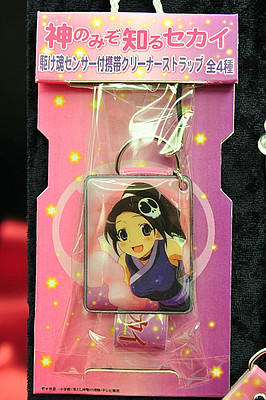 Elsie Part 1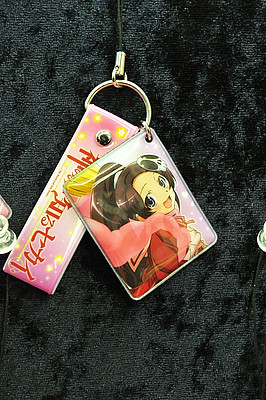 Elsei part 2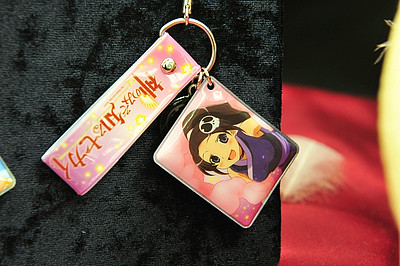 Hakua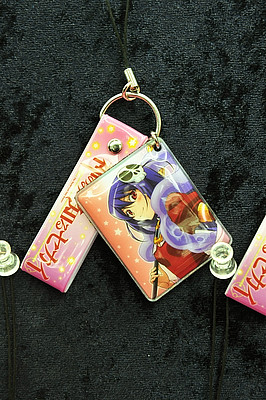 Nakagawa Kanon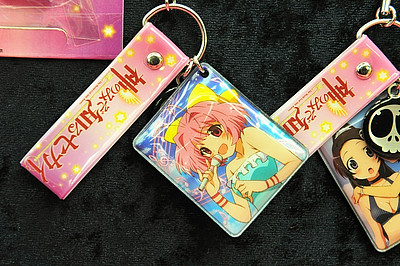 Elsie & Running Spirit ... ....?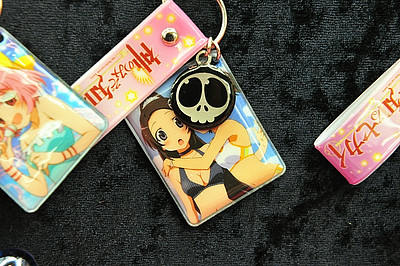 Just because the sensors were overlapped, it was Elsie & Ayumi. Unfortunately this driving soul sensor does not seem to have the ability to actually detect runners.