From Sega "K-on !!" car model car and folding cushion appeared, variation is model of Tsumugi and model only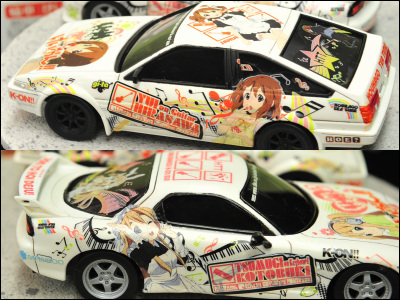 The 24th Prize FairFrom Sega Prize to"K-on !!"The pain car model car and a folding cushion for a pain car were exhibited. If it is a "K-ON !!" fan, it is a prize that I'd like to stock with, but the difficulty of getting in a crane game etc. seems to be quite high.

Details of the 2 types of prize of "K-on !!" are from the following.Sega Prize Official Site

"K-on! HQ pain car display model" scheduled to be released in the fifth week of July.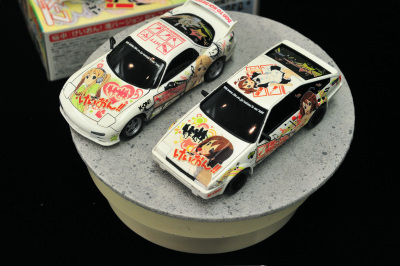 Pongee version.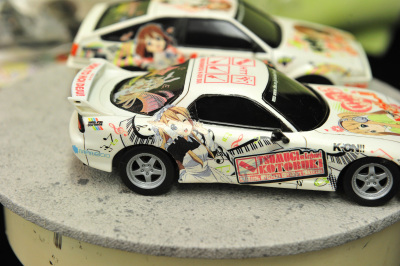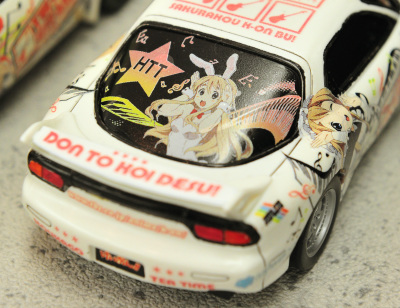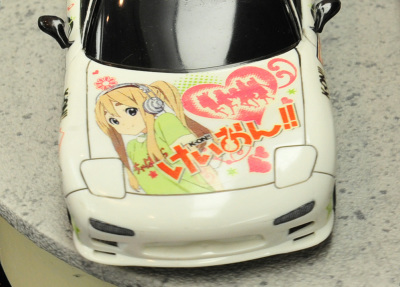 Yui version.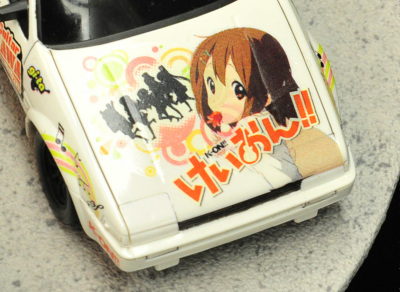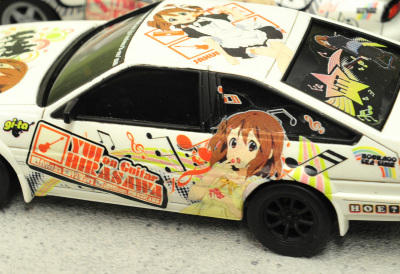 As expected it is hard to meet a car with a feeling of enthusiasm in reality.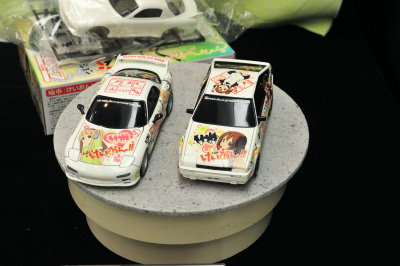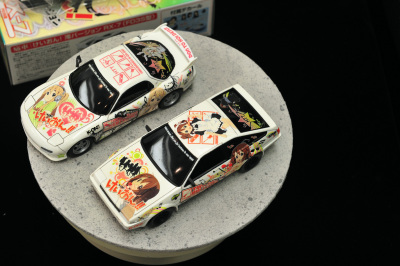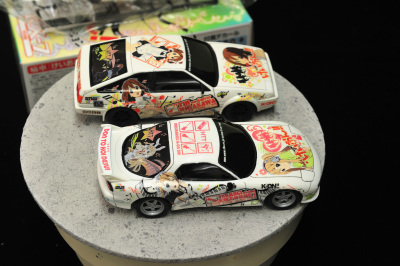 The content of the prize is a set of kit and decal. It was only Tsumugi and Yui version, but the box shows "Mio version". Other members' versions may also appear.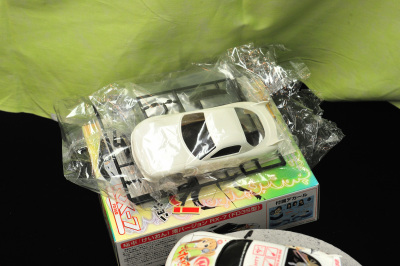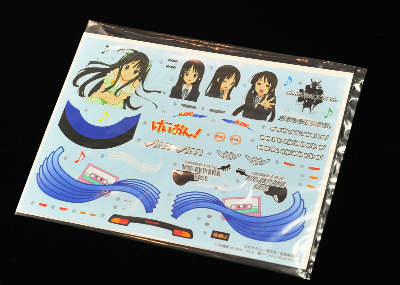 And here is "K-on! HJ Folding Cushion". It is scheduled to appear in the fourth week of November.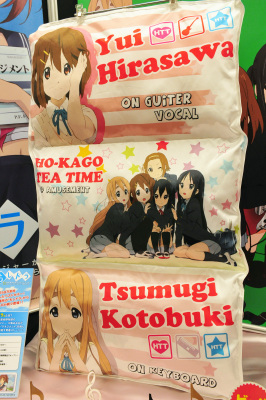 "K-on !!" which has core fans that are so close to the article that Lason's products will disappear suddenlyBut, is that power even demonstrated in prizes?