There is no doubt that you will gaze through the streets, 12 strange and surprisingly practical bags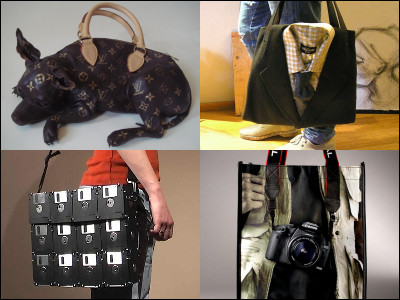 "A bag fitted with a watch that actually moves"Or"Bag with handles on genuine looking dog","Bag made by reusing vintage suitEven if you do any way you hold it, such as 12 types of inevitable bags that will draw attention.

Although it seems to be only a strange looking thing and any one can think only this as a story item, there are also a lot of bags that are actually on sale, some of which are likely to be usable everyday without unexpected discomfort .

Details are as below.12 Cool and Unusual Bags

1: Hanger bag

This isDedeA shopping bag where hangers were boldly decorated.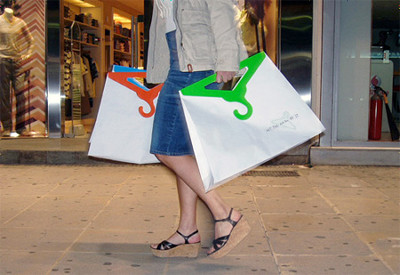 Basically it is made of paper, only the hanger part is made of cardboard. You can remove the hanger.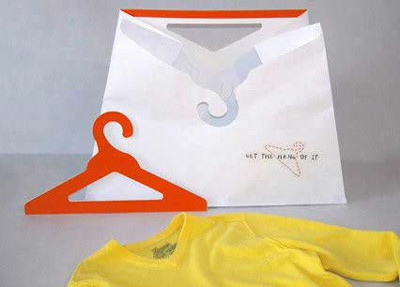 All five color variations.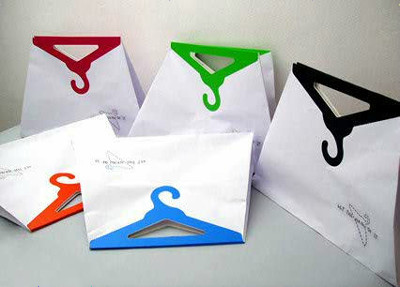 2: Coca-Cola bag

This is a Coca-Cola 350 ml can full size bag. It seems to be difficult to get along with your clothes well, but it may be useful for putting something that you bought. The price is $ 34 (2784 yen)HereYou can purchase from.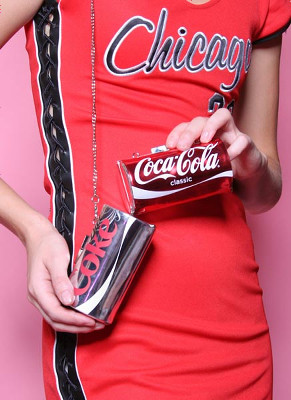 3: Camera bag

Canon EOS 500D cameraMade for promotionIt is a shopping bag.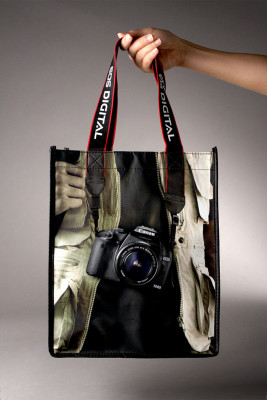 The back side also tricks a picture-like design.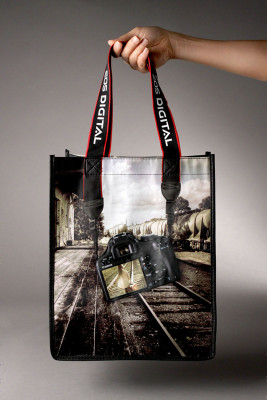 4: Eatable bag

I also made an articleIt is a work of Fulvio Bonavia, a photographer who makes various fashion items with ingredients and shoots. I am making bags using blueberries and apples.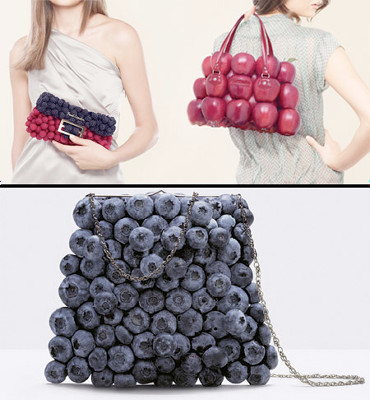 5: Floppy disk bag

What is a bag using a floppy diskThere was also beforeHowever, this isDifferent authorsBy.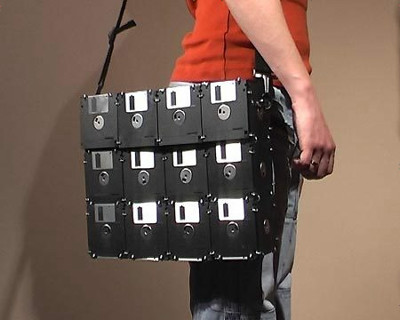 Is it a little uneasy whether there is no problem in durability etc?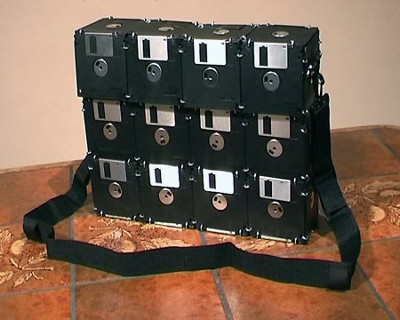 6: Wooden bag

This is an accordion clutch bag made of wood. He has worked on popular well-known Beatles songs such as "Yesterday", "Let It Be", "Hey Jude"Paul McCartney, Paul's wife, Paul formed a band ·WingsI was in charge of keyboard and chorusLinda McCartneyA fashion designer born betweenStella McCartneyThis is a work by Ms.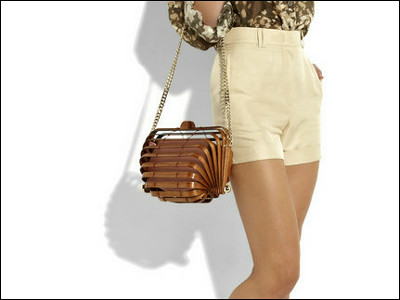 The list price is 1385.63 pounds (about 185,567 yen), which makes it hard to get out of hand.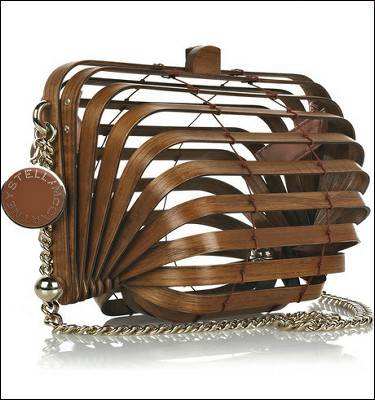 7: Guitar bag

People who carry a guitar in a case are often found in town, but this is a bag imitating a guitar. I feel like I can use everyday without unexpected discomfort.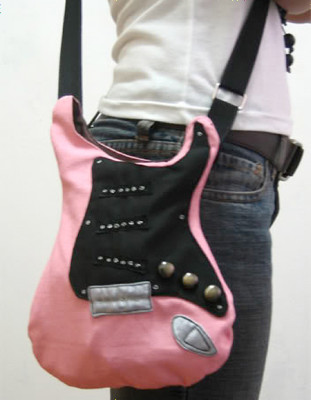 8: Folding metal bag

It is a metal bag that seems to be unusable as it can be folded. thinSteel plateIt is made of.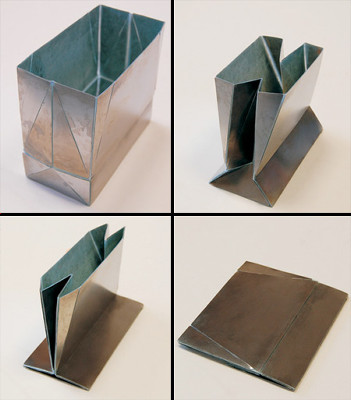 9: Watch bag

Here is a bag that incorporates a watch that actually moves. It seems to be pretty conspicuous, but people around me may be appreciated. The price is quite cheap with 24 dollars (about 1965 yen).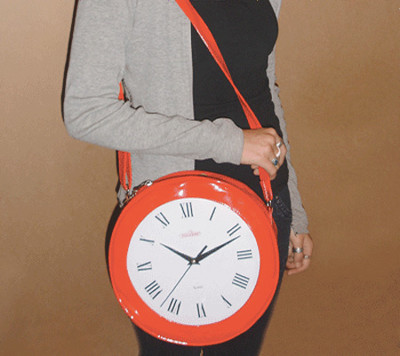 There are three colors in color variation,HereYou can purchase from.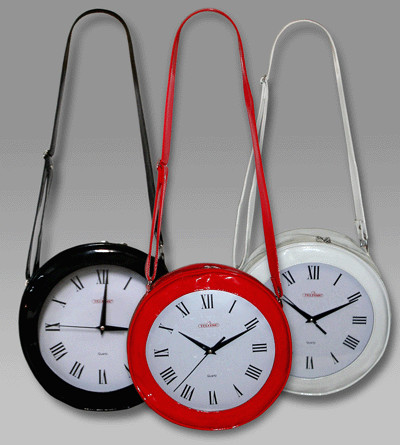 10: Dog bag

Louis VuittonDog's bag with monogram · line-like pattern.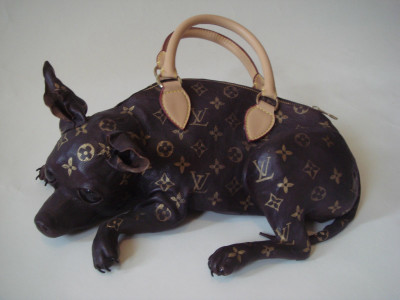 Meryl SmithWorks by Mr., of course, is a creation.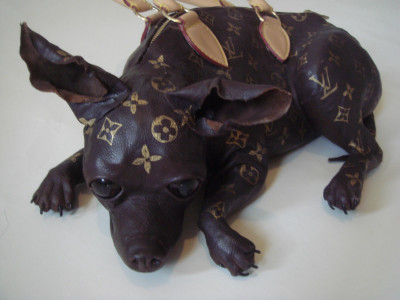 Viewed from the top.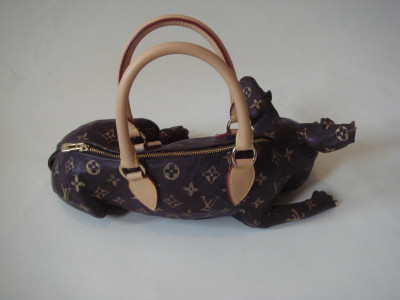 It seems like a creepy eyes like cute .... Actually using it is hesitant for a moment.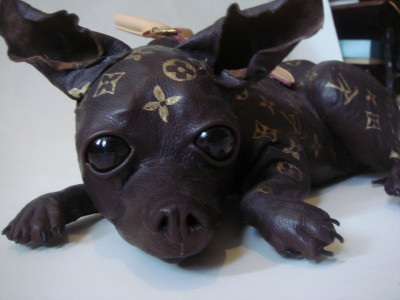 11: Record made bag

A bag that can hold many analog records is called a record bag, but this is a bag with a genuine record fitted.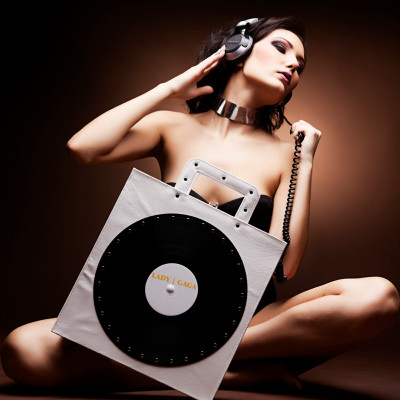 The price is 701 dollars(About 50,471 yen) made in leather. It seems that it is making quite solid, so if you are an analog record enthusiast, you may consider purchasing.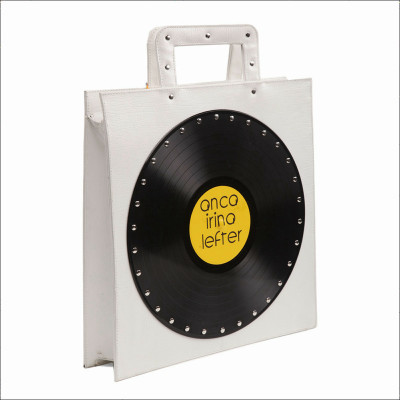 12: Suit bag

The last is a suit bag made by reusing vintage suit and shirt, necktie.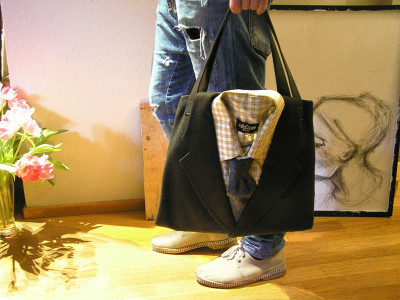 I can only see the suit as a handle.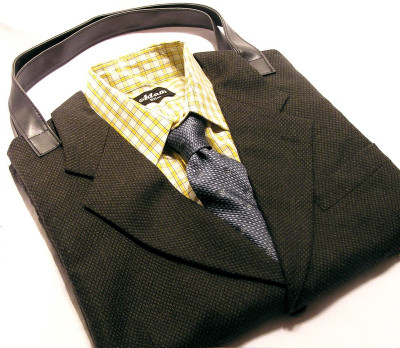 The back side looks like this.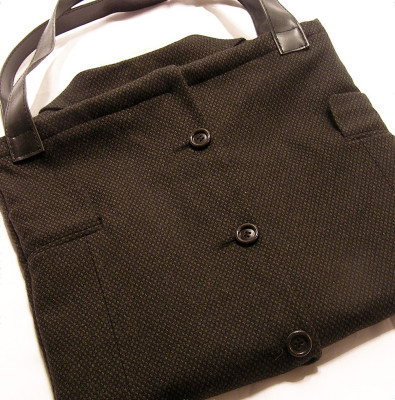 It is a pretty unique bagVarious kinds are sold, The price is 4258 ~ 5324 yen. Because it is a handmade 1 point thing, I feel it is quite affordable.



Whatever way you hold it, it is a bag that seems to gather your eyes in the town.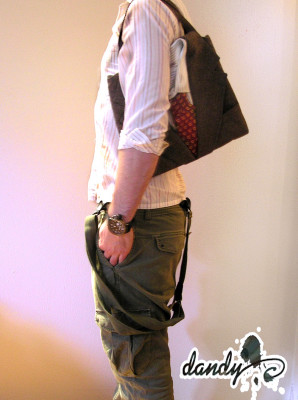 in Design, Posted by darkhorse_log