Subway route map One Piece which seems to be useful when you get lost in transfer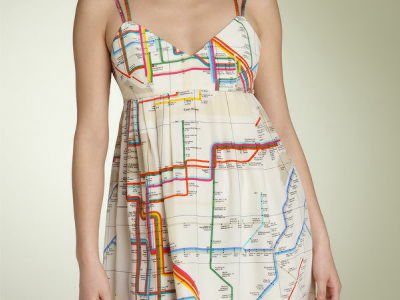 It seems that there is a dress with a subway map drawn on a plain white silk cloth. It seems to be helpful when you get lost in switching, but because it is a very unique design, you choose the person to wear.

Details are below.
This is subway route map One Piece. A subway map of New York is drawn.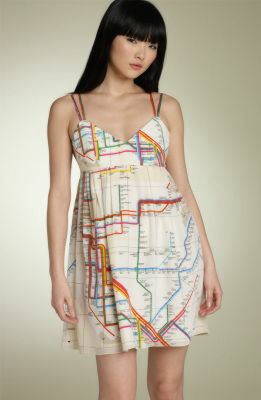 The back side is printed properly.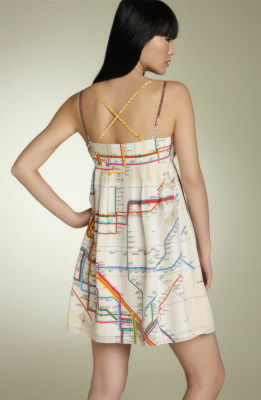 It is printed firmly to the hem.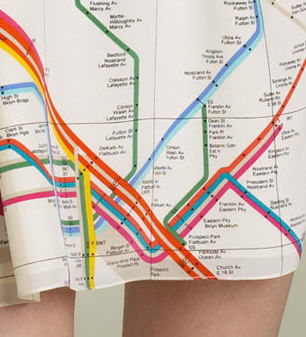 It seems that the route map has been divided at the seam of the cloth.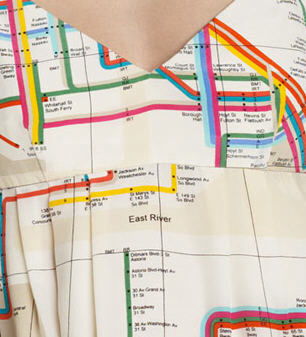 In this way, you can see that the subway of New York is quite complicated as Tokyo.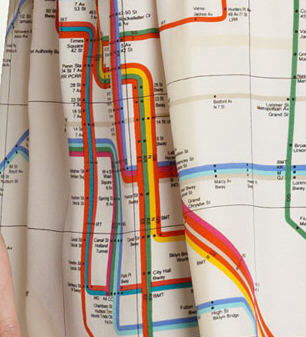 The string is also printed.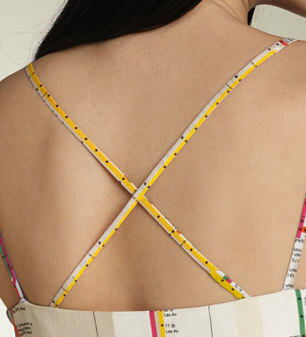 The price seems to be $ 375 (about 35,000 yen), but the site below sells for $ 249 (23,000 yen).
francis? Subway Map Print Silk Dress-View All Apparel-Nordstrom
http://shop.nordstrom.com/S/30020963/0~2376788~6002242~6007533~6008662?mediumthumbnail=Y&origin=category&searchtype=&pbo=6008662&P=2

The color is white only and the size is from 6 to 12. Because the size is displayed in the size of the United States, if you are thinking of purchasing it may be better to convert it to the Japanese size from the following site.

http://orange.zero.jp/lessy55/travel/travel-benri-01.htm


in Note, Posted by darkhorse_log