Charging iPhone 4 with no cables required, thin type wireless charger "Permanent charger"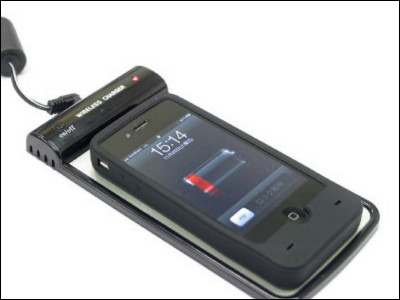 You can easily charge iPhone 4 by placing it on a table "Non-contact charging set"We announced in December last year that it appeared, there was a drawback that the special case to support wireless charging is thick.

However, by adopting a new thin soft case and a thin type charging stand, it is possible to maintain the body's slimness while adding items "Consumer charger"Has appeared.

Details are as below.
IPhone 4 exclusive wireless charger disassembly charger NV-IC100 | Development and sale of PC peripheral equipment such as hard disc case

According to the familiar manufacturer "NOVAC (nobak)" in the external HDD case etc, the company is to sell the iPhone 4 dedicated wireless charger "Fudan Charger (NV - IC 100)" on May 27. The market assumed price is 9800 yen.

"Constellation Charger" is a set of "Silicone Jacket + Receiver (Wireless Dock)" which is installed on the "Thin Charging Plate" and iPhone 4 and is used, just by placing the jacketed iPhone 4 on the plate It is a mechanism that it can charge.

This is a silicone jacket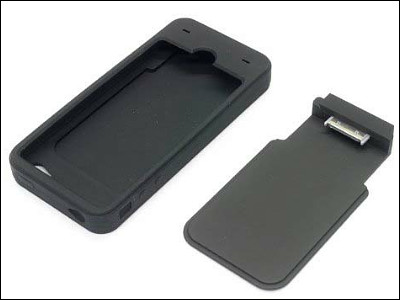 Thin type charging plate. It adopts a thin body of thickness 6 mm which does not get in the way even if placed on a desk or a shelf, and has become an energy-saving design which automatically turns off the charger when charging the battery is completed.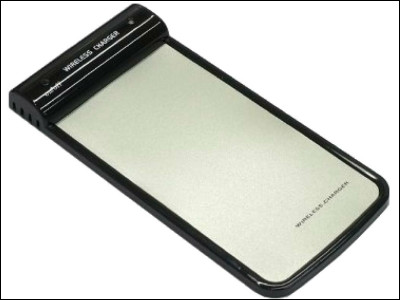 Where you are charging. Approximate charging time is about 2 ~ 3 hours from iPhone 4 battery near the sky.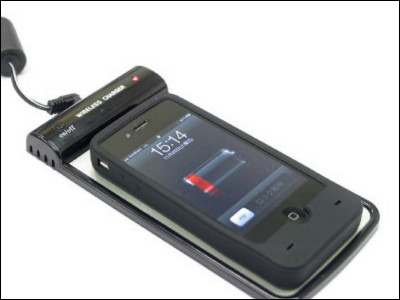 in Mobile, Posted by darkhorse_log