Video of Rockman vs Transformers with high quality in stop motion of figures, gaming appeared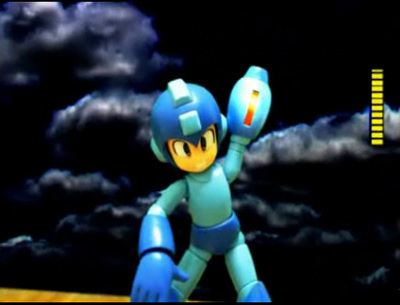 Using Rockman and Transformers figures, a movie that realized a fight that was not possible with stop motion was released. Lockbuster, sliding, etc., reproduced the world view of Rockman well, it has become quite high quality.

Movie of Rockman vs Transformers is from below.YouTube - Rockman and Transformers Stop motion: Go! Rockman! Impression !! Raku Kakito !!!


The stage is a diorama made by arranging the boxes of Gundam on the desk.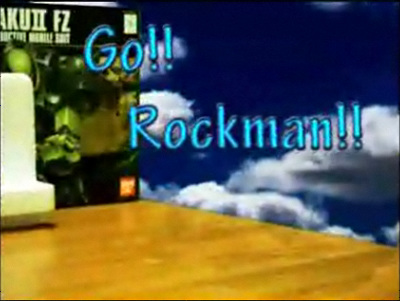 Rockman appeared. During the game, the boss' appearance scene used, the life gauge gathers up.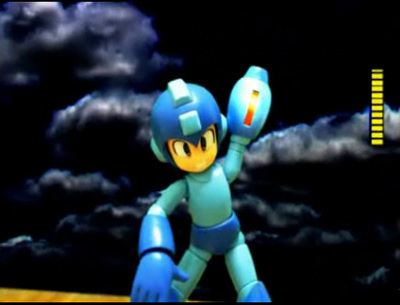 It is being shelled by the automatic turret at once.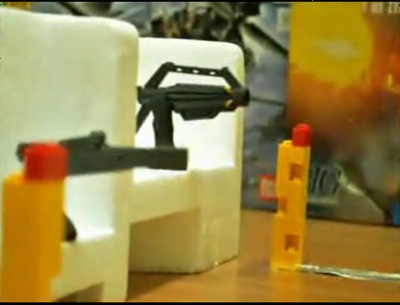 I will hit and receive damage. Life gauge has decreased a bit.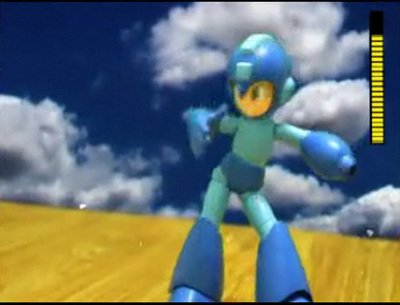 Fight back with a lockbuster.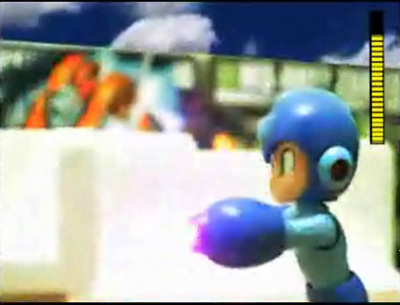 Destroy the automatic turret.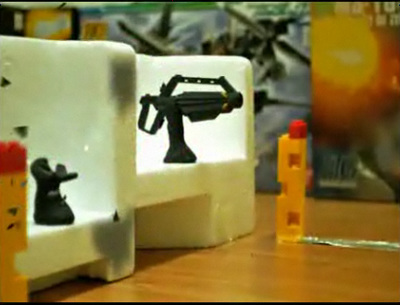 The trap works soon after breathing.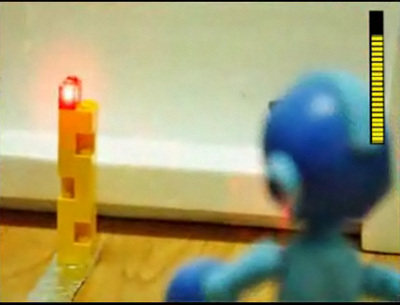 A trap with a beam strikes it.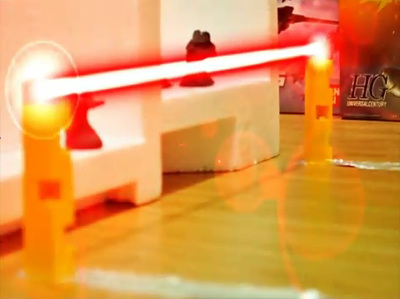 Avoid avoiding under the beam with the posture of the matrix neo.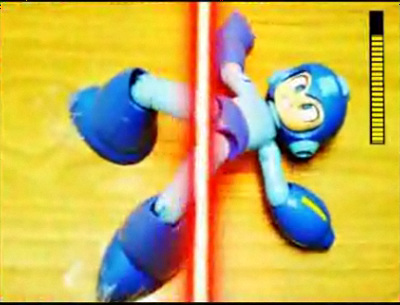 Destroy the trap with a counterattack.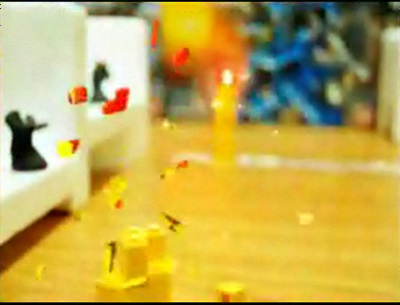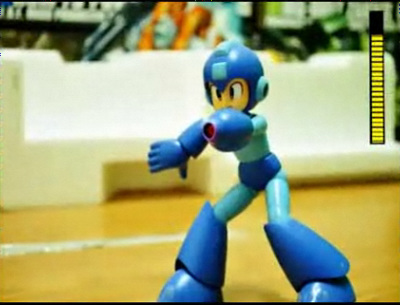 Beyond the aisleGangWhenJim QuuelI was waiting.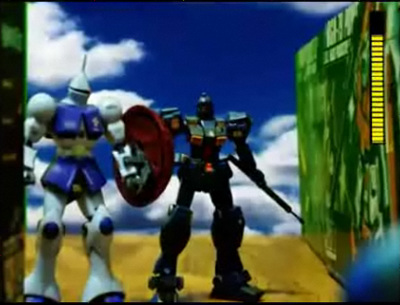 Attack of Jim Cuel.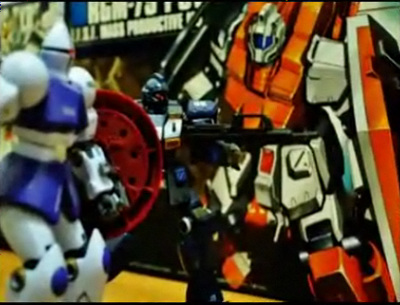 Rockman who receives damage.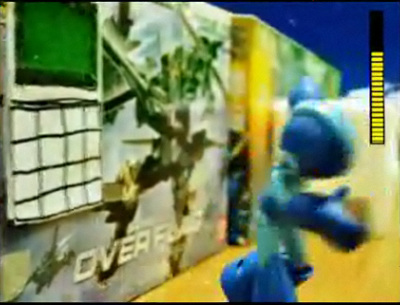 Even though it fights back, it is blocked by the shield of the gun.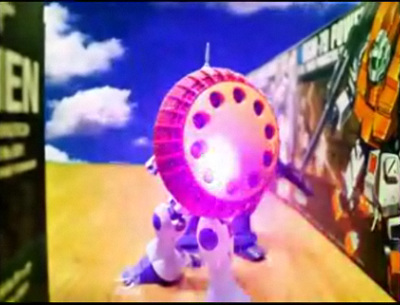 Pinch's Rockman.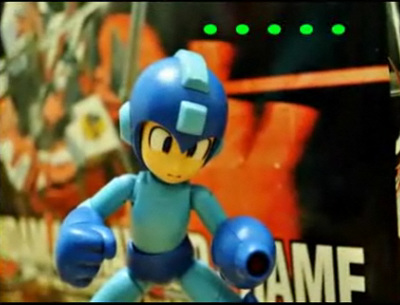 Jim Cuel's machine gun blows fire again.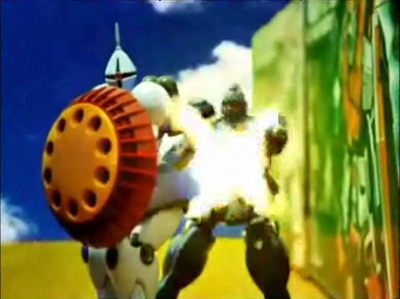 Sliding and suddenly.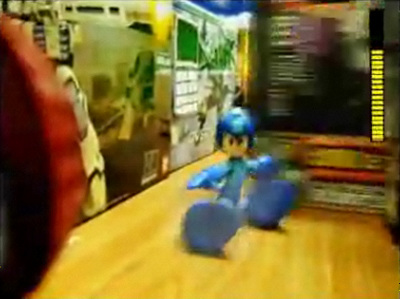 Fight back with a charge shot.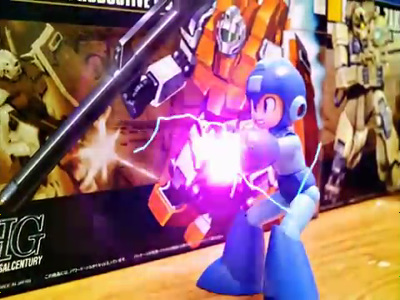 Charge shot of tremendous power.



A relieved breath.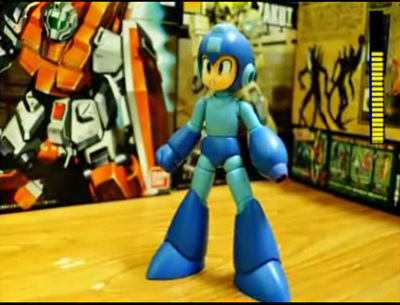 In the fleeting days, new enemies approach from the sky.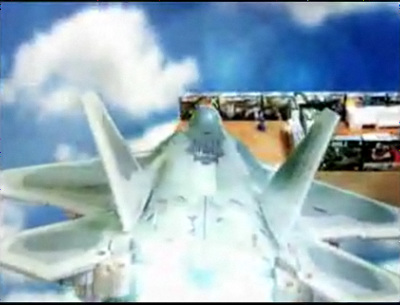 Rockman hitting the attack from the sky.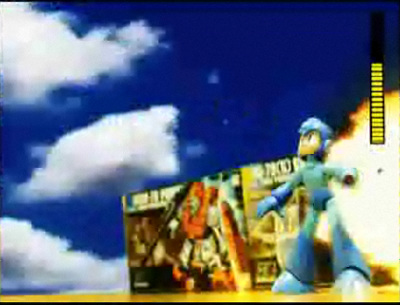 I will shoot a missile while steeply descending.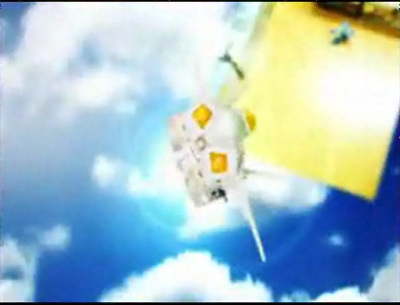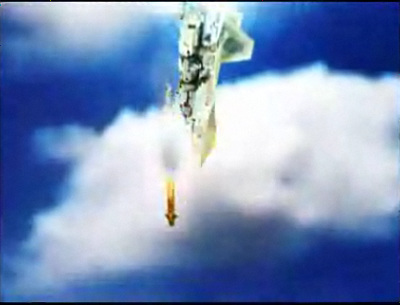 Large explosion.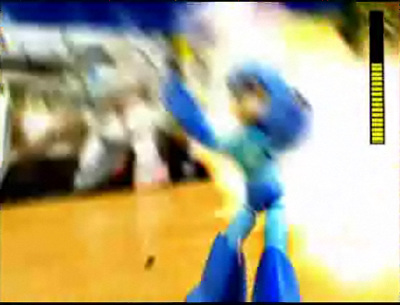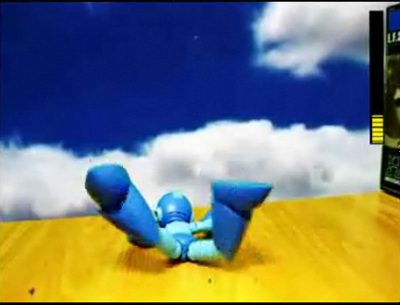 Rockman who got heavy damage.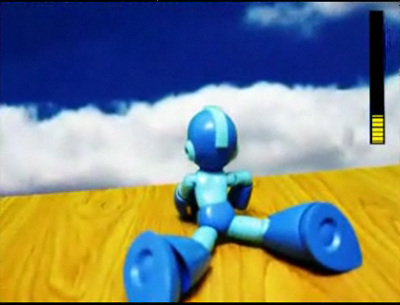 Transformers who finished deformation"Star Scream (Movie Version)"It will be stuck.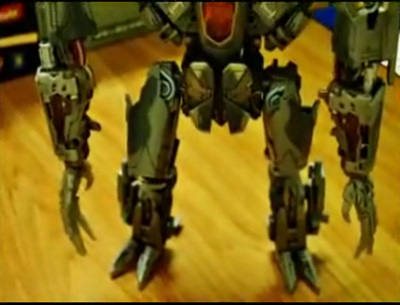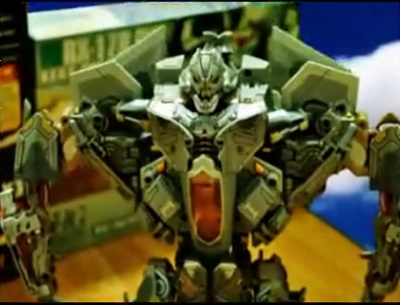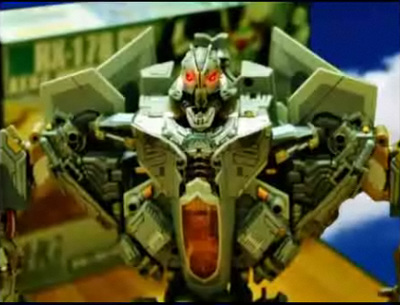 Rockman boldly challenging the enemy. What will happen?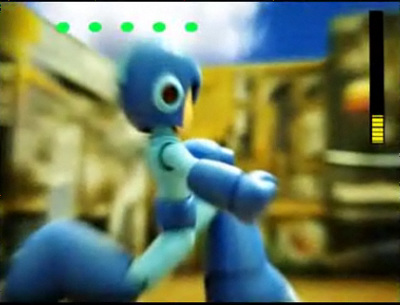 Please check in the movie for the rest.

YouTube - Rockman and Transformers Stop motion: Go! Rockman! Impression !! Raku Kakito !!!