Realistic Pokemon Battle Movie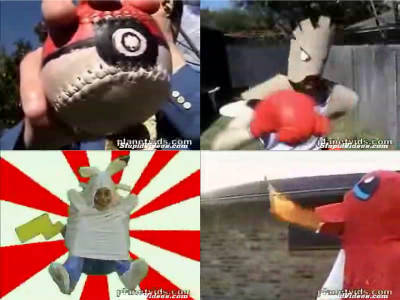 The Pokemon Trainer crouched out Pokemon (a human being who has become full) is fighting a harsh fight against human beings.

It is fascinating that it is strangely settled, such as directing scenes and scenes where pokemon comes out from balls using special effects.

Details are as follows.
YouTube - Pokemon for real battles

This time I may wish to see a battle between Pokemon (a human being who succeeded).

bonus
It is said that it is a movie that clarified how Pokemon is staying after returning to the ball.

YouTube - What a pokemon does in a pokeball ....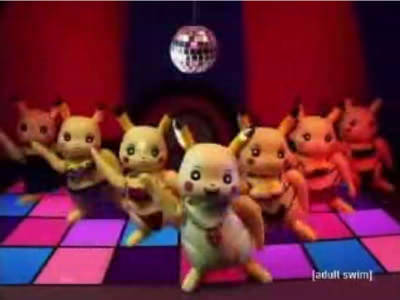 This is terrible ....