MIDI piano with USB connection "Roll Up Piano with MIDI Out" that can be rolled and rolled round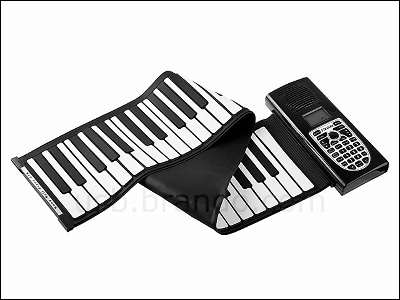 Although a product with various functions has appeared, it is a gadget of USB connection, but a piano of USB connection which round and carry can be carried was released. It is a 61 keyboard electronic piano capable of outputting with MIDI, both power supply by USB and operation by battery, and it can be taken for business trips and traveling, so items that are convenient for composers and those who do DTM . The price is affordable at 72 dollars (about 5900 yen) with MIDI cable, so maybe it is good to leave a phrase that I came up with at the travel destination for a moment.

Details are as below.Welcome to Usb.brando.com

This is the whole picture of "USB Roll Up Piano with MIDI Out".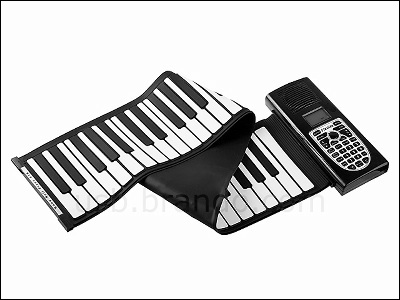 The number of keys is 61. 128 rhythms and 128 timbres. In the expanded state, it is 980 mm wide × 228 mm long × 32 mm thick.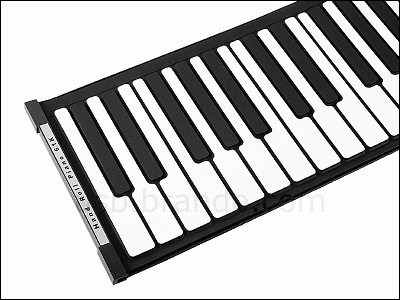 It is convenient to carry when the keyboard is rolled up. It weighs 876 g.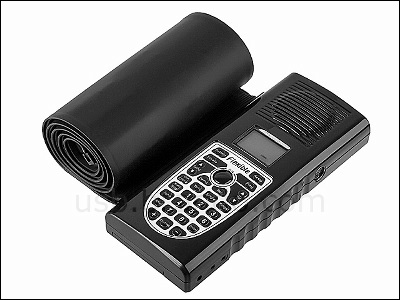 Body part.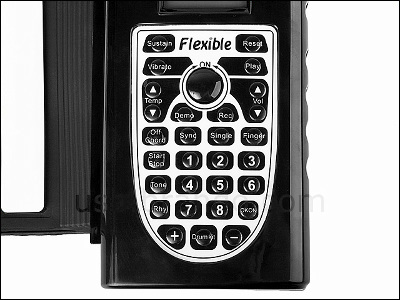 MIDI output is possible. You can also attach a USB MIDI cable as an option.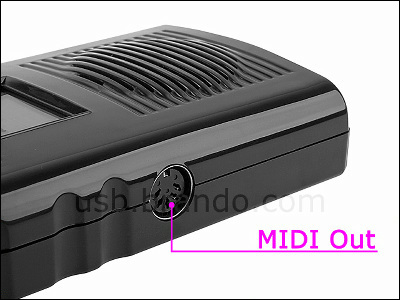 External output terminal etc.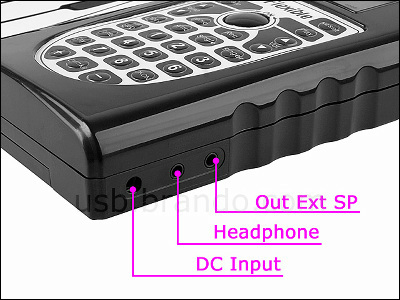 Power supply by USB is possible.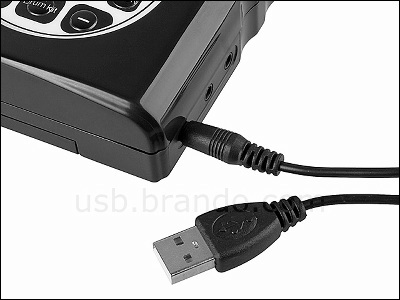 Can operate with 4 AAA batteries.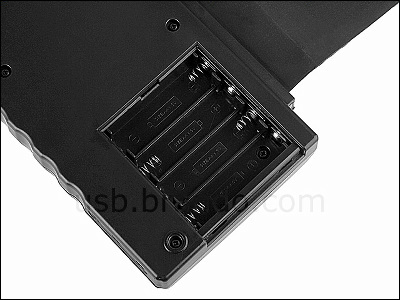 Optional USB MIDI cable and USB power cable.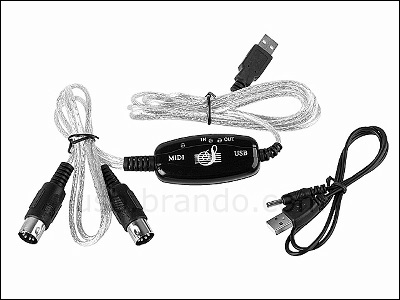 MIDI output operation screen.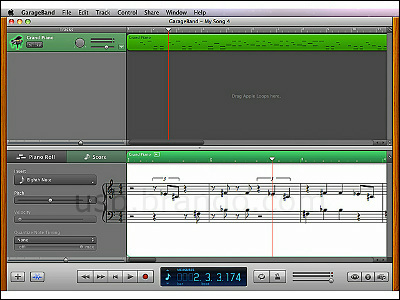 You can check the movie that actually performs MIDI output from the upper left of the product's site.

Welcome to Usb.brando.com