"AQUOS PHONE 006SH" Super quick hit photo review, full-fledged 3D smartphone plus a little bit different element


SOFTBANK MOBILE today announced the full-scale 3D smartphone "2011 summer model"AQUOS PHONE 006 SHWe announced that we will release the photo review soon.

NTT docomo's previously announced "AQUOS PHONE SH-12C"Or KDDI's"AQUOS PHONE IS 12 SHAlthough it is a high-spec model equipped with a 3D camera and 3D liquid crystal, which is a brother machine of the "other," elements that are slightly different from those of other companies are added.

Details are as below.
"AQUOS PHONE 006SH" main body of the progress thread model. Approximately 4.2 inch QHD (540 × 960) High definition 3D liquid crystal and Qualcomm's second generation Snapdragon 'MSM 8255 (1.4 GHz)', Osaifu-Keitai, One Seg, infrared communication, downlinking maximum 14.4 Mbps communication function. Also, by using the 31,000-pixel front camera and pre-installed video call application "Qik", video calling on Wi-Fi becomes possible.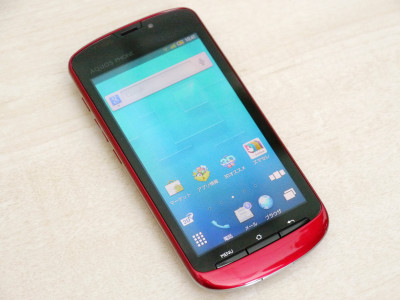 Under the earthquakeEarthquake early warning announced to finally deal with full-scale responseSupport.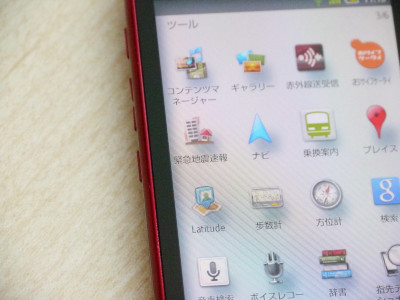 back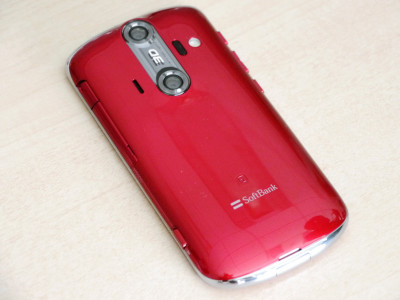 Equipped with 8 megapixel twin camera that can shoot 3D movies and 3D photos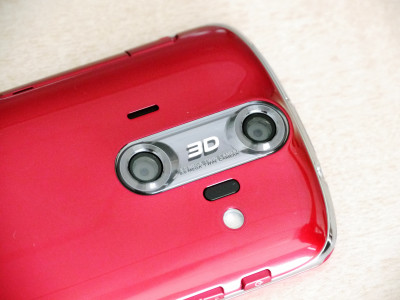 I just removed the cover.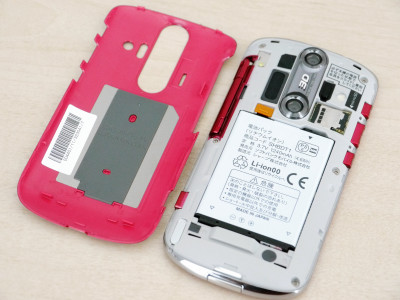 Battery capacity is 1240 mAh.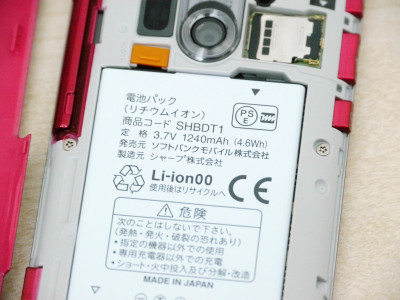 Left side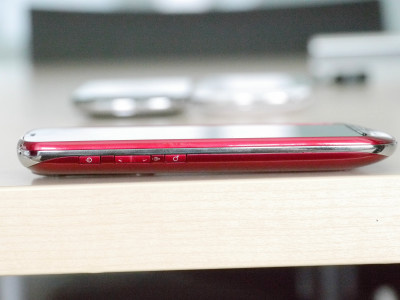 There is a one-segment antenna on the upper right side.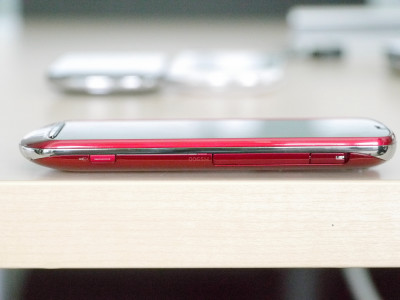 I just extended the one-segment antenna.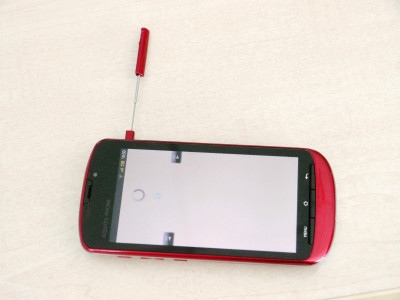 Earphone jack and HDMI terminal mounted on the top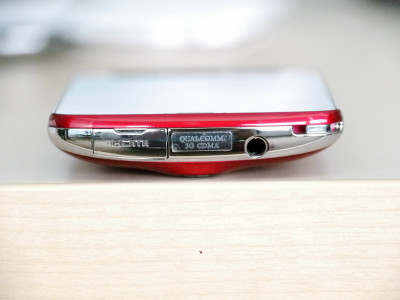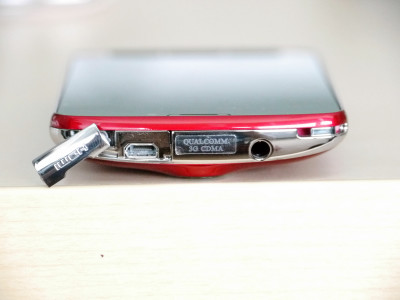 MicroUSB terminal on the bottom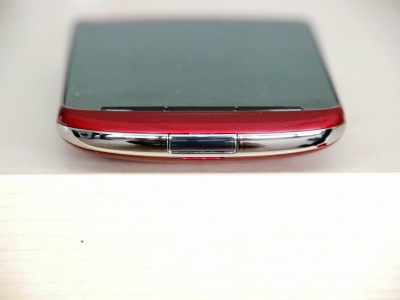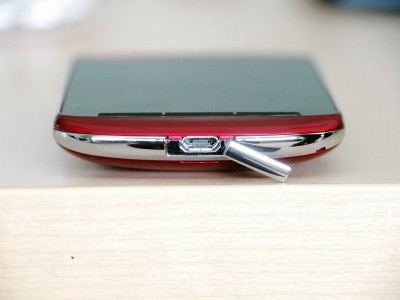 white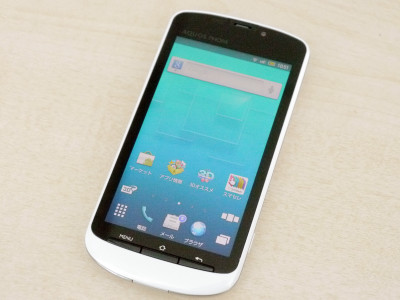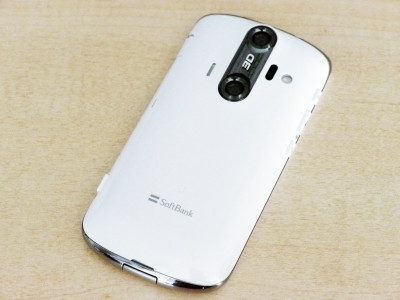 black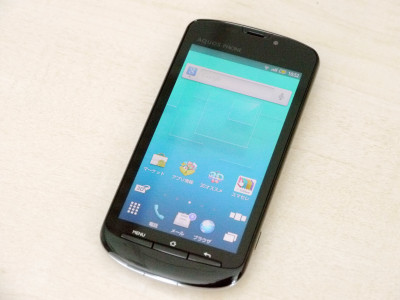 I arranged three colors.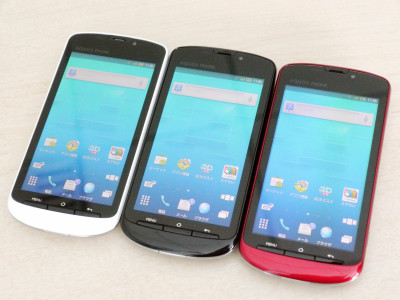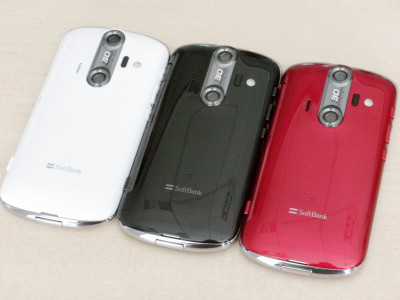 In addition, as a part different from brothers machine, you are preinstalling the Japanese version of the world's largest online storage service "Dropbox" which can store, share and view various files on the cloud, And "Baby Core" which can create your favorite battery cover can be offered.

The special site that can understand the function of "AQUOS PHONE 006SH" and the worldview is as follows.

http://006sh.jp

· Next article
Softbank can offer "Kabakore" that can make your favorite smartphone case and battery cover, one "painful smartphone" can be realized in the world - GIGAZINE

Softbank's real 3D smartphone "AQUOS PHONE 006SH" Movie Review - GIGAZINE