SoftBank provides "Kabakore" that can make your favorite smartphone case and battery cover, one "painful smartphone" can be realized in the world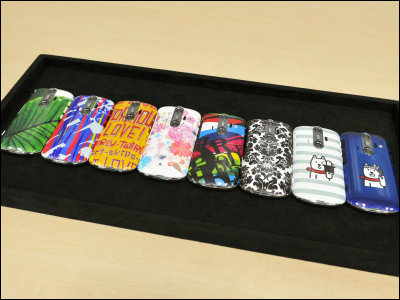 The spread of smartphones has increased the number of users who wear their favorite case but they can create their own design cases and battery covers "CabacoreSoftbank announced that it will offer "

Anyway, wanting to pursue individuality with smartphones, not wanting to get too much with people ...... It is the perfect service for people, realizing only one "painful smartphone" in the world and a smartphone for yourself that treated the family and pet pictures It is an epoch-making content that can be done.

Details are as below.
This is an example of a cover that will be offered at the "Kabakore" announced this time. Users can cover about 3000 designs provided by Hallmark, the world's largest design and greeting market with Shirato family's father motif, as well as photographs and illustrations taken by themselves.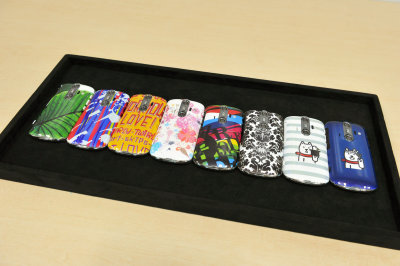 I arrived at "AQUOS PHONE 006 SH". At the time of service start, only the case of the battery cover for iPhone 4 or "AQUOS PHONE 006 SH" can be created, and the target models will be expanded sequentially.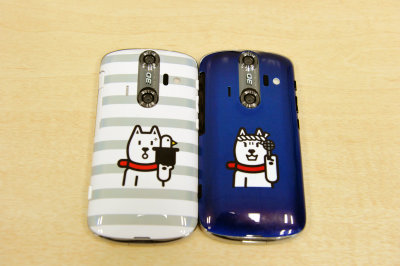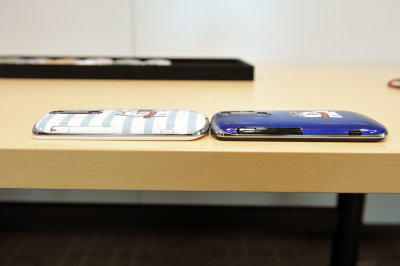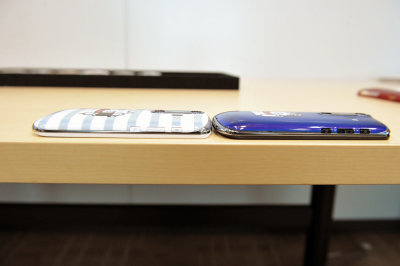 The design provided by Hallmark is like this.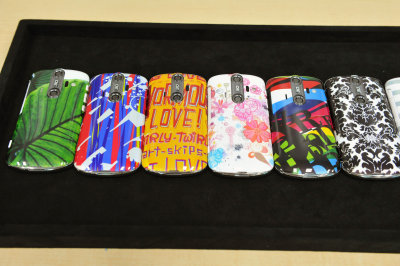 surface. It is quite a sharp design.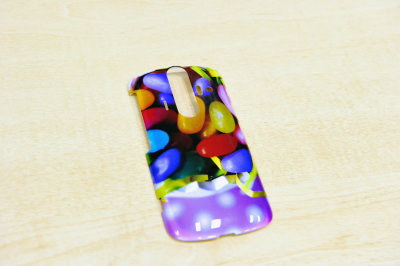 Back



Production can be done on the Android application "Kabakore" or on the Kabakule Special Website. The selling price of the cover is 3480 yen, you can purchase "SoftBank SELECTION COVER CARE DESIGN CARD" sold at SoftBank Shop and order online, or you can use online payment using credit card. The cover will arrive in about 7 business days at the shortest from the order.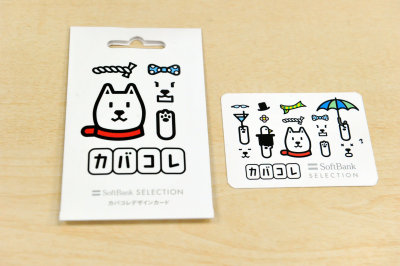 "Kabakore" special website is from the following.

http://covercolle.softbankselection.jp/