Free toll freeways and various discounts, canceled in June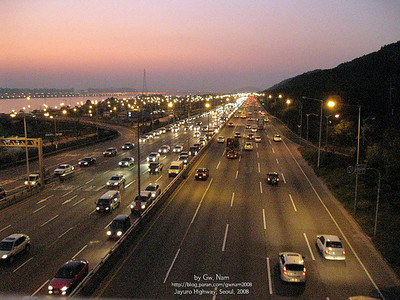 ByGwnam.2008

From June 2010Free highway 37 route free as social experimentIn addition to this, discount measures such as setting the upper limit of charges on Saturdays, Sundays and public holidays to 1000 yen have been taken for ETC equipped vehicles, but these have been canceled in June by these months.

This is to ensure financial resources for the reconstruction of the Great East Japan Earthquake, implementation will not be carried out for sections that were supposed to be additionally free of charge in the future.

Details are as below.
High-speed free and discount canceled NHK News

To secure financial resources in this fiscal year's first supplementary budget for the reconstruction of the Great East Japan Earthquake on 22nd, the government released a free social experiment conducted in 50 segments of expressway 37 routes nationwide, and a regular car with ETC We decided to cancel the upper limit of 1,000 yen for Saturdays-and-Sundays congratulation for June, by June. It seems that 350 billion yen of financial resources will be secured by these.

In the current fiscal year, we planned to free more six sections, and we planned to free up trucks at night during the night as well, but these will also be canceled.

Discounts on expressways are being made in addition to those mentioned above, but the Ministry of Land, Infrastructure and Transport will review the handling of these in the future and plan to compile concrete plans.
in Note, Posted by logc_nt