A donation site that can display your own Twitter icon appears when you donate money


In order for UK students to earn tuition fees, they sell website space for one dollar per pixel,Eventually I earned $ 1 million"Million · Dollar · HomepageAlthough there is a site called "donation site" which is unusual idea close to this site "SUPPORT JAPAN!"Has appeared. "Site that measures and displays distances from Fukushima Daiichi nuclear power plant to current location and planned blackout information with iPhone or DoCoMo mobile phone"created"Morning storyIt is what has been released.

The mechanism is very simple, and when you donate through this site you can display your own Twitter icon on the page, and the size of the icon displayed will increase as the donation amount increases. Of course the displayed icon is linked to that person's Twitter account. I do not know how much people raised funds with the usual donation method, but this way you may get a slightly different result than regular donation.

The actual appearance and usage of "SUPPORT JAPAN!" Is as follows.SUPPORT ● JAPAN!: Moe-navi.jp

When the above page is opened, the title of "SUPPORT JAPAN!" Is displayed large, so scroll downward.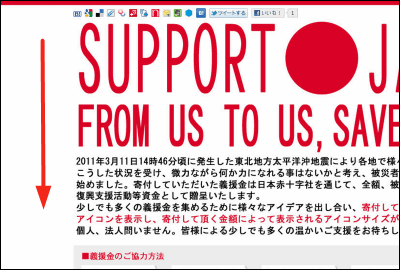 Icons are displayed here.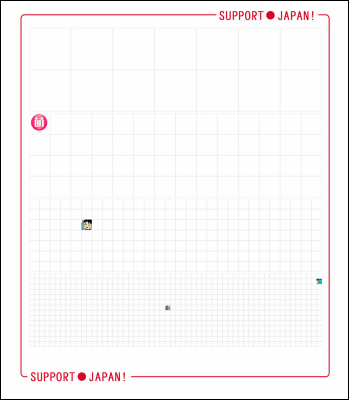 The largest frame is 50,000 yen.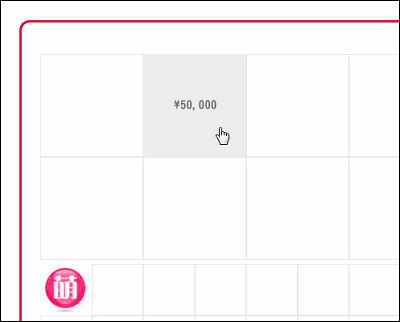 In addition to 50,000 yen, there are 10,000 yen, 1000 yen, 500 yen for the amount that can be donated, and each frame size is different.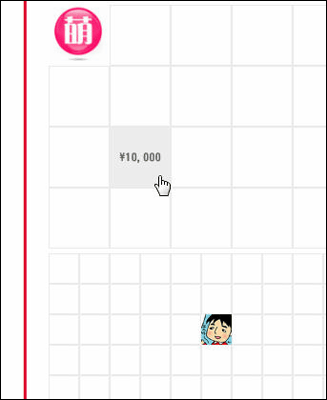 Clicking on the frame you wish to display your icon will bring up a field for entering your account name. Since payment is only PayPal, you need a PayPal account to donate.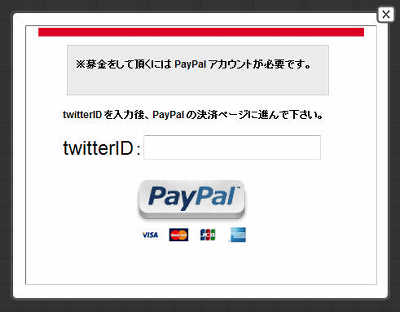 You can see the English version page by clicking "English" in the upper right.



The English version is like this.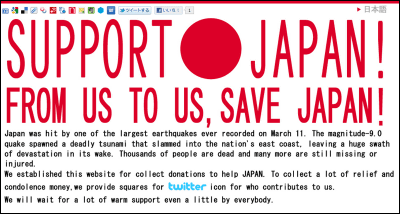 The frame is shared with the Japanese version.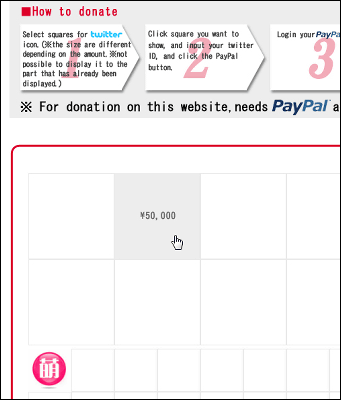 The money raised to "SUPPORT JAPAN!" Will be delivered to the victims through the Japanese Red Cross Society.