As the logo looks like "Zion" and Iran wants to boycott the London Olympics as Jewish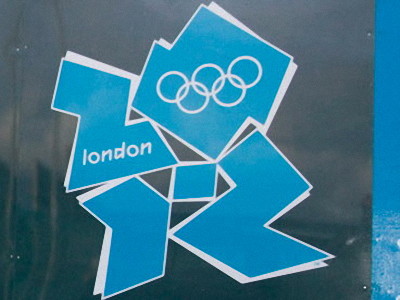 London OlympicsWhen the logo was announced in 2007, "SwastikaReminds me of "Lisa SimpsonThere seems to be acts of slandering "and many others were criticized, but the logo includes"Zion(Sion:ZionismThere was also a conspiracy theory that the letters of Jerusalem 's historic place name to be tied to) are concealed.

RecentlyIranThe government,International Olympic Committee(IOC)"It is possible that Iranian athletes may not be able to participate in the London Olympic Games unless the logo is changed," he said officially protested.

Details are as below.Iran claims London 2012 Olympics logo spells the word 'Zion' | World news | guardian.co.uk

This is the logo of the London Olympic Games that is a problem. Although it may be hard to understand what it represents at first sight, the part written as "london" is "2" of the Arabic numeral, the part of the Olympic mark is "0", the lower part is "12" It should be able to read "2012". Officially it was based on pink, blue, green, orangeFour color variationsThere,Paralympics logoIt is based on this design as well.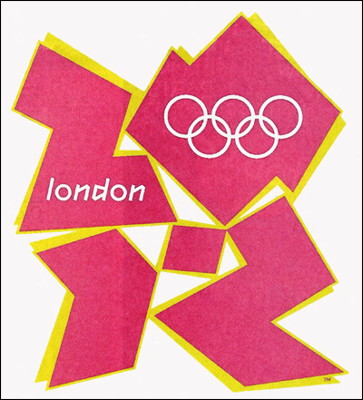 ByAndrea Vascellari

Videos that condemn this that it can be read as "Zion" are also appearing on the Internet, especiallyPalestinian problemByIsraelIt seems that criticism has been increasing, mainly in the Arab countries which are incompatible, as the logo is "parent Judea" type.

The animation that the logo transforms from "2012" to "Zion" is from the following.

YouTube - 2012 LONDON ZION | The new Jerusalem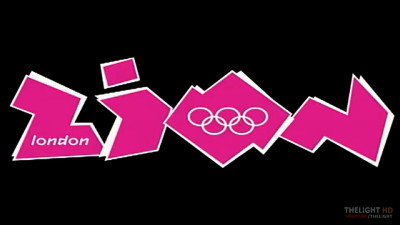 Following this, the Iranian Olympic Committee asked IOC: "Including the word" Zion "in the logo as it is shown on the Internet is an act of painting mud on the valuable motto of the Olympics. Nevertheless, your negligence on this subject could lead to absence in the Olympic Games of some countries, especially countries like Iran, which are committed to keeping values ​​and philosophies in particular. " He said that he submitted a protest document.

One IOC official acknowledged that I received a letter from Iran and said, "The logo of the London Olympic Games represents the figure 2012, it is nothing else." In addition, a spokesman for the London Olympic Games Organizing Committee stated, "The logo was introduced in 2007 after consultation and examination, we are surprised at the time that this complaint was filed for now." I will.
in Note, Posted by darkhorse_log