"Farewell Barcelona", a man telling farewell to the city where he lived for three years with a stylish touch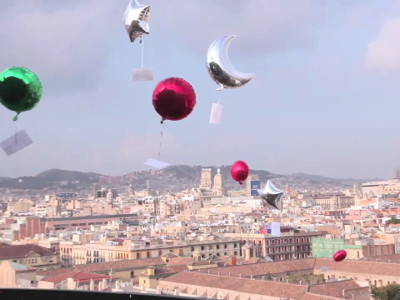 Brazilian who decided to leave Barcelona, ​​Spain who lived for three yearsLucas JatobaThinks that "I want to return something to this town that made me have a good time in the past 3 years," he thought of releasing a balloon that brought together a small gift for those who picked up into the sky. A movie with a colorful balloon flying in the city of Barcelona seems to be a short film, and it has become a truly stylish farewell greeting.

Playback is from the following.YouTube - Adéu, Barcelona!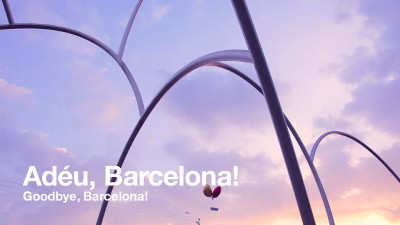 "Hello, you do not know about me, I do not even know about you, but since I was able to spend a lot of fun in Barcelona for the past 3 years I spent there, I would like to thank somewhere for this city I decided to skip the balloon that attached the viewing ticket of theater, as from Jatoba's message that I want you to enjoy this wonderful city like I had a lot of fun experiences in this town. The movie starts.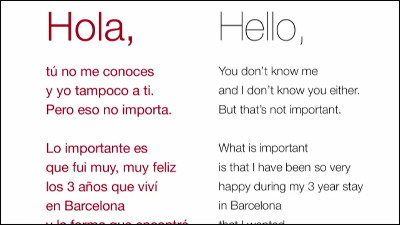 "I believe in a more altruistic world, a world where people are not self-centered like now and wish for the happiness of everyone as well as their families and friends, everyone is full of friendship Respecting such a world that respects such a world should start even today even if everyone gives it without seeking return.If you wish to enjoy this gift, goodbye then, goodbye Lucas "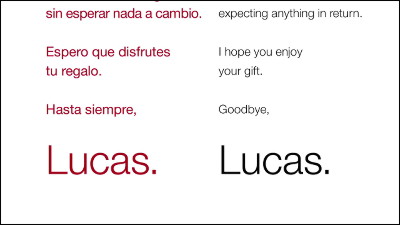 I will attach a play ticket one by one to the printed letter.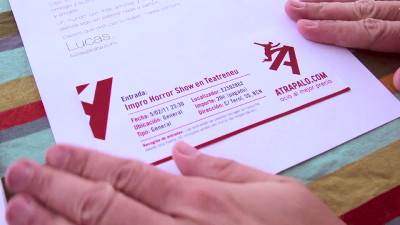 When it collapses it says "This is a present for you".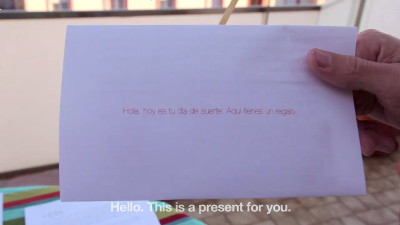 I will fly this message and a balloon with a present to the sky of Barcelona.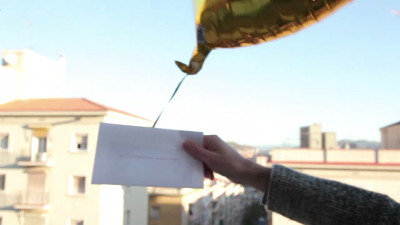 GaudiDesignedCasa BatllóA balloon that goes beyond the roof of.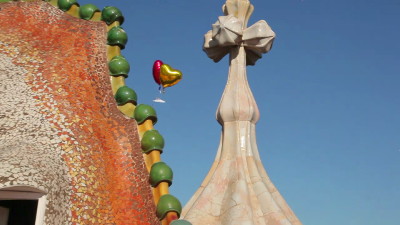 From above the cliff overlooking the city.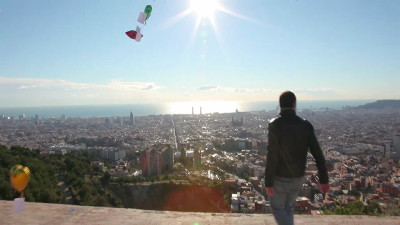 It drifts towards the beach with fluffy.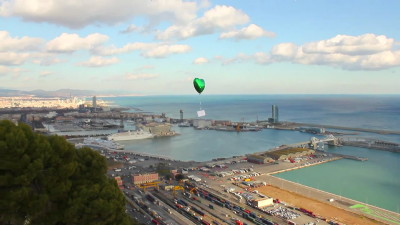 Apartment where wall painting of taste like Gaudi like somehow was drawn.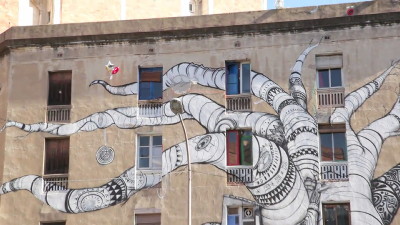 Collapse of colorful balloons.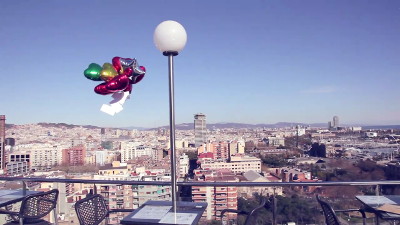 Sagrada FamiliaFrom the veranda facing ... ...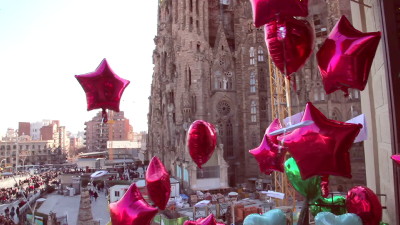 The balloon slowly comes down.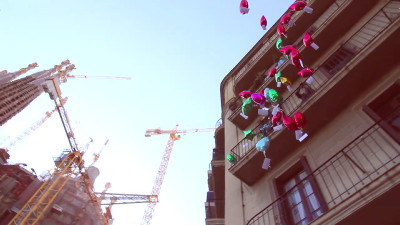 This woman who caught a balloon looked up and threw a kiss.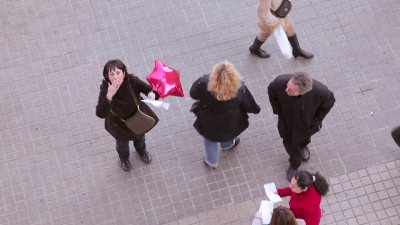 There seems to be some balloons that have fallen into the fountain.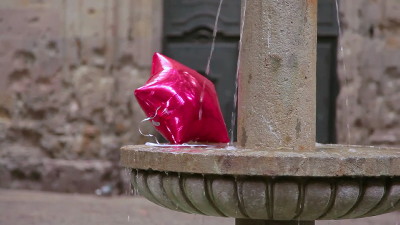 Barcelona symbols, balloons rising higher than the roof of Sagrada Familia.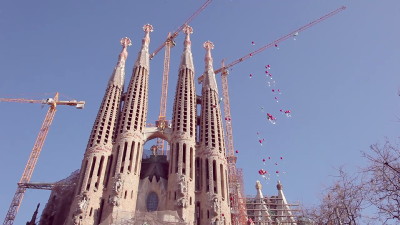 It seems that descending to the streets around the city while being swept in the direction of desire by the wind.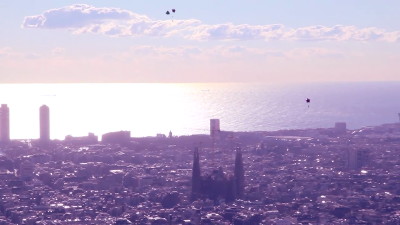 A man who caught a balloon on the construction scaffolding has noticed the camera and is showing a smile.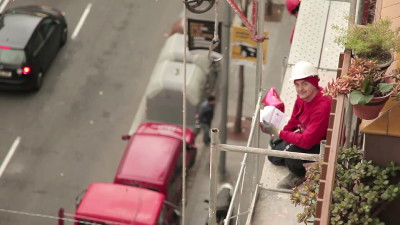 Endorol "Goodbye Barcelona, ​​Thank you so much". By the way impressive musicJessica AllosserySan's "Change the World" song.