An inexpensive player that can convert "cassette tape" that sleeps in the room to MP3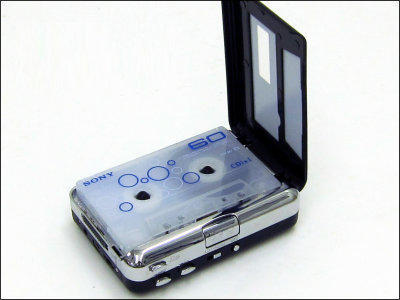 It is a cassette tape that has been superseded by recording media such as mini disc (MD), CD-R, flash memory, and so on, which has become completely invisible now, but cheaper players that can convert to MP3 are on sale.

People who have tapes recording radio programs or tapes recorded with microphones at a young age, such as digitalized sound sources are not on sale, try this as an MP3 player It might be nice.

Details are as below.
Sanco Rare Mono Shop 【Player to convert cassette tape to MP3】 Digitized from cassette tape for easy decoration. Why do not you listen to that old song on your mp3 player?

You can enjoy hot beverages at any timeUSB type wrap type "drink warmer"AndCase that will sterilize my toothbrush with ultraviolet raysAccording to the page of Sankoreramono shop dealing with many unusual items such as, it seems that he released a player to convert cassette tape to MP3 newly. The price is 2980 yen.

This is the main body. It is shaped to remember cassette type walkman.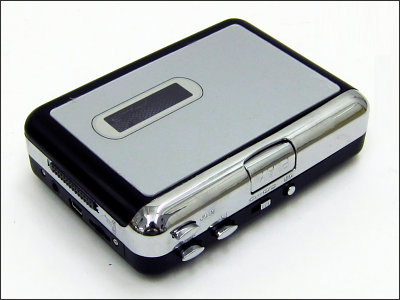 front. Also supports "AUTO RIVERSE" which automatically switches the A side B side.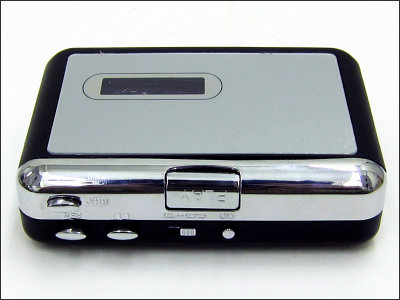 The side is equipped with a USB miniB port.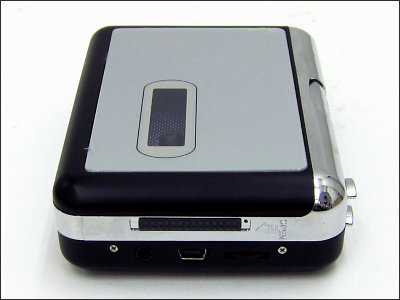 Driving with AA batteries is also possible.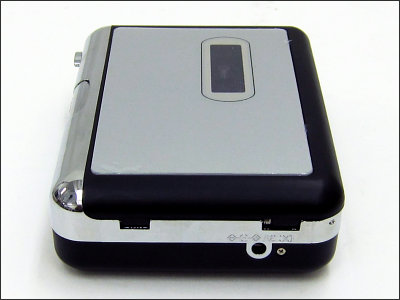 Where opened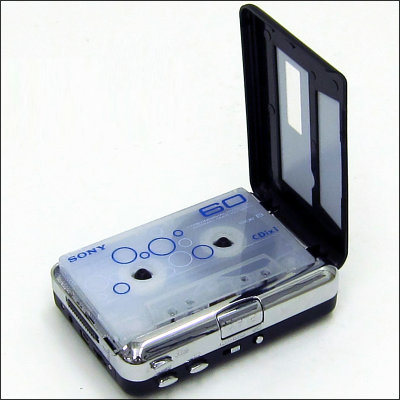 The accessories look like this.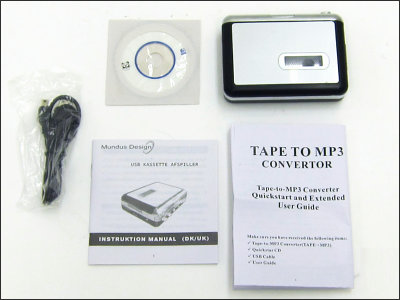 By connecting with a PC with a USB cable, it is possible to MP3 to cassette tape.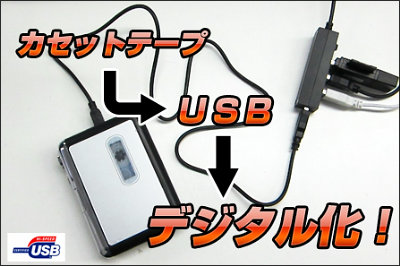 On the page of Sankoreramono shop is written that "The commodity itself of this hand is decreasing in the first place! Last chance!?", But recently it became only equipment that does not support VHS even with a high vision recorder, this surely It is hard to think that such products will be actively released in the future ...