Something like a fake Gundam no longer knowing what creation it is no longer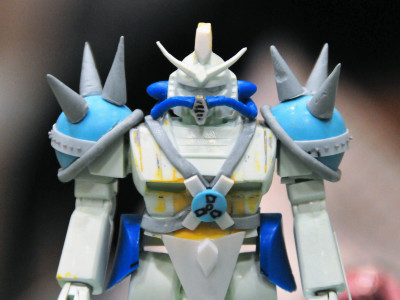 last year,A life-size Gundam (imitation) appears in an amusement park in Sichuan Province, China. Because the creation with the copyright of Gundam did not give permission, when I showed an appealing action by copyright infringement, the amusement park side removed the fake Gundam, and the riot was settled. However, recently, although it is different from Gundam,Resurrection with something paculi-like designThen, I'm calling for a topic again.

Something like that fake Gundam suddenly beginsWonder Festival 2011 [Winter]It appeared in the venue and attracted the attention of people who passed down the street.

Details are as below.
5-28-12 Rotary pedestal which was placed in the circle space of "Mage and rocket shop".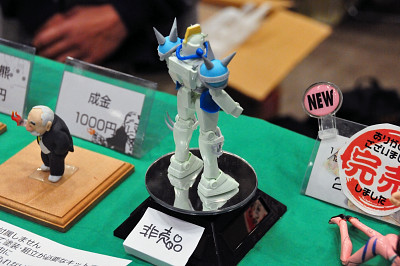 This figure, no way ... ....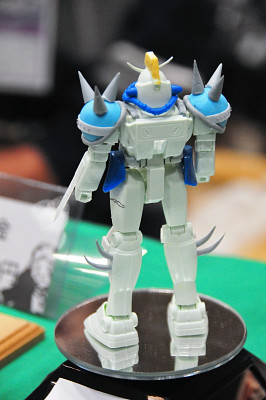 Something not Gundam!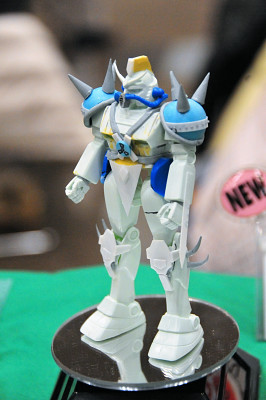 It is not painted in gold, so it looks like something different from that Chinese fake Gundam ... What is already what?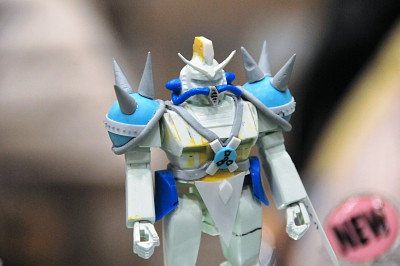 Perhaps it is the original that is based on it.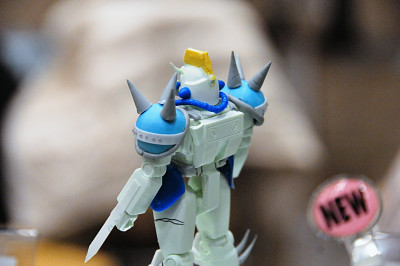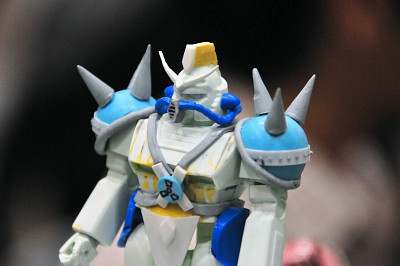 Those created based on original works are called "secondary creation", but what on earth is this figure all together?