Finally in the final round, the content of "Quest download 12th volume of" Solatorobo (Solatron) "revealed


Action RPG "Solatorobo (SOLAROVO) Then to CODADownload quest ofOne by one is distributed every week from November 18, 2010, But the 12th bullet which finally becomes the final round will be delivered from tomorrow.

It is the 12th bullet that you can not play without completing all the quests so far, but what kind of content will it be?

Details are as below.
According to the press release of NAMCO BANDAI Games, the 12th quest will be delivered from February 3rd to tomorrow.

The end of the last quest is as follows.

■ 12th "Request to Red" (delivered on February 3rd)

This time it is a request from Mr. Director of Basset's orphanage. Make a "Senba Cru" taught by Mamoru-kun and want me to help fold many cranes to pray for everyone.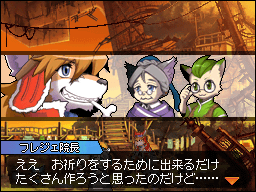 Red and chocolat will go around Shepardo to help a lot more humans.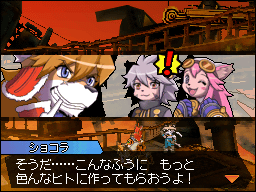 Also ask Merville and Beluga.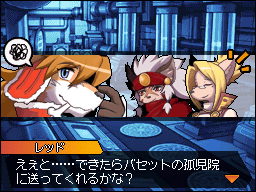 I'm asking Amand.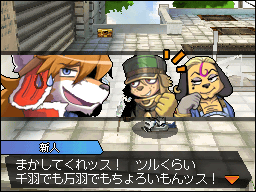 This time Cocona. In this way, we will ask you for various human bites we met in the middle of adventure.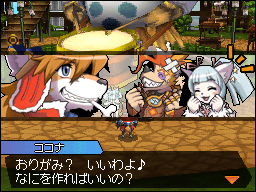 It is a quest that will be the culmination of the past stories, but what happens when everyone's Senba Crane gather? I am looking forward to clear it.

The official page of "Solatorobo (SOLAROVO) then to CODA" is below.

Solatorobo (SOLAROVO) Then to CODA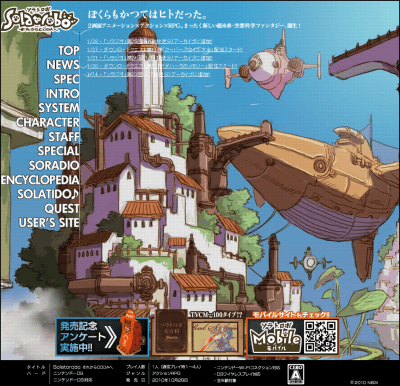 in Game, Posted by darkhorse_log