Local menu and fine cuisine have eaten plenty of "gourmet hunts"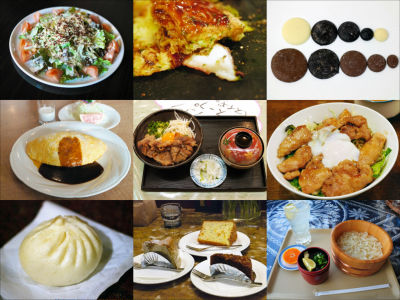 I celebrated the 5th timeGusset ★ AsobiAlso it will be the last in this weekend. One of the events "If you eat and drink at the target store you get a postcard"Gourmet huntThere are people, but it seems that people who completed with Bobo Botchi are coming out, too.

When we found plows between events, we ran to target shops and had eaten various kinds of dishes with mogmog, so we managed to go all the stores anyway.

So, the summary of gourmet hunt is from below.Held in Machi ★ Asobi vol.5, 2011 11.22 ~ 2011.2.6!

There were various types of shops at this gourmet hunt. I tried classifying them as "Western food", "Japanese food" and "snack", so I started with Western food first.

◆ Western Cuisine

This is an old-fashioned Western-style restaurant "saffron"is.I have visited before.However, there is atmosphere as usual.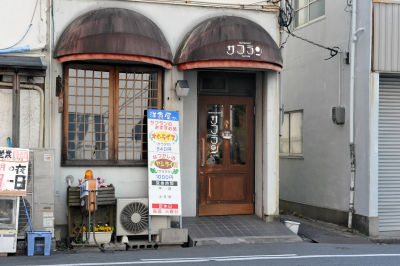 The inside of the shop was like this, calm time was flowing.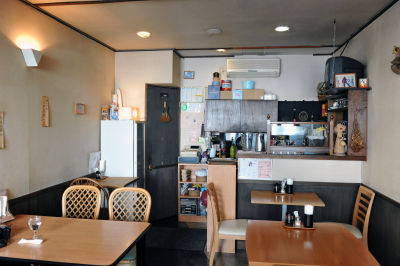 Hunt condition is "omelette". I will place an order immediately.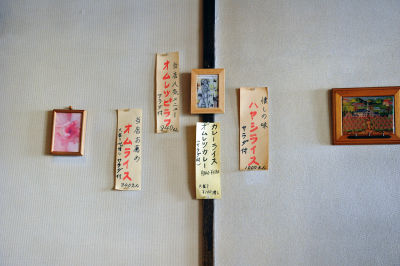 "Omuraise (with salad)" came. It is 840 yen.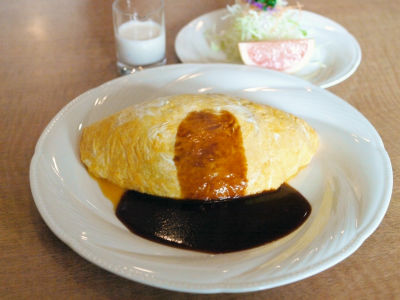 Eating while being invited by the smell of a faint butter, the eggs are fluffy and elegant, the sauce has a moderately sweetness and certain richness. The amount of ketchup rice is also abundant, and it is hot until the last. I felt the amount of sauce was slightly less, but it is a simple and correct omelette of the impression such as the royal road.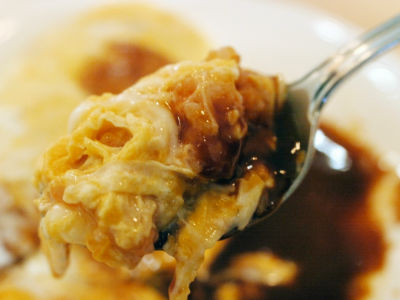 "Shinmachi cafe Haruzion"Arrival in. It is open from 7 PM to 7 PM.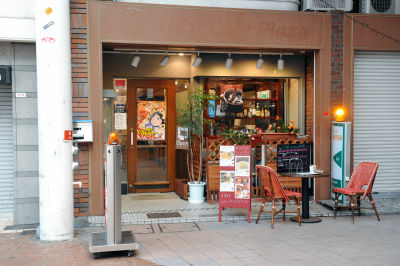 Inside the store with depth. The hunt condition is "eating more than 450 yen".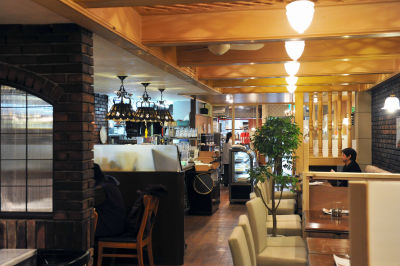 I ordered "Morning B Set". It was 700 yen total of 250 yen + drink fee 450 yen. With a simple sandwichsiphonThe coffee that I put it in is an impression such as the taste unique to a specialty shop.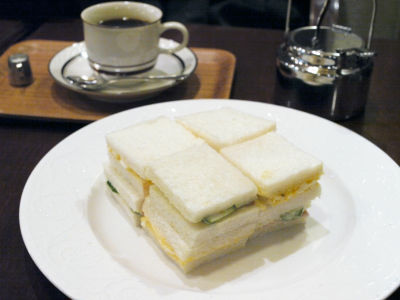 Since I heard that the reputation of rice stuff is high, I ordered 1180 yen for "Teriyoshi's warm ball dinner rice set". Sweet and sour chicken and eggs go well with rice.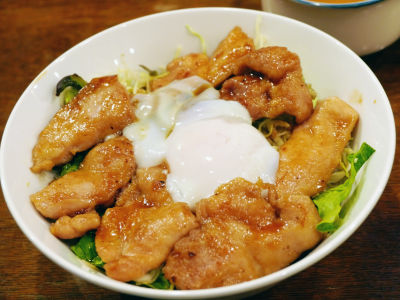 As it is a set, cakes and black tea will come after meals. There was something in every menu and it was a good impression.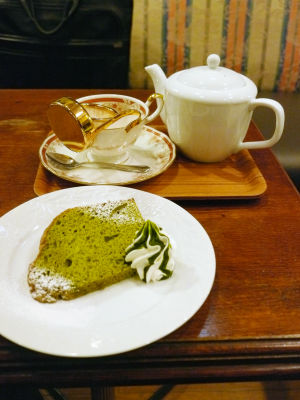 Chocolate specialty shop "Le Chocolat"is.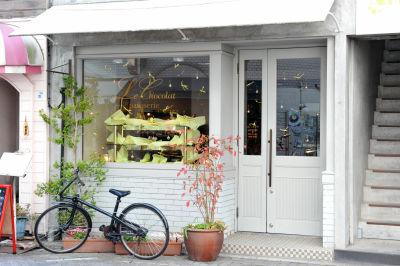 Hunt condition is "Buy chocolate for 500 yen or more." Specially Matthiasovi Mix and Matiassobi Special Mix were prepared.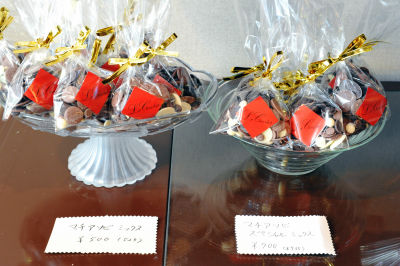 This is Machiasobi special mix. The price is 700 yen.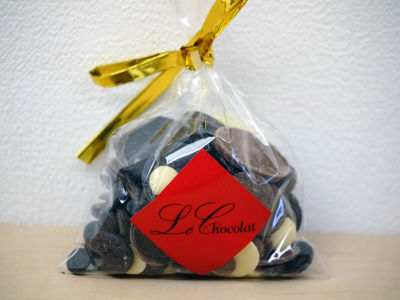 There are three types of chocolate in different sizes.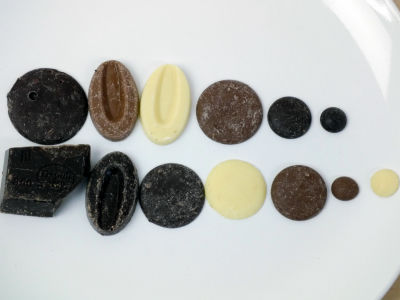 Brown is a standard chocolate taste, sweetness has a slightly high-class feeling. I feel good as a crisp texture. Because black is bitter chocolate, even people who do not like sweets are likely to eat. White was white chocolate with the strongest sweetness.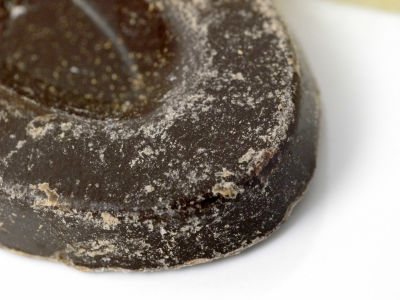 ◆ Japanese cuisine

Boasting regional cuisine in the middle of Poppo street in front of Tokushima stationKenta Chaya"there is.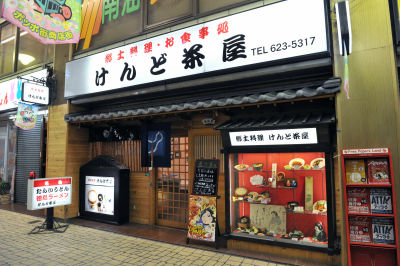 It is a state inside the shop. You can see something strange at the far left ... ...



There was about 140 cm of raccoon dog.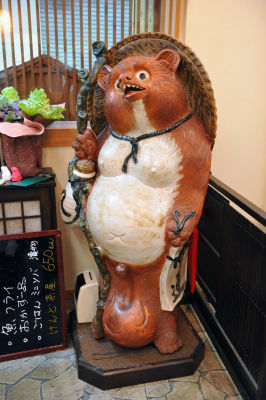 I ordered "Tokushima-don" which is a hunt condition. The price is 600 yen.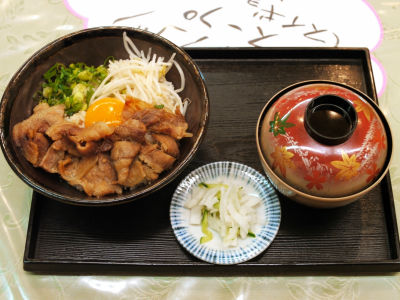 Tokushima RamenIt is a similar ingredient, with pigs rose taste well stained. A slightly narrow bean sprout is a rare impression, yolk only eggs are perfect for rice and meat. As ingredients are outstandingly compatible as rice items, it may be good to try even those who did not match the Tokushima Ramen.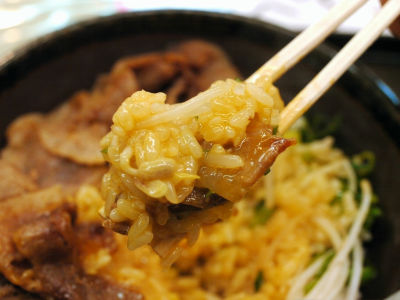 Udon restaurant's "Takushima andI came here.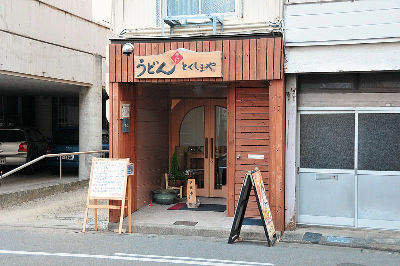 Oden and rice balls are also placed in the store.



We ordered hunt condition "Machi ★ Asobi set meal". At ___ 650 yen you will have ice-cut rice bowls, udon, oden, pickles set. In addition, one oden was added. Udon has no particular characteristics, and it is an impression such as ordinary udon.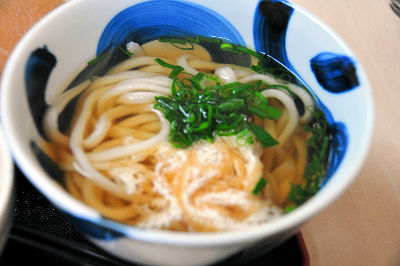 Kakiage bowls are freshly fried, crispy, and savory eyes are often entangled with rice, so they can be eaten up.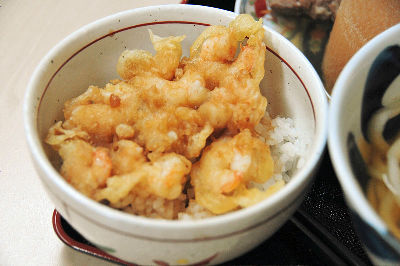 Oden has a taste firmly tight inside, and it is hot and hot. Because it is a set meal of udon and bowl, I was worried that amount is too much, but it was just right. This set meal may be glad in winter.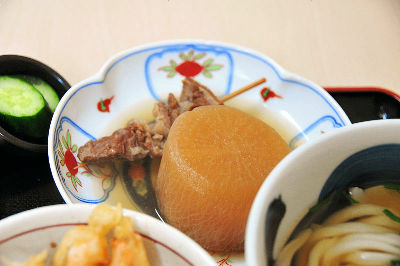 At the ropeway etc.Mount BizanIn the place where I climbed a meal in the highest place in Tokushima city "Meishan Rest House"there is.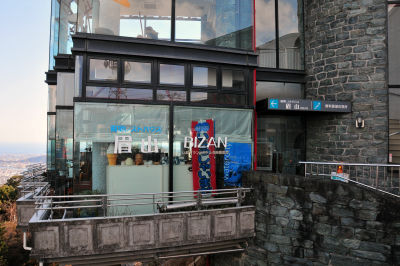 From inside the shop is a luxurious location that you can see the city of Tokushima.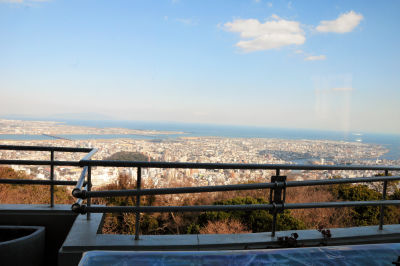 Hunt condition is "Tatami udonIt is 500 yen. Tokushima special-name raw salad juice (400 yen) also asked.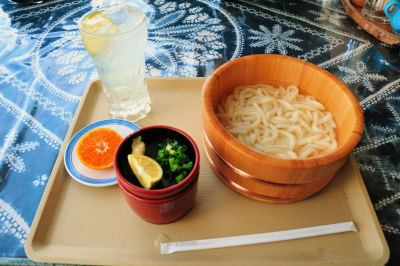 Because the boiled juice enters the cod roe, it is warm, and it is warm too. It is also rich in texture that is rich in texture, and it fits well with the seaweed with seafood-based dash. However, it may be that the taste is thin because too much tuyu is not entangled with the noodles.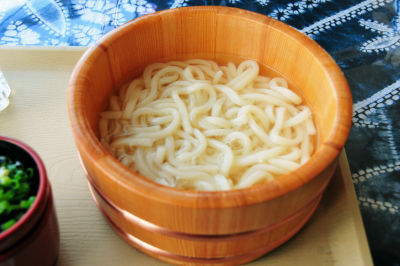 Tokushima special-name raw sushi juice has sweet and sour taste that makes me feel somewhere reminiscing of lemon squash. Is not it a drink that anyone can enjoy with them? The view from the window is also the best, so it's perfect for a change of pace.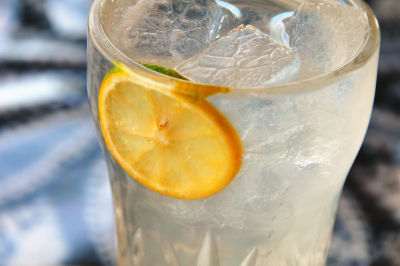 Okonomiyakiya, a well-established store "Takko"Arrival in.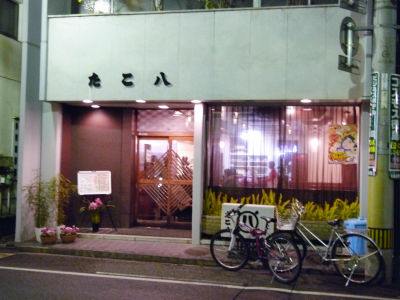 I ordered a hunt condition "Takodama". It is 600 yen.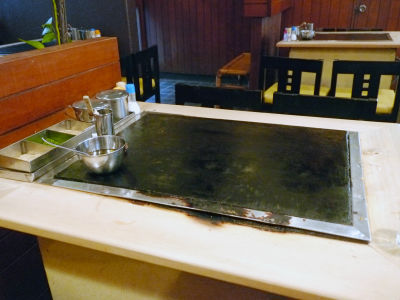 There is a large cut kite in it.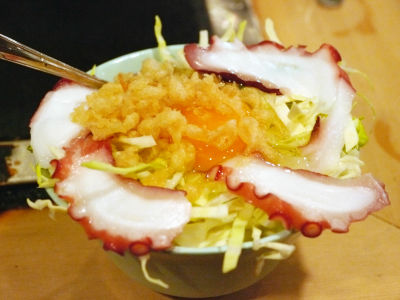 It is rather standard Okonomiyaki, which is the impression that the quality of each ingredient is high. Homemade sauce was gathered up entirely well and the perfection degree was high, but I felt the volume was slightly less.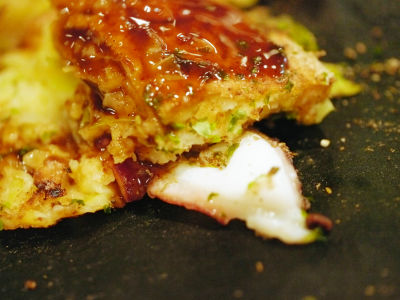 ◆ snacks

"TOMMYIt is a coffee shop in Poppo street.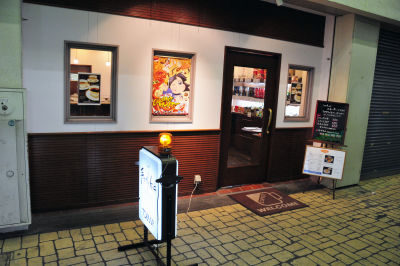 Real fresh flowers were decorated neatly.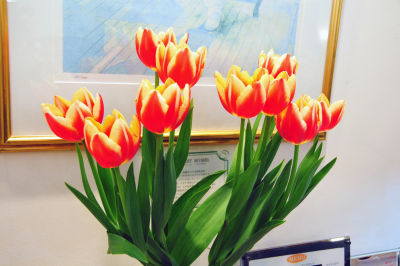 "Cake set" is a condition of gourmet hunt. The price is different depending on the cake, but it is available from 420 yen. Chinese tea called Flower Flower (Hoao) is similar to Chinese tea such as oolong tea and Pu'er tea, but it has a different taste and it was quite good impression.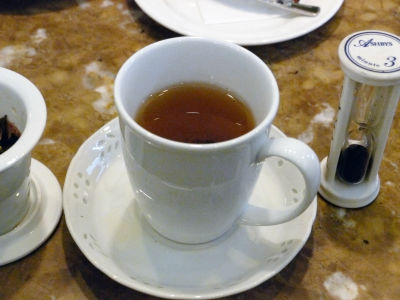 The homemade chiffon cake is calm with the rustic sweetness matching the tea. It is a feeling that the contrast of the slightly hard layer on the outside and the fluffy texture inside is good.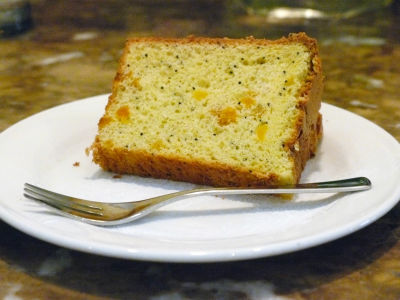 In the immediate vicinity of Shintomachi Bridge East Park "CapricciosaThere is.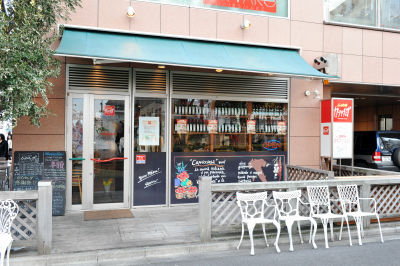 Hunt conditions are "eating and drinking over 500 yen". I wanted to have a little breath, so I ordered "raw cheesecake raspberry sauce" for 400 yen and coffee 350 yen.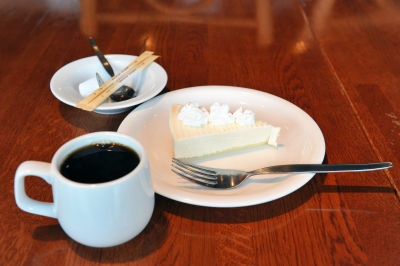 The cake is a dark taste of cheese so even a little amount of satisfaction. The sauce is good for the cake, but I also felt like cream is a little persistent.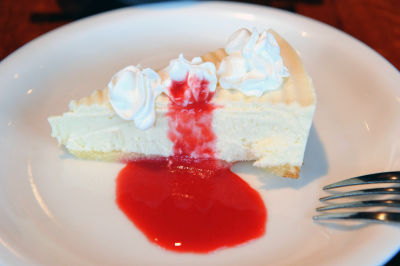 Poppo Street's "GymIt is a shop specializing in the take-out of Chinese dumplings and dumplings.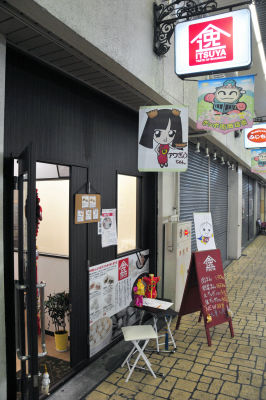 "Buy over 500 yen" is a condition of hunt. I will purchase Chinese food.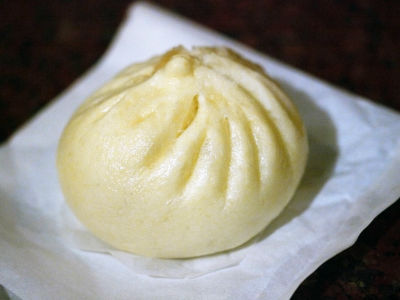 Awa PorkAlthough it is said to be 100%, ingredients with moderate greasiness and firm texture are good feeling. Handmade skin is very elastic and strong elasticity. It is just a nice dish when you are hungry.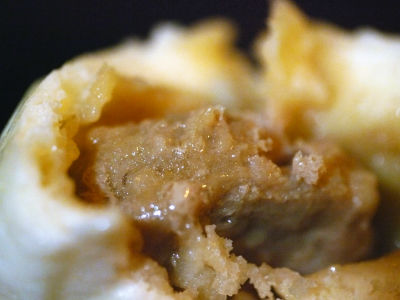 The end is "Karaoke El Notes". It is a shop other than a restaurant specializing in gourmet hunts.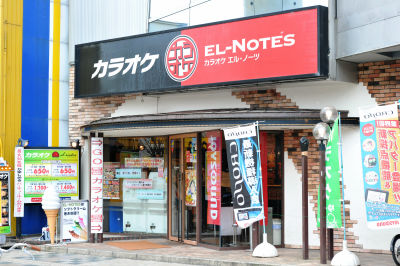 Complete reception ...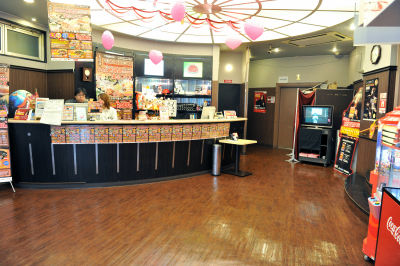 I will enter the room. This is one person, but the room is a party room why for some reason.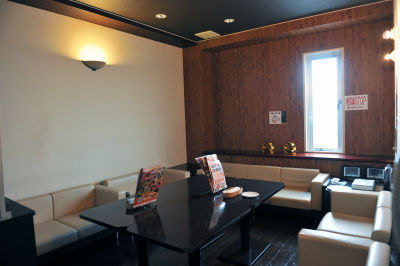 The hunting condition is "eating more than 500 yen". Since it was after meal, it ordered "authentic Caesar salad of coloring vegetables", it is 680 yen. It is a volume that is commensurate with the price, and it is considerably large as a salad. It might be the right way to eat with several people, not alone.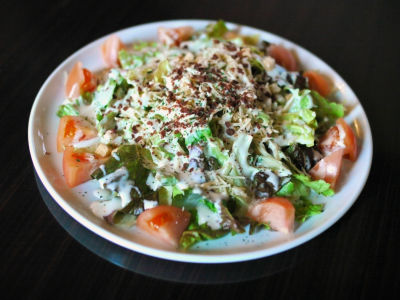 There is "Awaodori Karakuri Clock" opposite the shop. It was impressive that the sound of Awa Odori revolved around the area as it was just moving as I left the shop.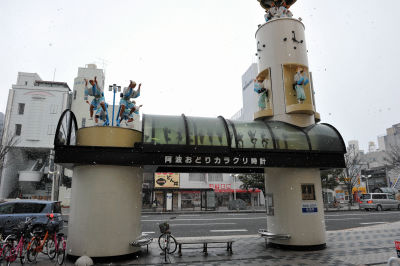 The gourmet hunt this time was a variety of shops such as local menu and general cuisine, but basically every shop has a high taste quality, and it was a very satisfying eating walk. As you can visit various shops, you can touch the attraction of the Tokushima people 's large and open personality and special products, so it is not only for gathering postcards for gourmet hunt benefits but also one way to enjoy Tokushima purely It might be a good idea to visit shops as well.