Quest download of "Solatorobo (solatrobot)", the ninth bullet commences distribution from today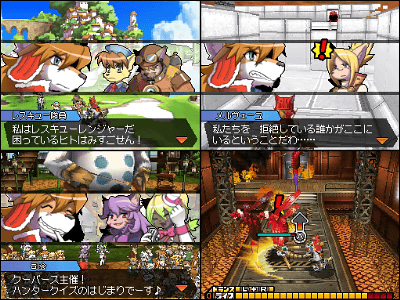 Action RPG "Solatorobo (SOLAROVO) Then to CODADownload quest ofOne by one is distributed every week from November 18, 2010However, the ninth bullet commences distribution from today, the content of the 10th and 11th quests also became clear.

This timeThe fourth bullet delivered on December 9, 2010Following, CyberConnect2 handled the disaster prevention character of Fukuoka prefecture "Mamoru-kunNot only appears but also Mamoru-kun's father has appeared.

Details are as below.
According to the press release of NAMCO BANDAI Games, the 9th quest will be delivered today from January 13th, the 10th bullet will be delivered on January 20th and the 11th bullet will be on January 27 is.

The content of each quest is as follows.

■ No. 9 "Search for a son" (delivered on January 13)
It is a request from the rescue ranger's father who was meeting with Mamoru-kun.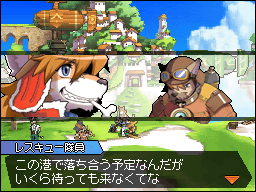 When trying to find a mamoru kun together, Mamoru Mamoru will inform Red about the fire accident of a passenger ship.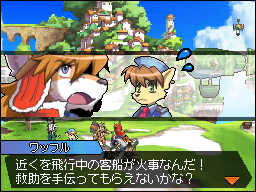 I can not overlook the human who is in trouble, Rescue ranger's father.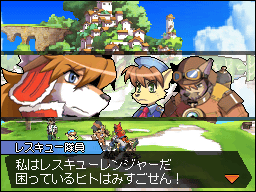 Is it safe to save the passengers of a passenger ship from a fire accident without fail?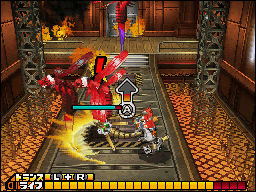 ■ The 10th "Memory of Dahacha" (scheduled for delivery on January 20)
It is a request to investigate the identity of the noise generated in Dahaka's memory with Merville.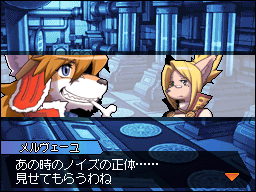 Mysterious voice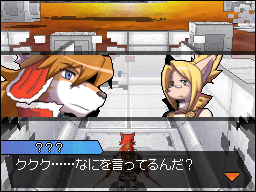 One of the possibilities of cause, Merville that it is thought that the influence of Nero or blank is considered.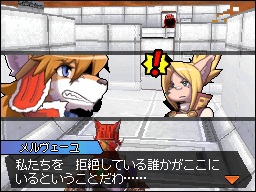 Is the truth ... ...?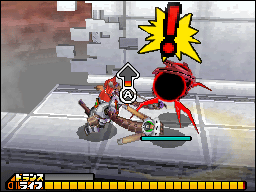 ■ Eleventh "Cover title quiz game" (scheduled for January 27 delivery)
It is a request from an opera organizing a quiz tournament himself in order to increase applicants wanting to join "Coobaasu" by having Hunter's work widely known.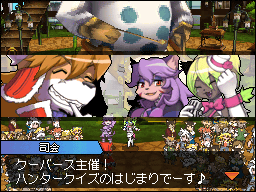 Orientation is an ordinary quiz game.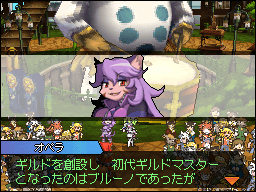 However, there seems to be some speculation in the opera.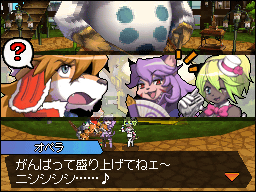 An unexpected pitfall attacks the red that correctly gathers correctly in order ... The content of this quest.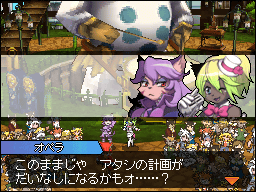 The official page of "Solatorobo (SOLAROVO) then to CODA" is below.

Solatorobo (SOLAROVO) Then to CODA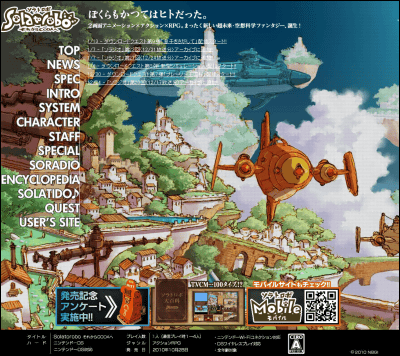 in Game, Posted by darkhorse_log