Anti-iPod touch, Android-equipped audio player "GALAXY Player" to be released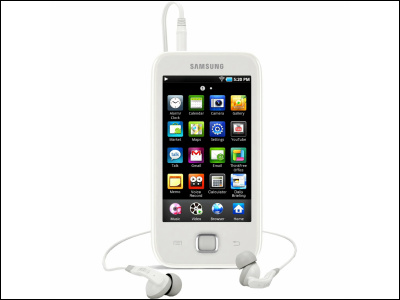 While Apple releases products with "iOS" in the form of "iPhone" for the mobile phone market and "iPod touch" for the audio player market, both smartphones and audio players that use Google's "Android" There were no major manufacturers to handle.

However, it became clear that the audio player version "GALAXY Player" of Android smartphone "iPhone" against iPhone released in Japan will soon be on sale. It has a touch screen, camera, wireless LAN function, etc. It supports video and music in a wide range of formats, as well as capacity expansion and addition of applications.

Details are as below.
Samsung 16GB Galaxy Player - White: Amazon.co.uk: Electronics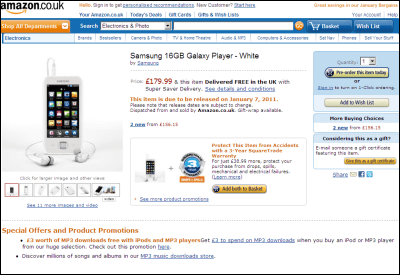 Samsung 8GB Galaxy Player - White: Amazon.co.uk: Electronics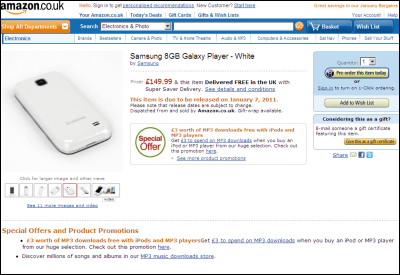 According to official page of UK corporation "Amazon.co.uk" of major mail-order site "Amazon", Samsung Electronics will release Android-equipped audio player "GALAXY Player" from January 7th. The lineup is two models of 16GB model and 8GB model, the price is 179.99 pounds (about 22 2700 yen), 149.99 pounds (about 18,800 yen) respectively.

This is the "GALAXY Player" body. It has 3.2 inch touch screen, main body size is 105.5 x 54.2 x 11.08 mm.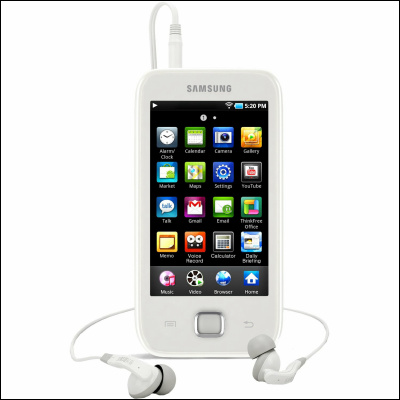 It is an Android terminal that supports various Google services such as "Google Maps" and "Gmail".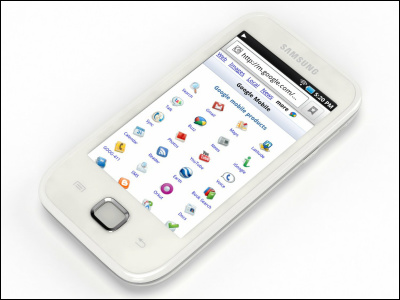 When using Google Maps this is like this.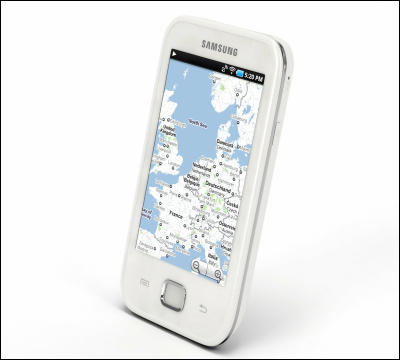 A camera is mounted on the back. Battery pack can be replaced, also supports capacity expansion with microSD memory card.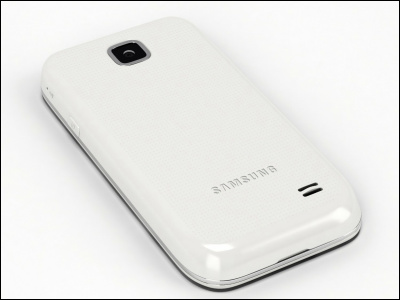 Equipped with an original audio technology "Sound Alive" equalizer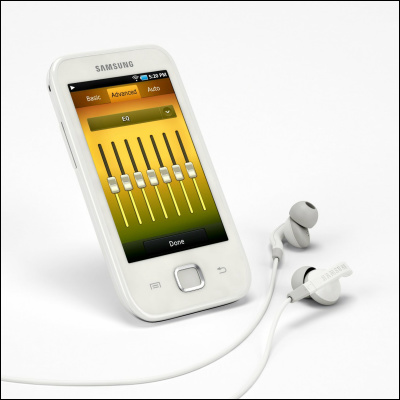 Transfer software is unnecessary because it supports playback of movies and music files transferred by drag and drop. In addition, it supports wireless LAN function compliant with IEEE 802.11 b / g / n and DLNA, enabling wireless file transfer.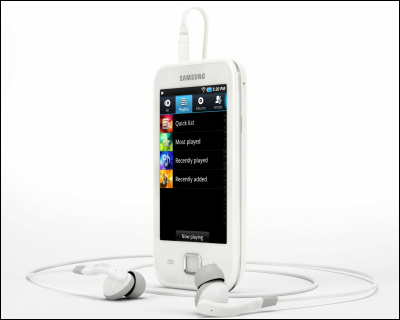 The correspondence format of movies and music is as follows.

Music: MP3 / AAC / WAV / FLAC (lossless) / WMA / OGG / AMR
Movie: MPEG4 / H.264 / H.263 / WMV / DivX / Xvid