Finally completed in March 2011, theatrical version "Blake Blade Chapter 5 Deathline No Continuous" Scene cut release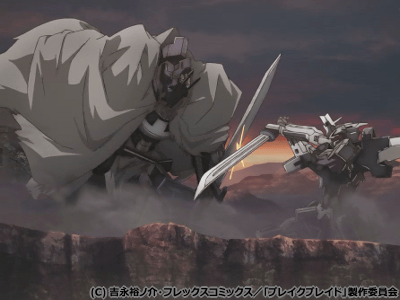 The movie, which began with the first chapter "Awakening Nomi" published in May 2010 and now the fourth part "Miserable Novel" was releasedBreak Blade". The fifth chapter "Noboru Nobori" is open from the New Year to the public on January 22nd, 2011, the final chapter, Chapter 6 "Kaikuno Fold" will be open from March 26 and the series will be completed.

How are Rygats fighting against the battle with General Porcus who is a strong enemy called "genius of war" against his honor?

Scene cut of Chapter 5, and Chapter 6 Information is from the following.
Break Blade
http://breakblade.jp/

The hero Rigat (right end, CV: Hoshi Soichiro) is a "magical absence" unusual in this world that has no magical power, but hence it is possible to manipulate the ancient Golem "DELPHING" excavated.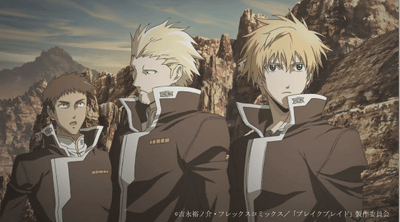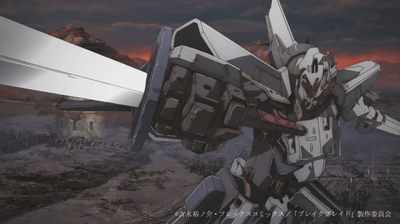 Confronting such Rigat is general eyed Porcus (CV: Kazuya Nakai) called "genius of war" in the Athenes Commonwealth.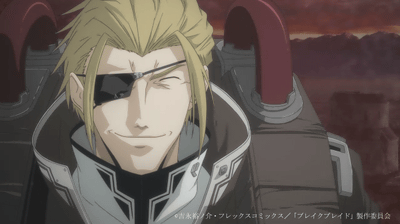 General Porcus' Golem Huquelion is wearing an eerie hood. In the last section of Chapter 4, I showed a fierce battle with Jirg (CV: Kosuke Toriumi) who took another action with Rigat and others.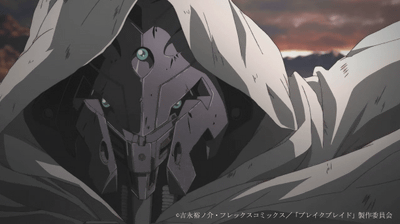 Will Rigat beat down the standing deserted polcus?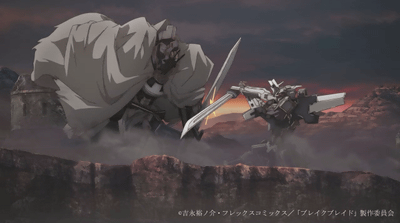 In Chapter 4, Jirgu sought to attack the Athens Army alone. What kind of activity do you show in Chapter 5?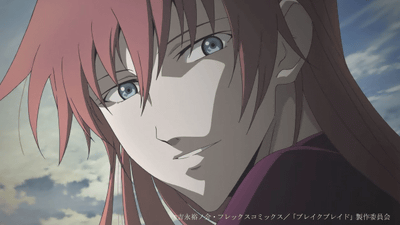 Queen Krishna, Qi Gyun (CV: Chiwa Saito) worried about Rigat.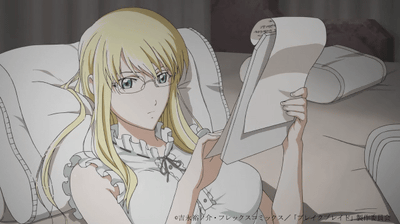 Creo becoming a prisoner of Krishna and being captured in the room of Sikyun (CV: Hanazawa Kana). I have lost the best friend Lee (CV: Yuko Kaida) and sometimes aimed at the life of Rygat, but the exchange with Sijin surely had influenced her.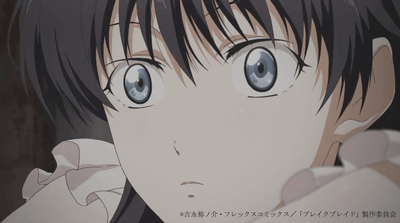 The king's Hozl (CV: Yuichi Nakamura) can only watch if it does not receive peace with Athens.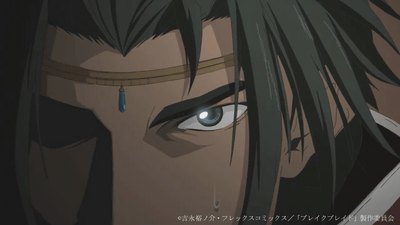 Four people were good with each other during the military school days. I wonder if Zess who returned to Athens has a turn after this ... ....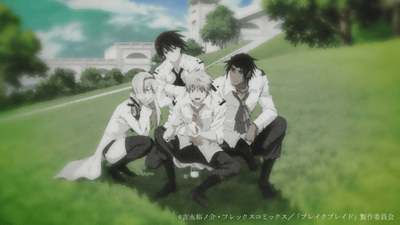 The fifth chapter is open from January 22, 2011. Advance tickets (\ 1000) are sold at the theater window.




Advance bonus is a magnet drawing sloppy figure of Shigun.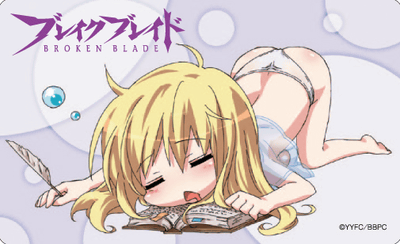 Limited special appreciation tickets of Chapter 5 and Chapter 6 are sold at animation · gamers store and mail-order counter. Each privilege is drawn down by a special-purpose book card and illustrations are included. In Chapter 5, Creo is drawn.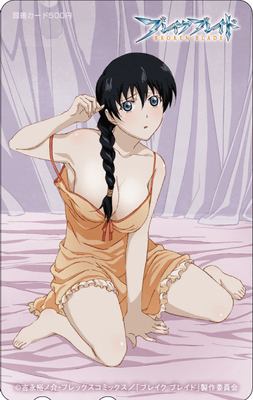 The sixth chapter depicts the figure. This special viewing ticket is 2500 yen including tax.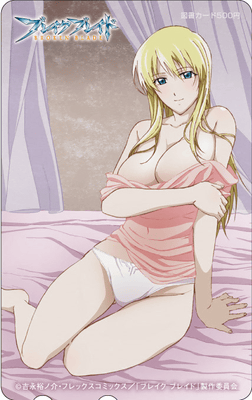 The 6th advance ticket sold at the theater window has a special tin coater made from tinplate. Here is 1000 yen including tax.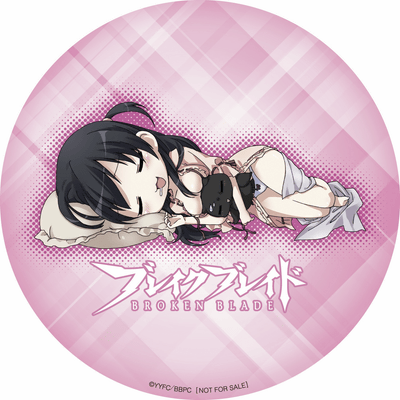 The key visual of Chapter 6 looks something like this, it is a visual challenge that is rather heavy and dark as it is the final chapter.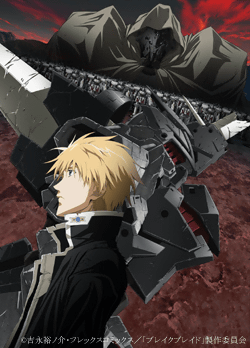 The Blu-ray and DVD of the third chapter "Scandinavian mark" released on September 25 in theaters will be released on January 28th.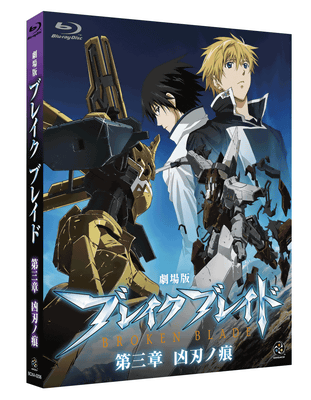 Also, BD & DVD of Chapter 4 "Miserable nooki" is released February 25.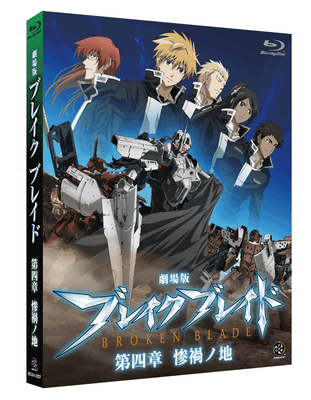 Although the original is not yet complete, what kind of ending will the movie have ... ....

© Yuunaga Yoshinaga · Flex Comics / "Break Blade" Production Committee