Cloud-based free anti-virus software "gred AntiVirus Accelerator" that can be used with other anti-virus software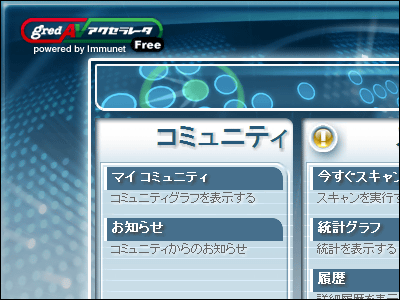 Can be used with already used antivirus software and do not download virus definition file to PCCloud baseBy adopting it, it's crisp and light and free anti-virus software is "Gred AntiVirus Accelerator"is.

By sharing the latest information on viruses gathered from around the world with all users in the cloud 's "immunity information community", virus information is always kept up to date as long as it is connected to the Internet, and it is infected with virus By scanning efficiently the possible files you can complete the scan in minutes.

It supports 32-bit and 64-bit versions of Windows XP / Vista / 7.

Details of downloading and installing, anti-virus measures are from the following.Download gred AntiVirus Accelerator 2.0 Free: Find Vector software!
http://www.vector.co.jp/soft/dl/winnt/util/se480292.html

Scroll down the page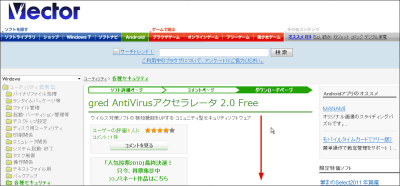 For 32-bit users, the download is started by clicking "Download Now" below for 64-bit users.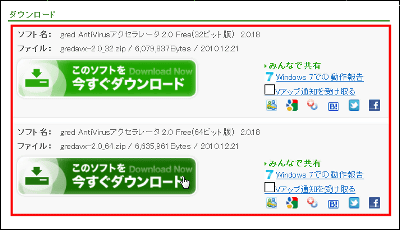 Let's unzip the downloaded compressed file




Click on the unzipped folder




Click "gredav-ja-version number .exe"




Check "Basic protection" and click "Next"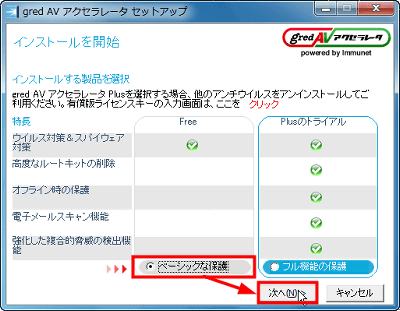 Click "Install" to start installation



After installation is completed, click "Next"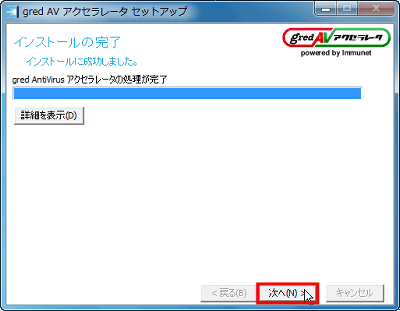 Click "Close"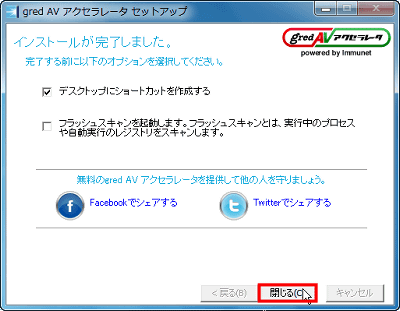 Since the icon appears in the task tray, click




At the first startup, the new registration screen for "community" appears like this. People who say that registration is troublesome can proceed to the next step simply by clicking "Cancel". For this time, I first clicked on Cancel to use the function of the software body first.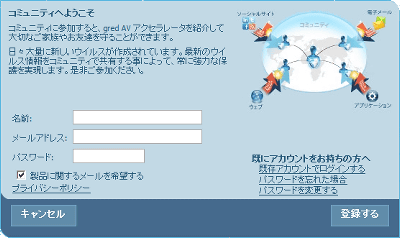 This is the main screen.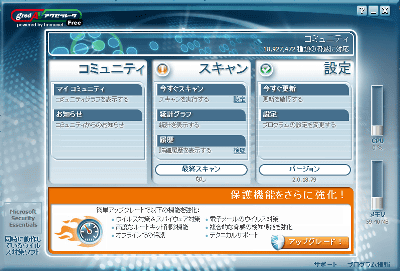 Currently running anti-virus software is displayed at the same time.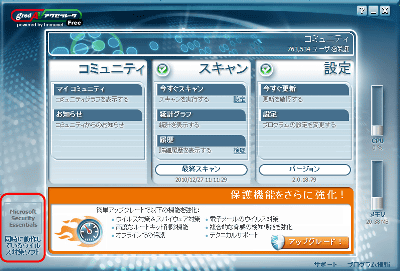 How to scan virus quickly and quickly

Click "Scan Now"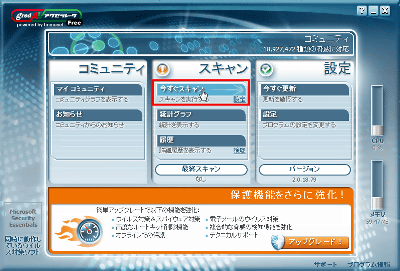 The flash scan to be used this time can efficiently scan files that may be infected by viruses in a short time. Click "Flash Scan"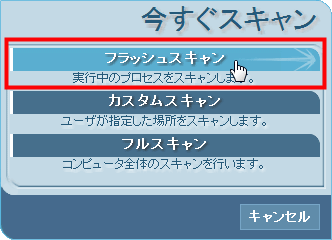 Scan started



It was a quick result of 28 seconds to finish scanning. The personal computer you used is Panasonic's Let 's Not S 9.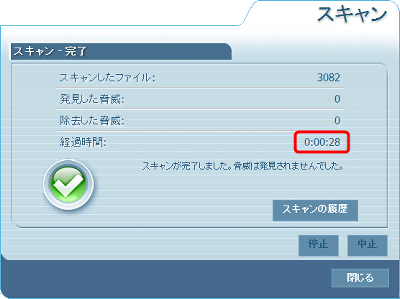 ◆ Other scanning methods

Click "Scan Now"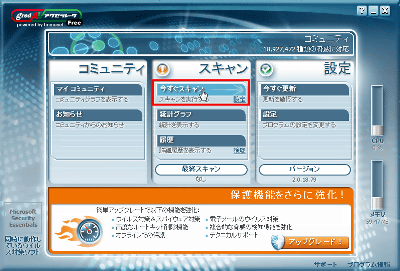 "Custom scan" scans only files and folders specified by the user. "Full Scan" checks everything including exe, dll, sys files installed on the disk and performs scan of the entire computer.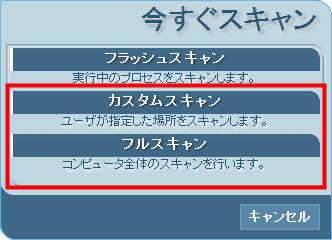 ◆ Function

Click "Statistical graph" to see the statistics scanned so far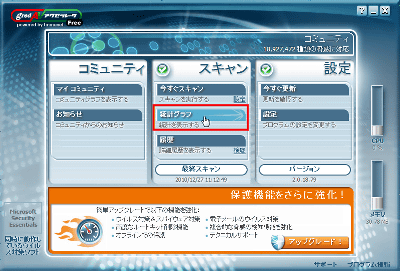 You can see the statistics in a bar graph like this.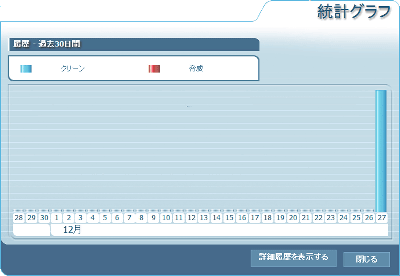 Click "History" to check the detailed history of the past scan done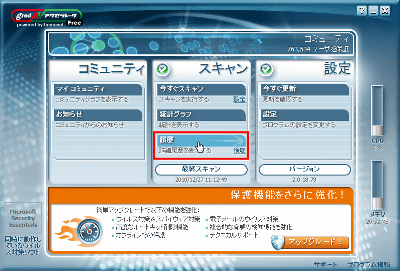 It is listed for each file and detailed information is displayed when selected.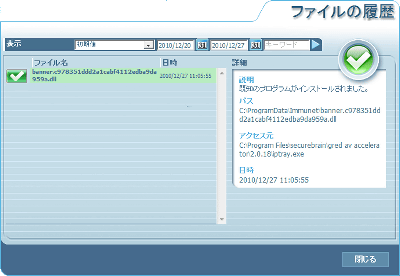 Since antivirus software can always demonstrate its value by using the latest version at all times, let's click "Update Now" when checking for updates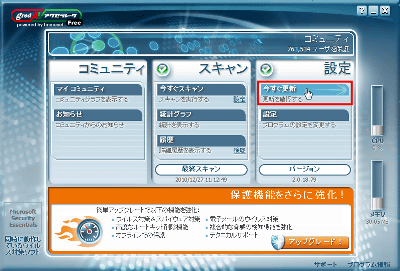 A window opens and an update check is done.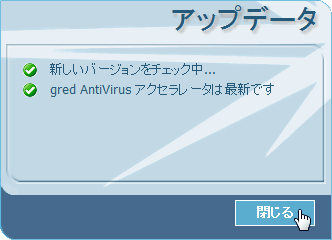 Click "Settings" to make various settings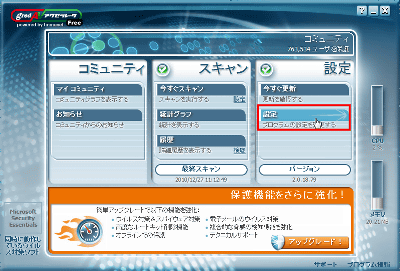 In "general setting", blocking mode (mode not installing program which is not judged as safe on PC, set off when you want to install program at high speed) or automatically isolate when malicious file is detected You can set whether or not.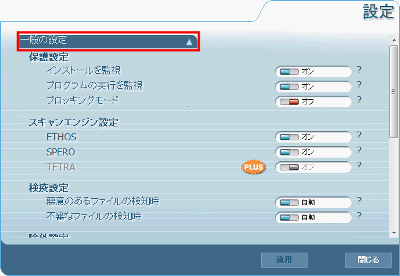 If you are purchasing a paid version, you can scan by selecting the file type from "Scan Settings" and set the schedule scan.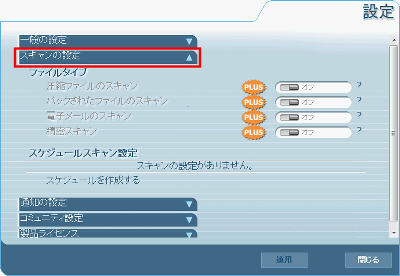 In Notification Settings, it is possible to set the game mode so as not to pop out from the system tray icon.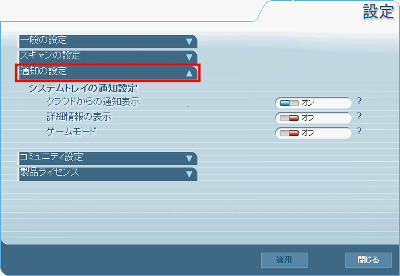 You can set whether to send information scanned on your PC to the cloud from "Community settings".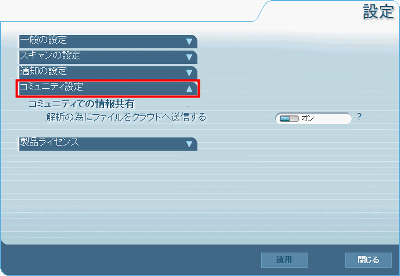 If you have a paid version you can change the license key from "product license".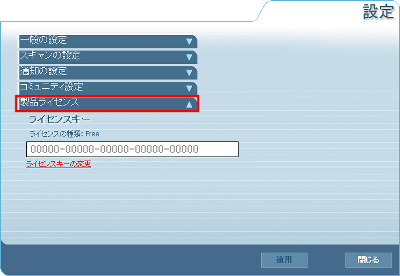 ◆ Community functions

"Gred AntiVirus Accelerator" has the unique function of the cloud-based anti-virus software, which enables users to strengthen the latest virus information on the cloud by participating in the immune information community. Click "My Community" to use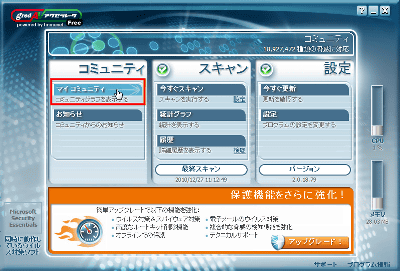 To register a new account, please input name, e-mail address, password in the red frame part, and click "register"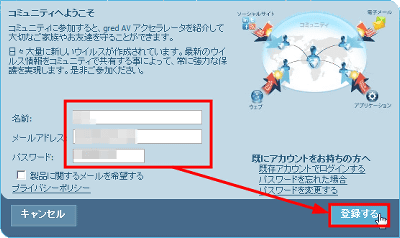 Then, this kind of mail arrives at the mail address you entered, so click the red frame part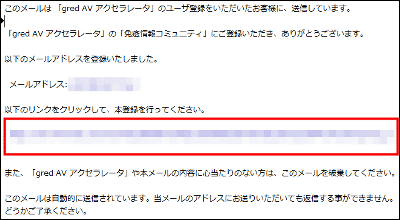 It will be OK if the window "Account activated" appears. It will automatically move to My Community.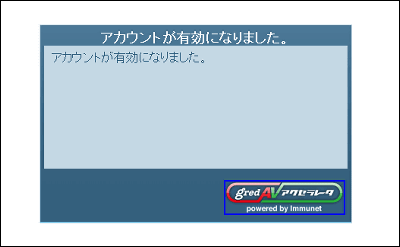 This is the "My Community" screen, and the total number of users in Japan etc. is displayed.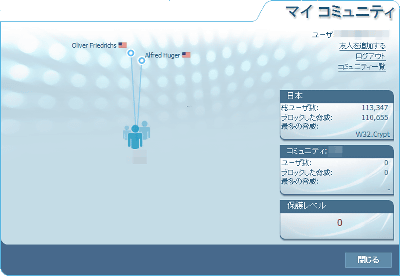 Moreover, you can read the announcement from the manufacturer from "Notice" on the main screen. Click "Notice"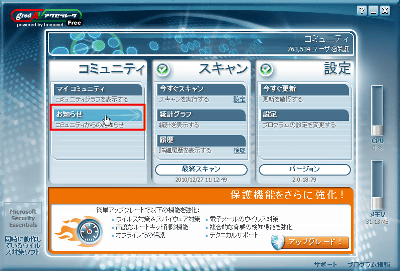 The "Notification" screen will be displayed and you will be able to check the manufacturer's latest information etc.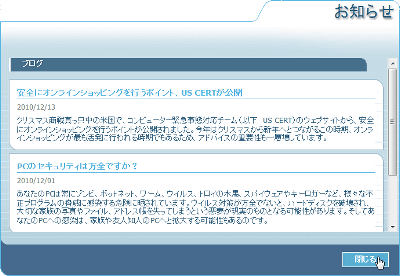 Please note that the currently available antivirus software is as follows.
· Norton Antivirus 2009 · 2010
· Avira AntiVir
· Norton Internet Security 2009 · 2010
· BitDefender
· Norton 360 2009 · 2010
· Comodo Internet Security
· McAfee Internet Security
· PCTools Spyware Doctor
· Trend Micro OfficeScan 2010
· PCTools ThreatFire
· Kaspersky Internet Security
· PrevX
· Source Next Virus Security Zero
· Sunbelt VIPRE AntiVirus + Antispyware
· Windows Live One Care
· Avast!
· Microsoft Security Essentials
· AVG

* The free version can not scan viruses unless it is connected to the Internet.