"Oh! Mikey" character went to "Mikeys · Cafe" that gathers a large group, that laughter can be heard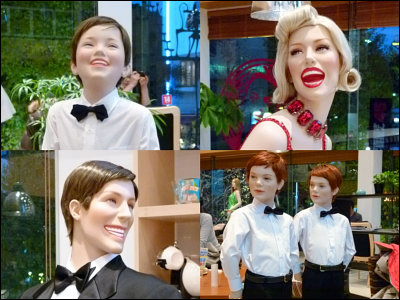 Most of the characters are American mannequins, a short drama boasting strong popularity from the style full of black humor "Oh! MikeyDVD commemorating the 10th anniversary of "Oh! Mikey Romance"In conjunction with the release of Mikey's birthday from December 3 to December 12, 2010 open for a limited time"Mikeys · Cafe · Nescafe"I went to.

A lot of mannequins appearing in the same work appear in the store, and cooking named after the character is also provided, and it is a very pleasant space.

Details are as below.
"Cafe · Nescafe Harajuku" in Harajuku. Here is "Mikeys · Cafe · Nescafe" for a limited time.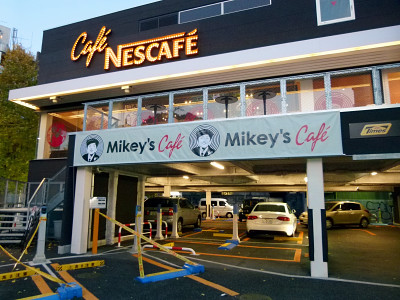 Mikey also at the entrance. I heard a laughter saying "Ahahahahahaha!"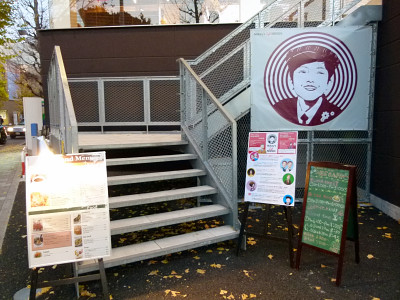 A menu of each character is provided.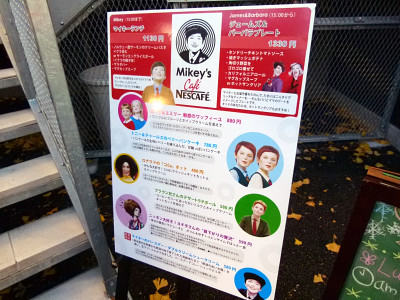 The face of each character is in the window.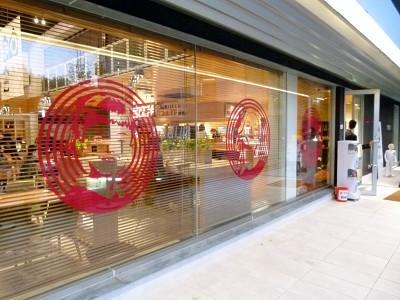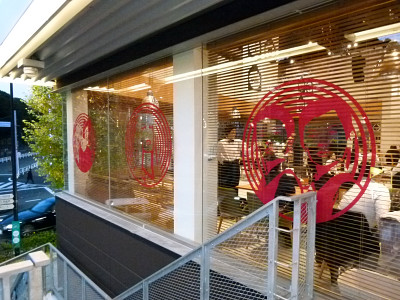 Would it be my mind to feel like I am afraid of looking at an illustration?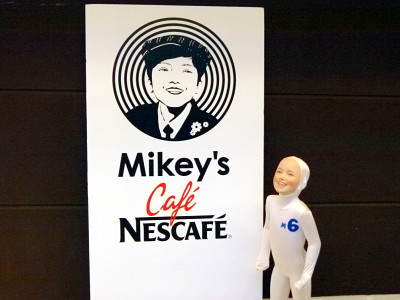 Oh! Gachapon of Mikey goods is 500 yen per piece.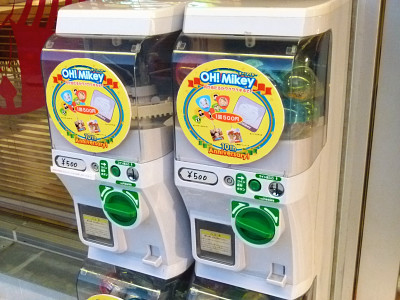 I entered a shop. It is the style of choosing a seat after ordering. A gift of "Oh! Mikey 10th Anniversary Souvenir Cup" was being held to the first-come-first-served customers who ordered the limited menu, but unfortunately the distribution was over.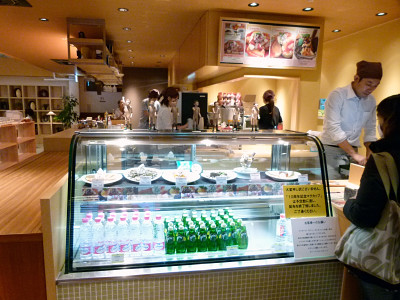 The menu is basically the same as what was at the entrance, but you can also order the basic menus sold at "Cafe · Nescafe".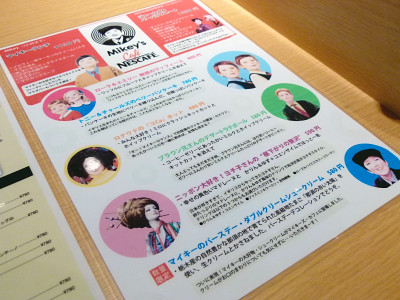 This is what it's like inside the store.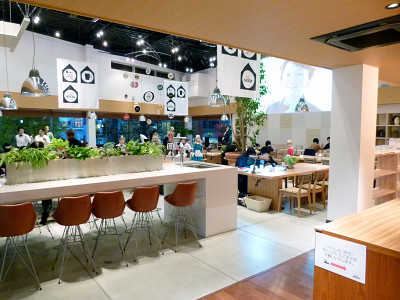 Goods were sold at the entrance as well.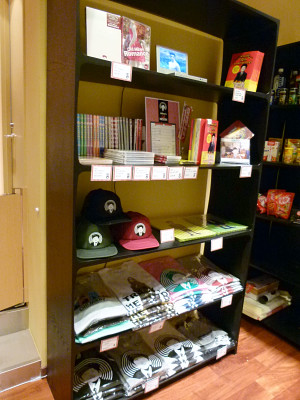 DVDs and books are on sale.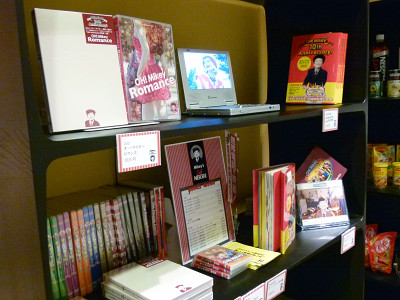 Hats and T-shirts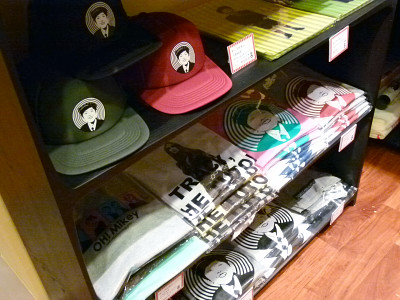 T - shirts are suspended, making it easier to select patterns. It is quite sexy.



I immediately sat in the shop. Mannequins appearing in the works are placed here and there.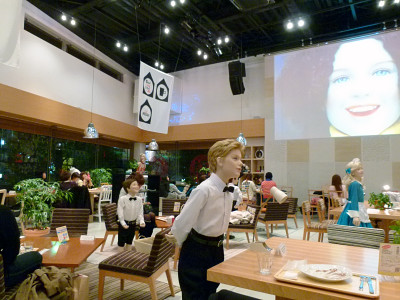 A monitor was set up in the store, Oh! Mikey's character introduction and episodes are screened.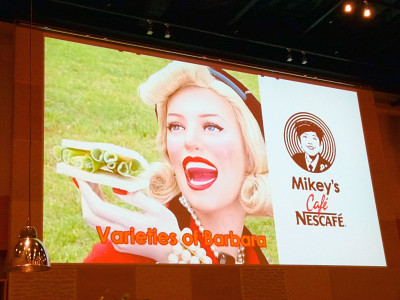 Michael · Foucone that the hero's "Mikey"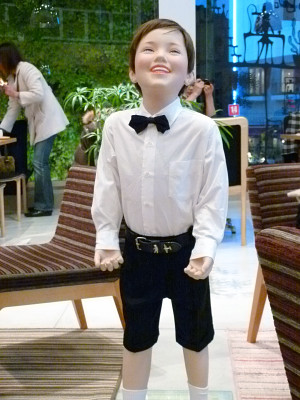 It may be a little scary to look at changing the angle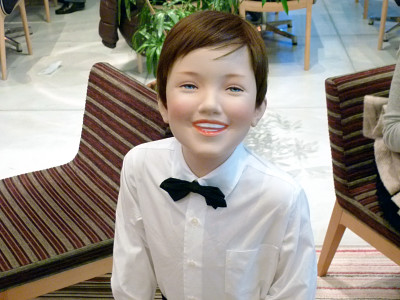 Mikey's mother, Barbara. There are a lot of people who have a big open mouth impression.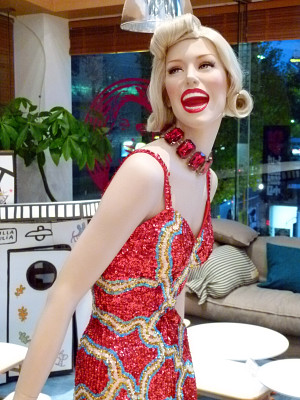 My father, Mr. James. Always shows white teeth with Barbara.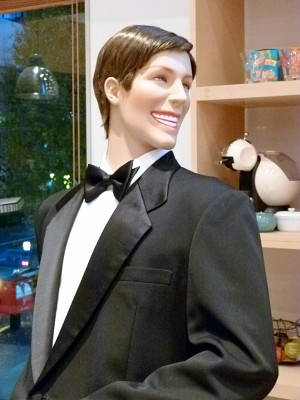 My cousin 's cousin, Laura. It is quite a poisonous tongue.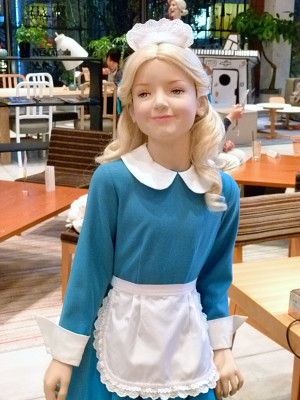 Classroom member Emily-chan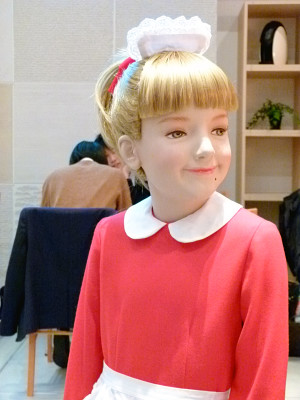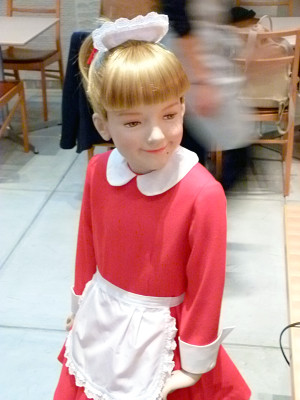 Emily's older brother, Brown



Twin Tony and Charles. There should be many people that their characteristic speaking style is habit.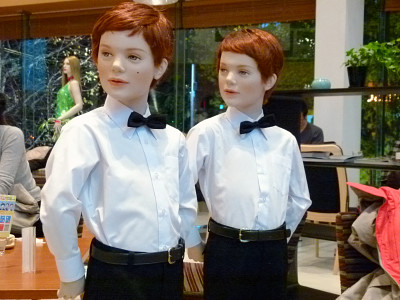 Mikey's best friend who first appears in "Oh! Mikey Romance"? Ronaldo



"Bad" Changed Hideo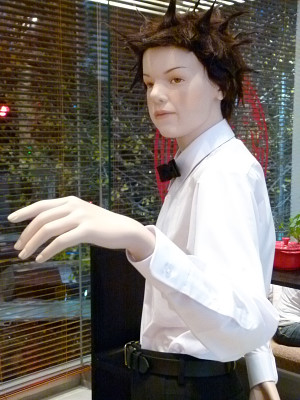 Mikey's tutor, sexy is playing, Tracy. It was exceptionally unique in the store.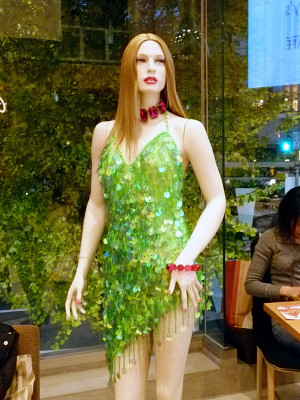 To a meal tray oh! Paper is laid on which you can look back on Miki's history.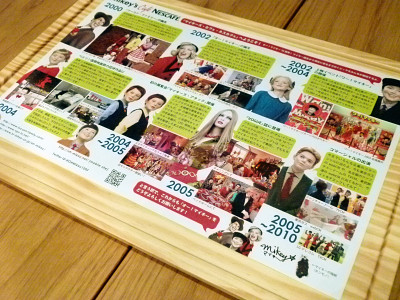 Tandoori chicken, California roll, horn cutting vegetables etc are plentiful 15: 00 and after only the limited menu "James & Barbara Plate"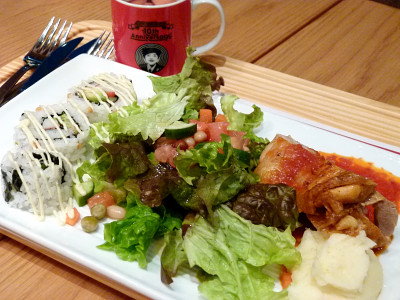 Quantity limited product with plenty of cream and eating, "Mikey's Birthday · Double Shoulder"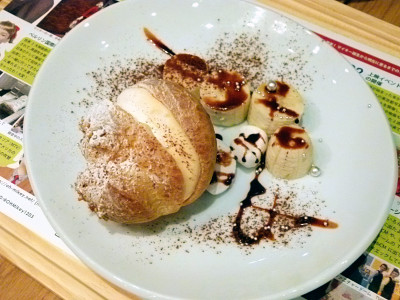 Laura & Emily 's fascinating wah feuille "with fruit and whipped cream on waffle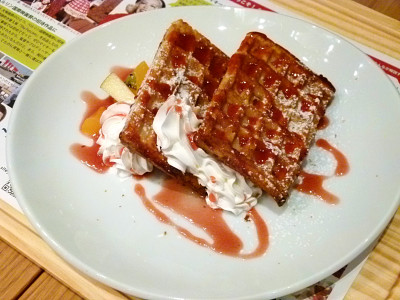 Tony & Charles 'Berry Pan Cake' in which sweet and sour berries were kneaded in the dough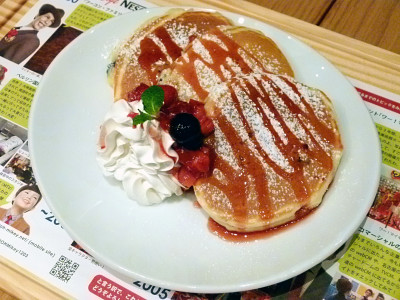 It is quite an interesting event that you can see the real Mikeys live, but unfortunately those who do not mind loving "Oh! Mikey" to finish on the 12th tomorrow will have to take a walk before the end It might be nice.